Cabin Creek and Gold Creek - Snow!!! -- December 10 and 15, 2011





This snowshoe expedition is rated 5 high-tech $60.00 polycarbonate avalanche shovels out of 5 on the Snowshoe Expedition Shovel-o-meter.
Although this wasn't a snowshoe trip in the usual sense, we got Sue's two sisters from Thailand up to Snoqualmie Pass to troop around in the snow. First was the Cabin Creek Sno-Park lower loop with P'Ben on the 10th, then Gold Creek with P'Dang on the 15th. In between these two snow trips, Mama Helen came up for a long weekend, and we kept alive the tradition of seeing Handel's Messiah performed live, which unfortunately this year was somewhat - significantly perhaps - diluted by attending the Old Time Christmas Variety Show at the Kirkland Performance Center the following afternoon. Oh, well... Something about taking the Bad with the Good.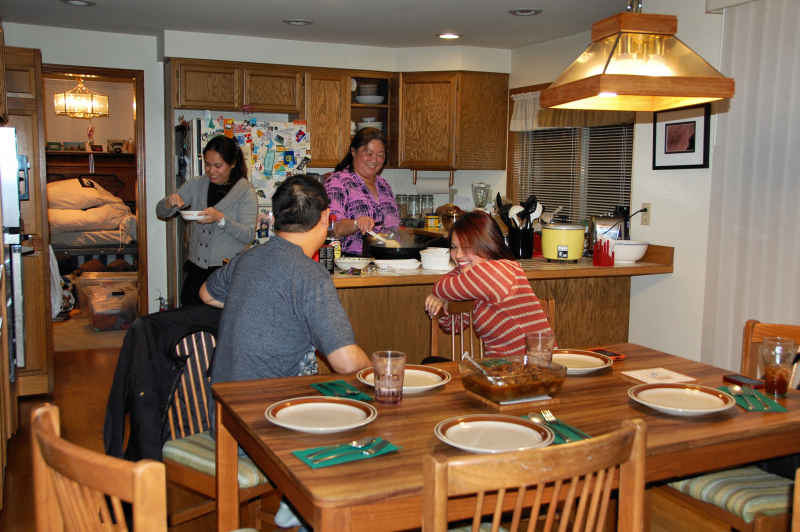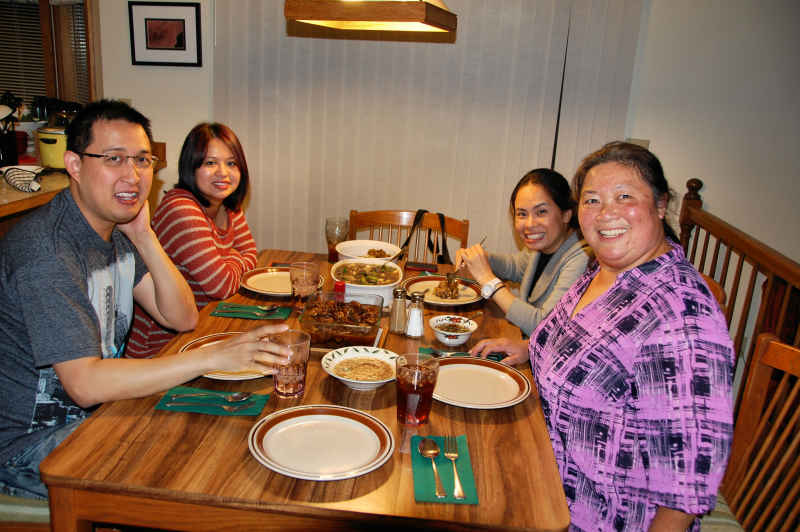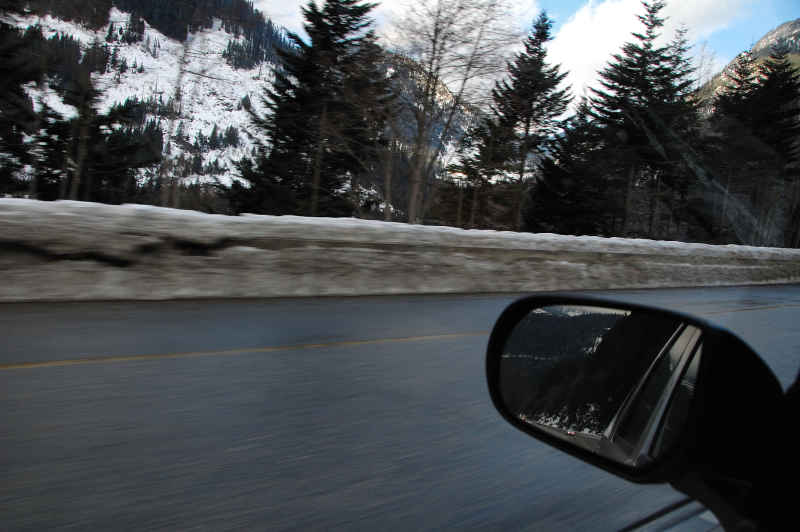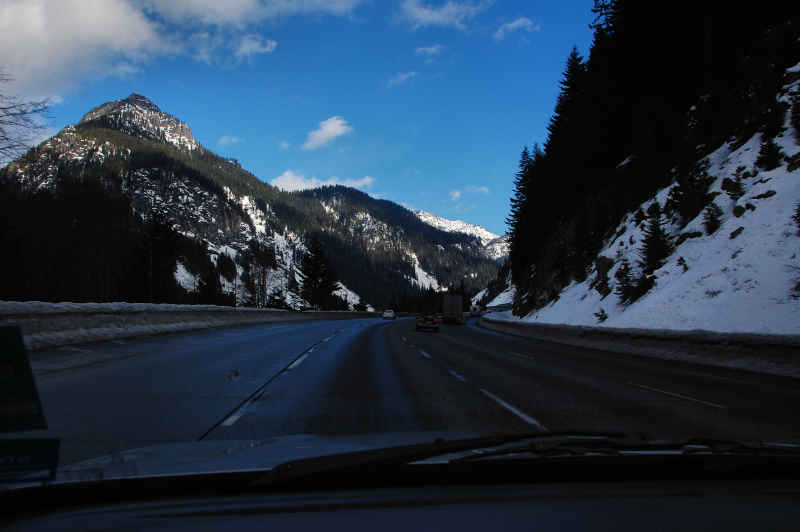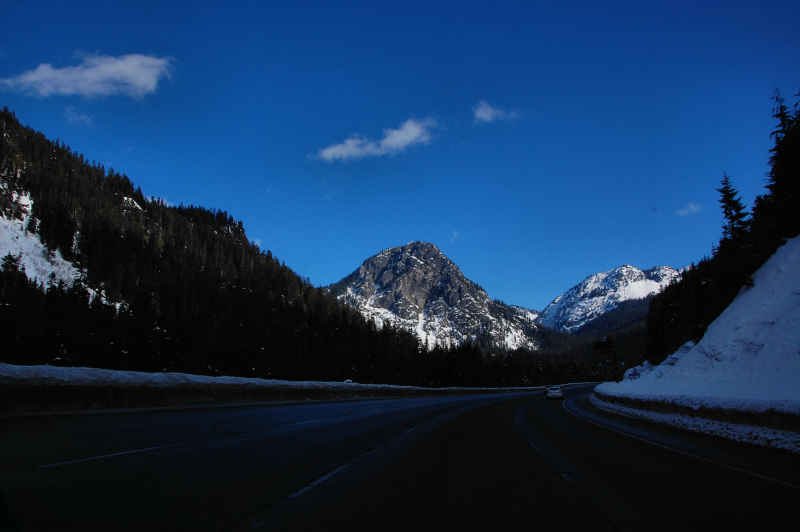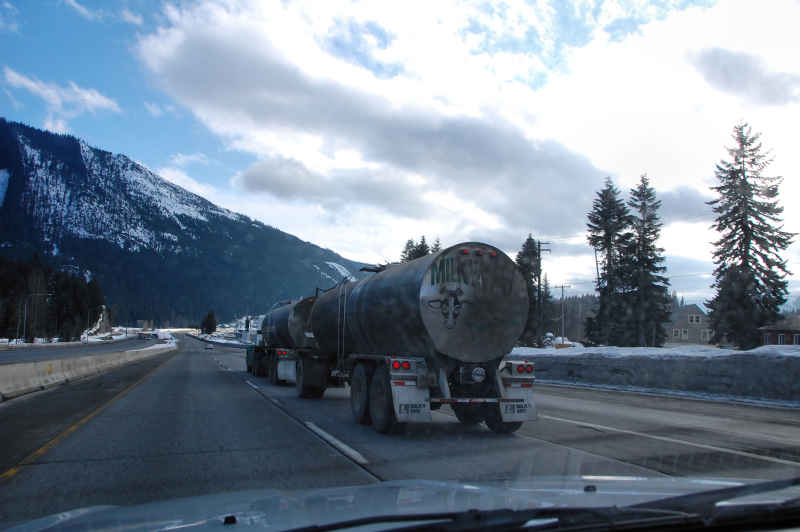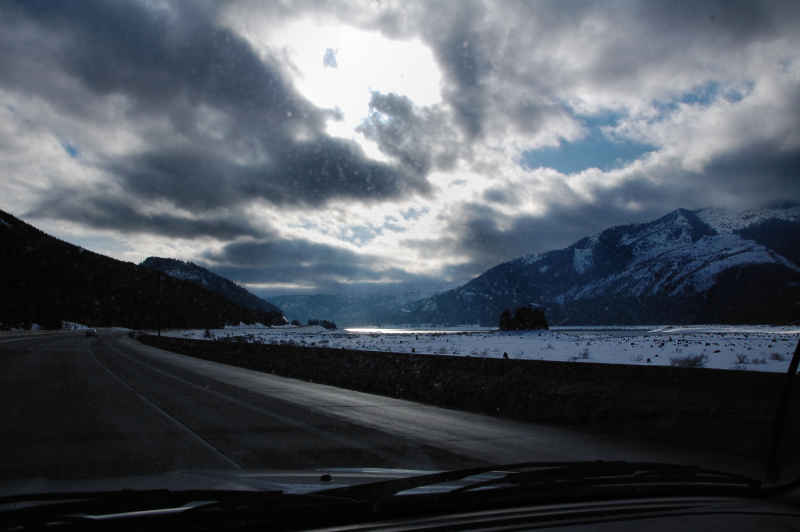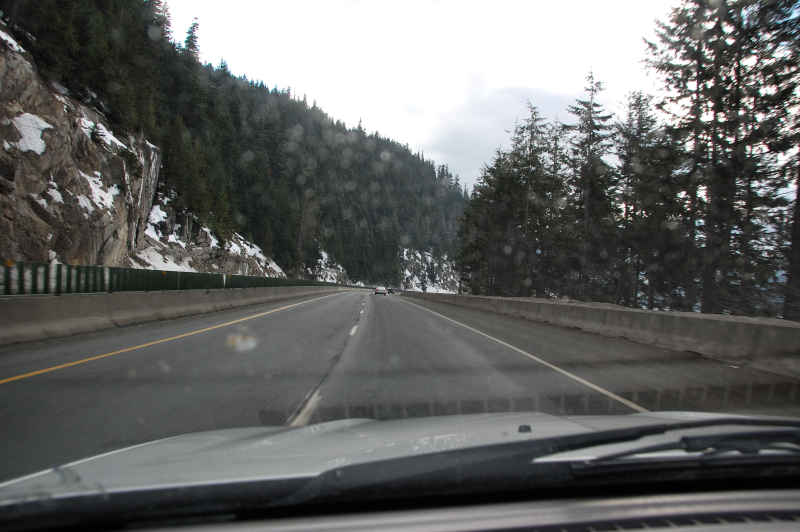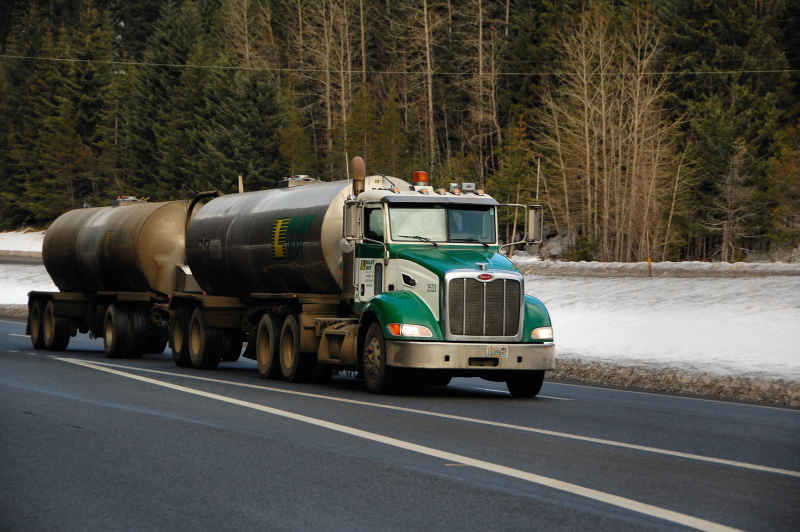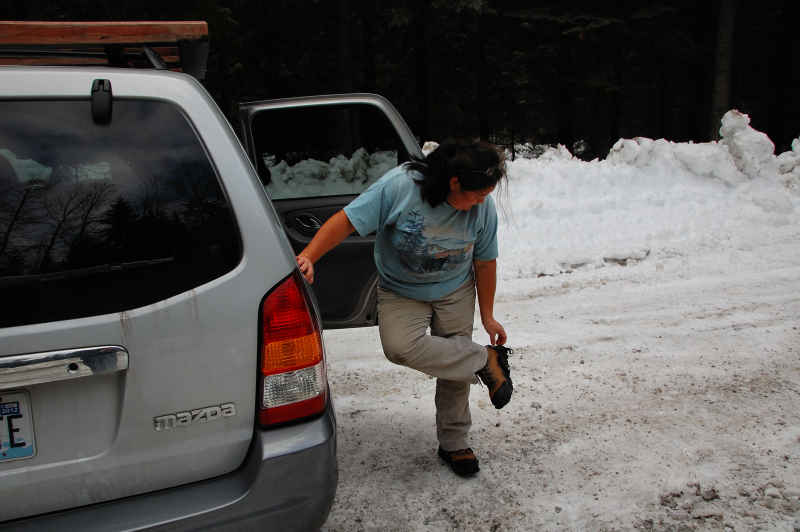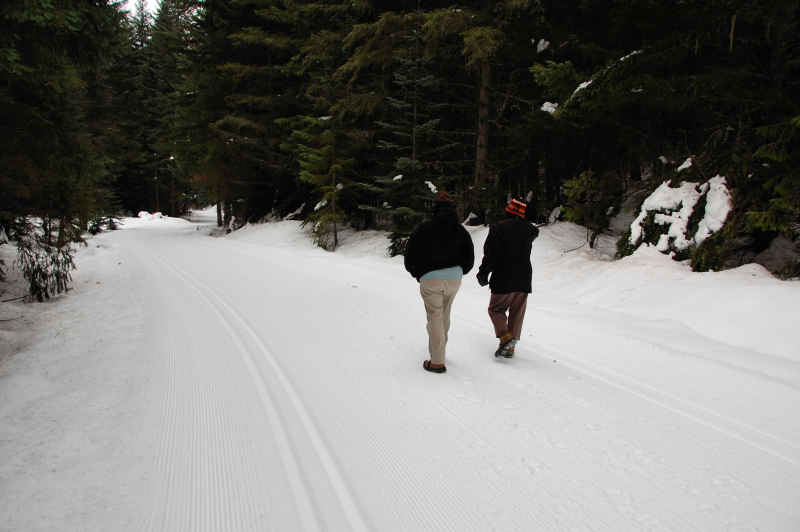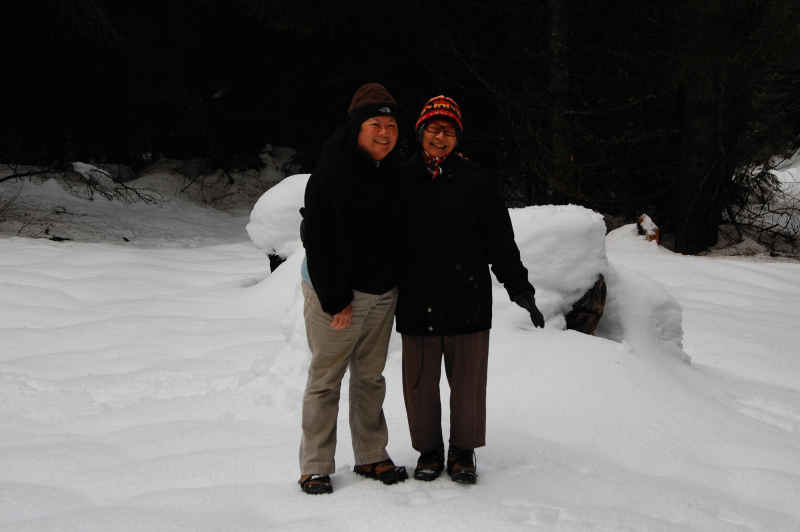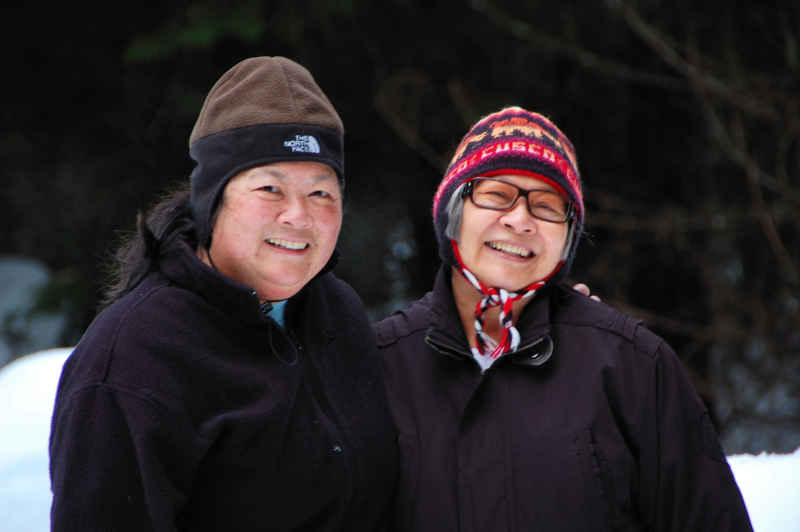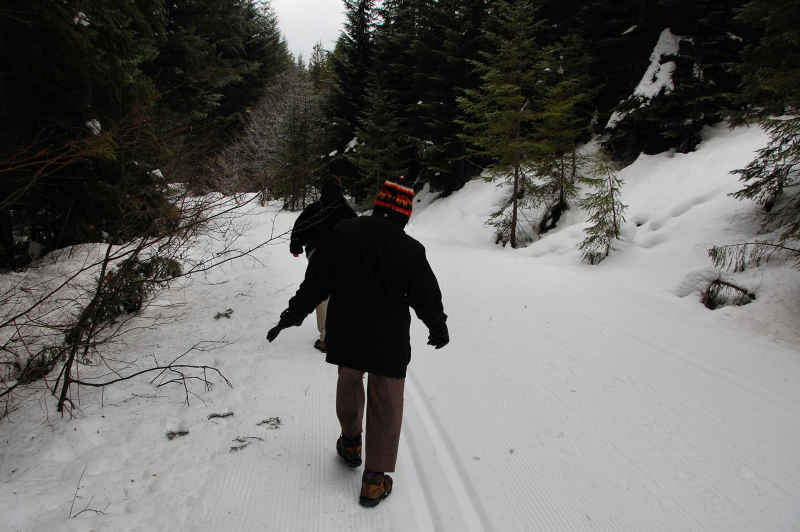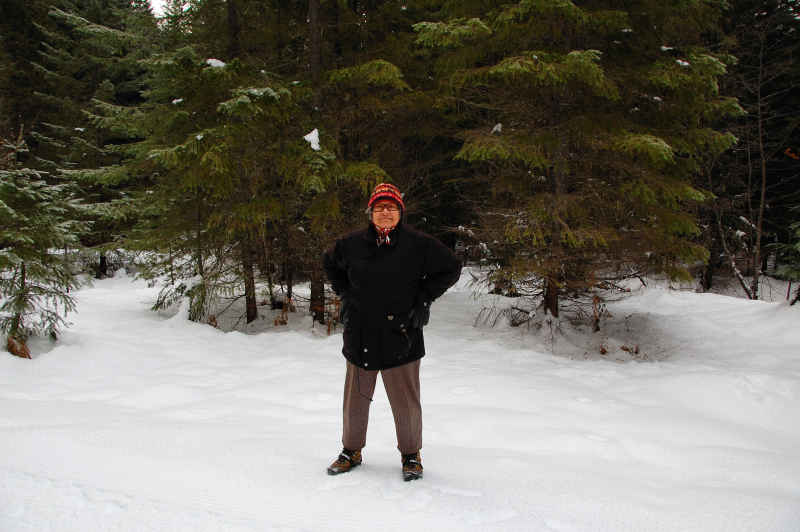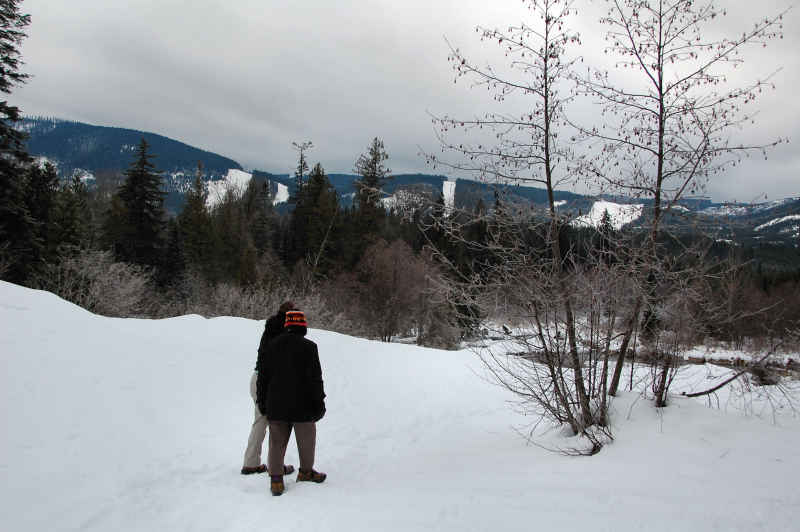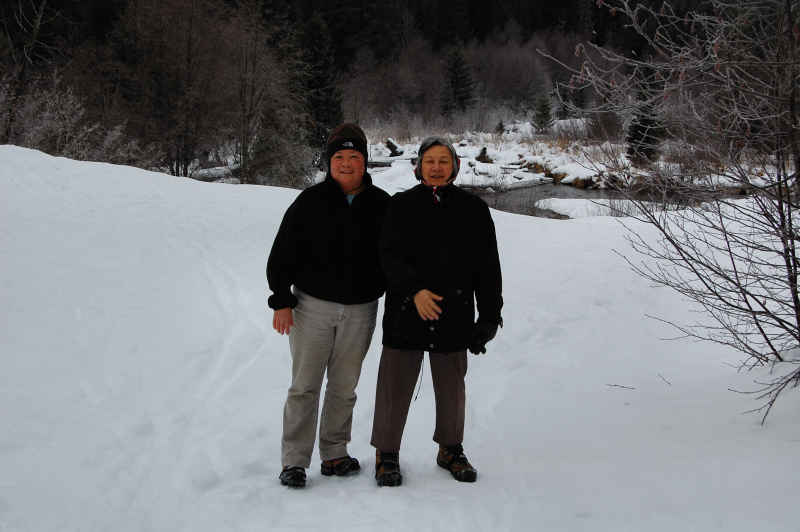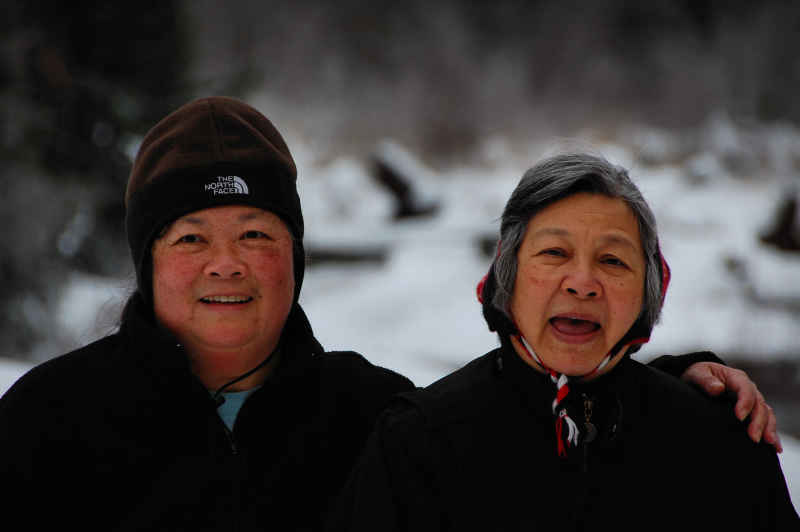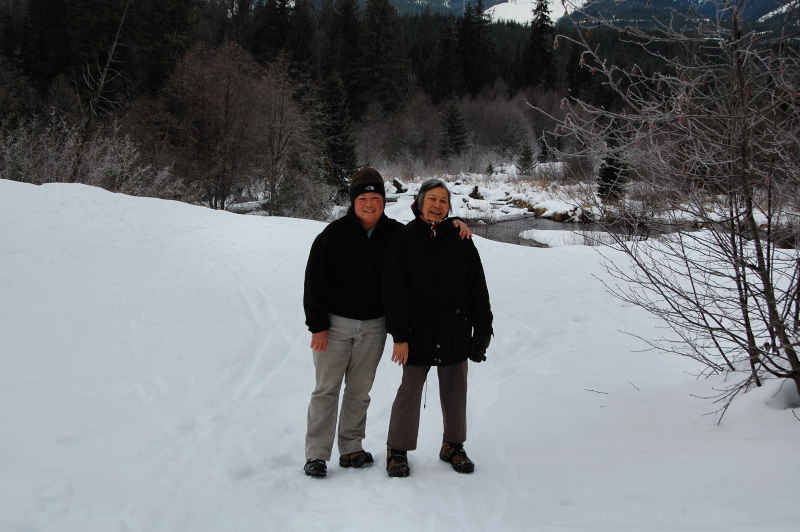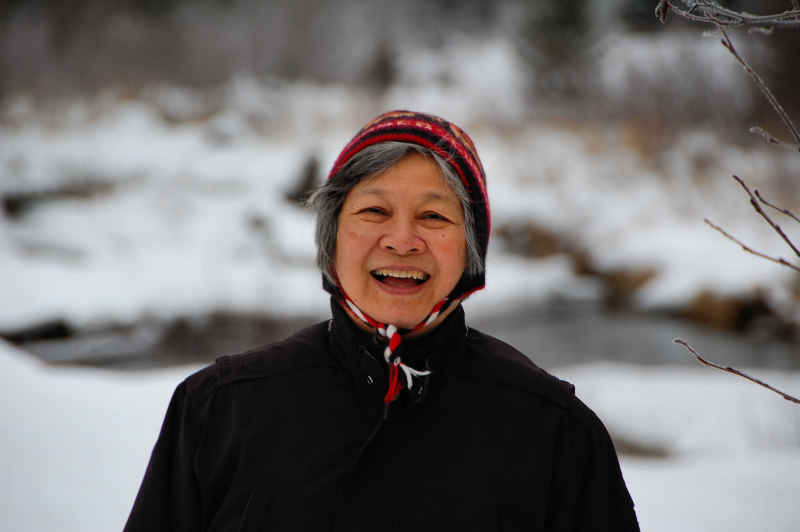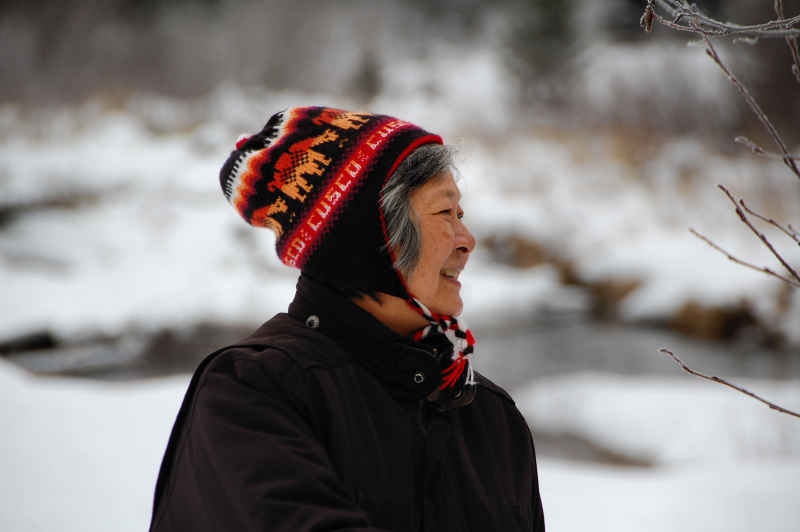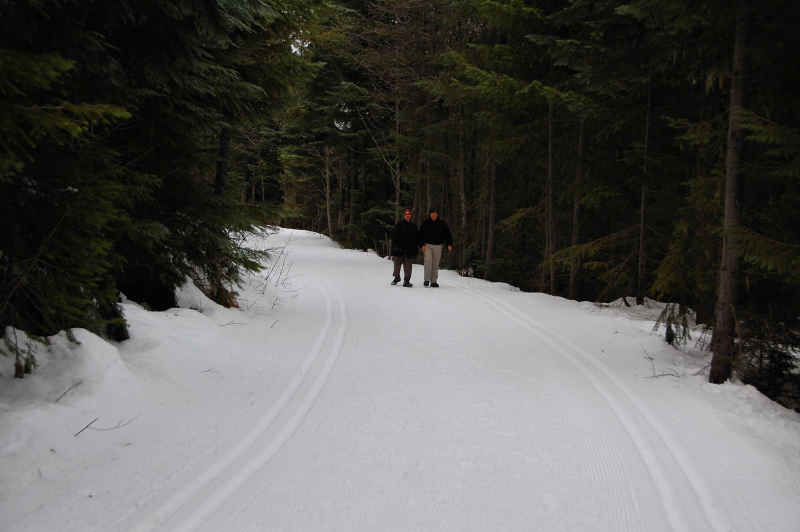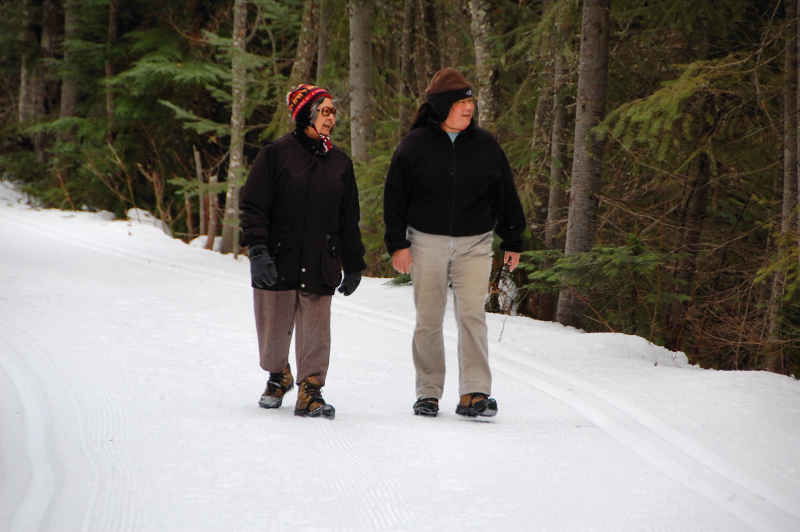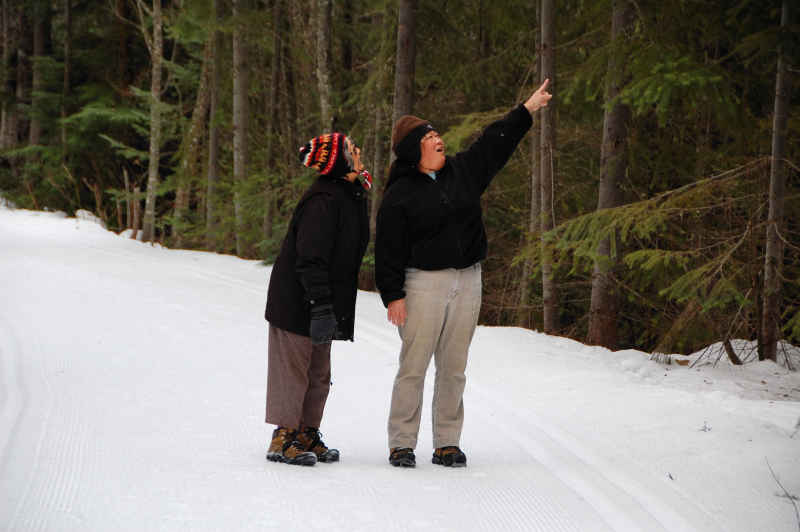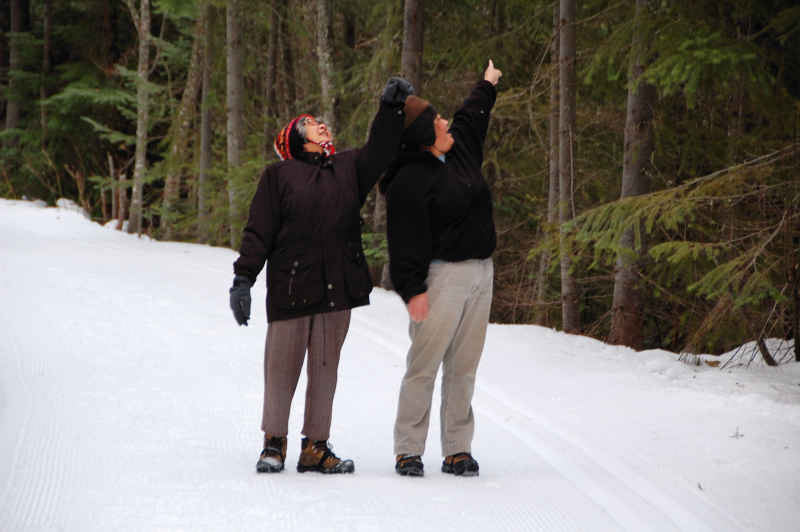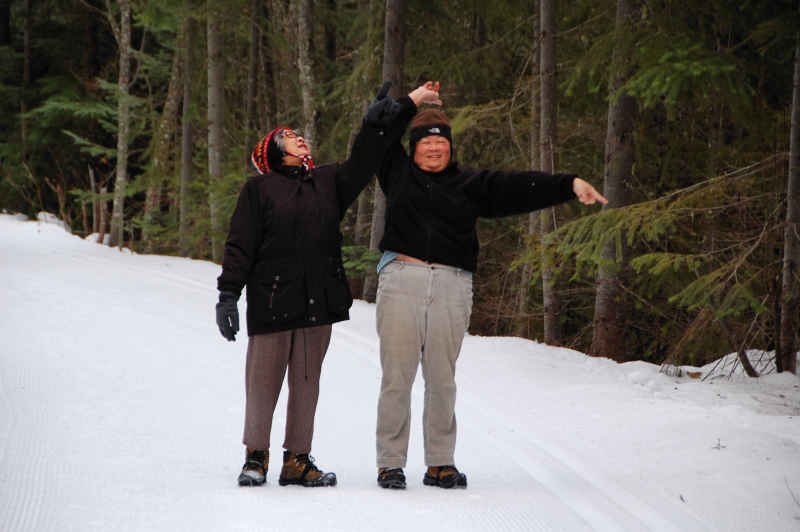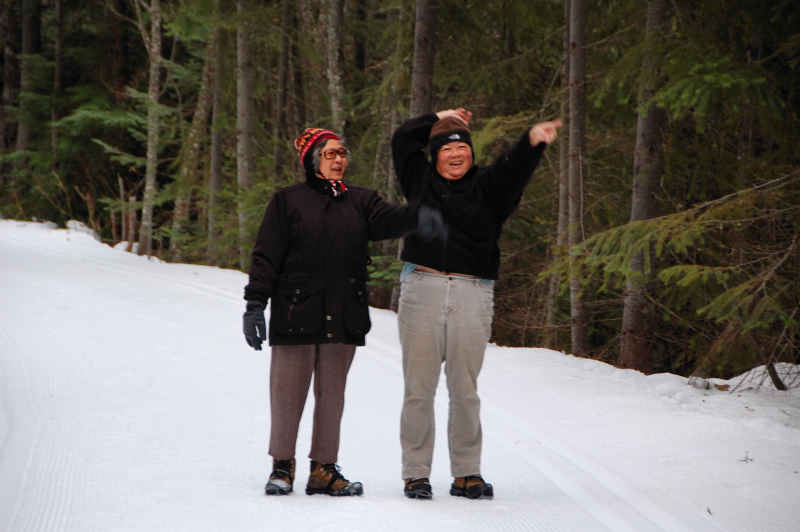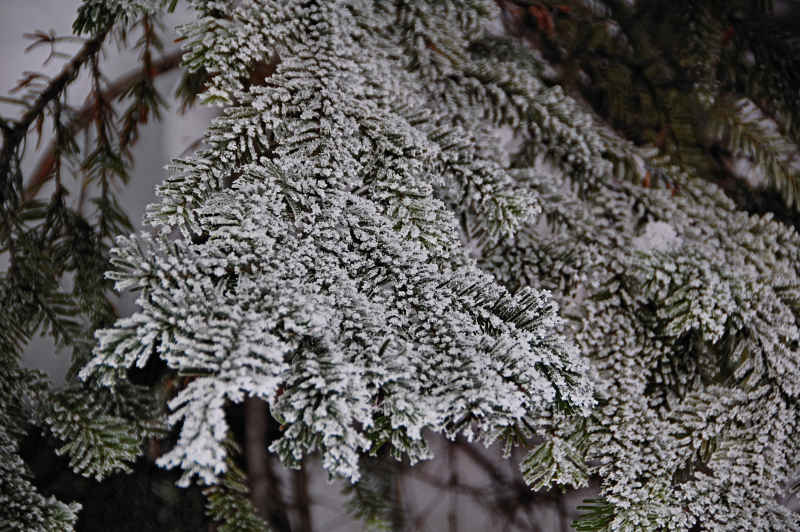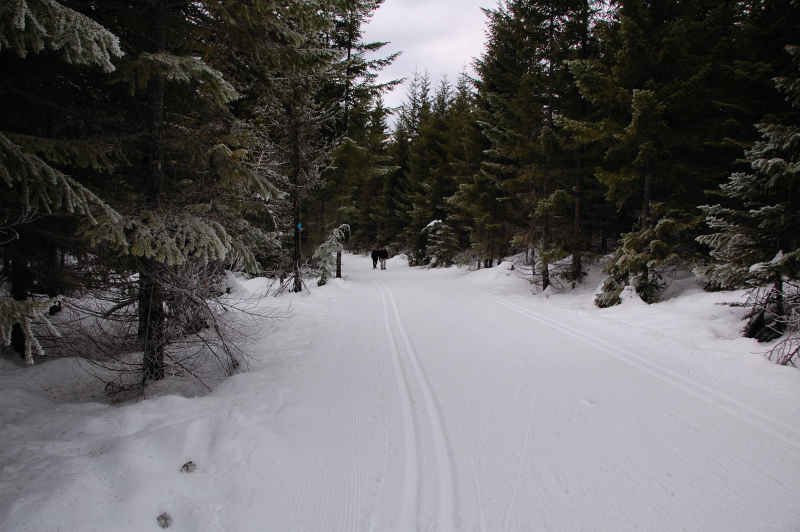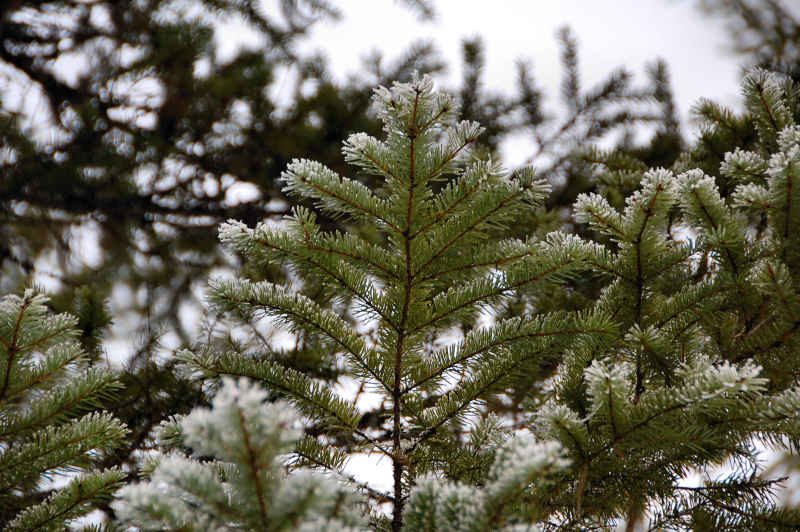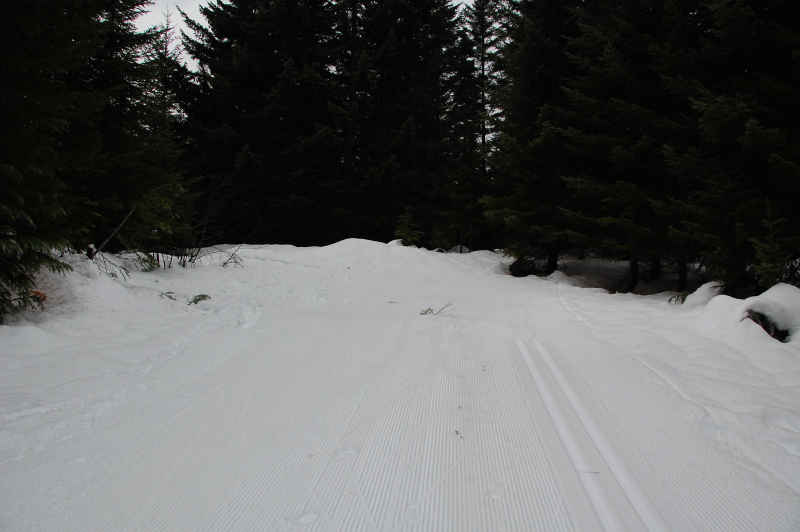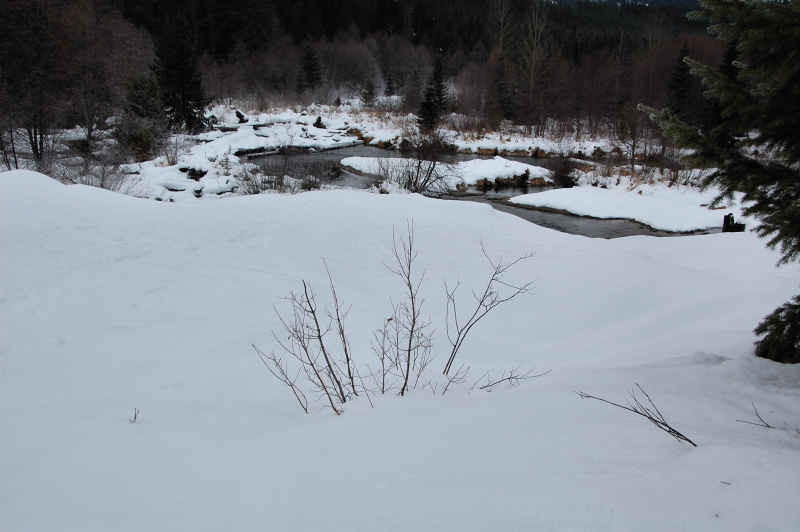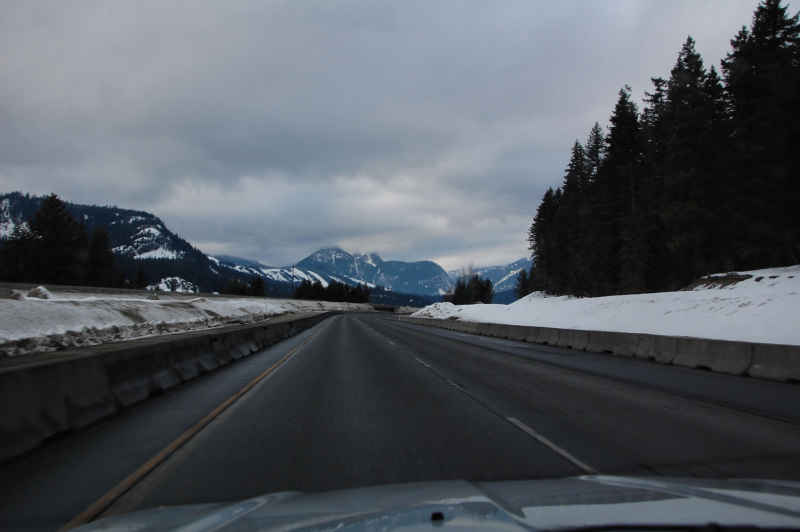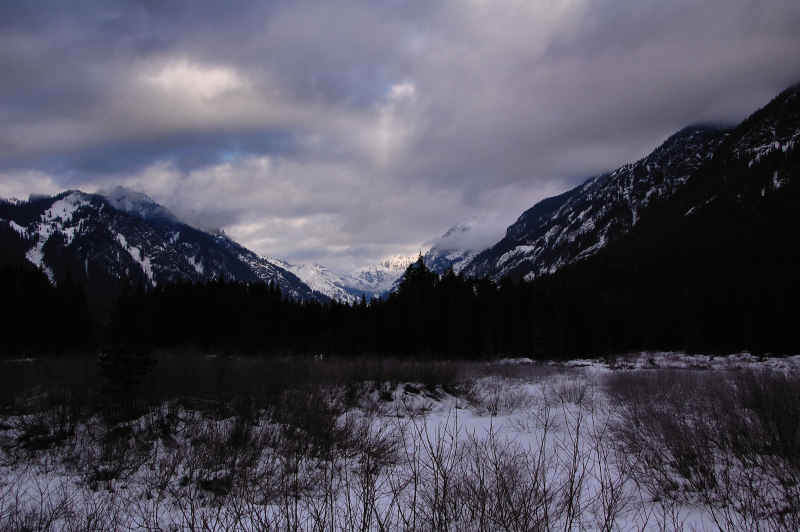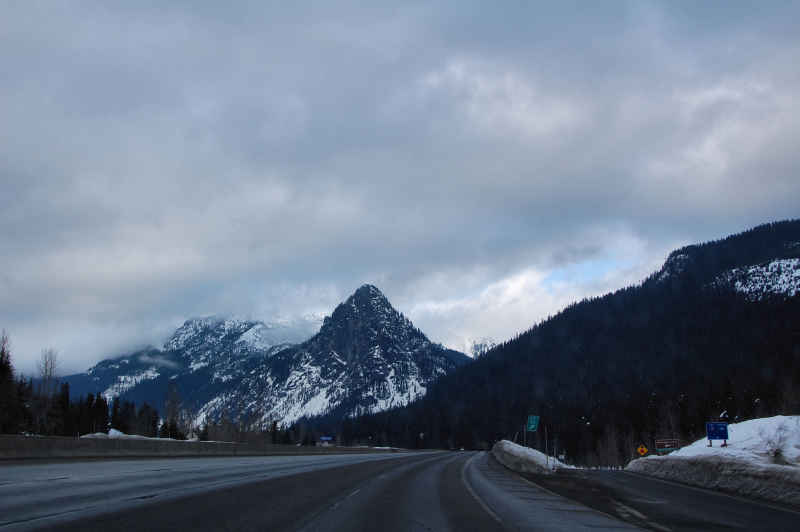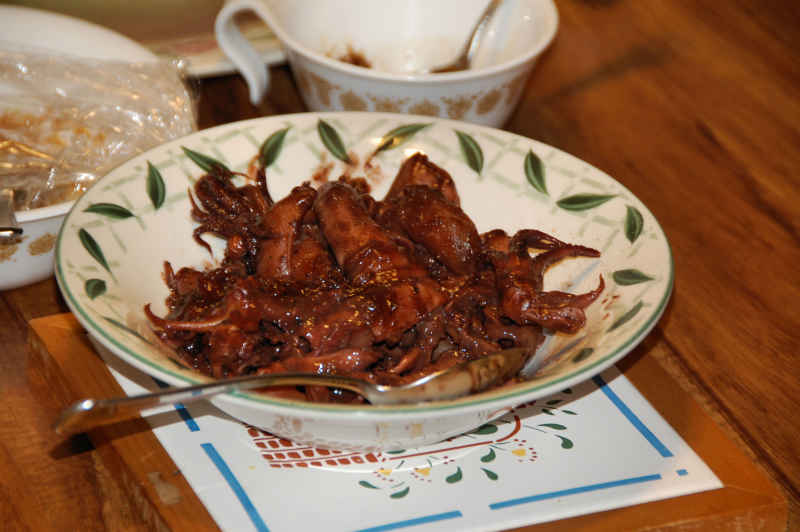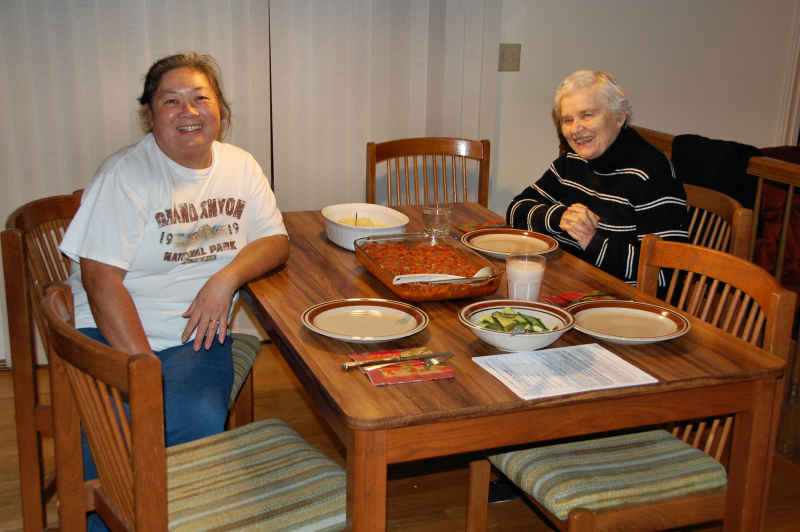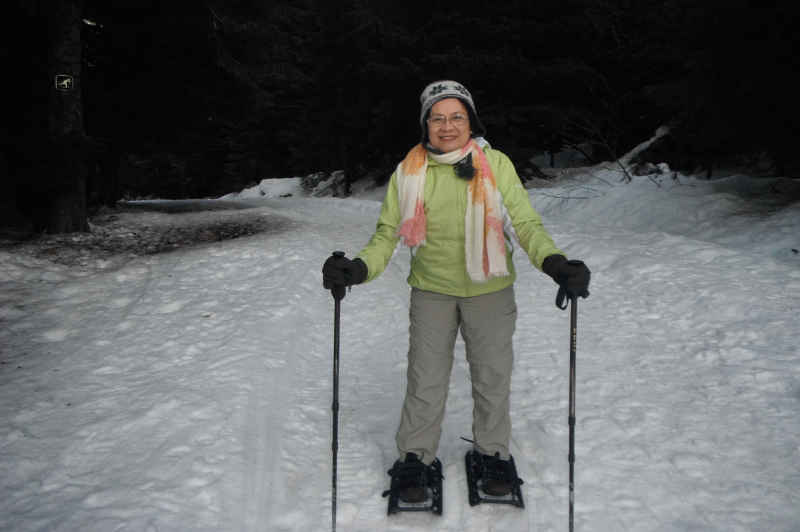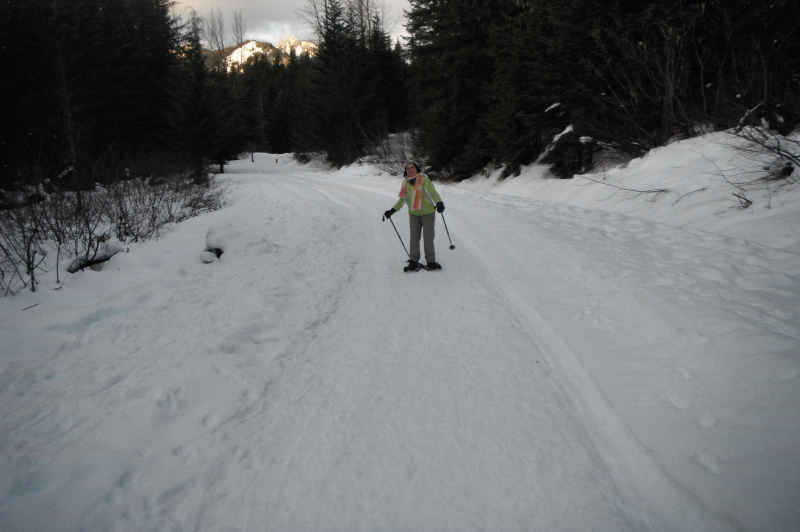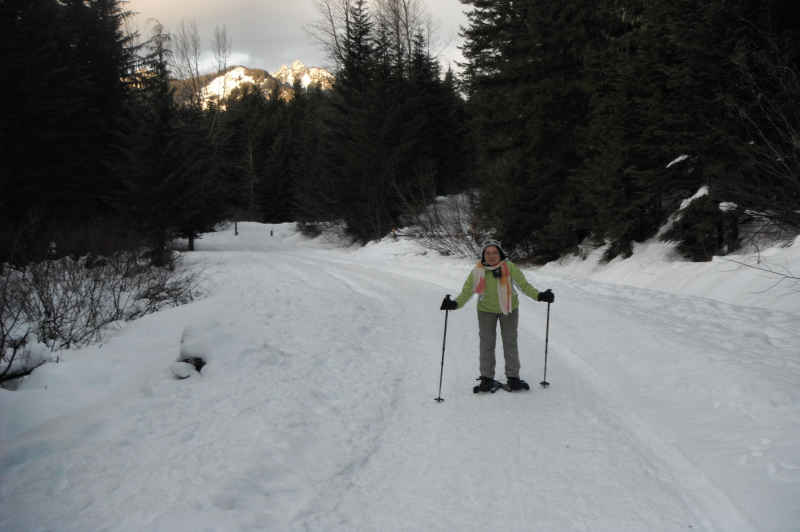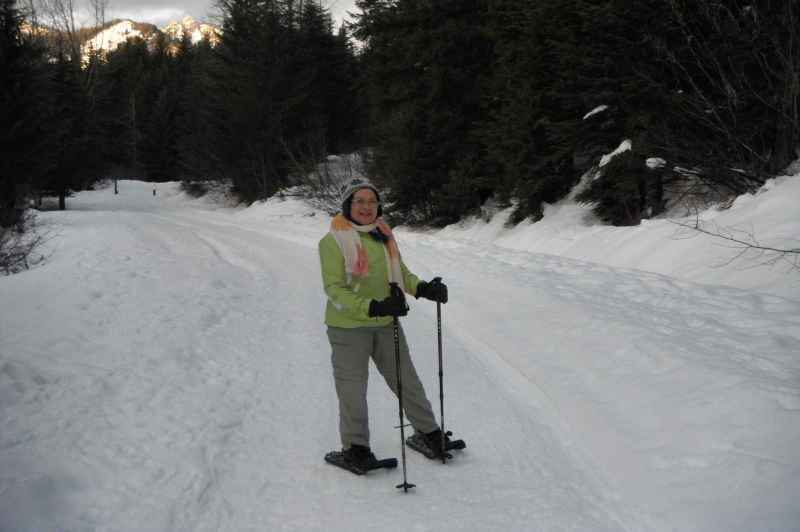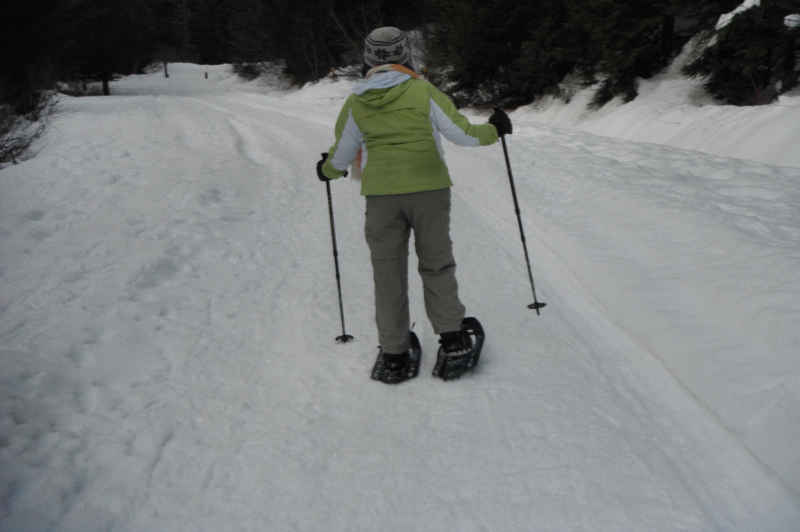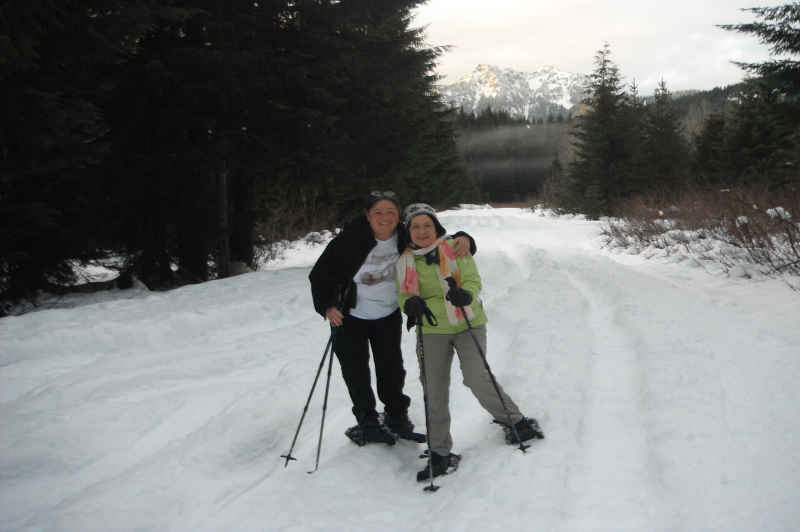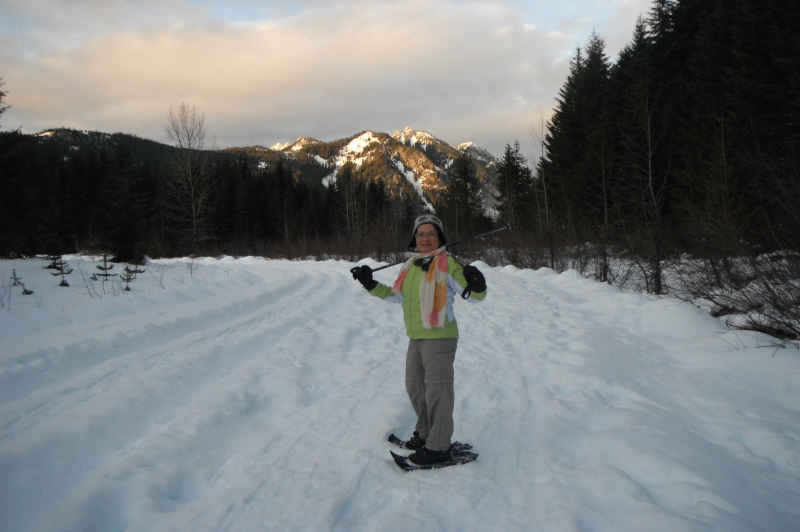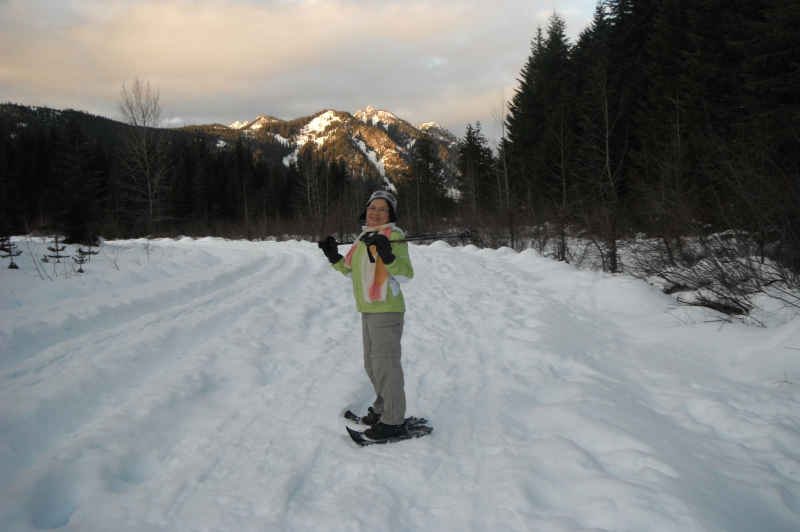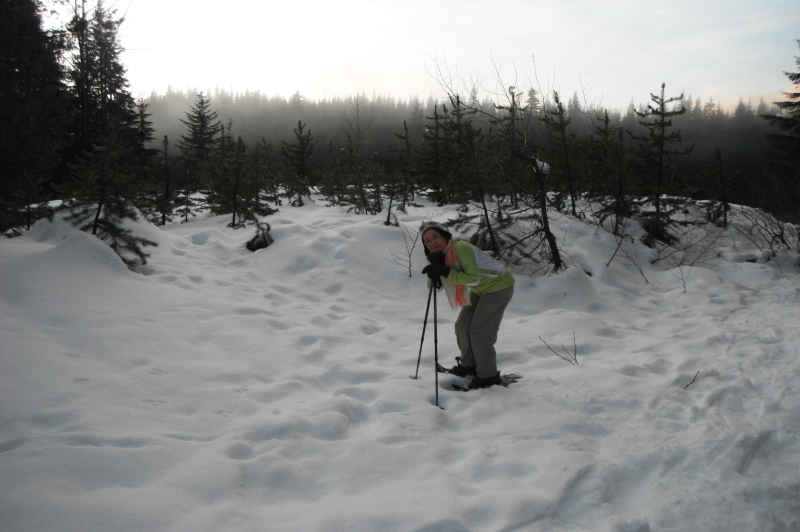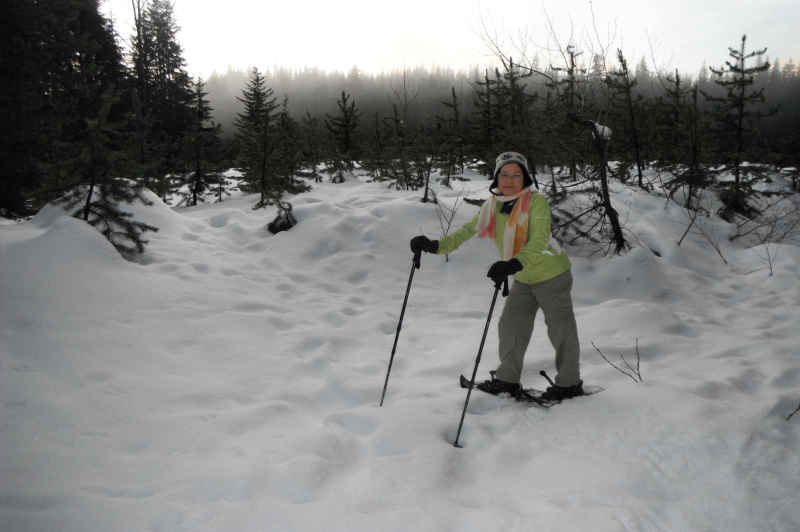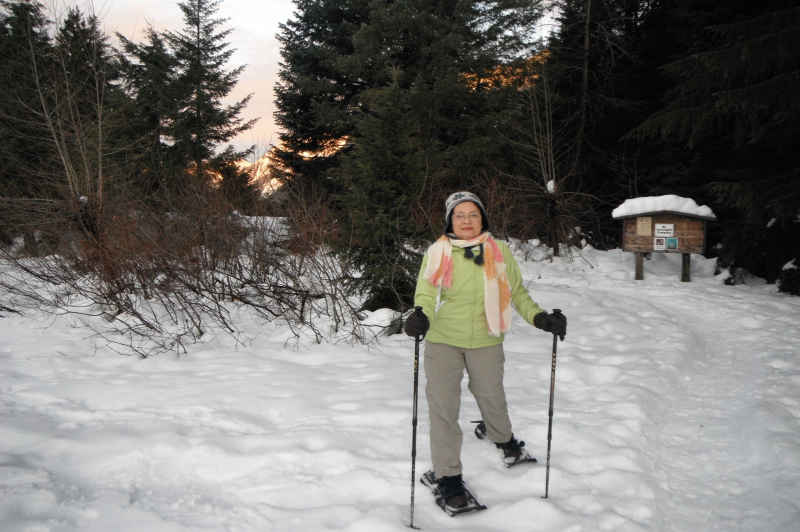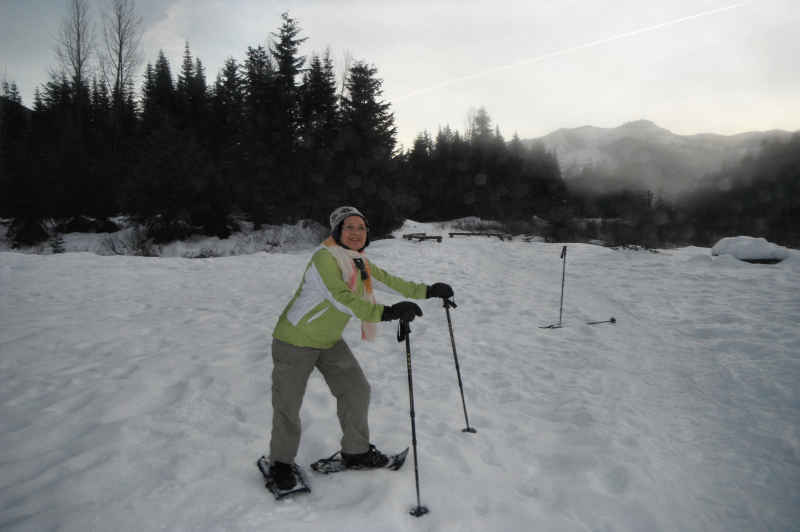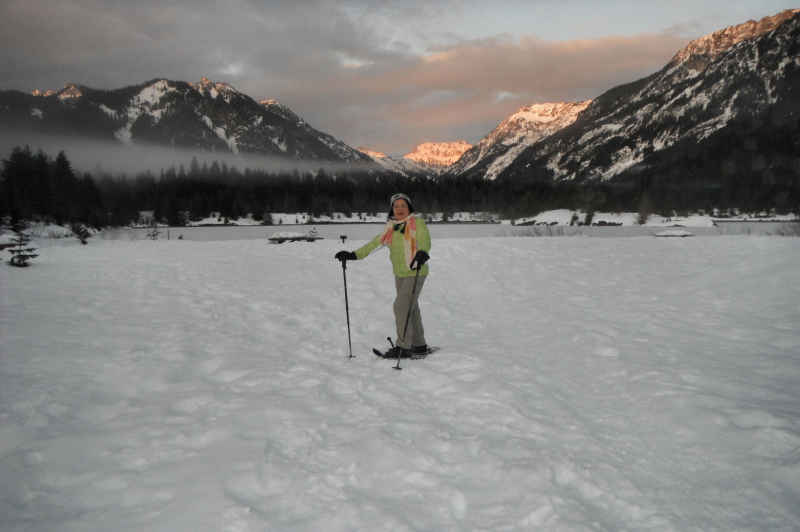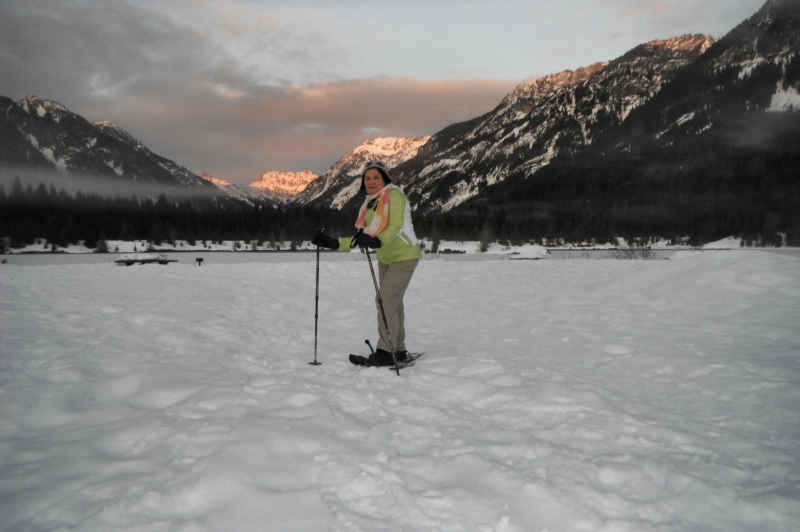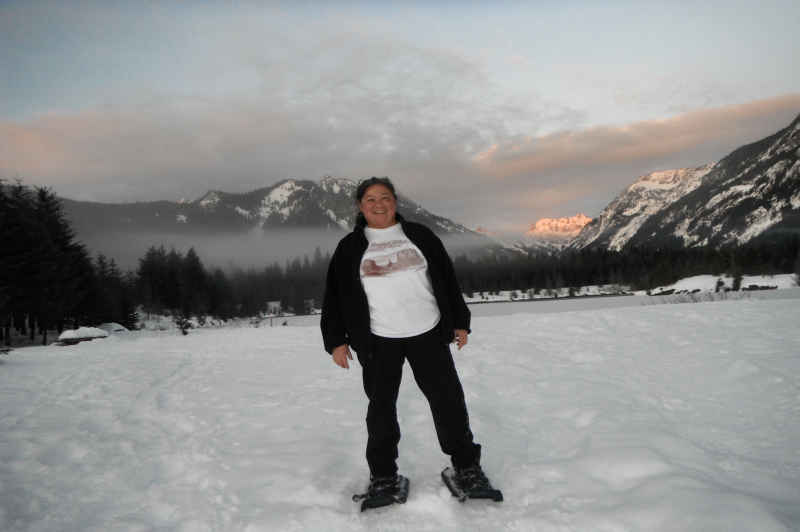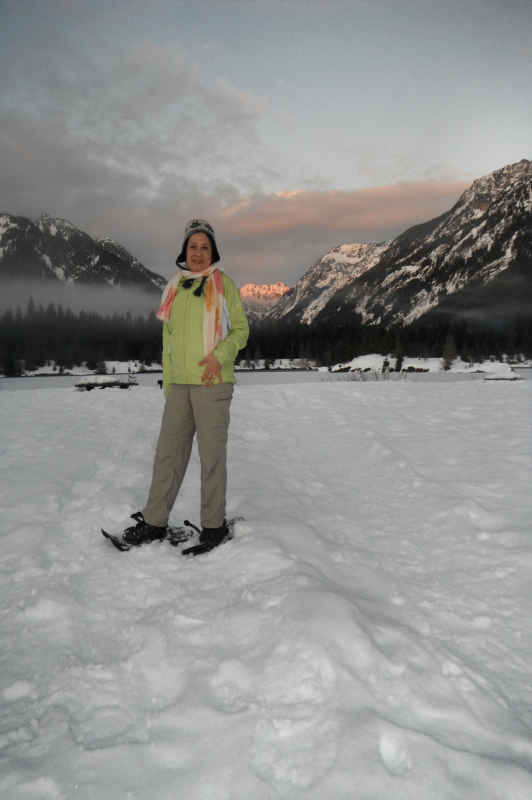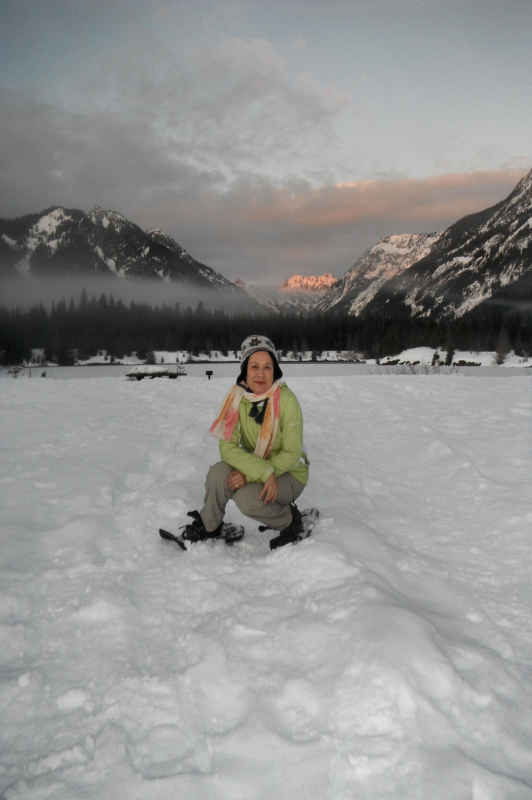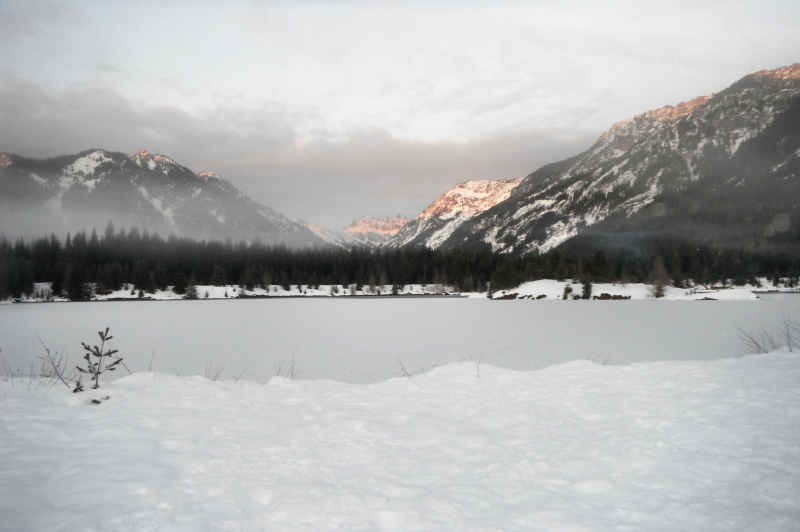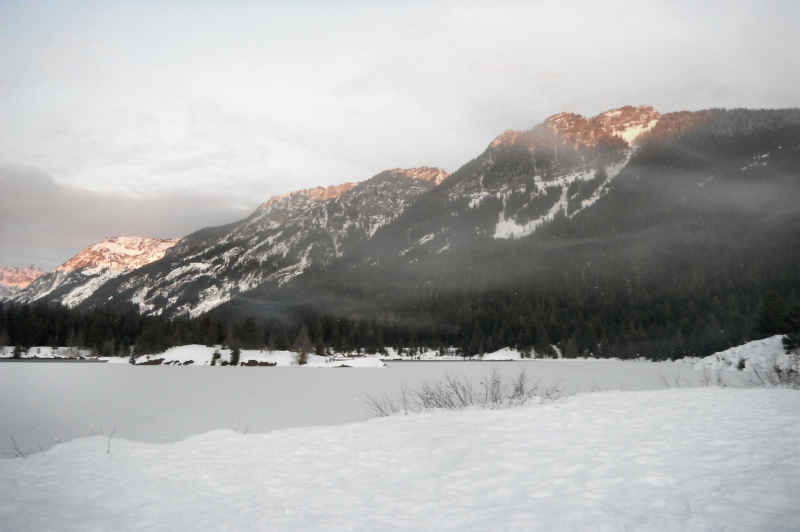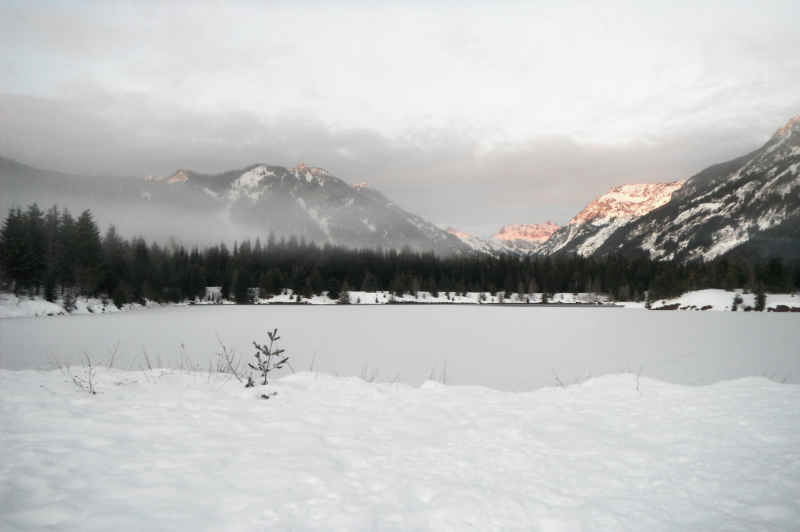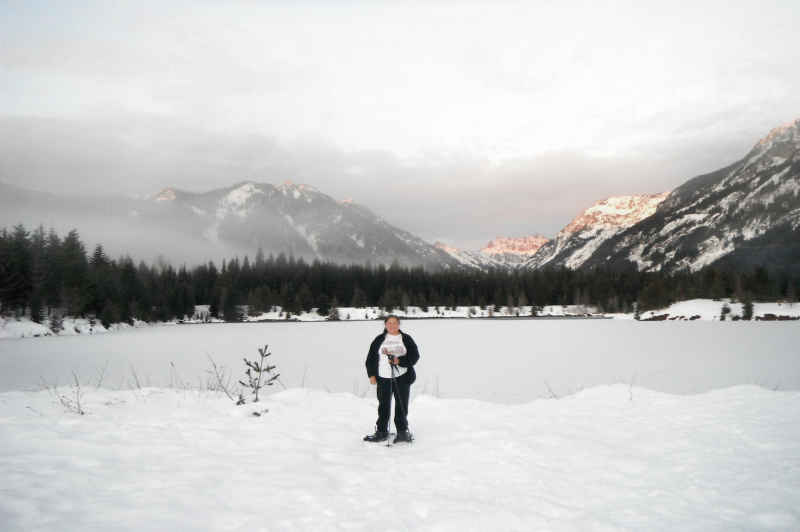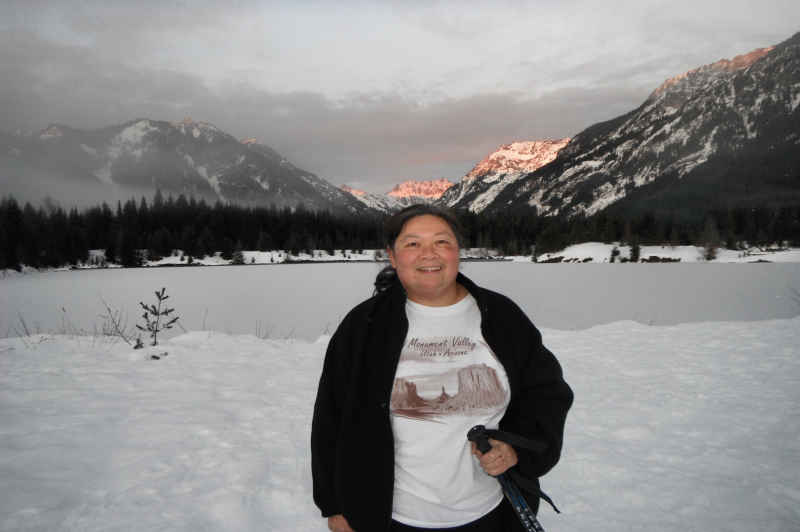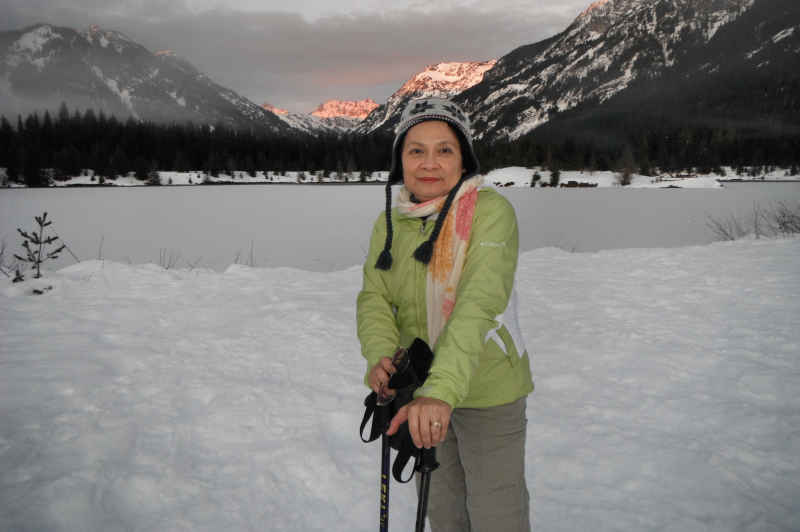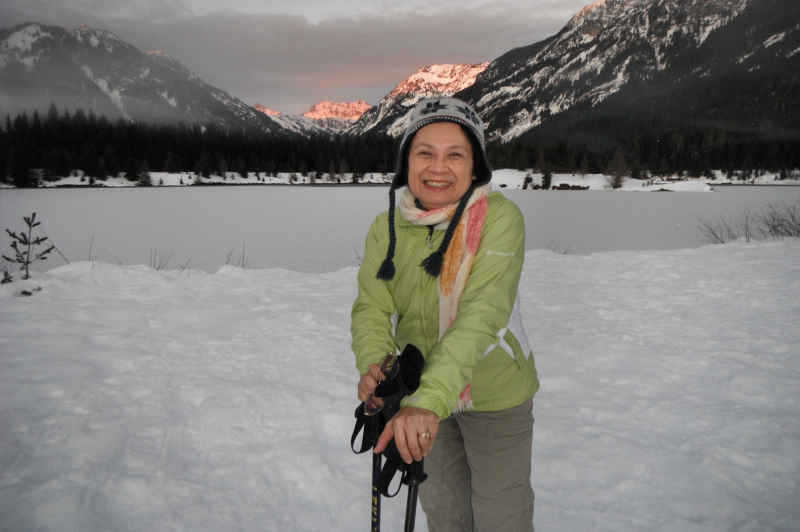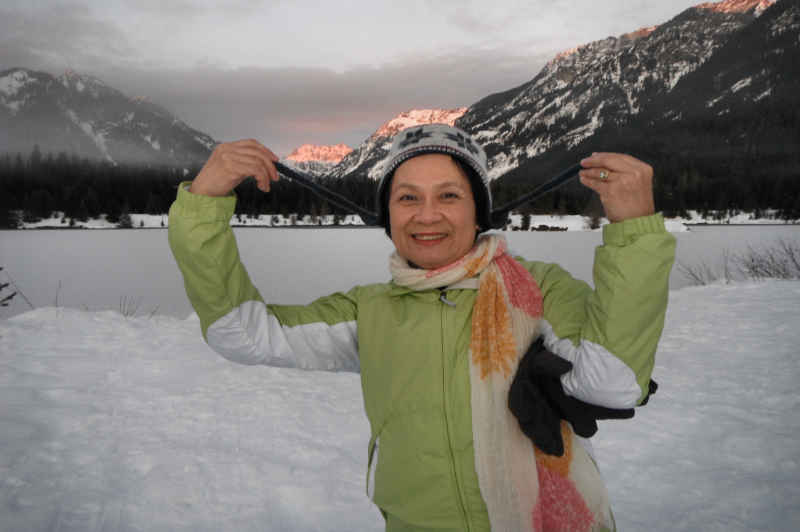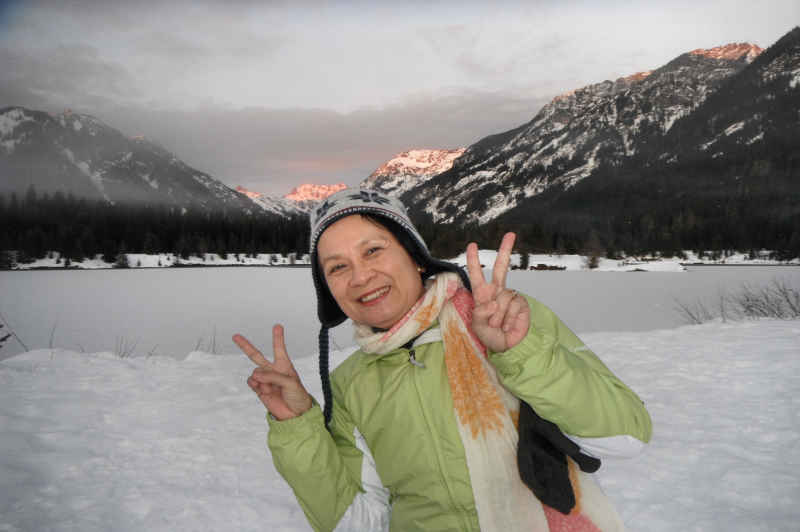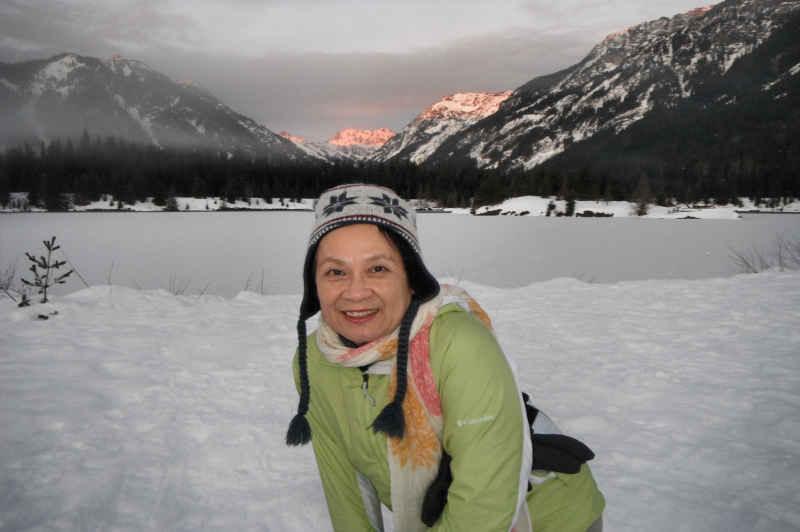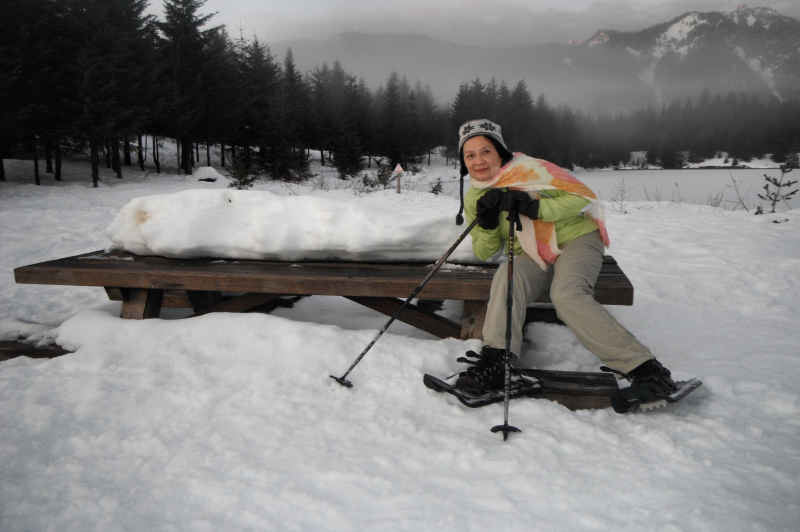 ---