North Cascades -- August 14-17, 2008





This hike is rated 5 boots out of 5 on the Hiking Boot-o-meter.
Thursday August 14 - After getting off work drove to Rasar State Park on Highway 20, just west of scenic metropolitan Concrete
Friday August 15 - Our 28th Anniversary - the Scott Paul trail on the south flanks of Mt. Baker
Saturday August 16 - Cascade Pass / Pelton Basin
Sunday August 17 - Sauk Mtn. Trail then looking at houses in Sedro Woolley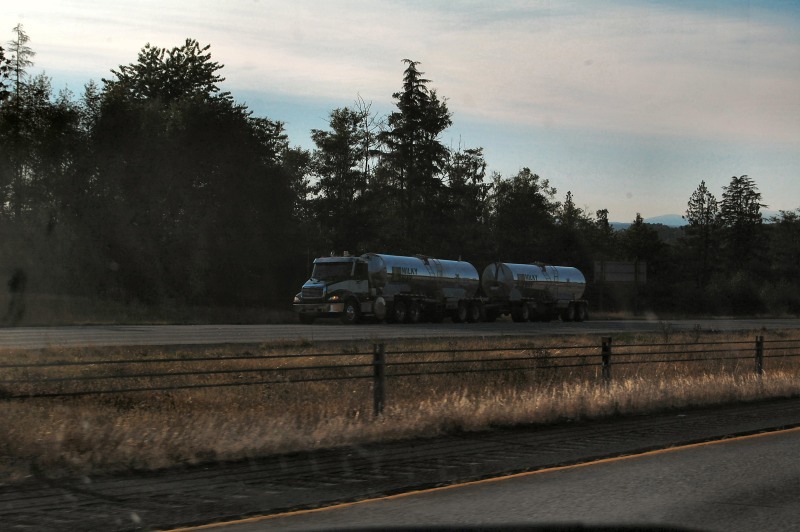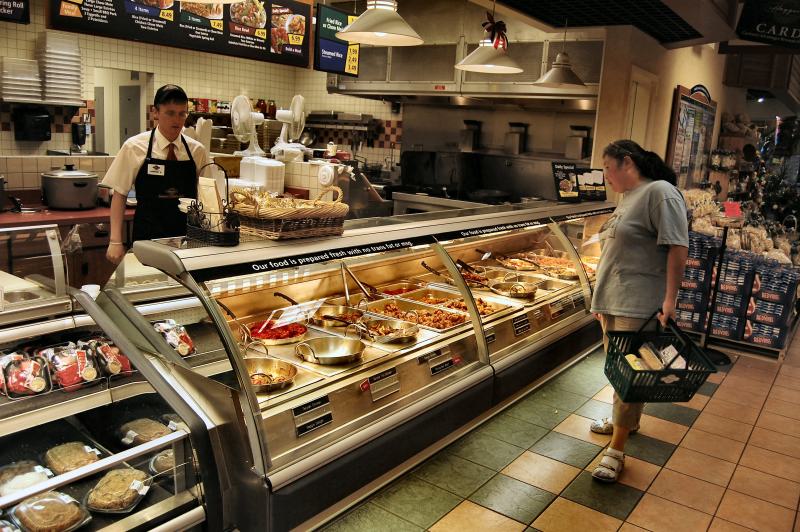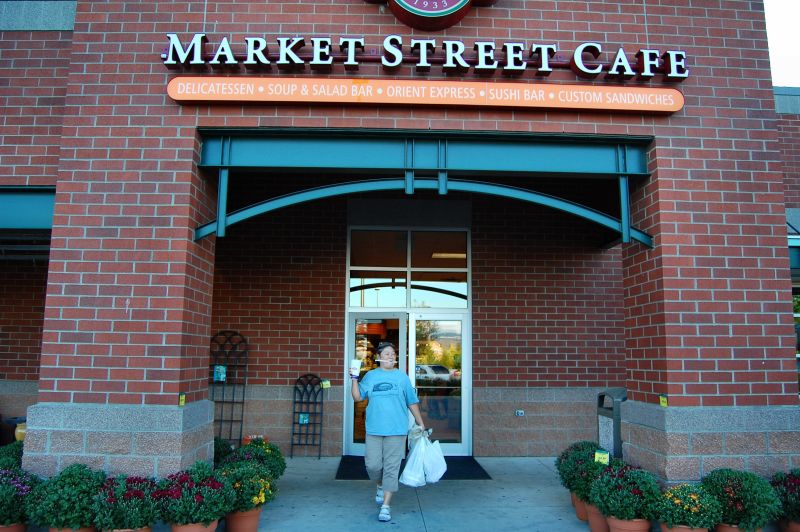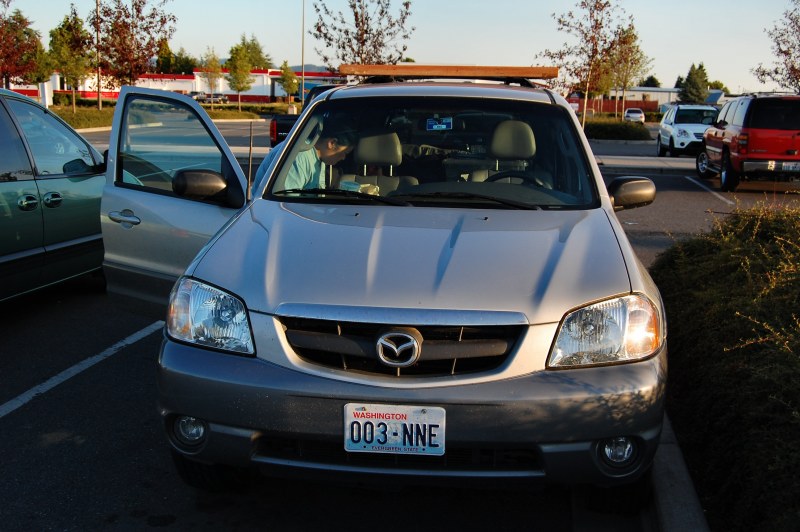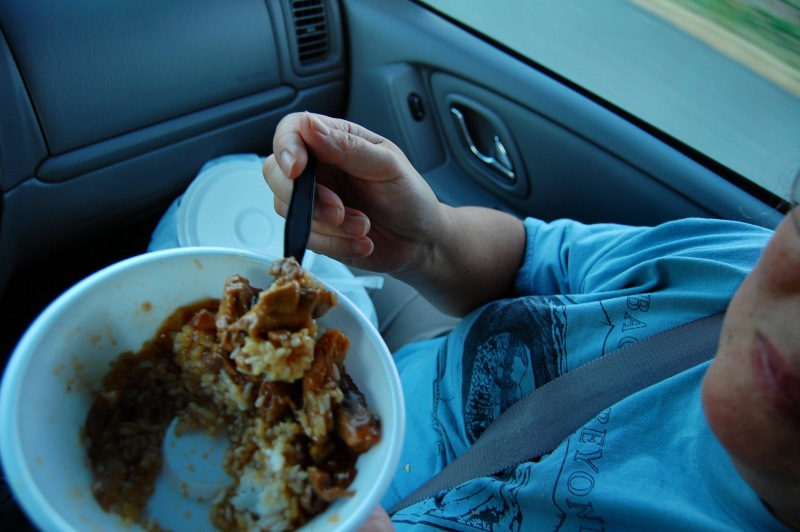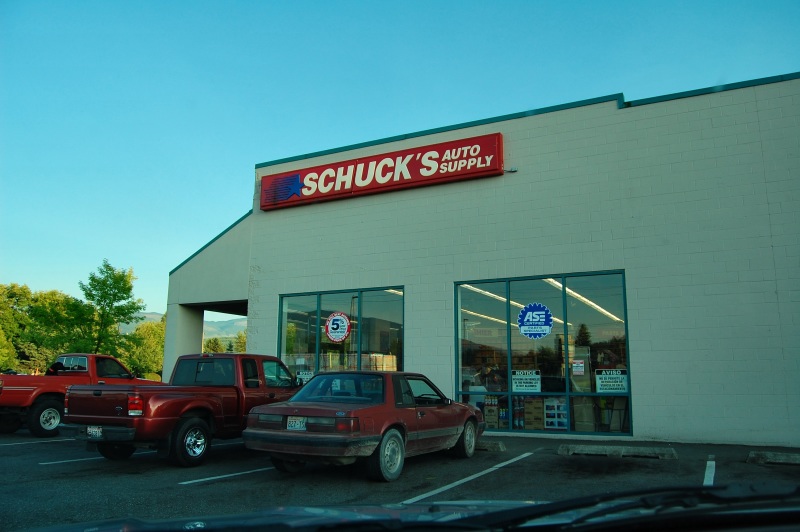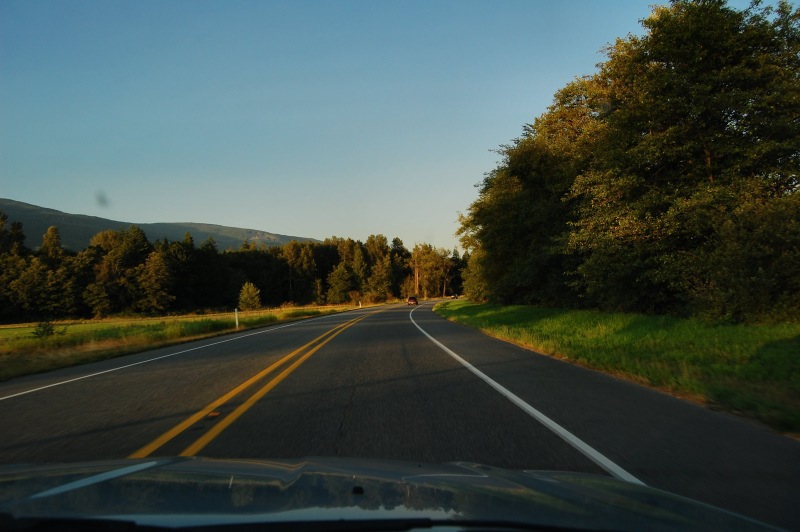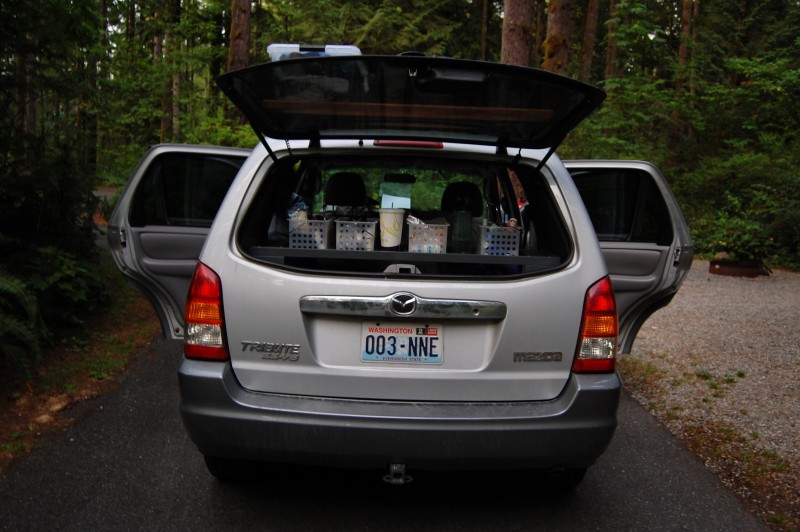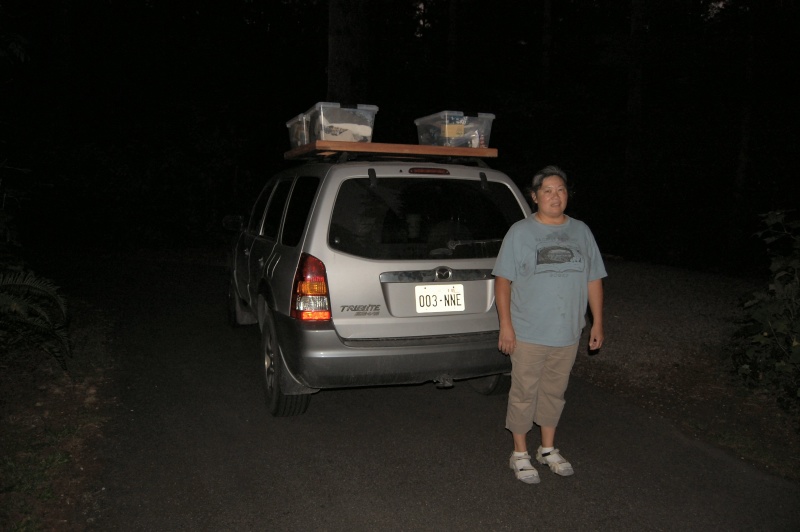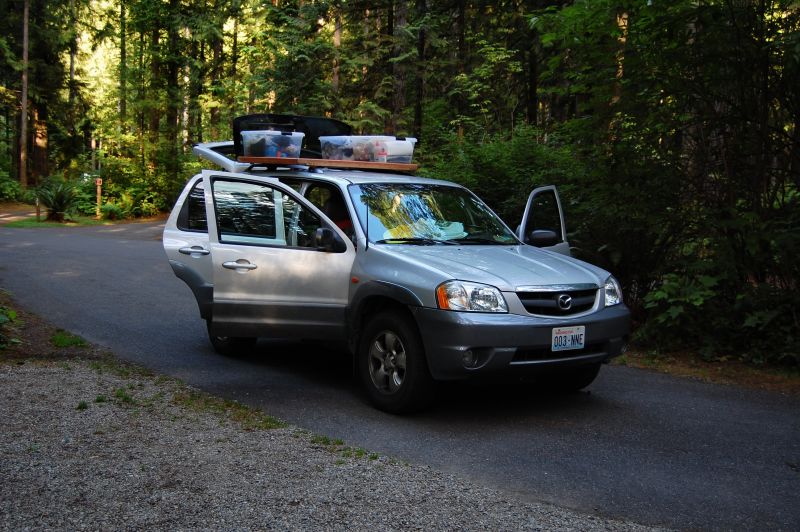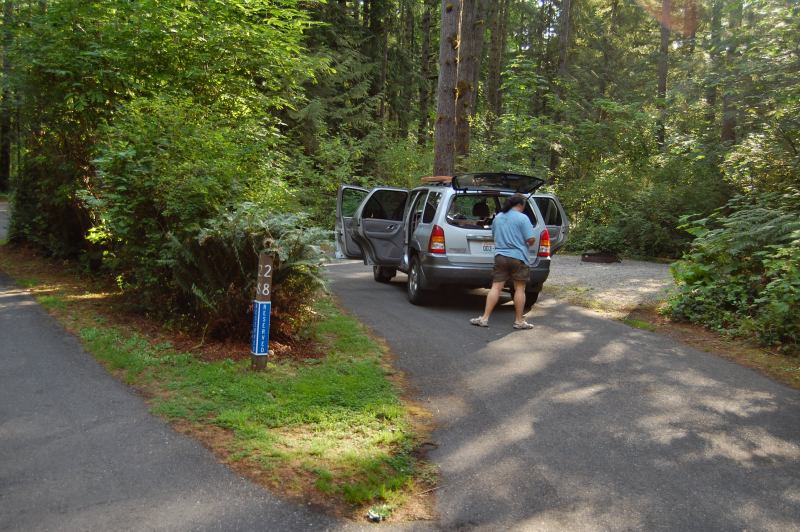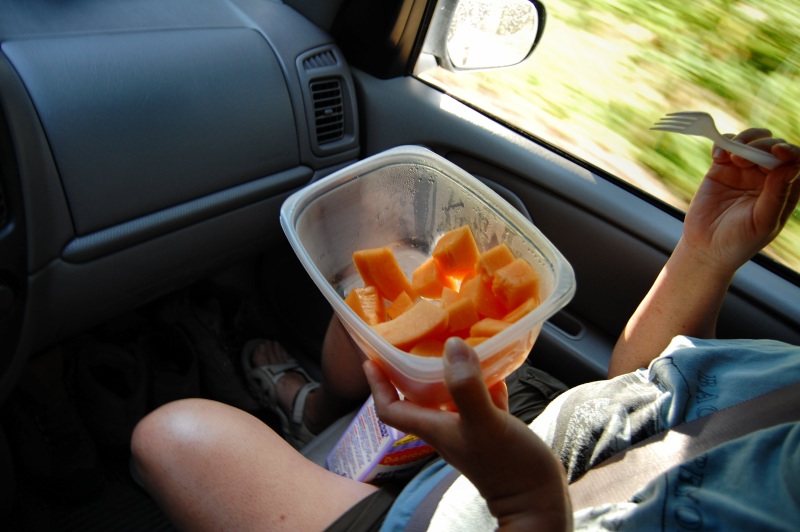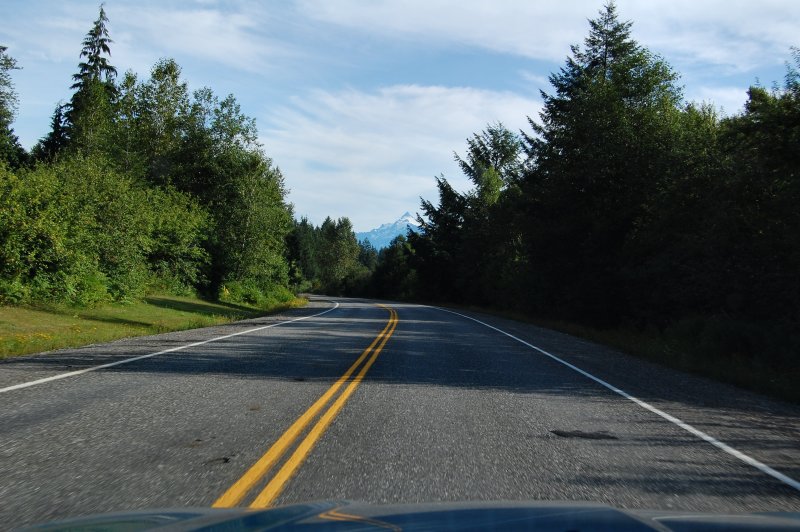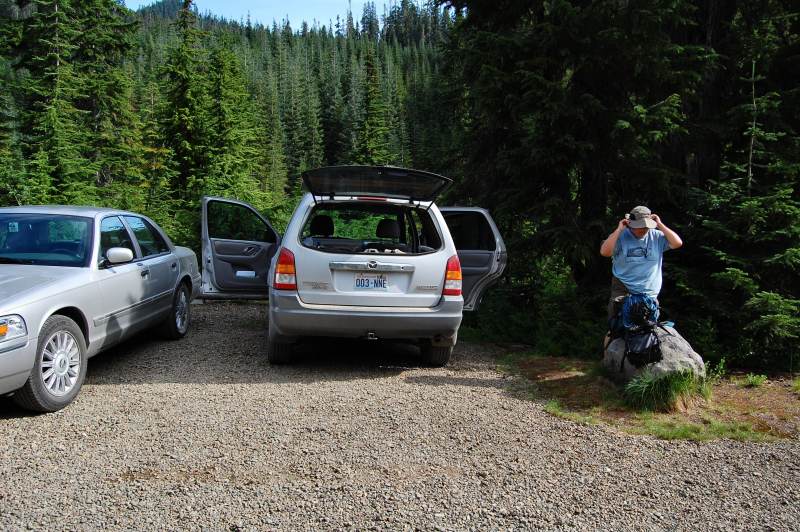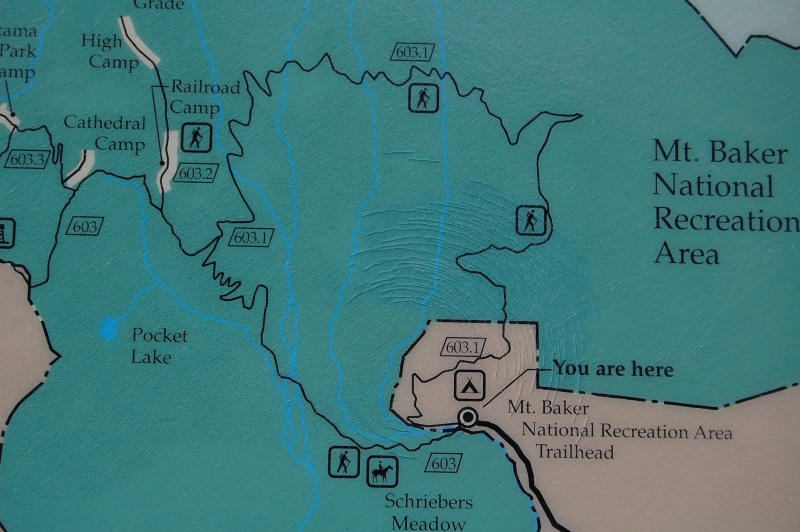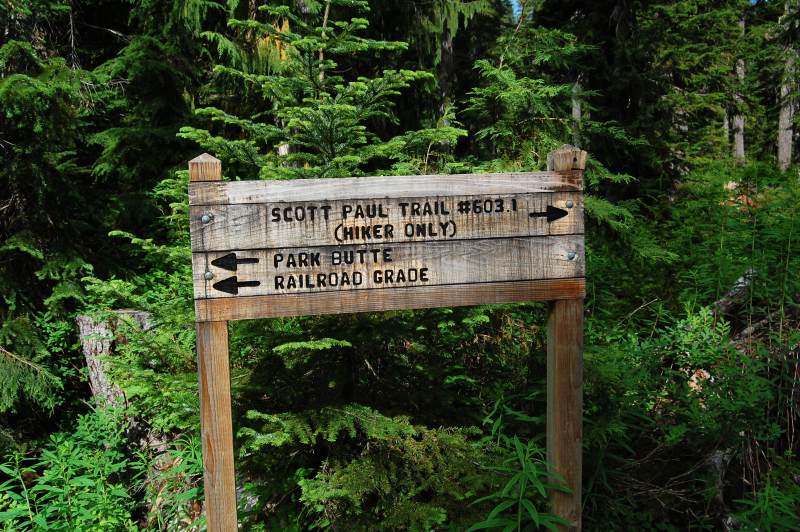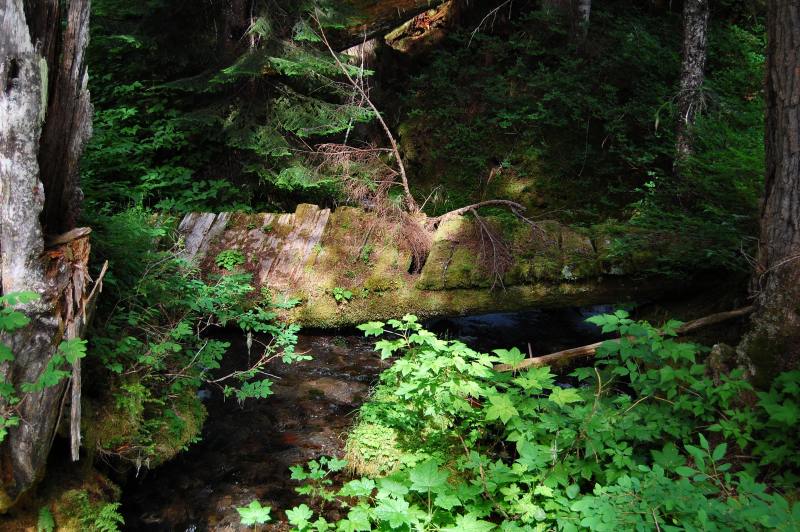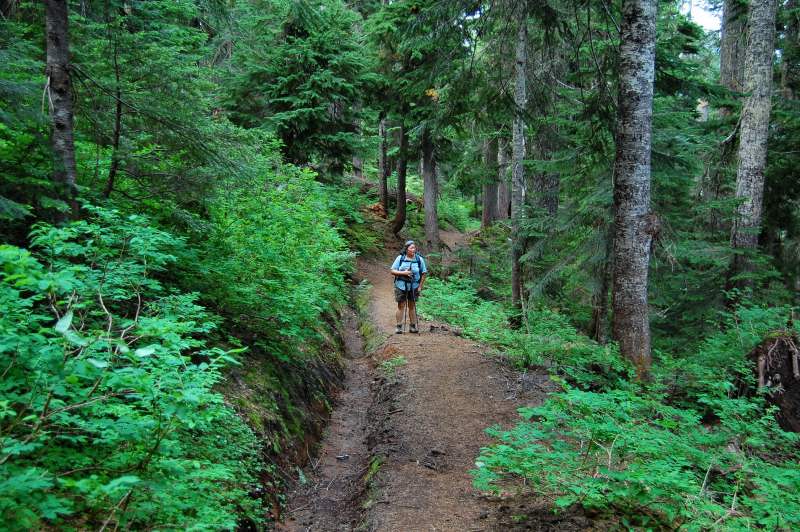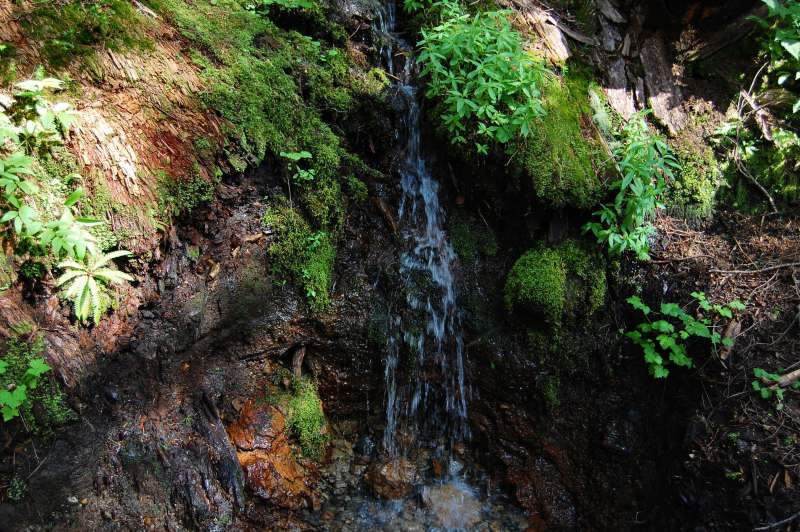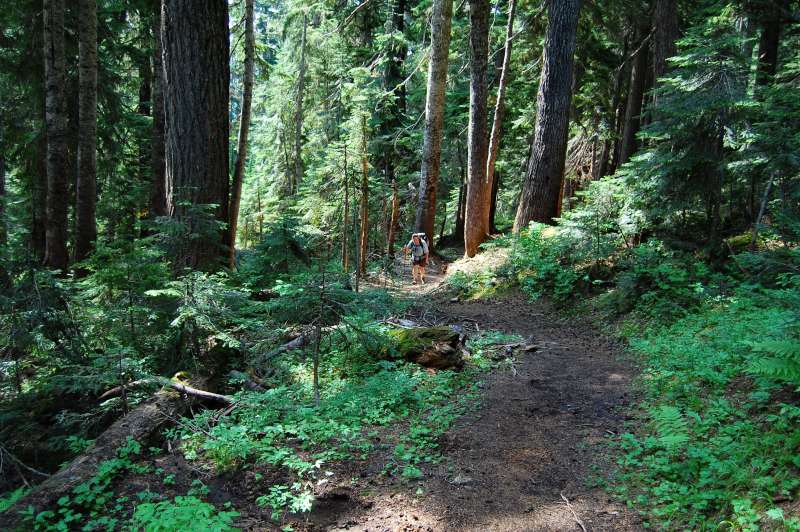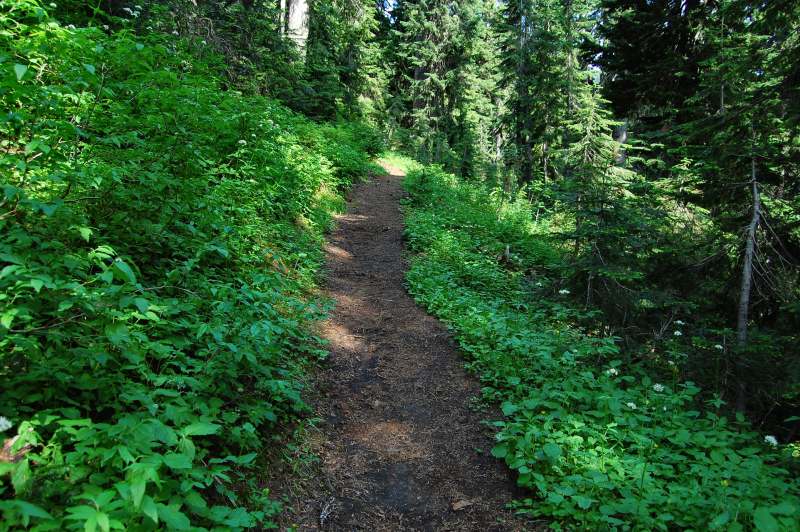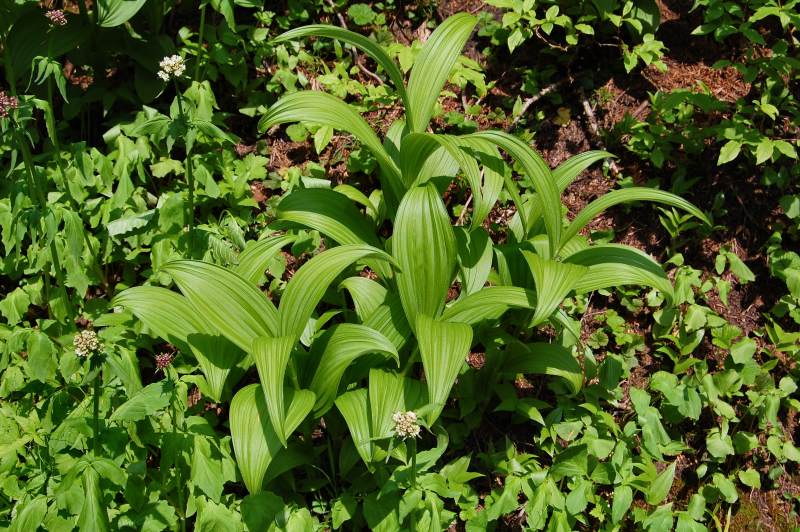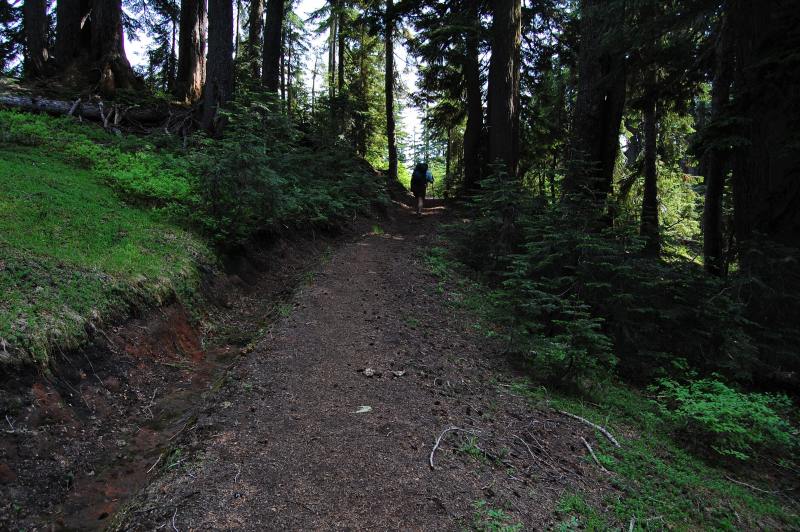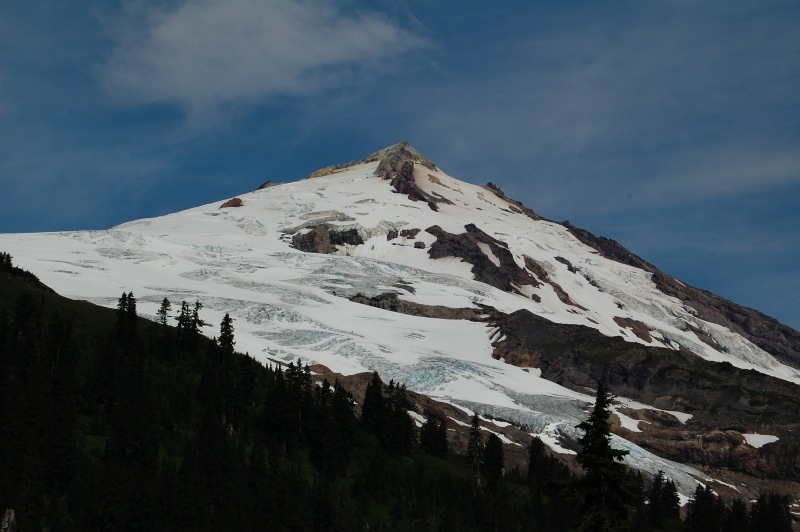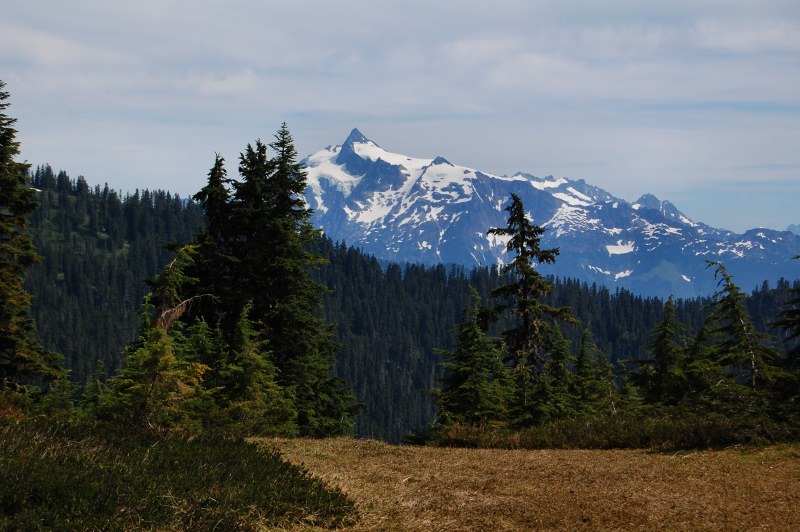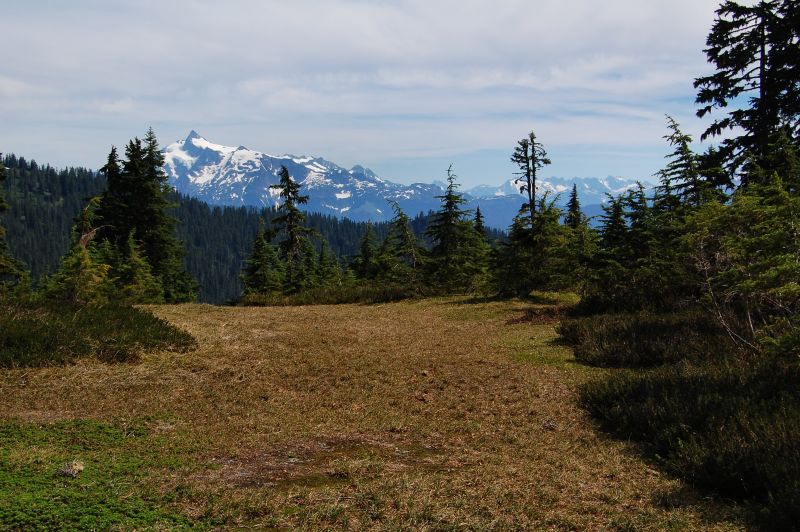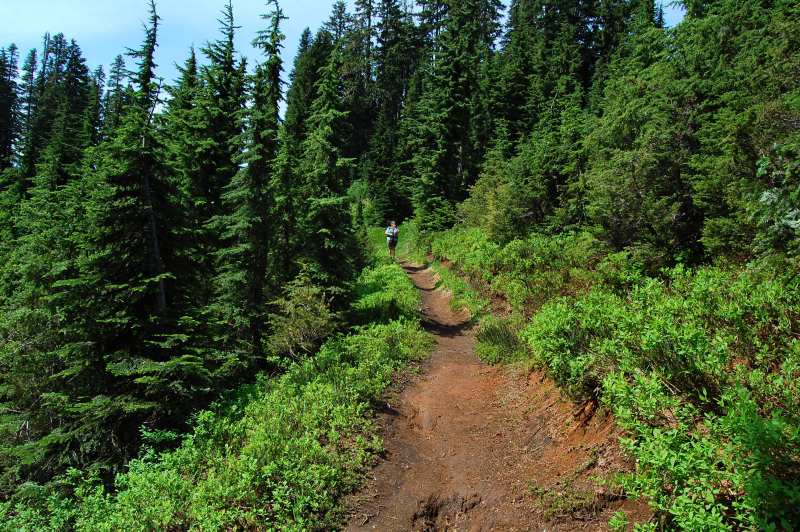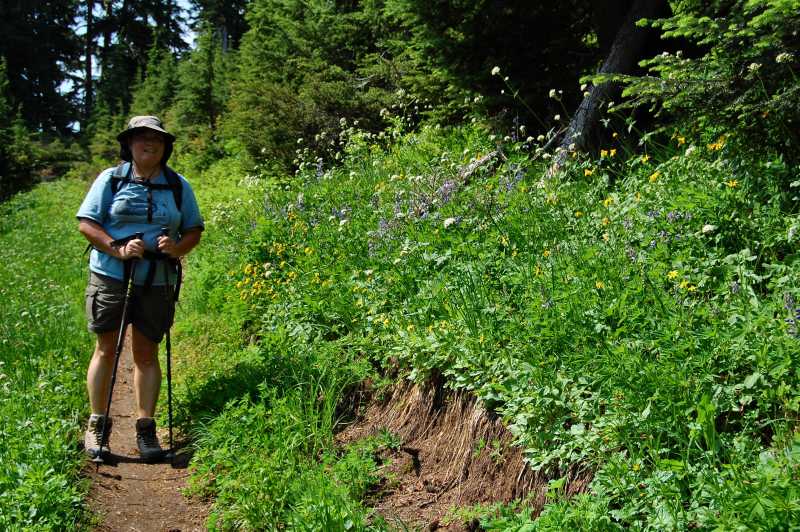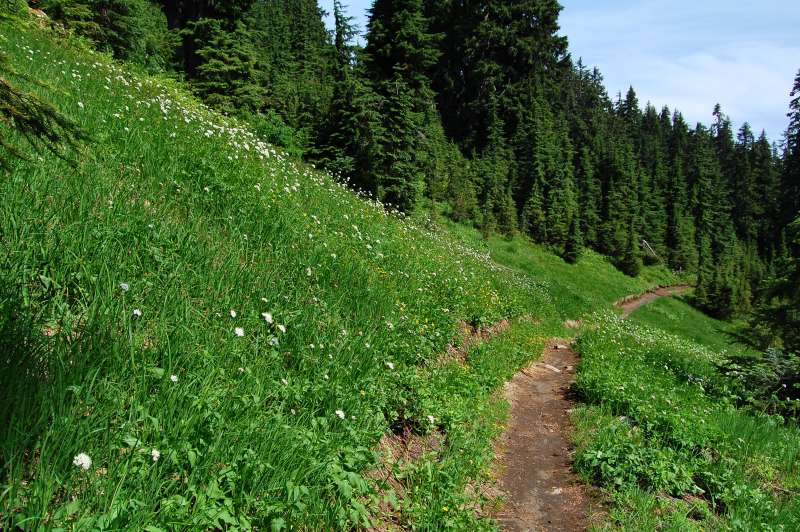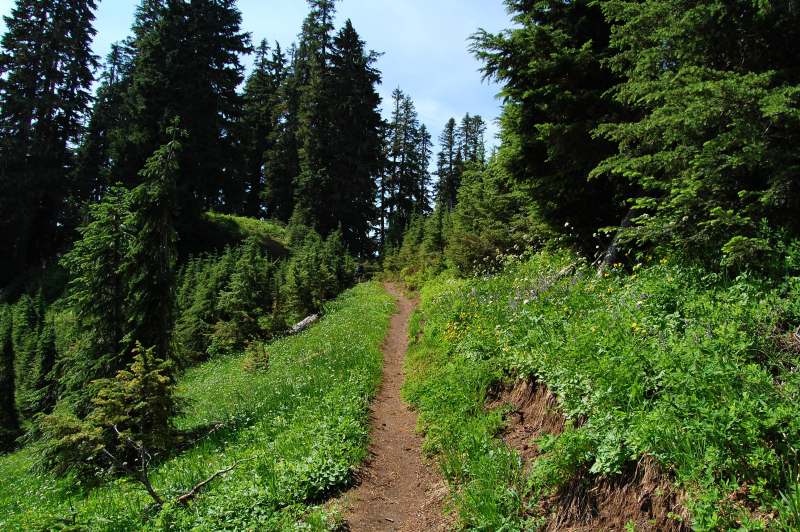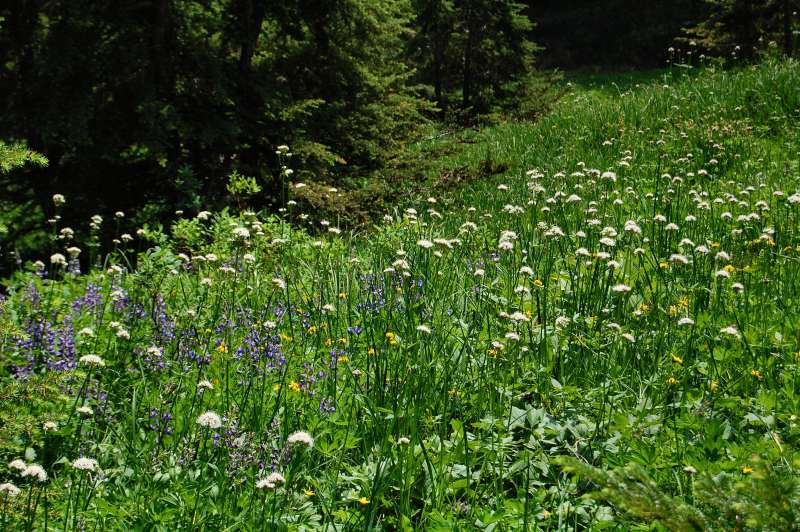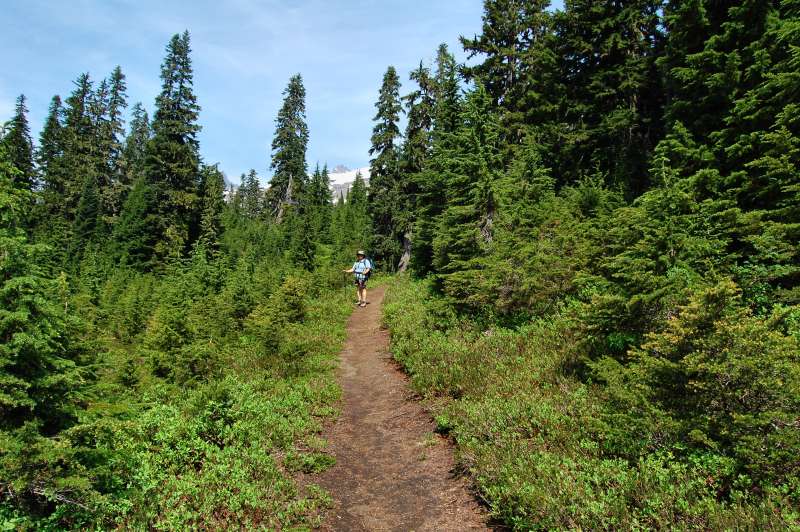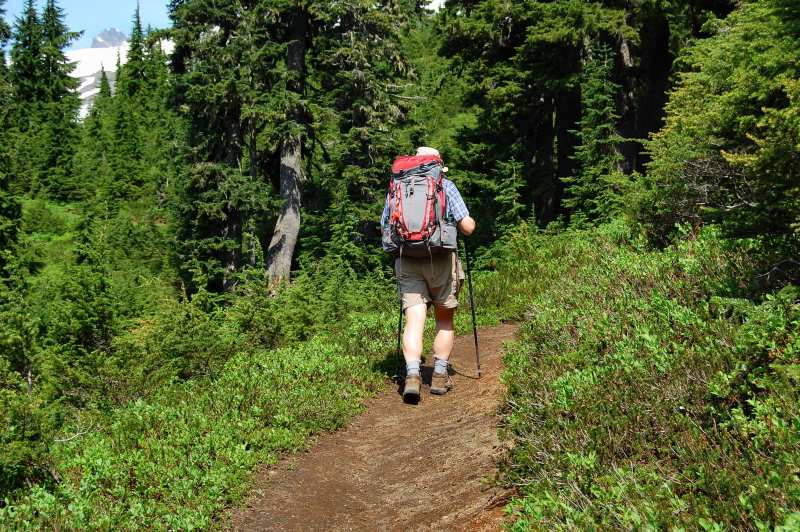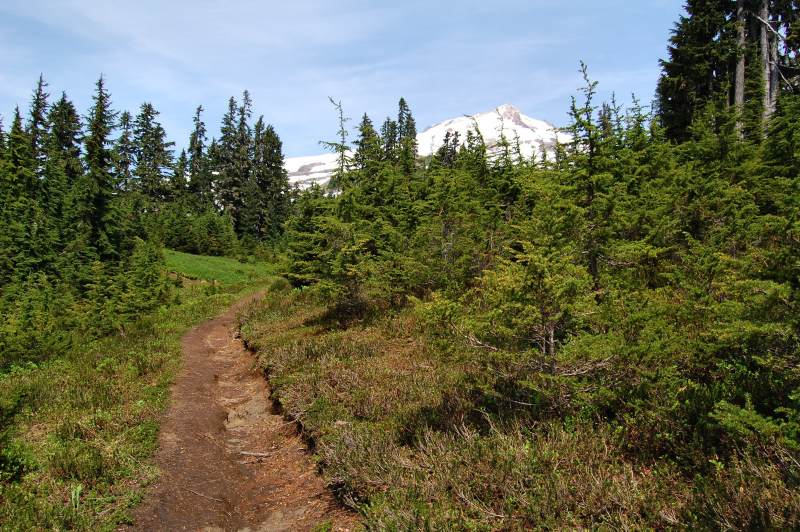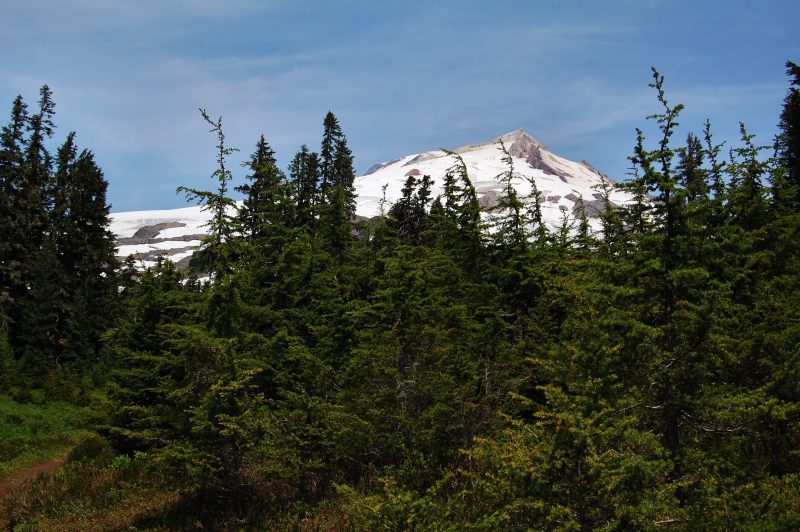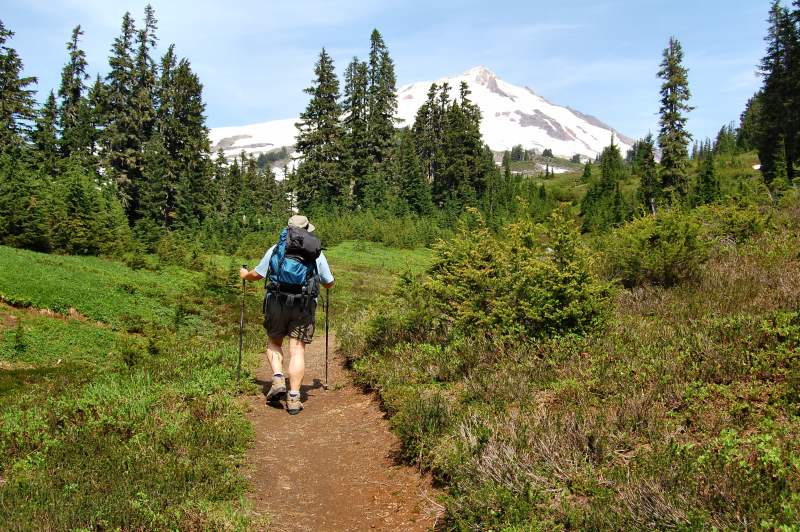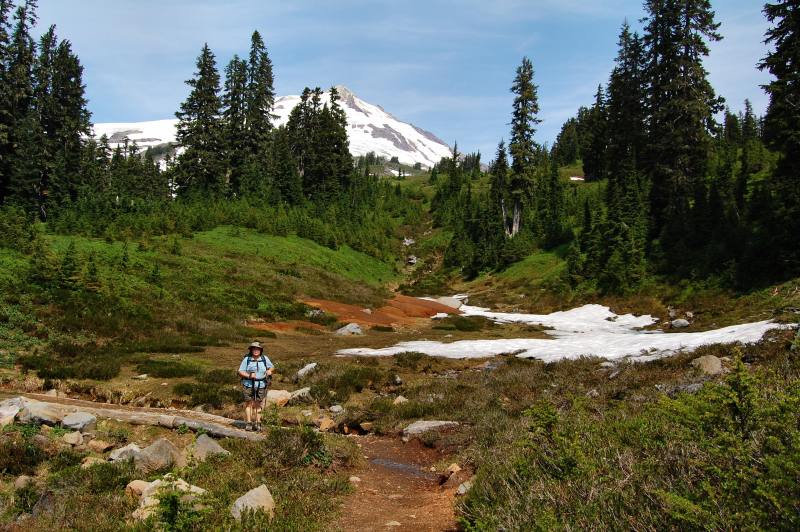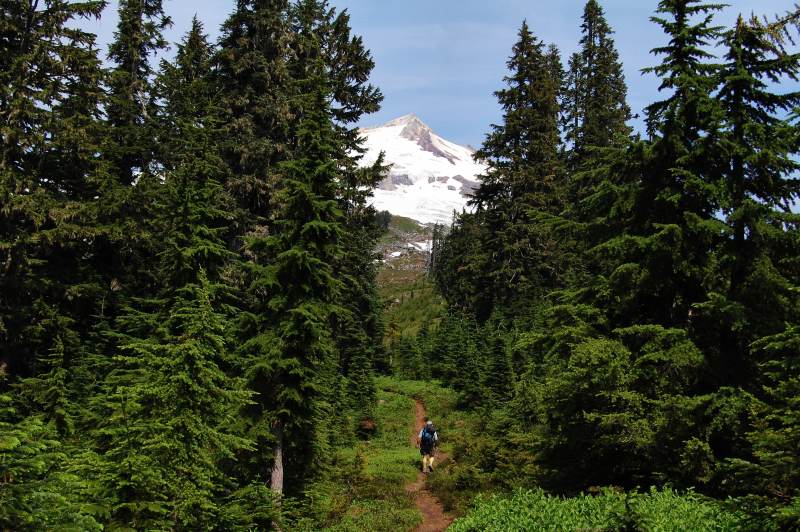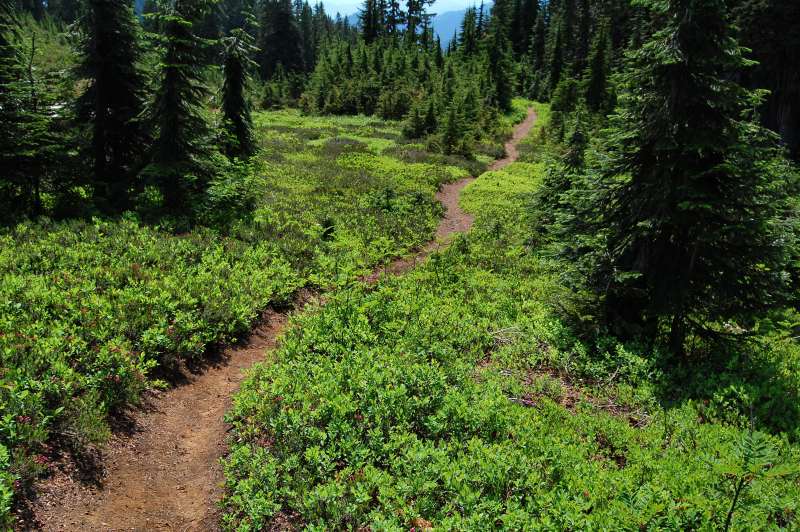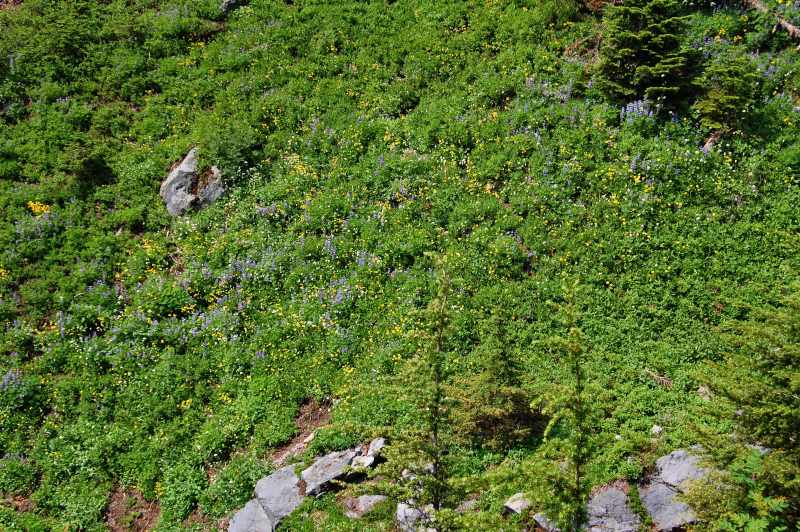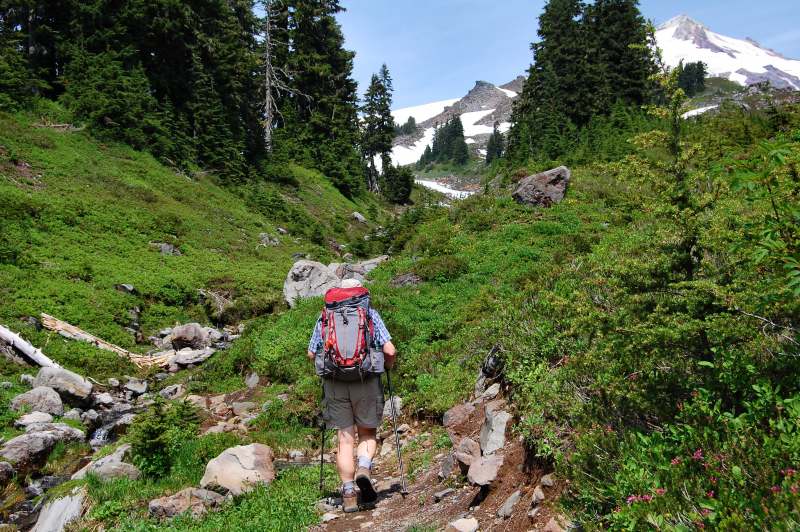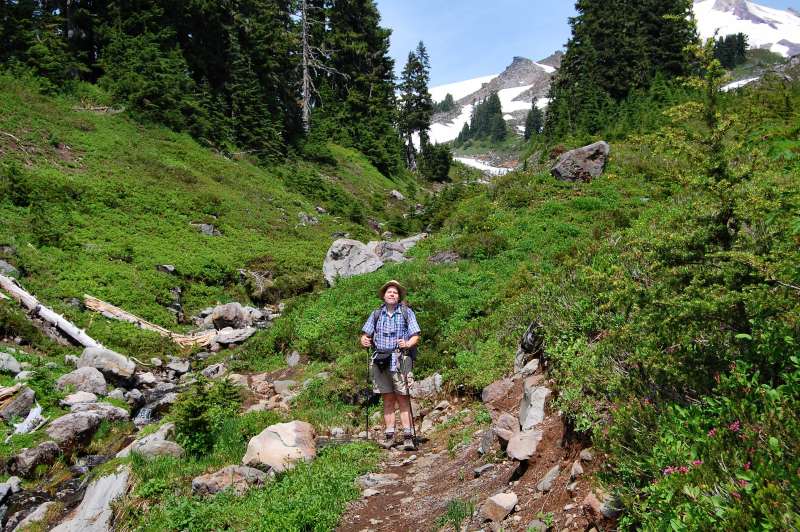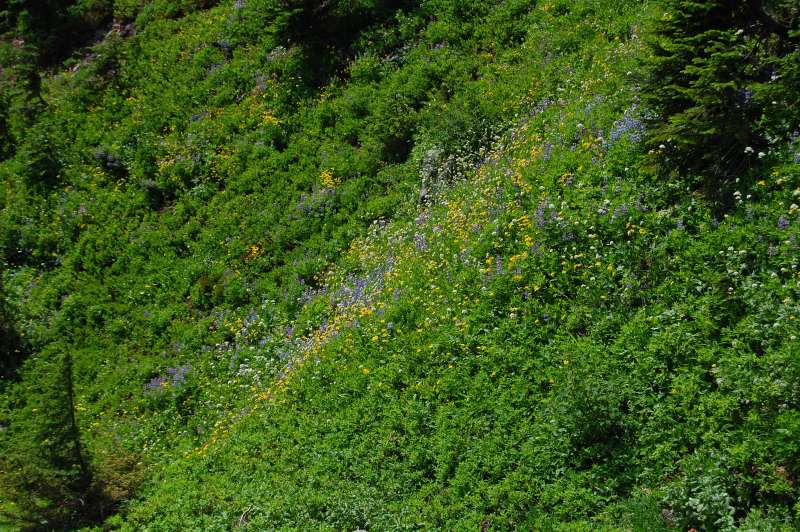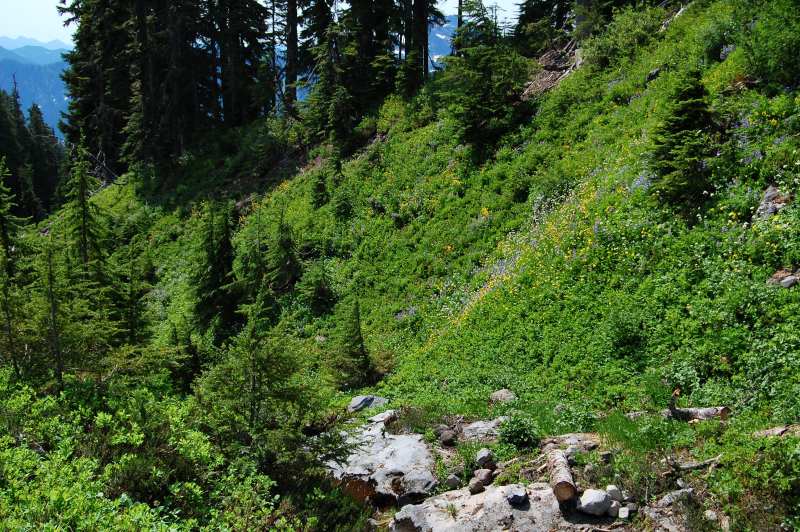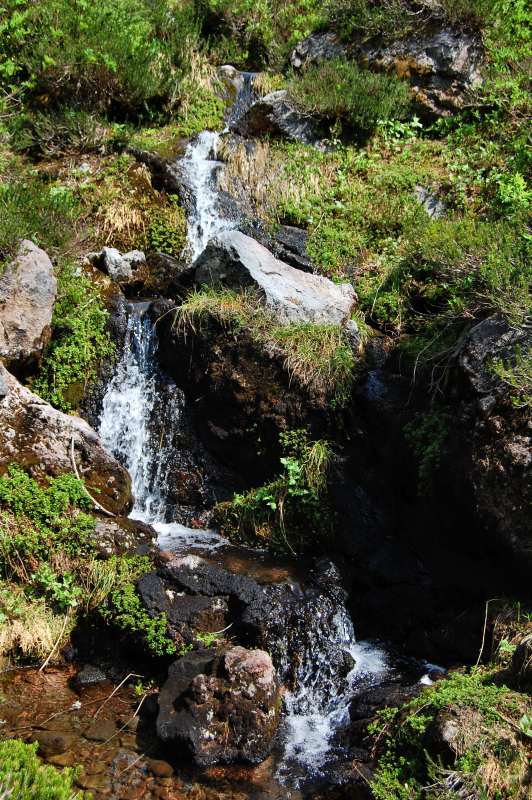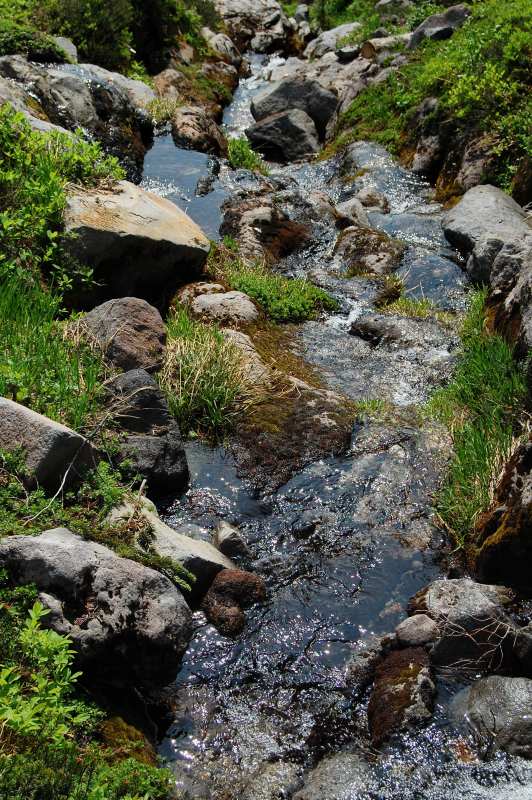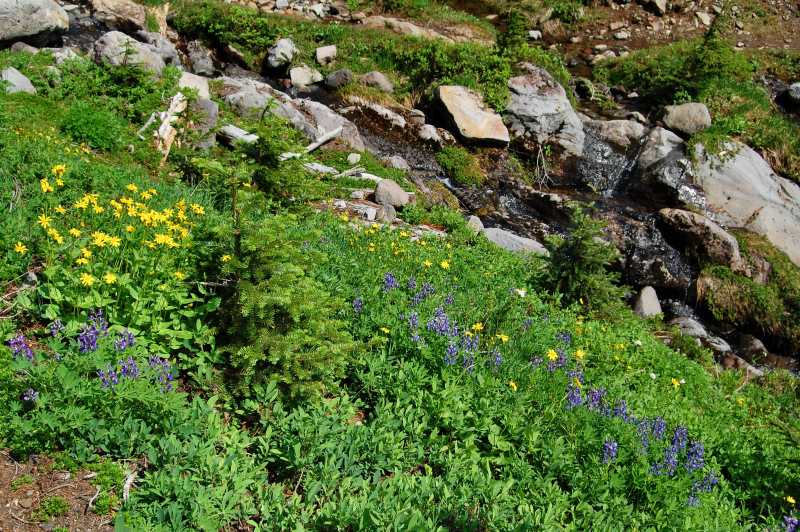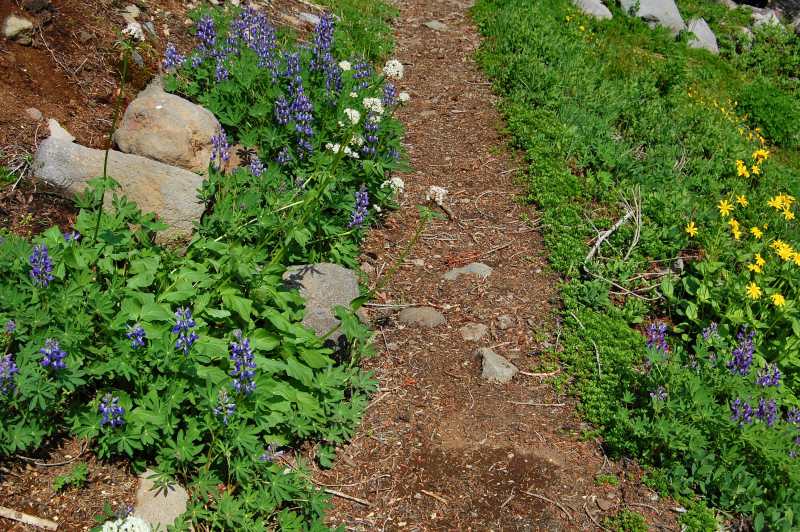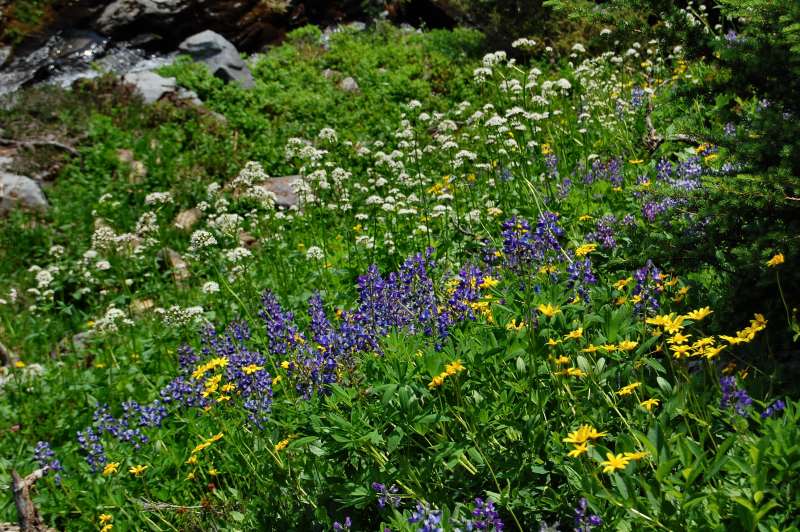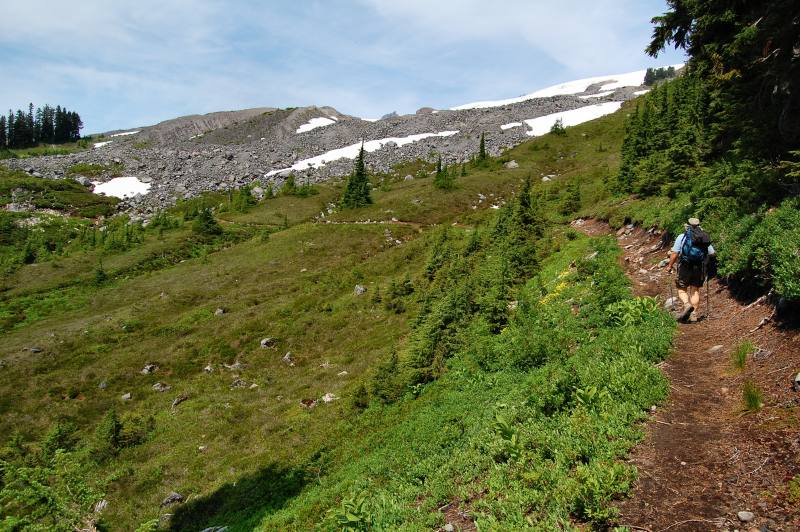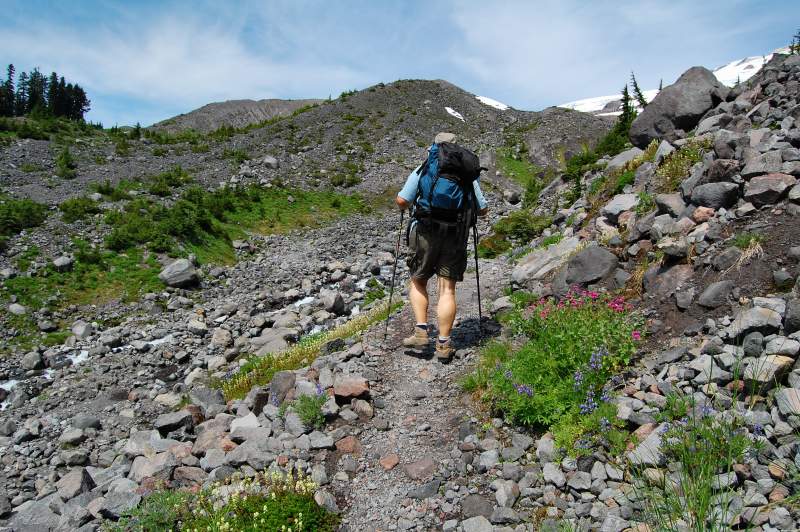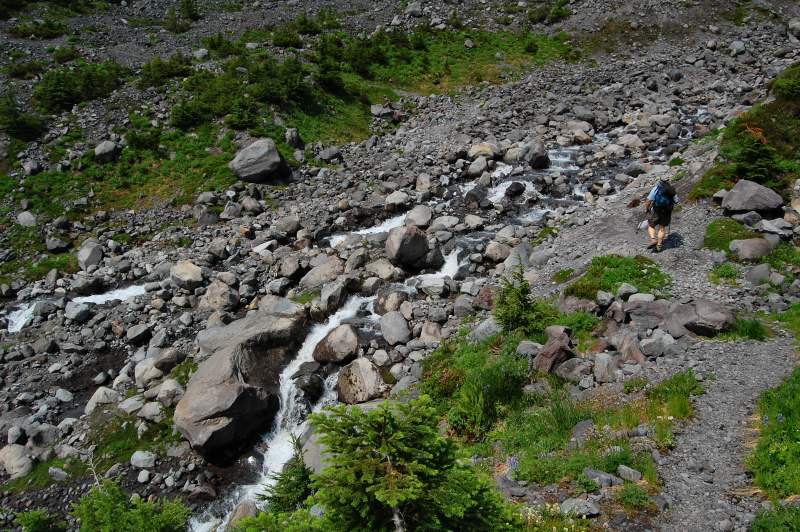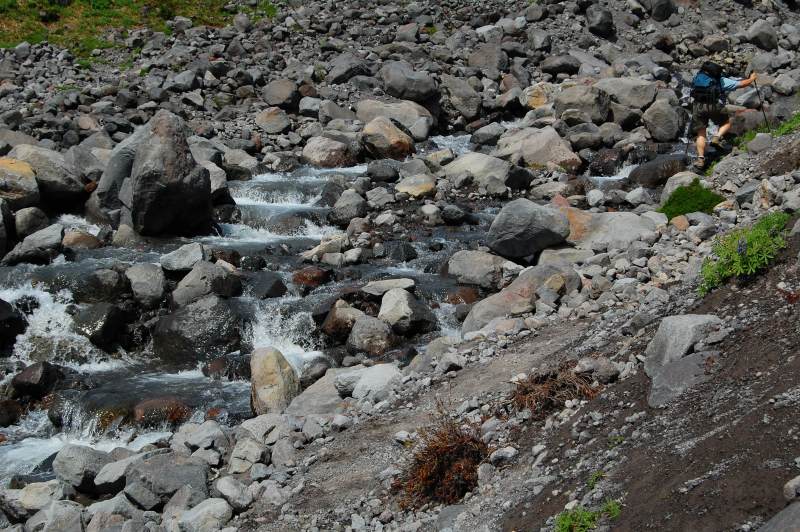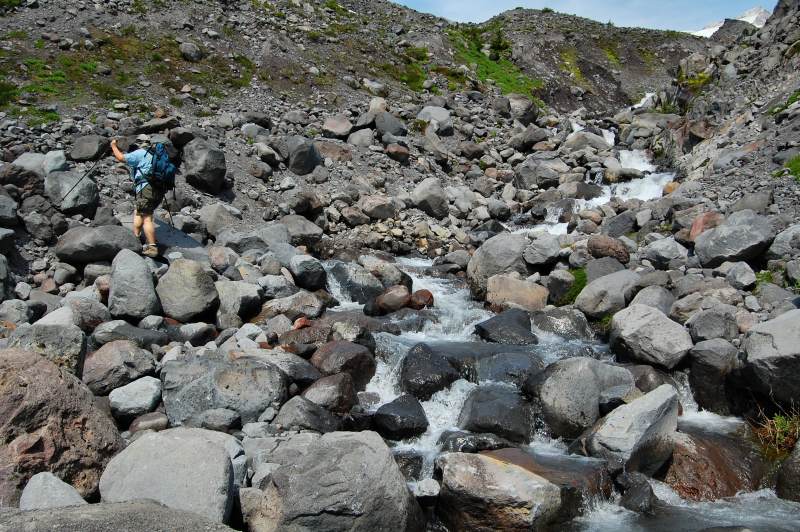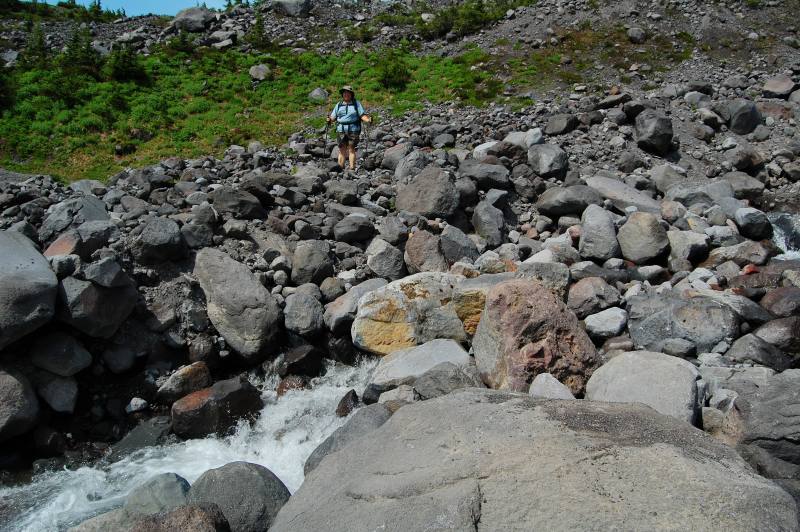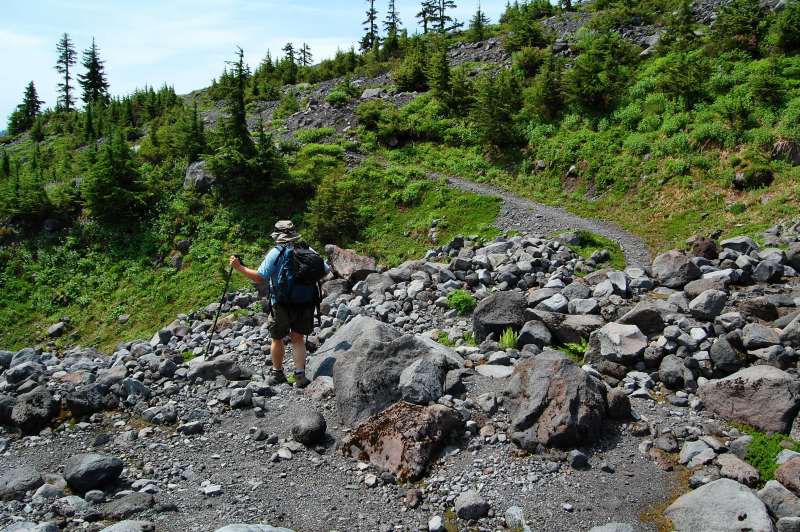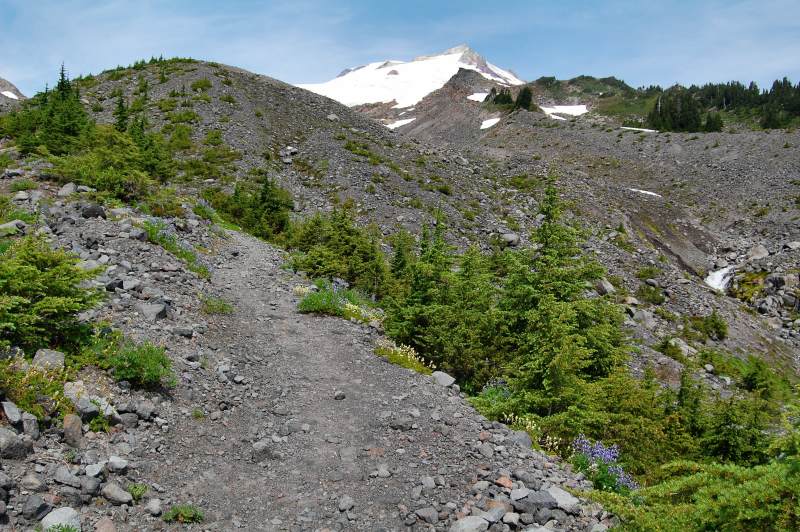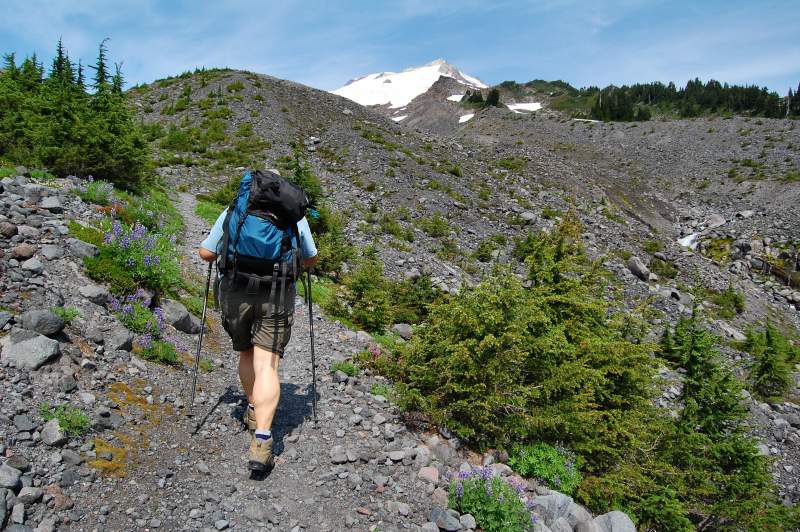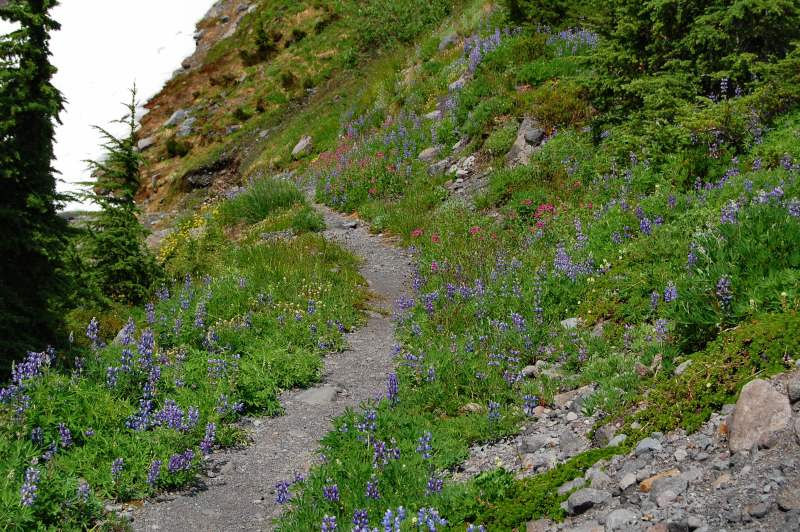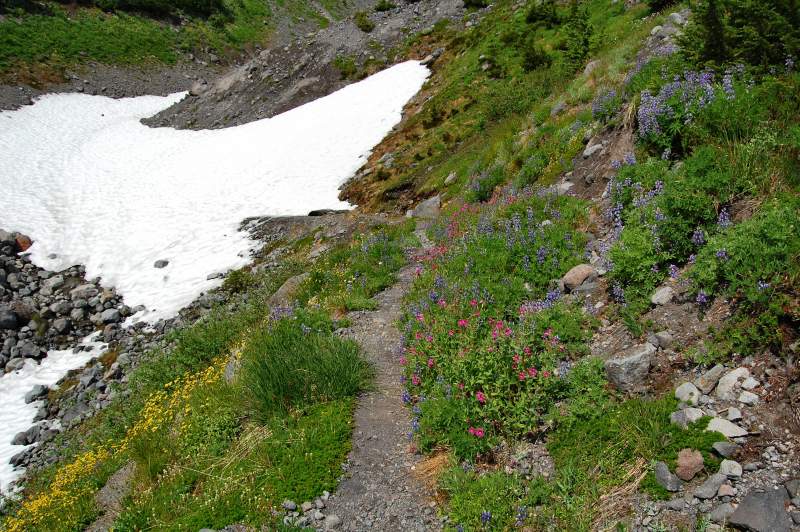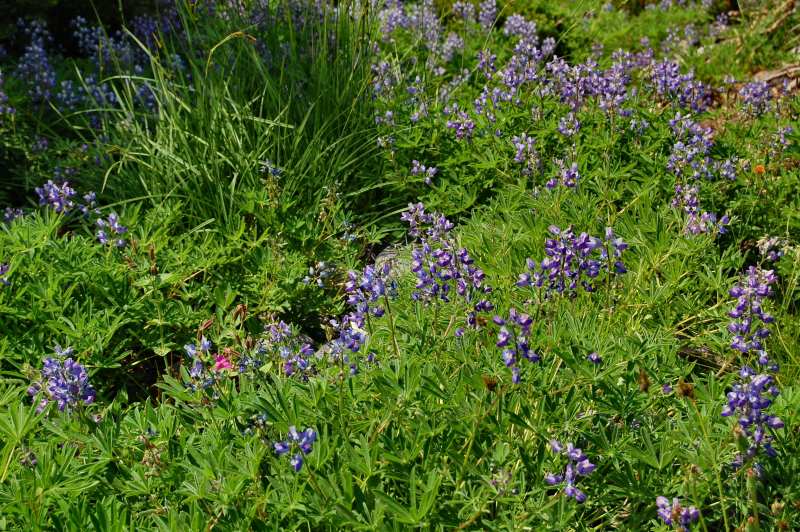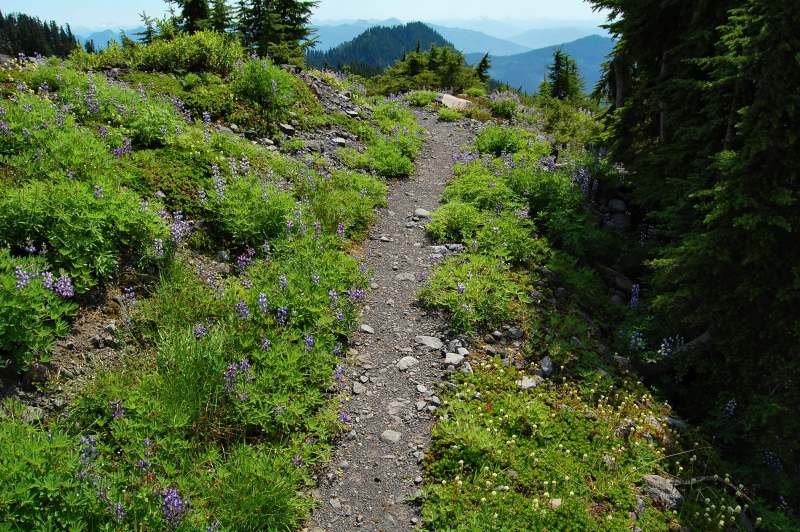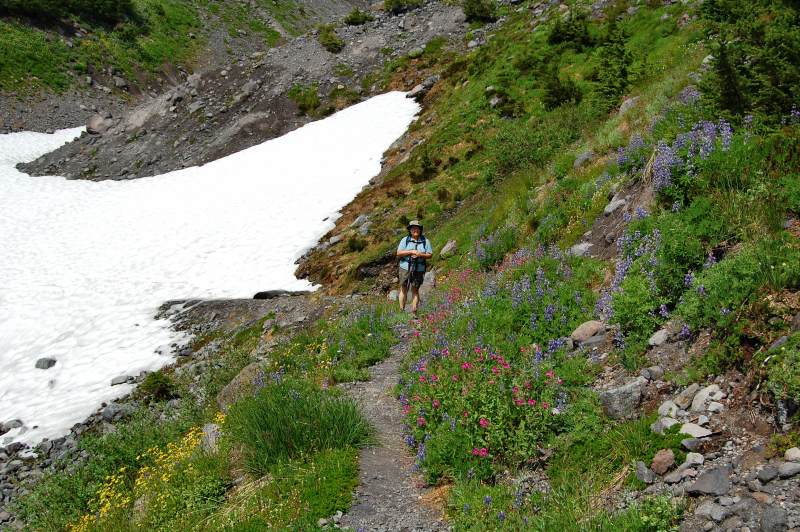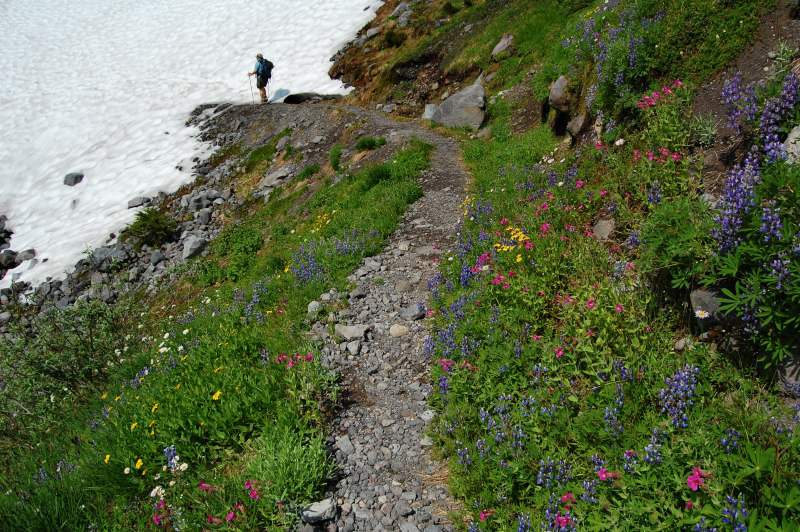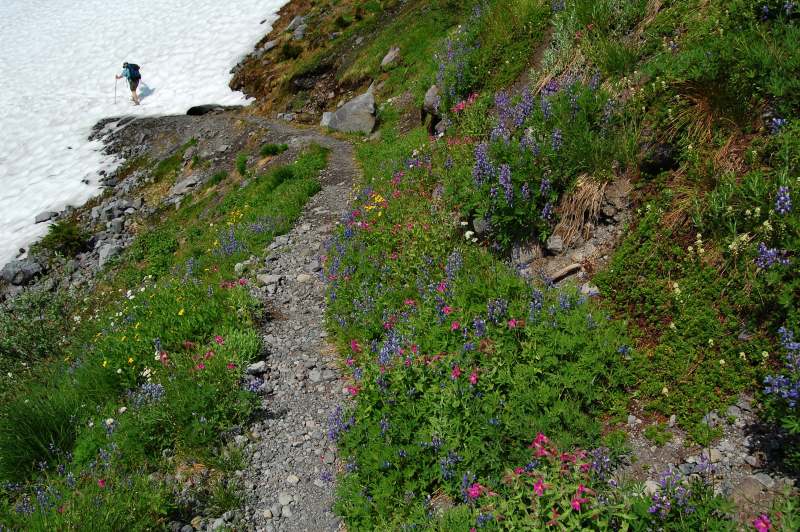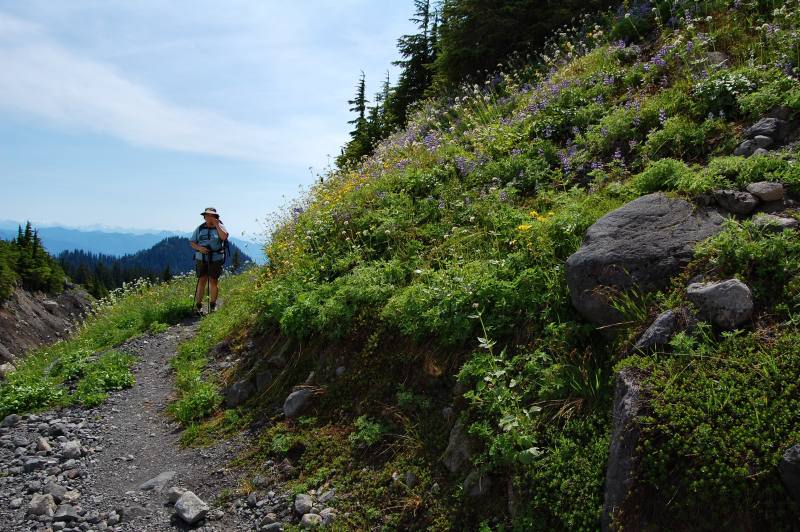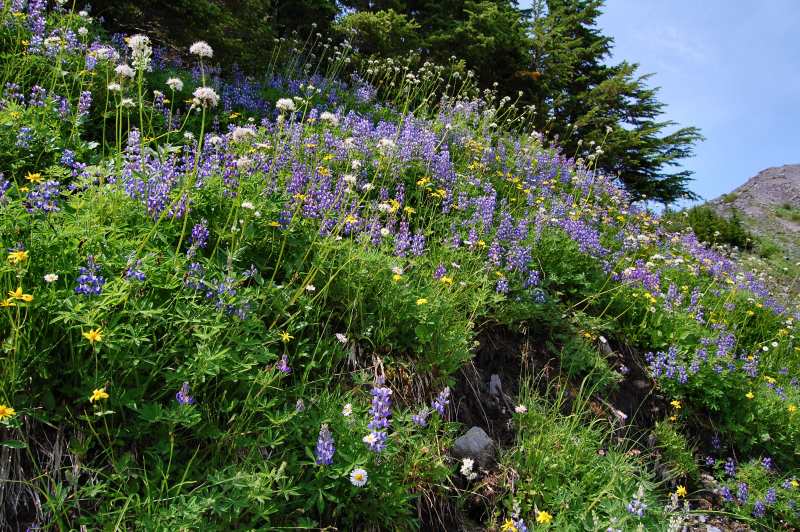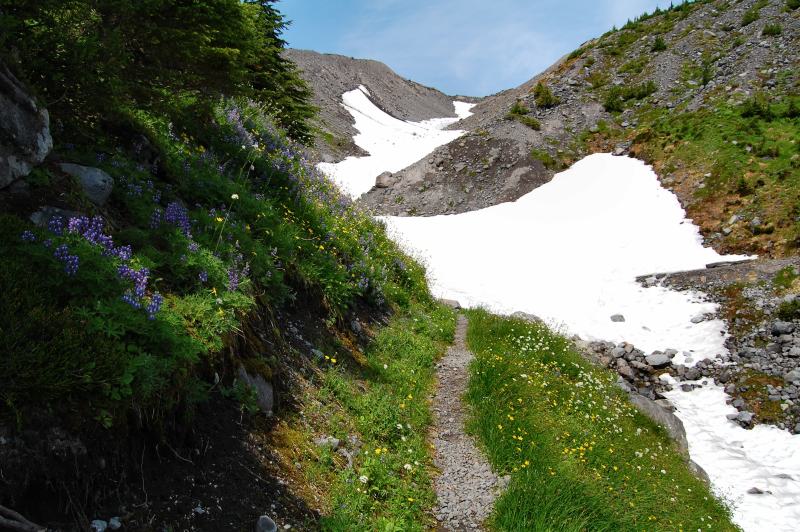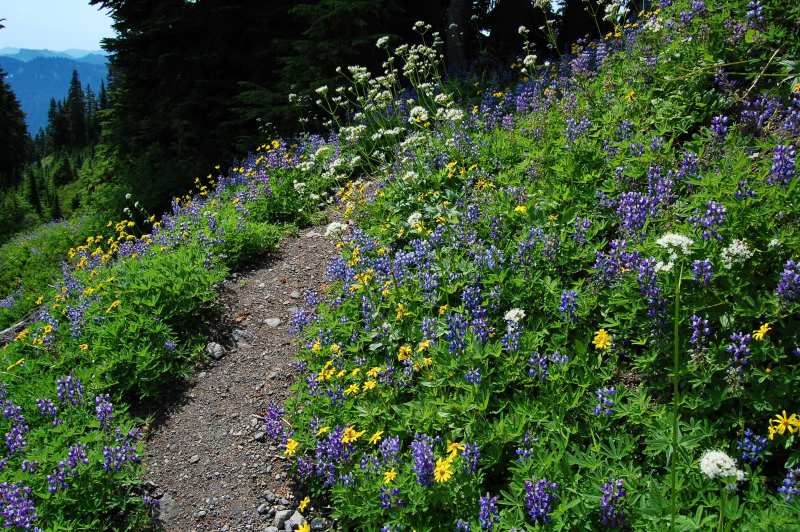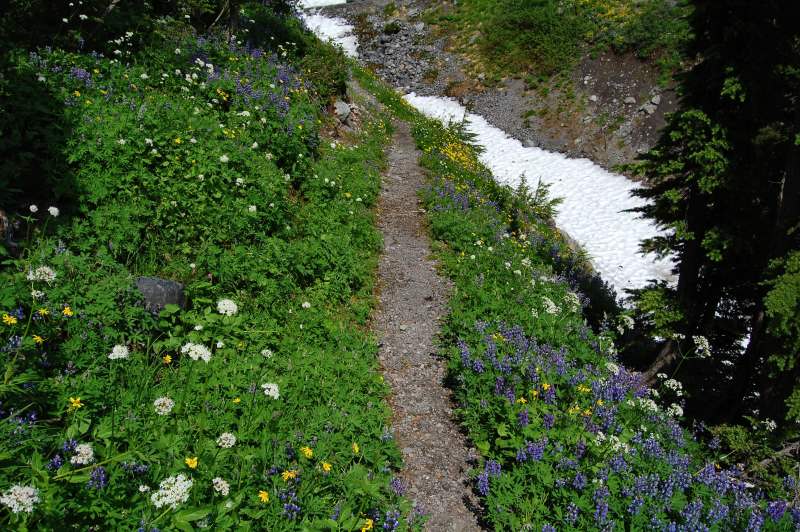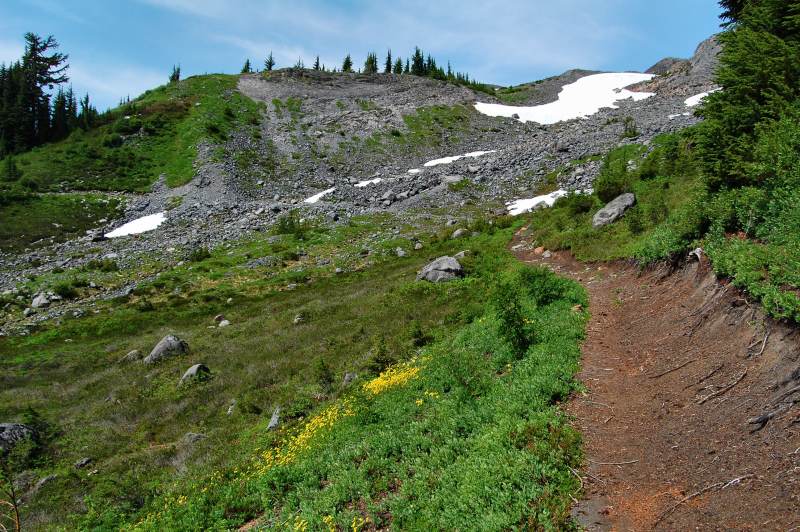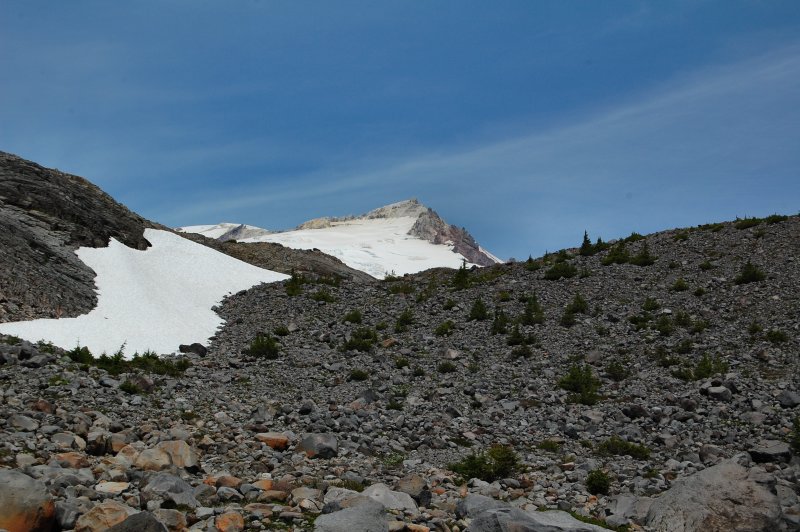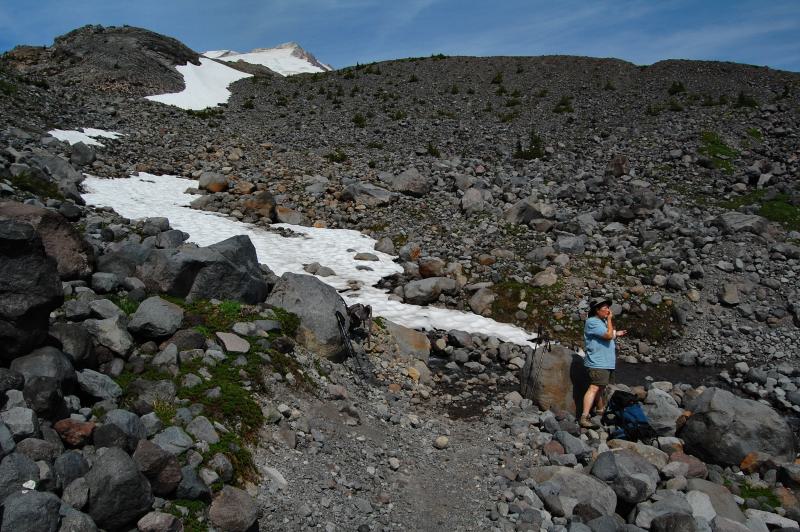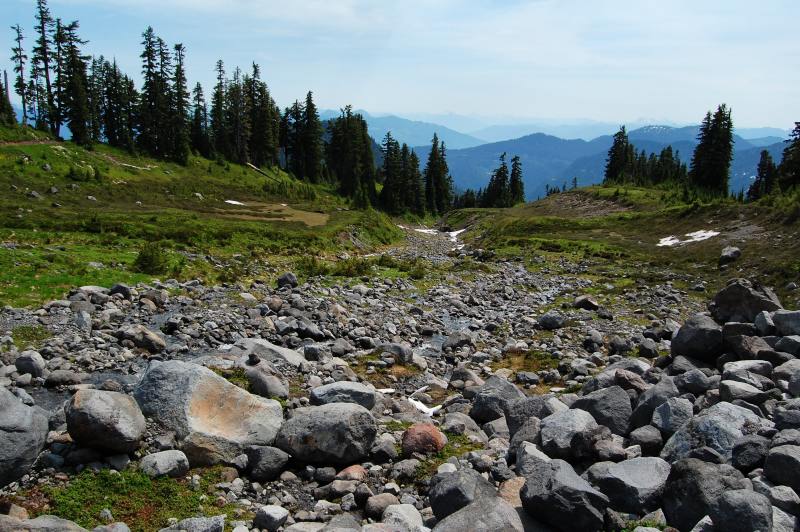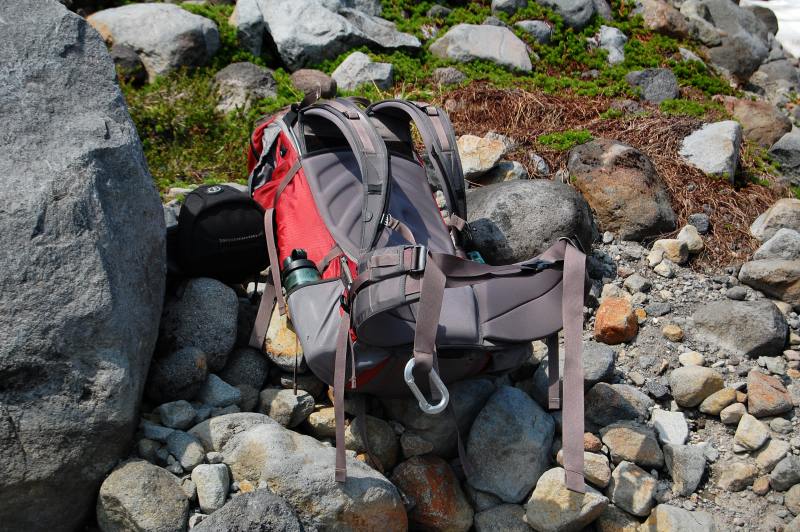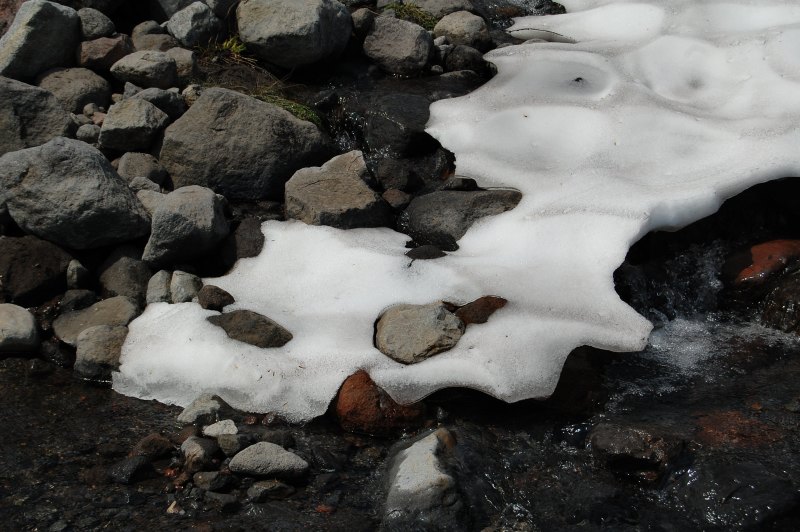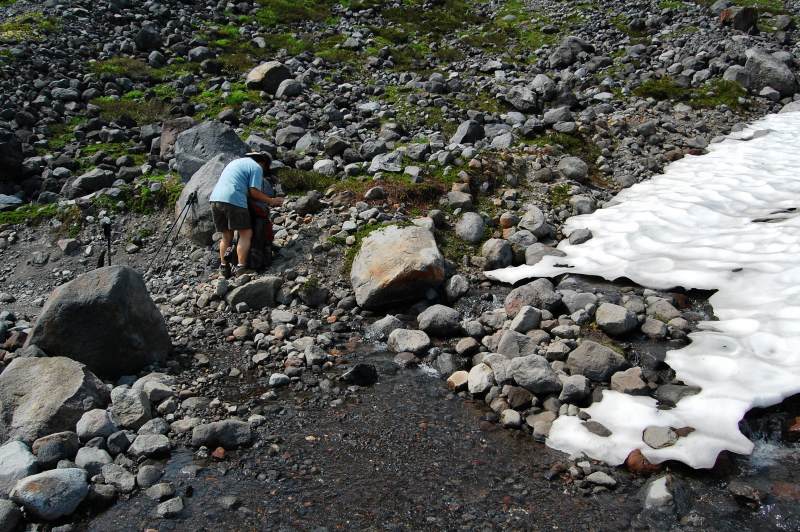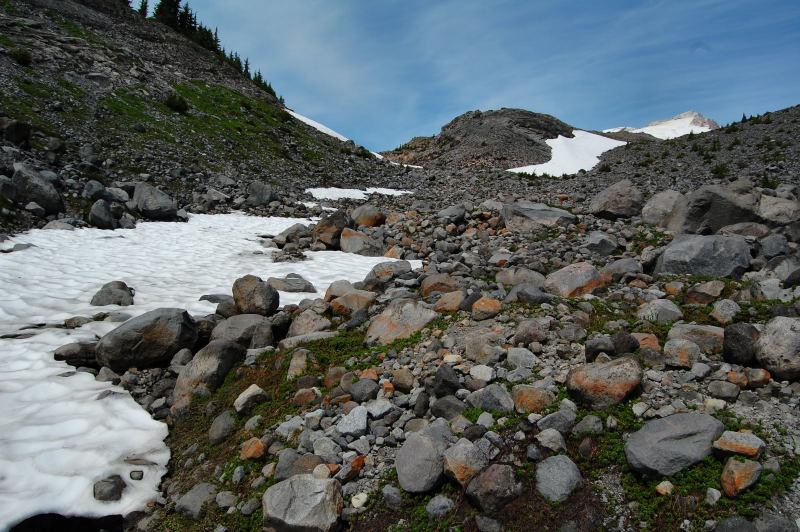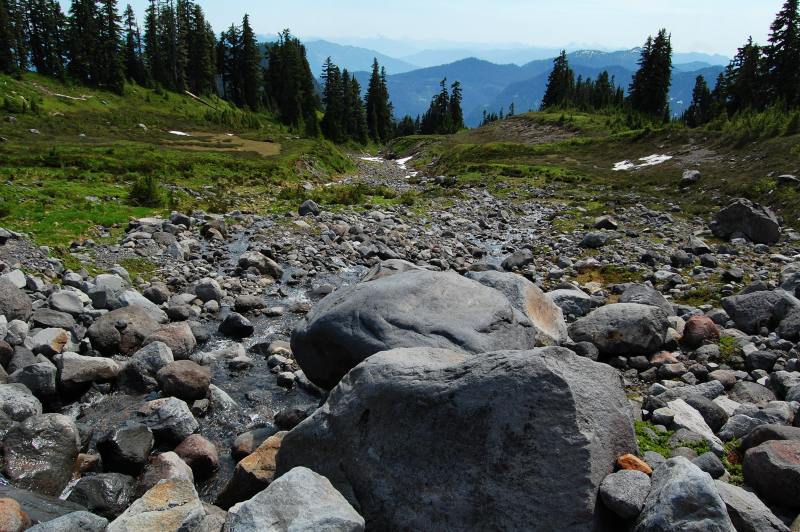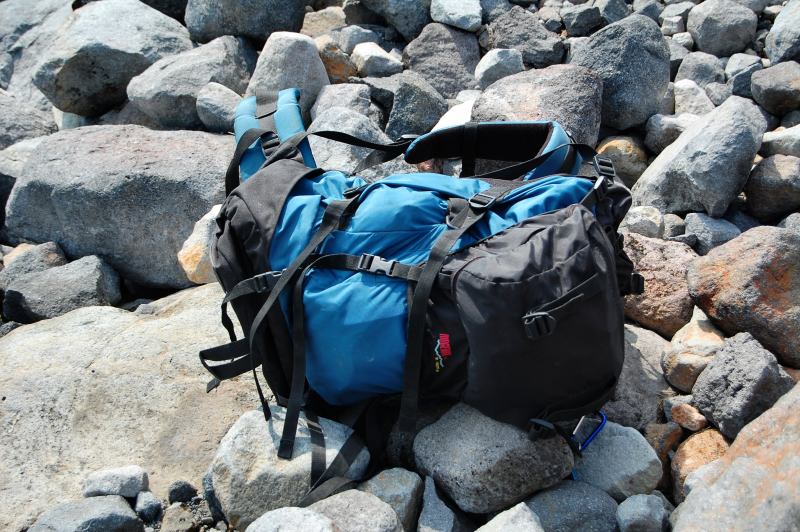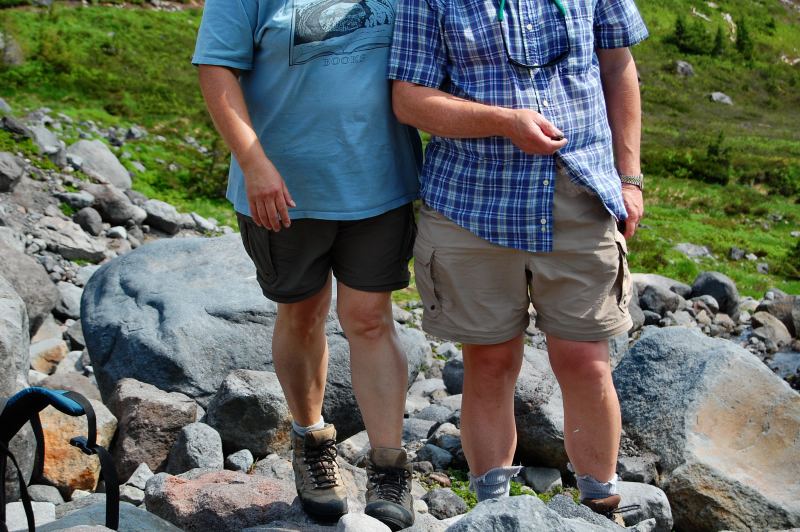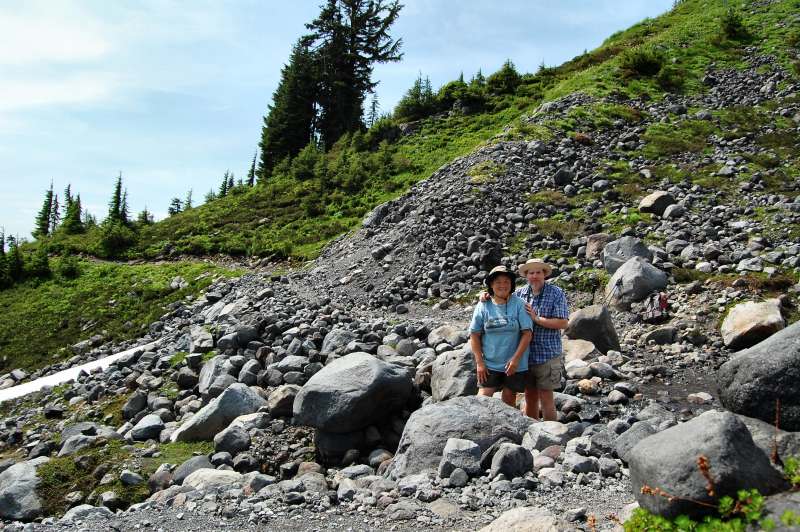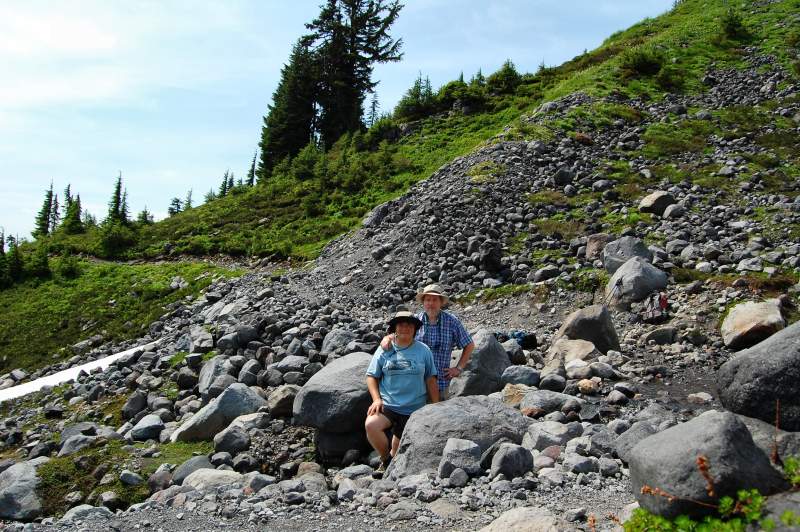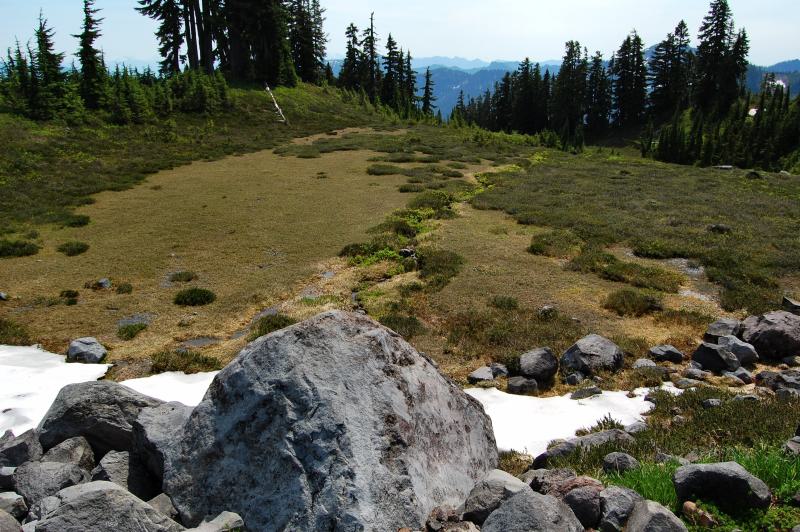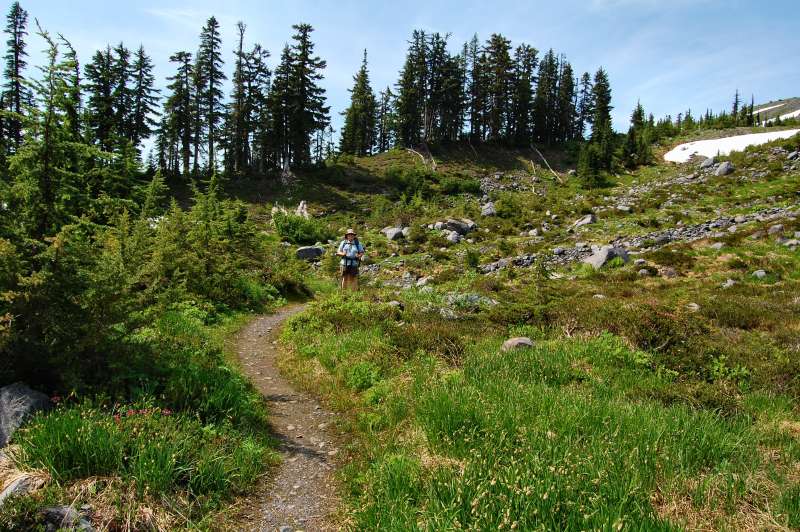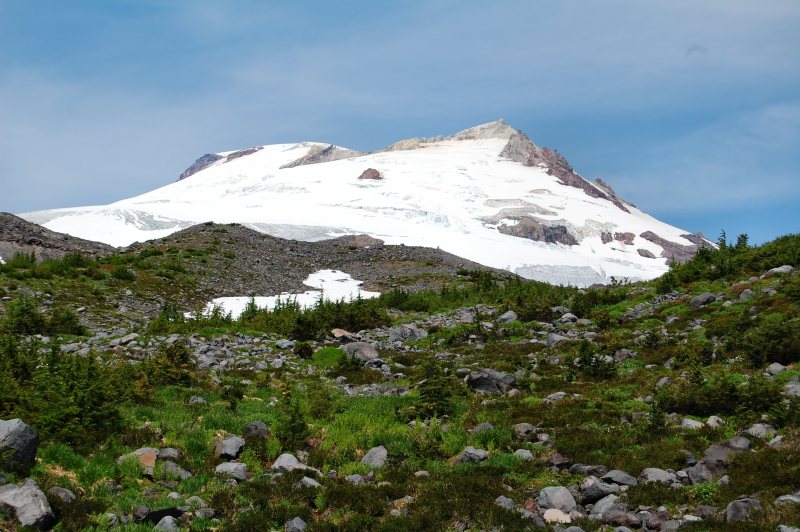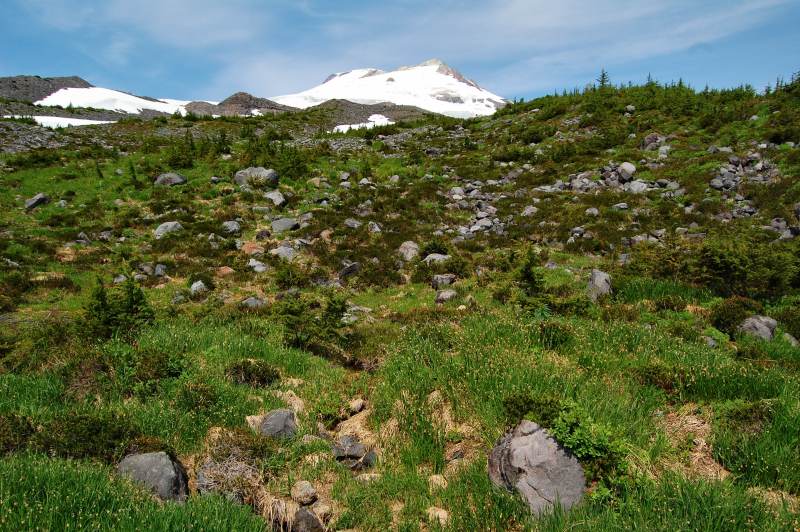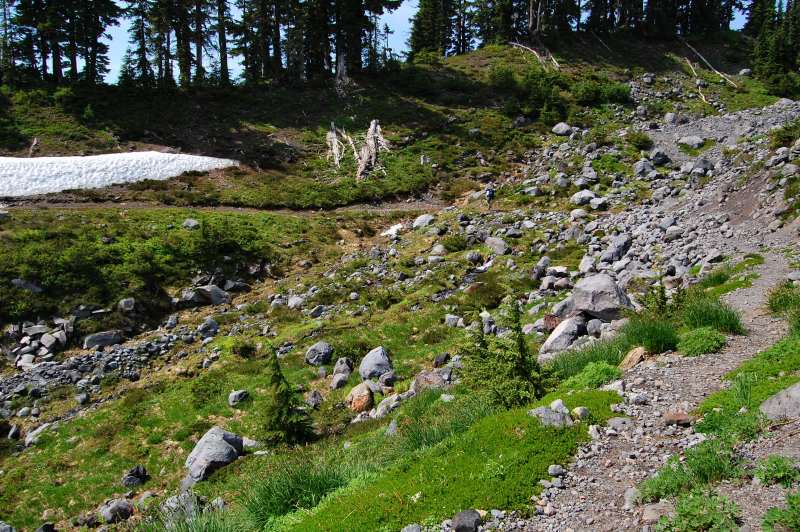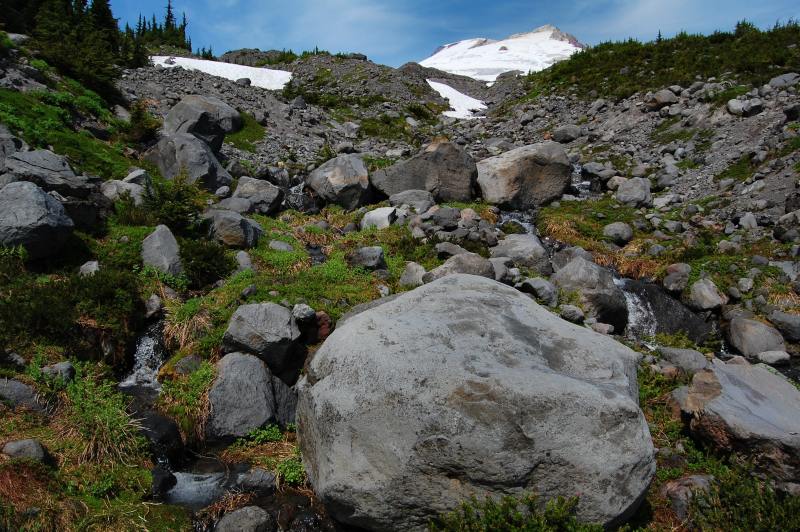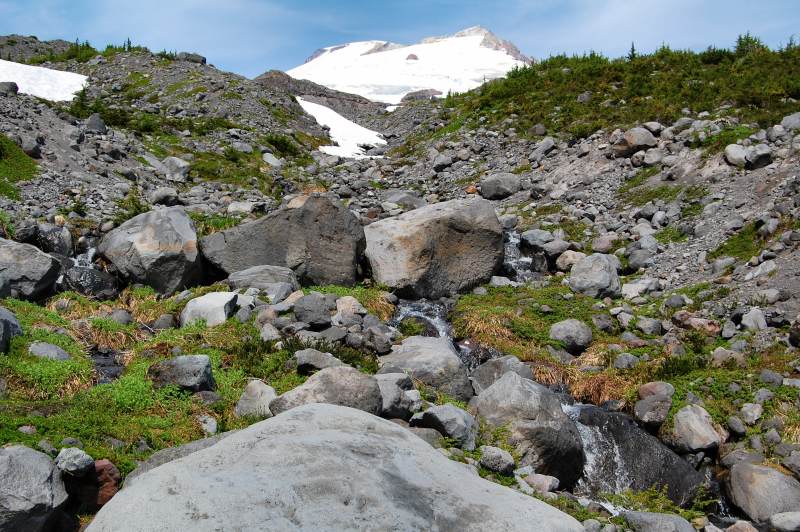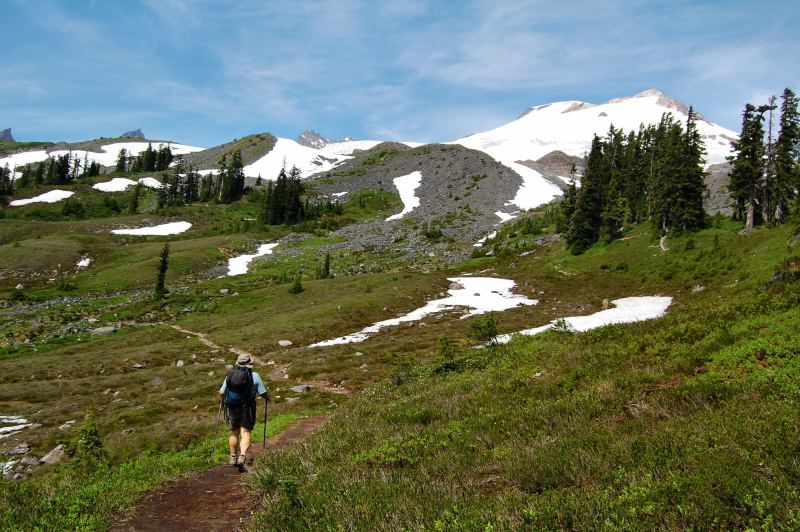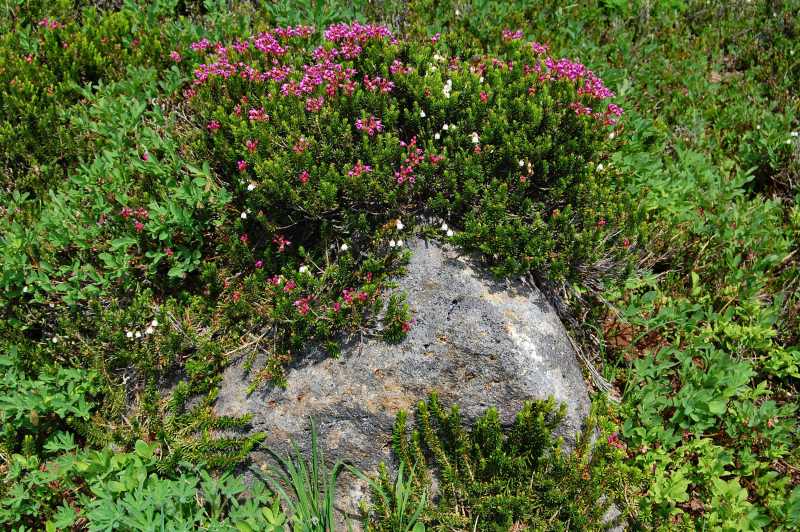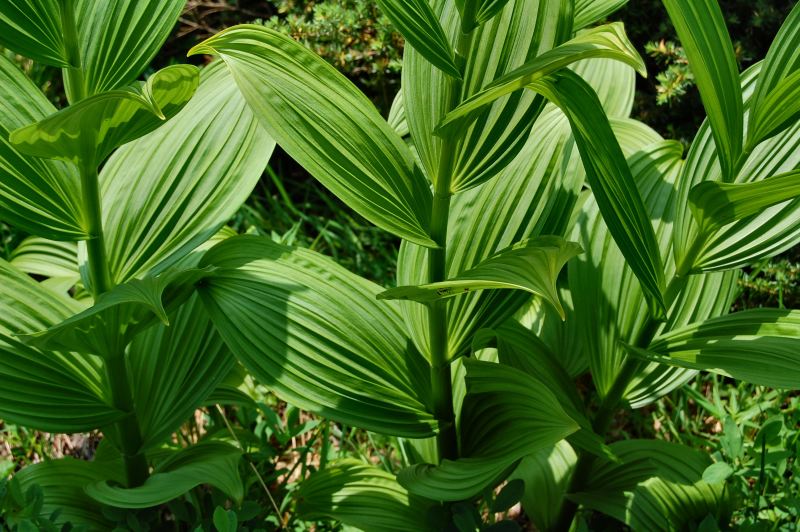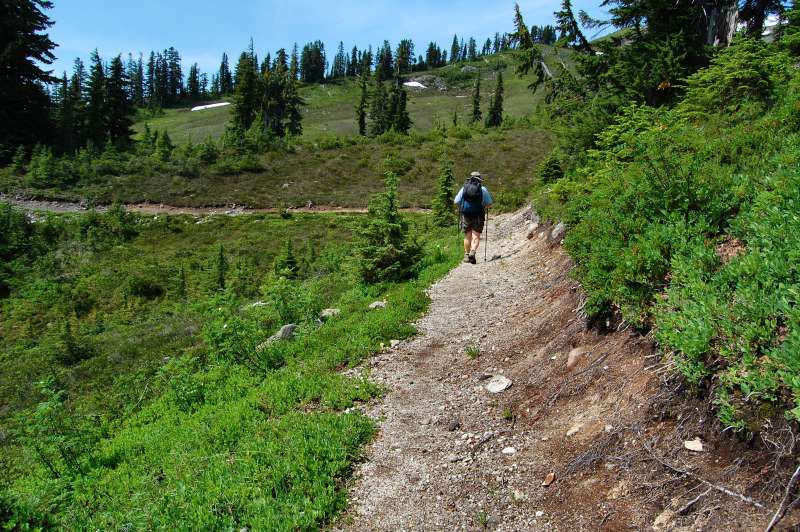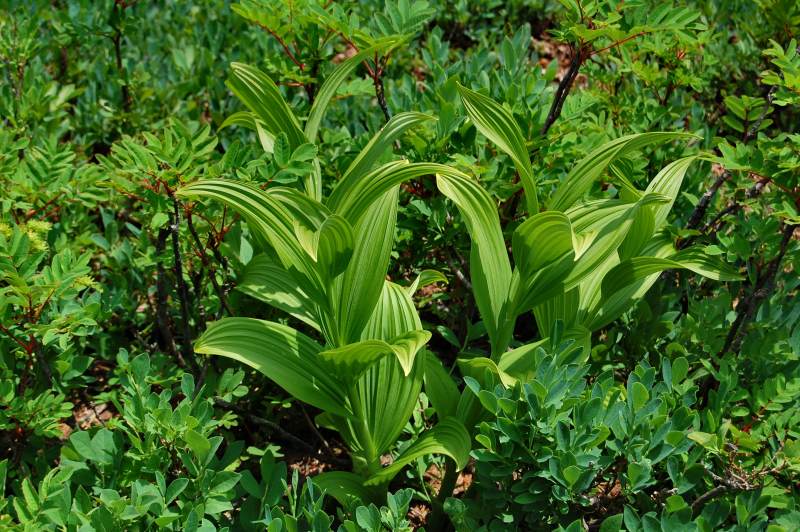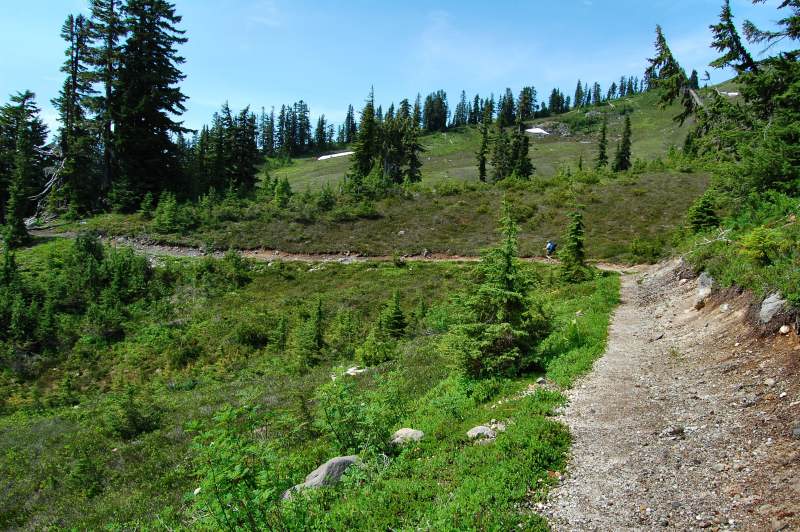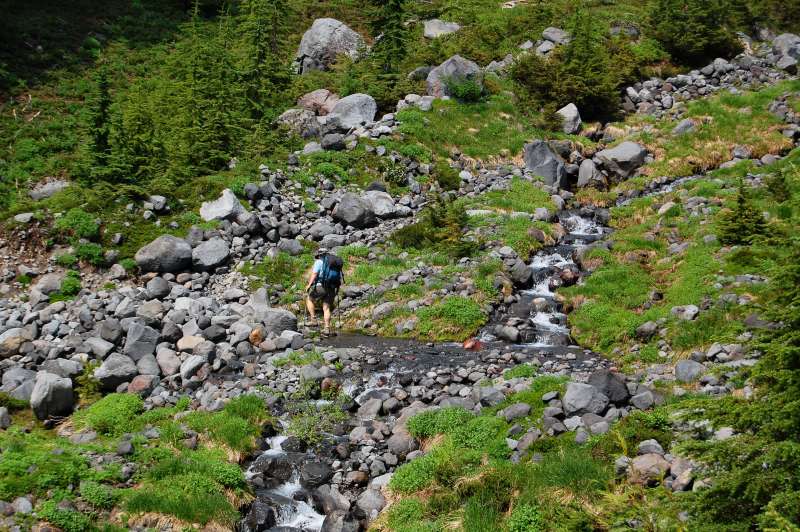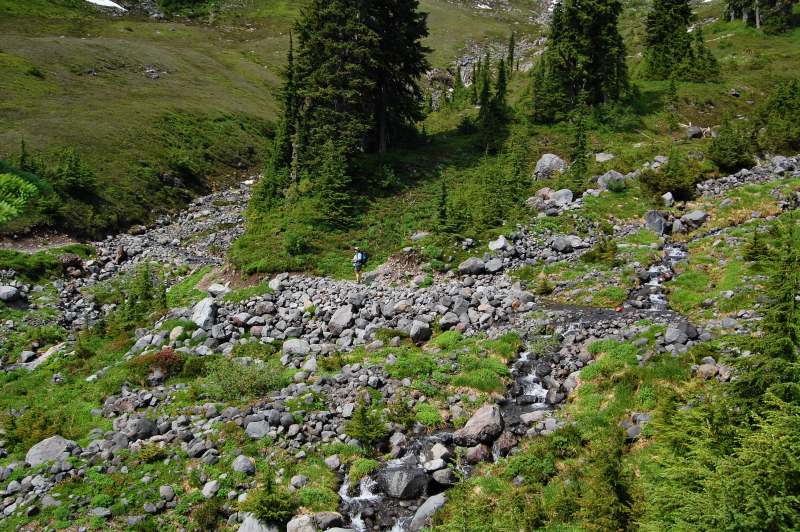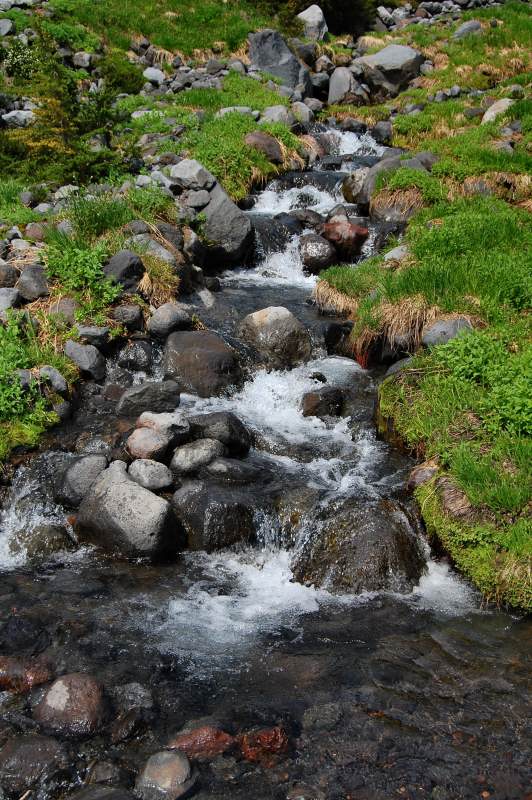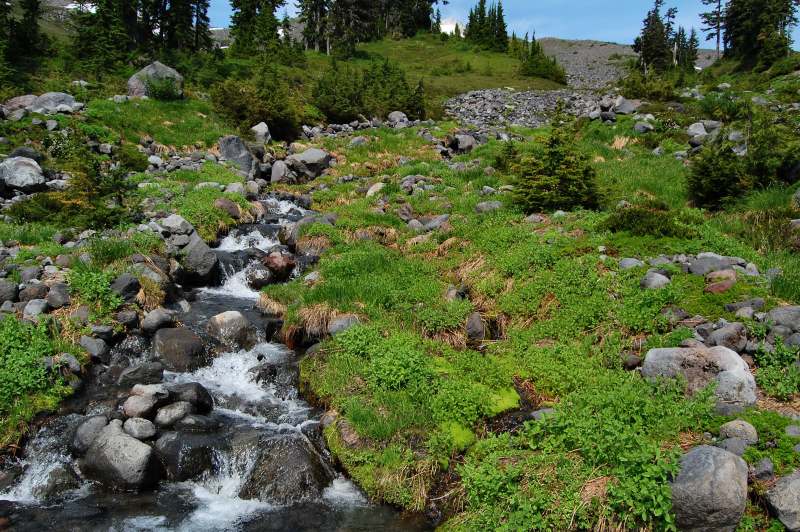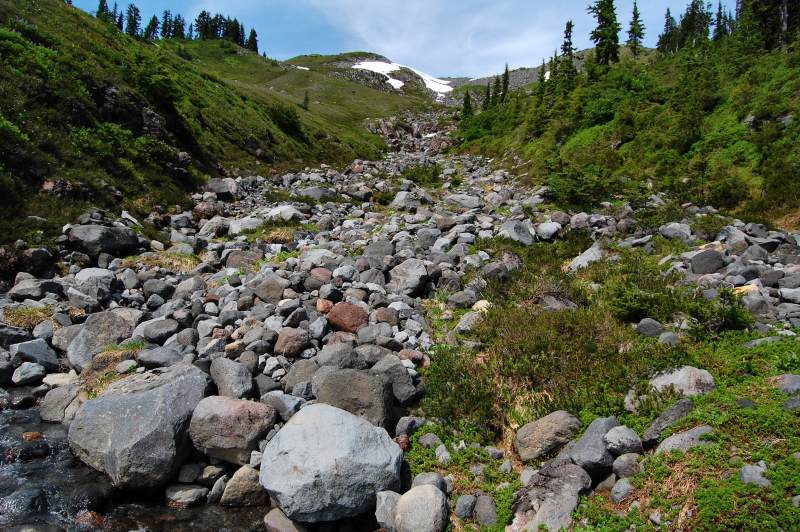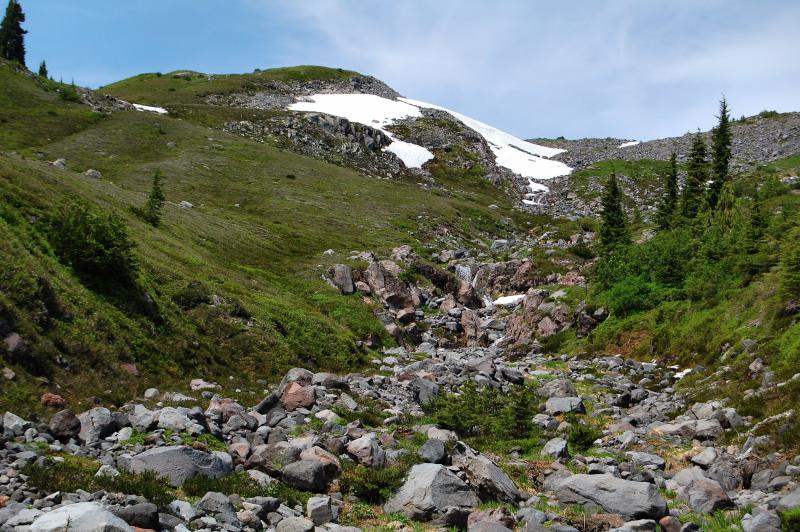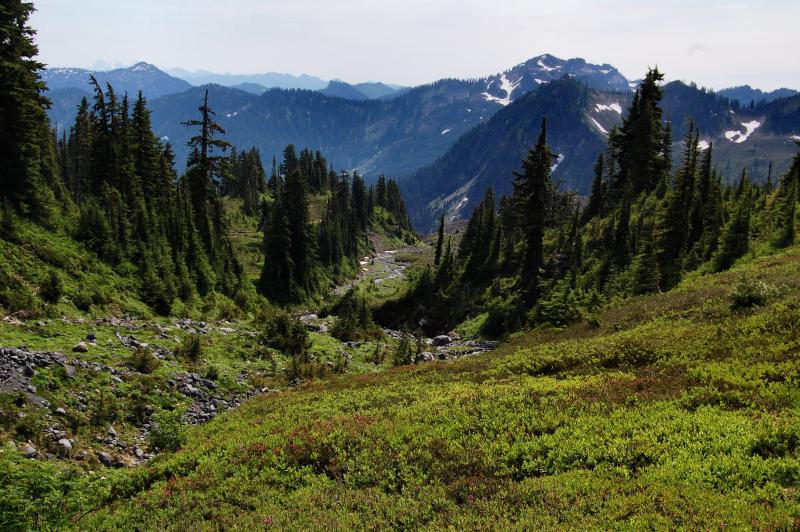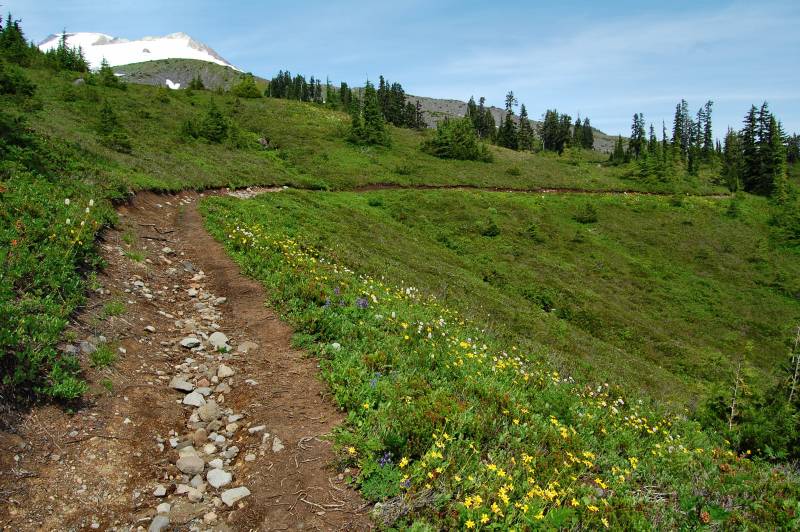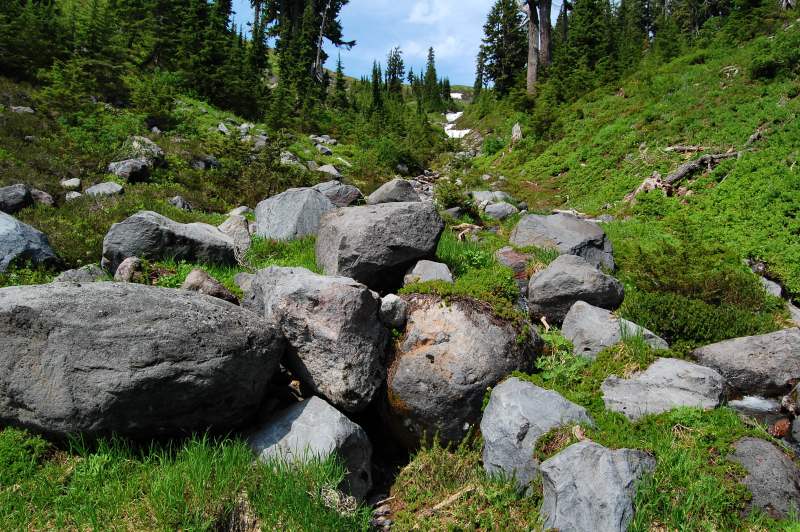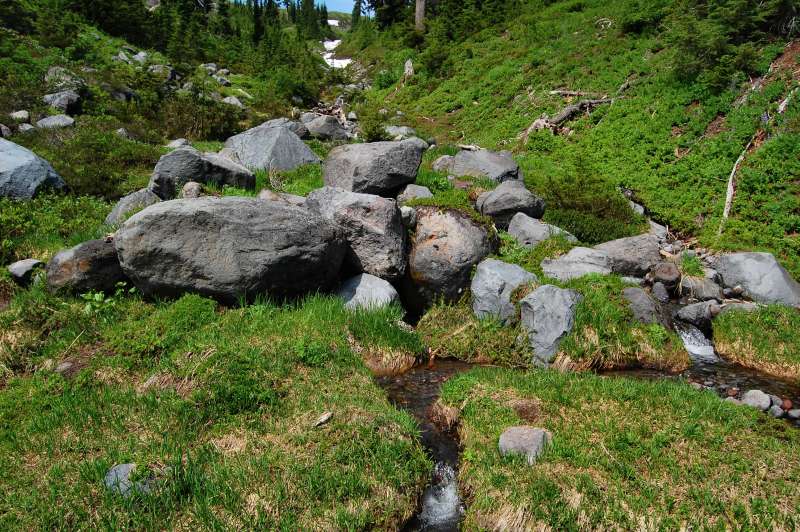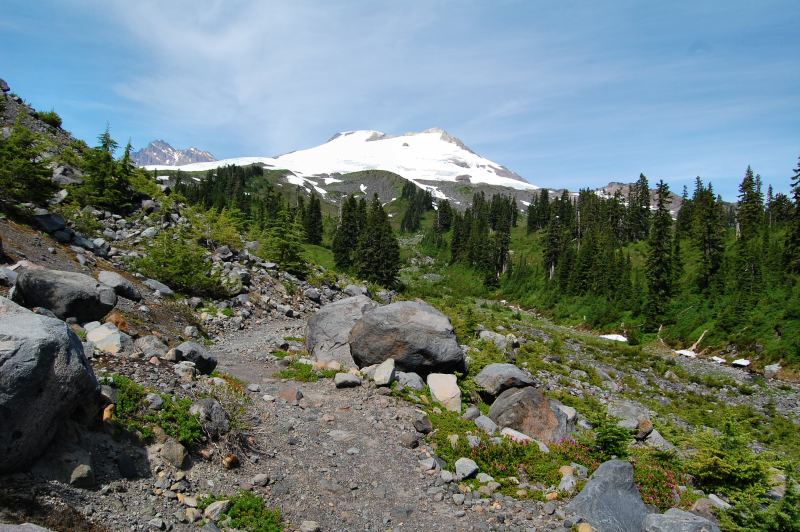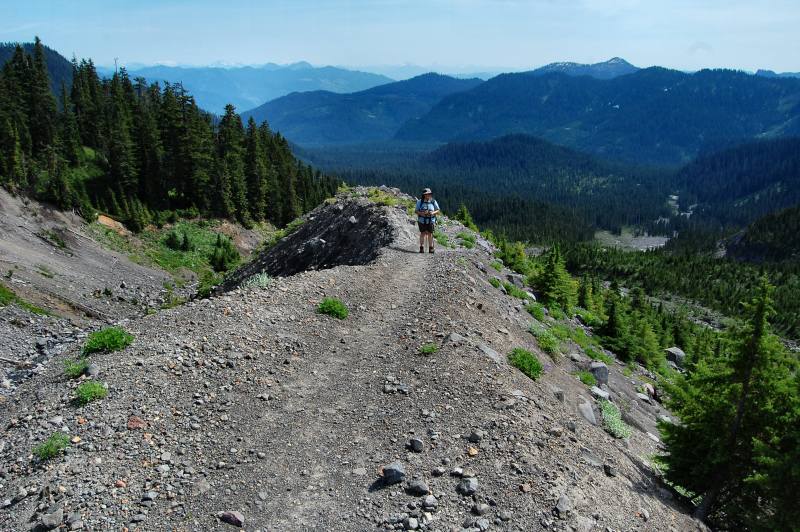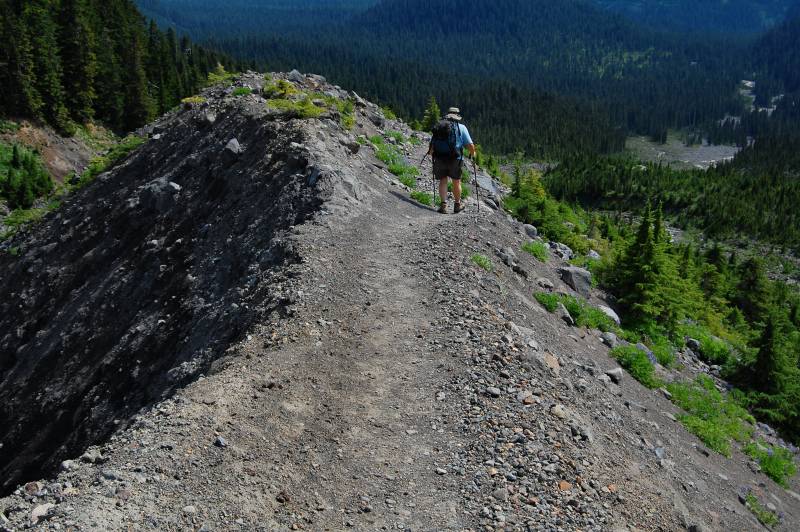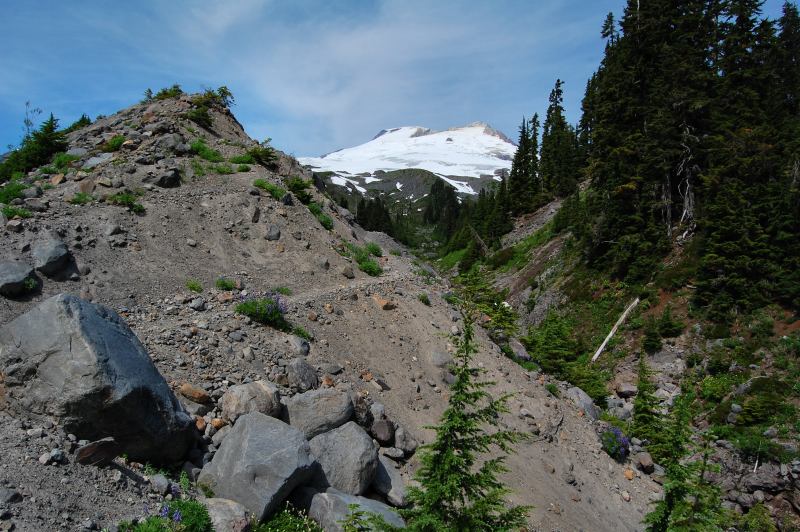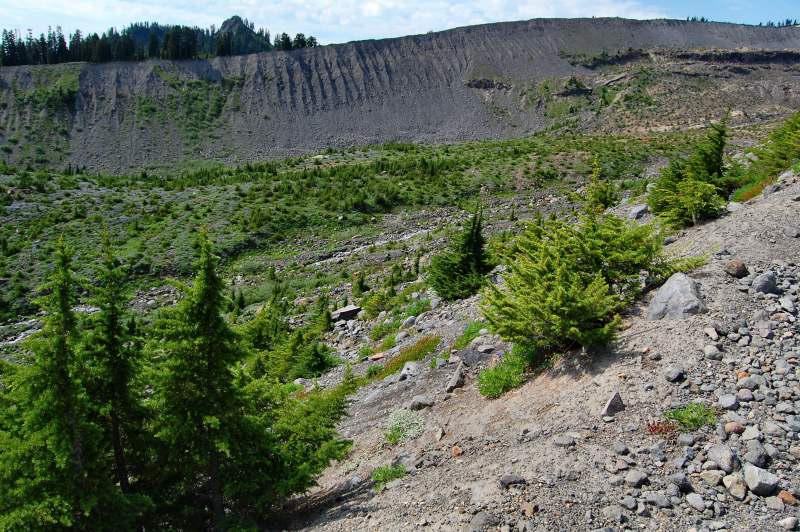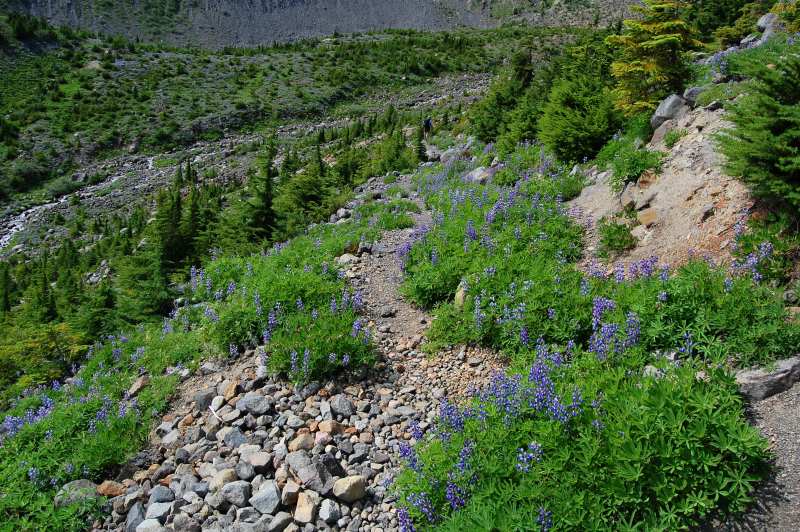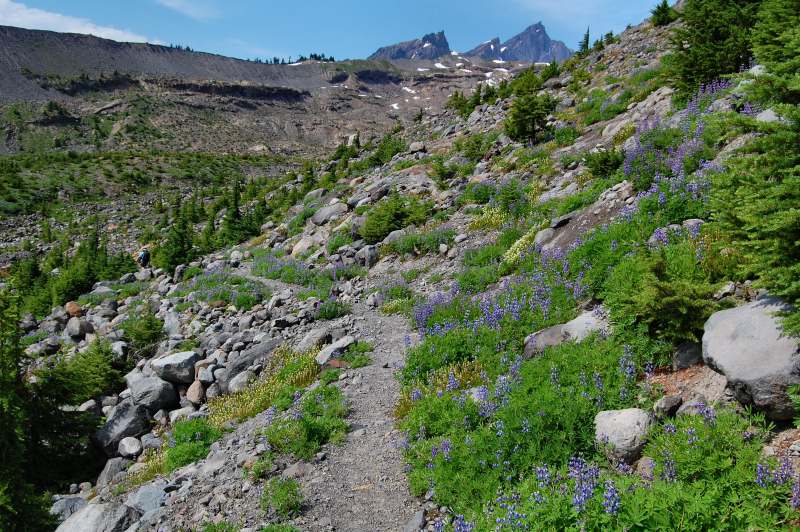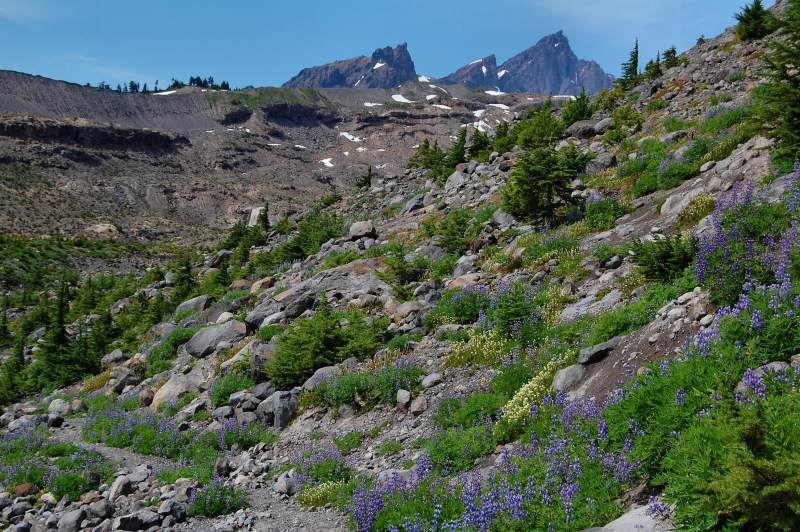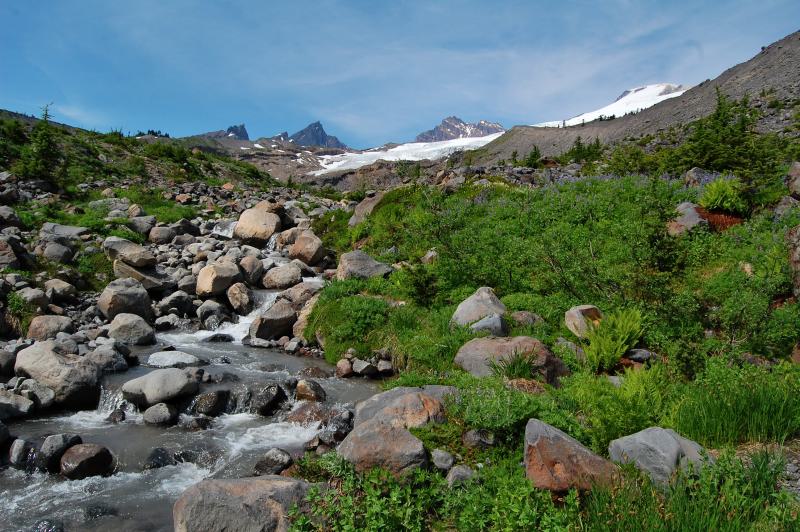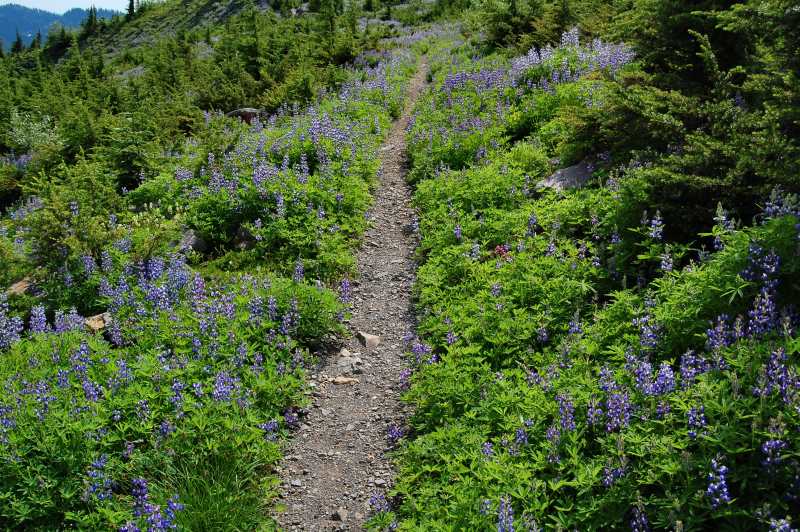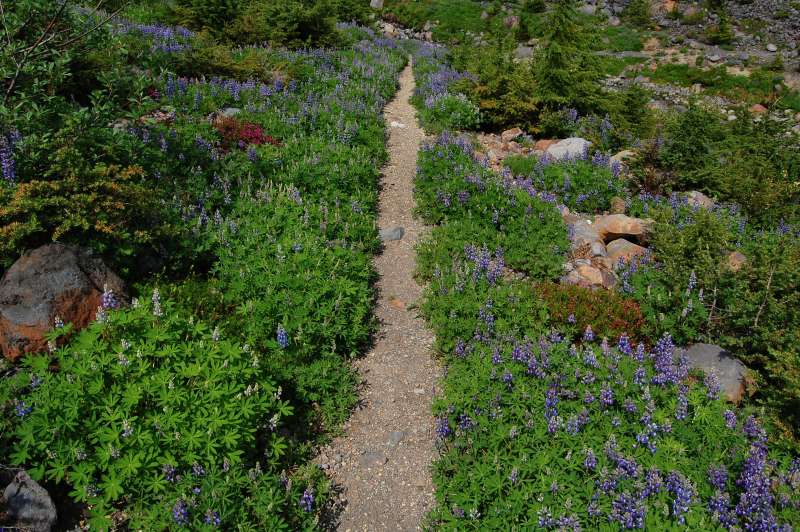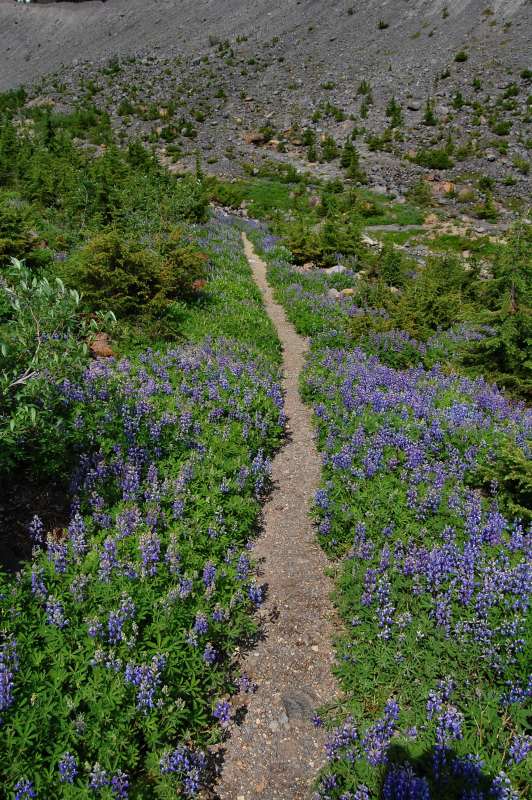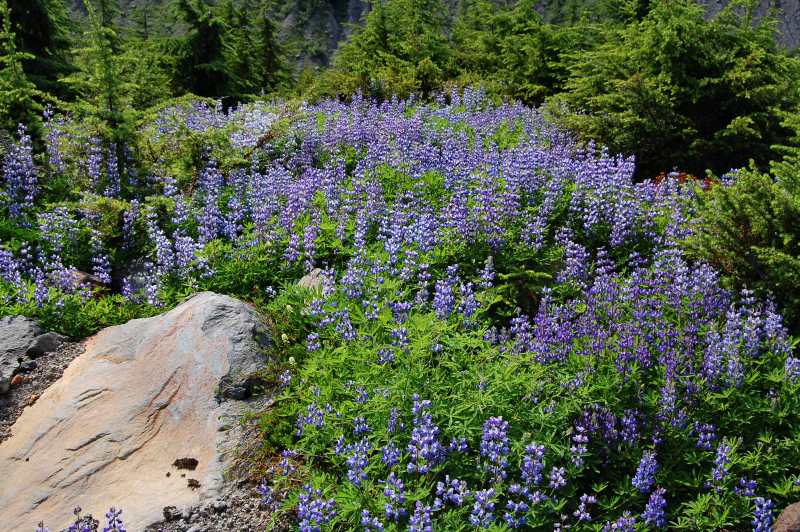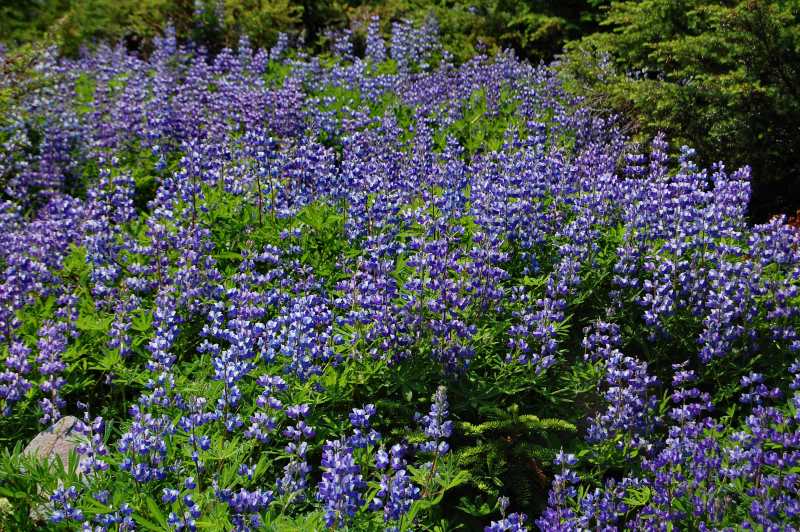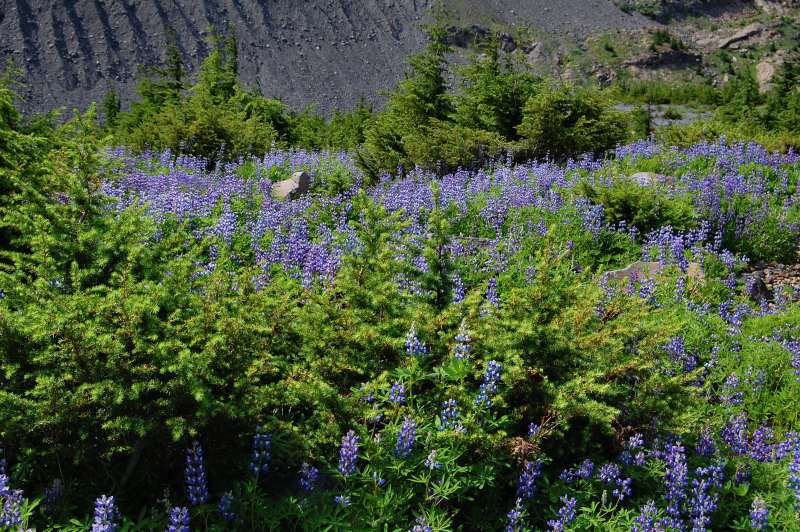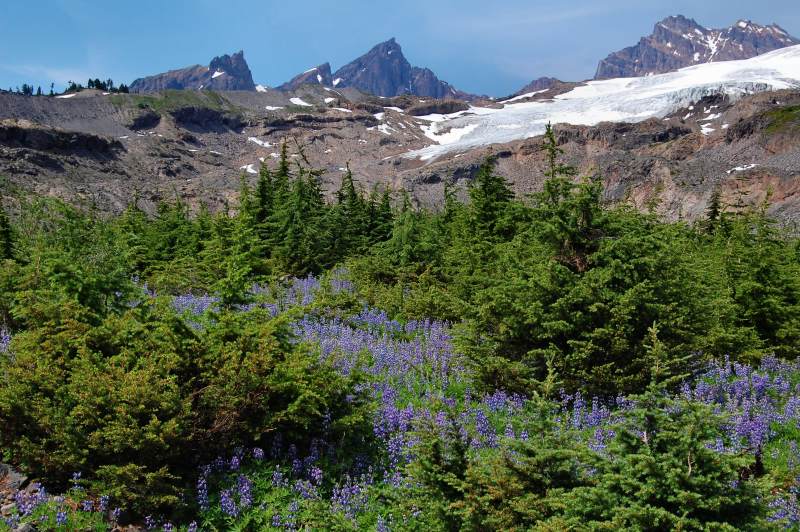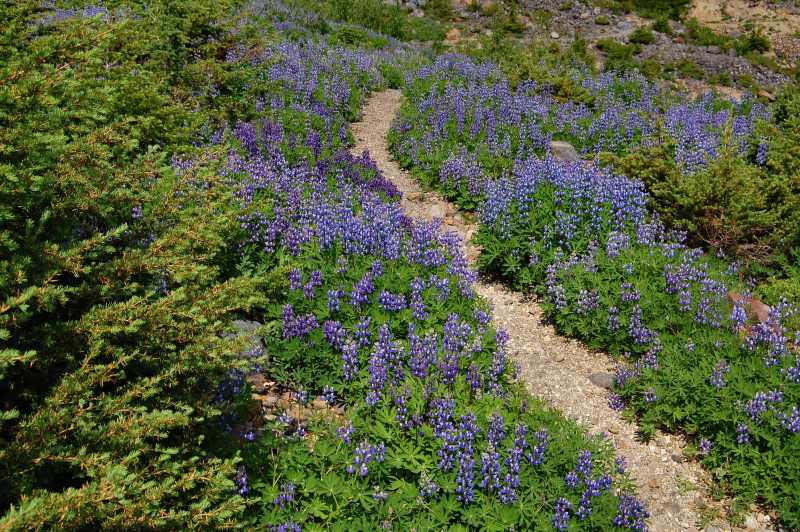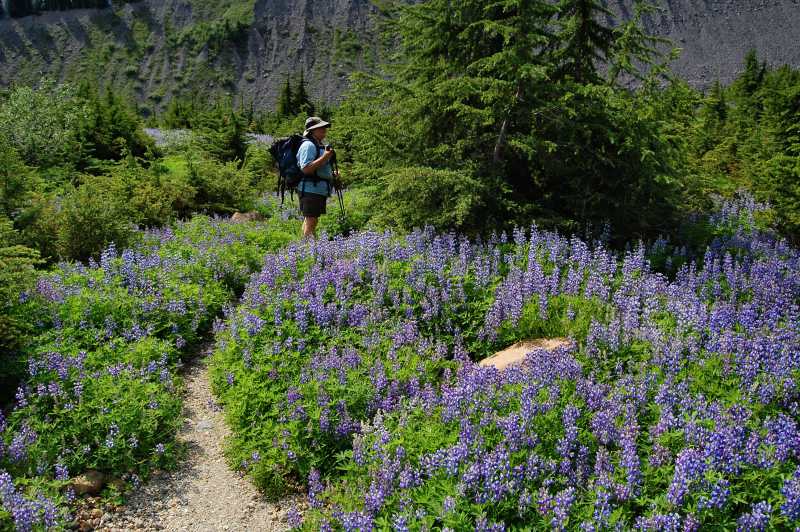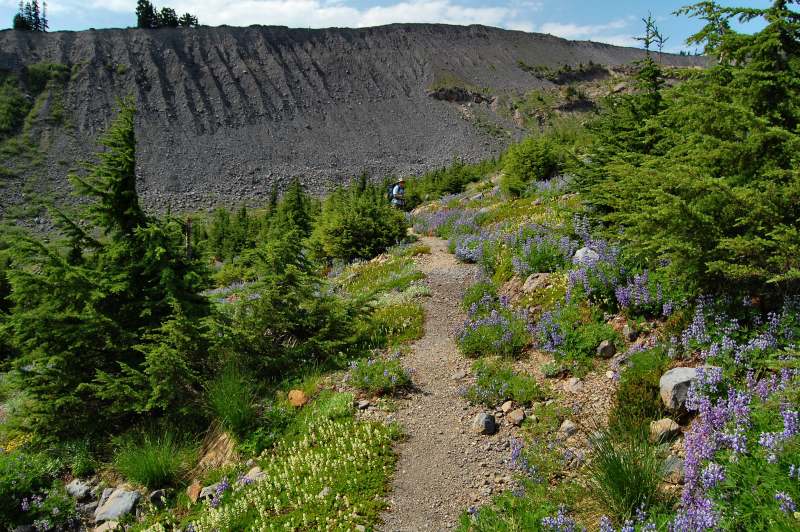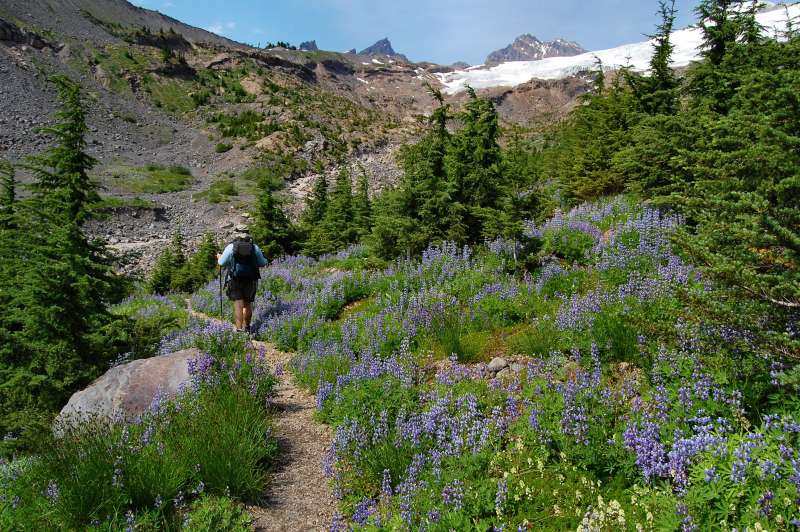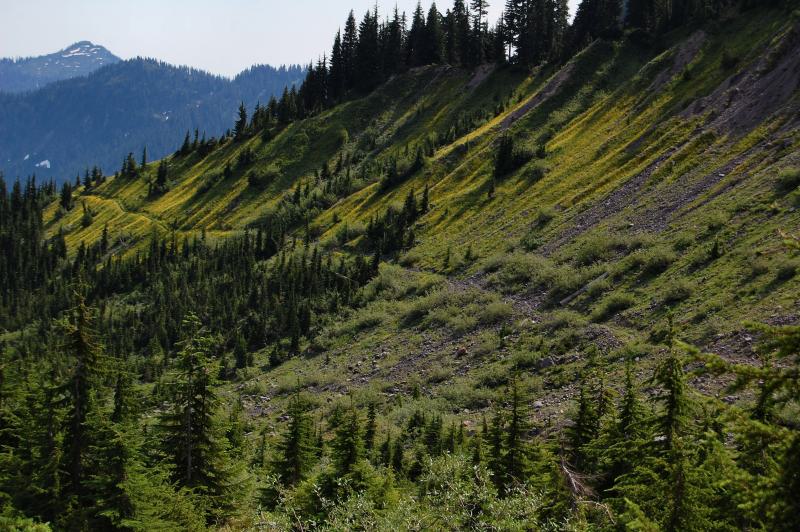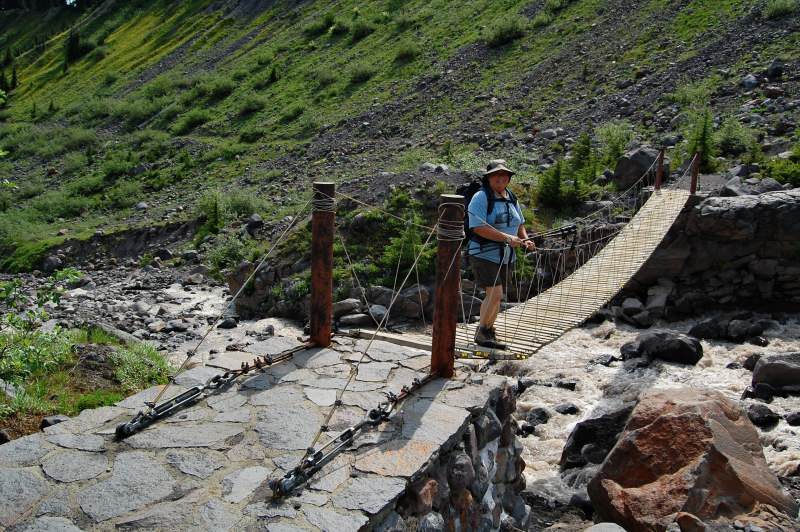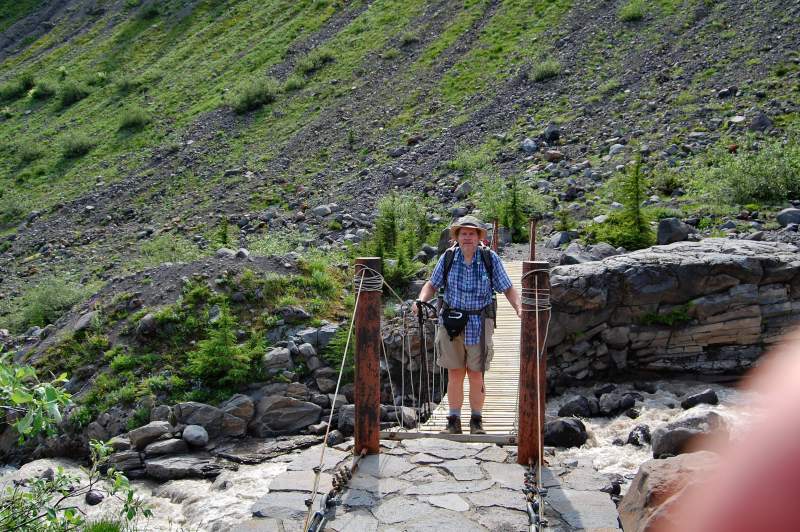 Per the camera manual: "One of the chief advantages of the DSLR (Digital Single Lens Reflex) camera is that while composing the scene, the photographer 'sees' in the viewfinder exactly what the sensor 'sees' and writes to the memory card. This allows the photographer to precisely control the image contents, and makes it very unlikely that extraneous appendages will find their way into the image." At least that's the idea...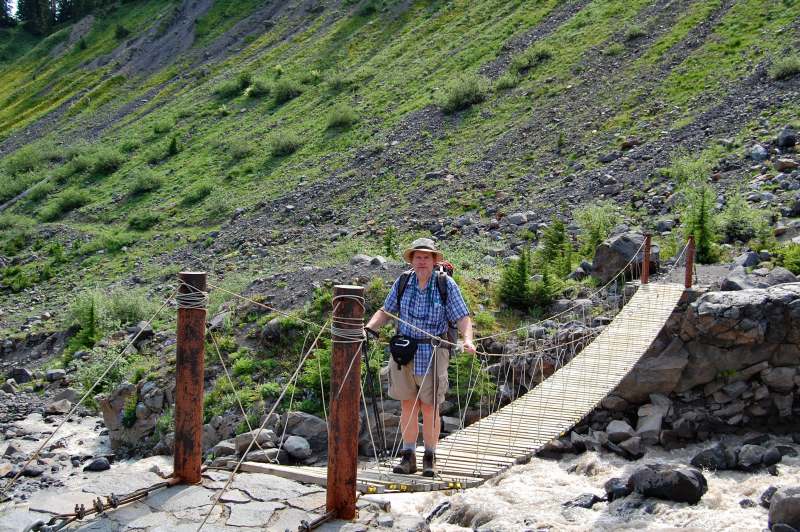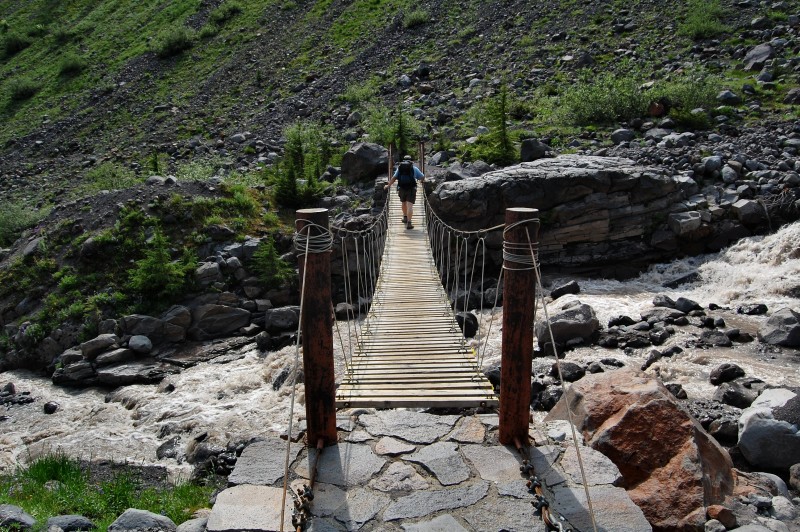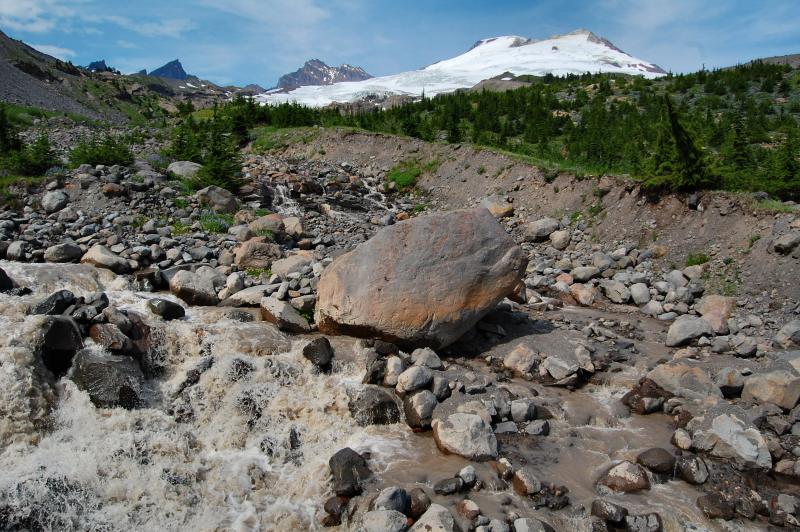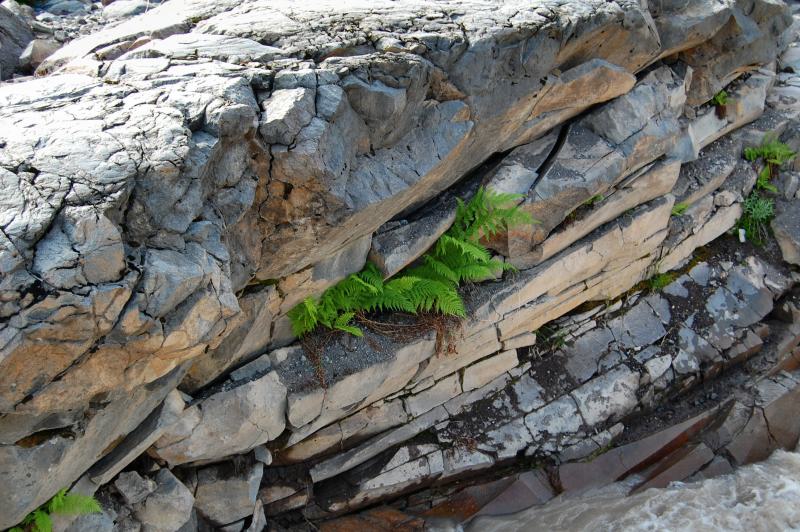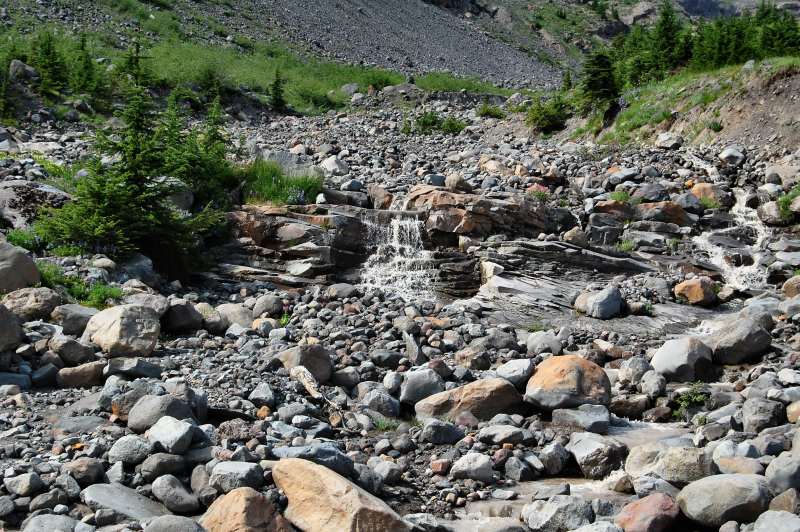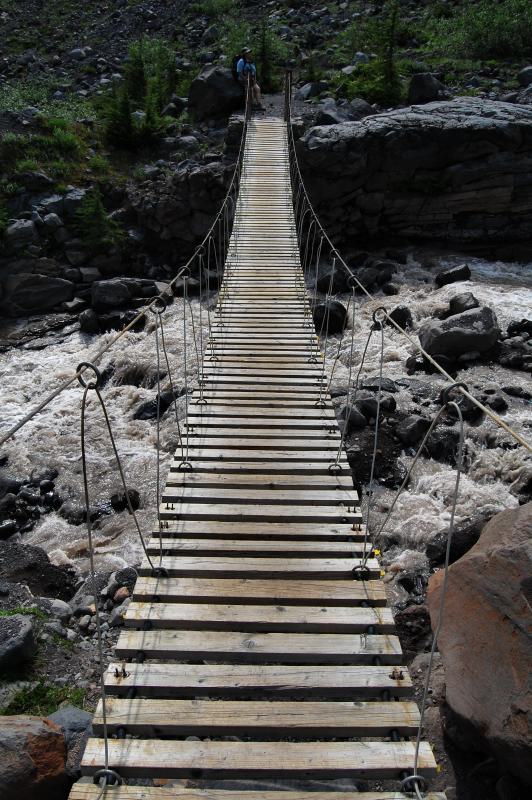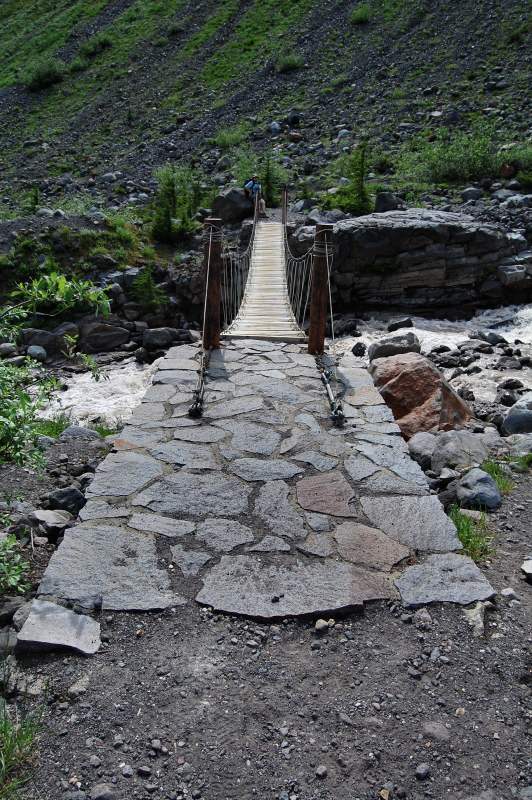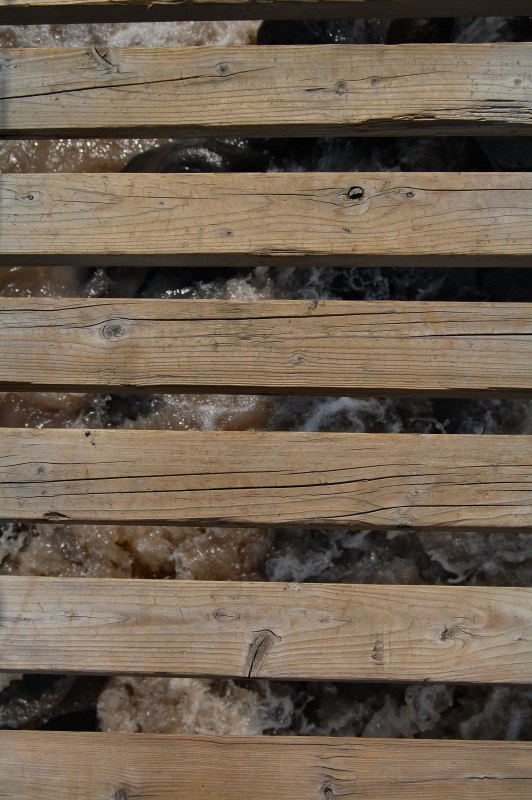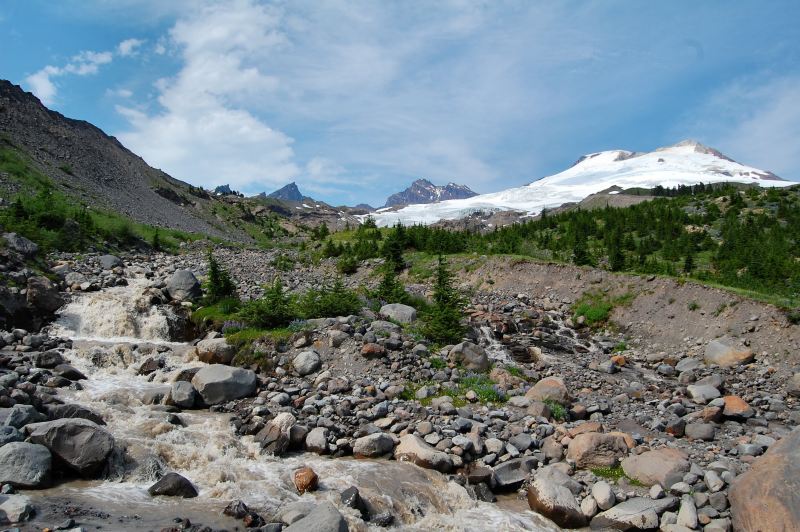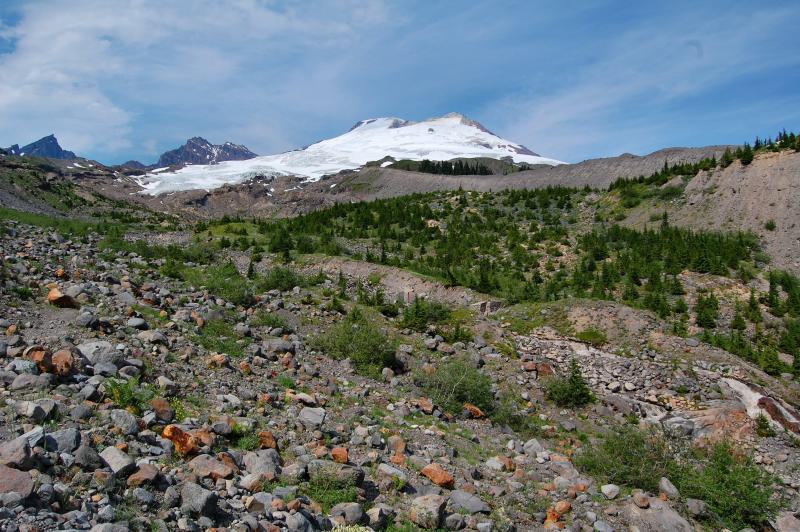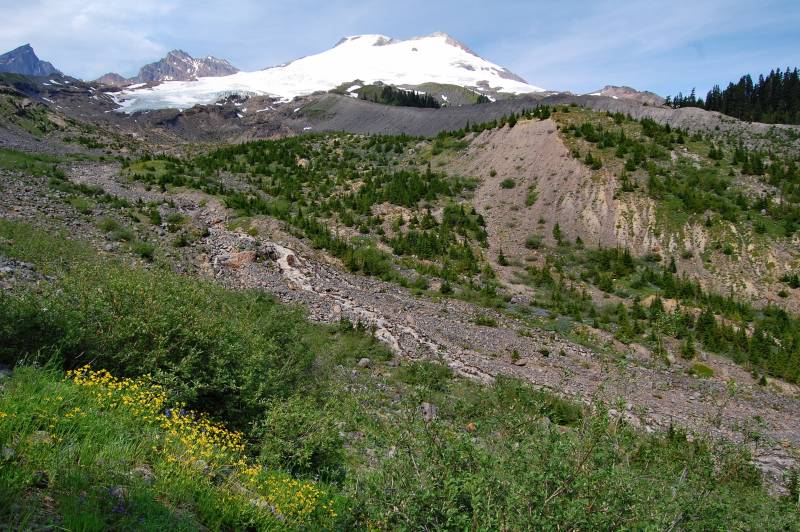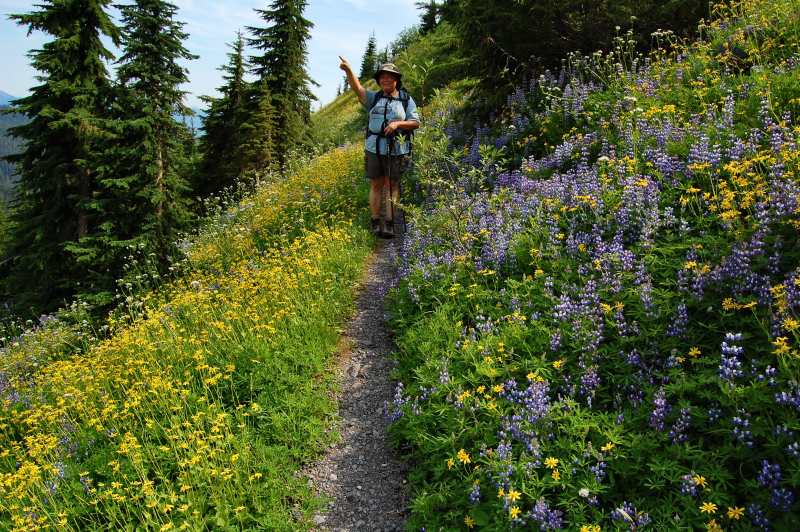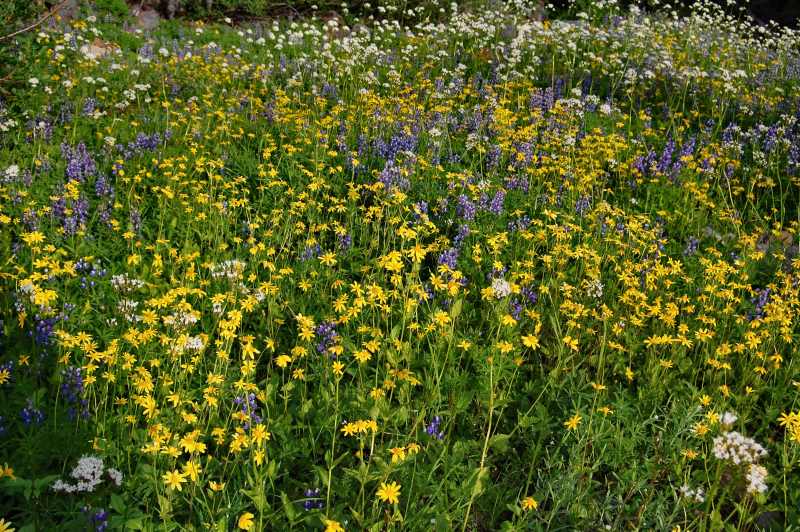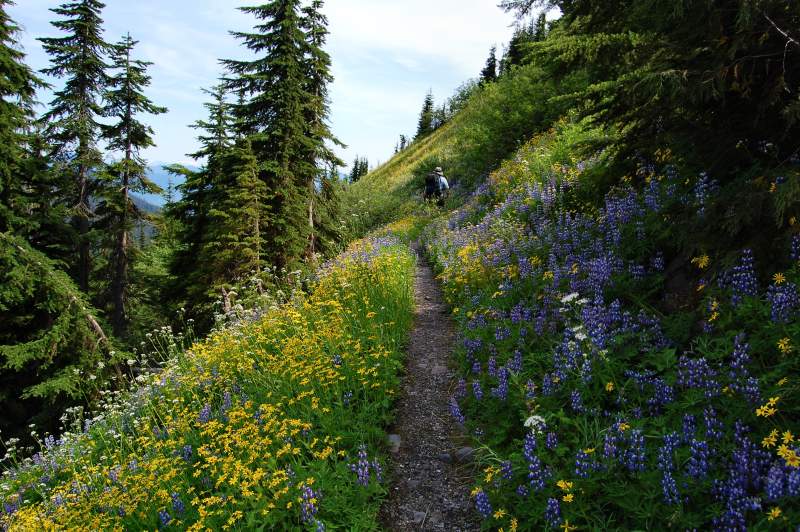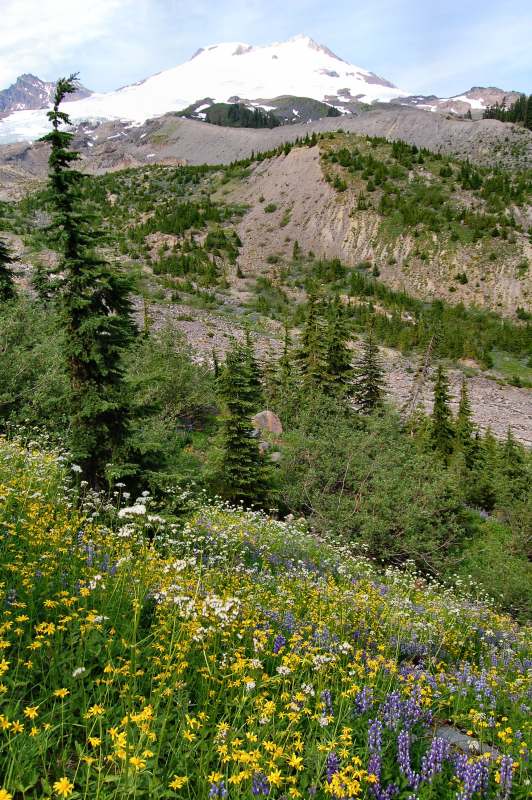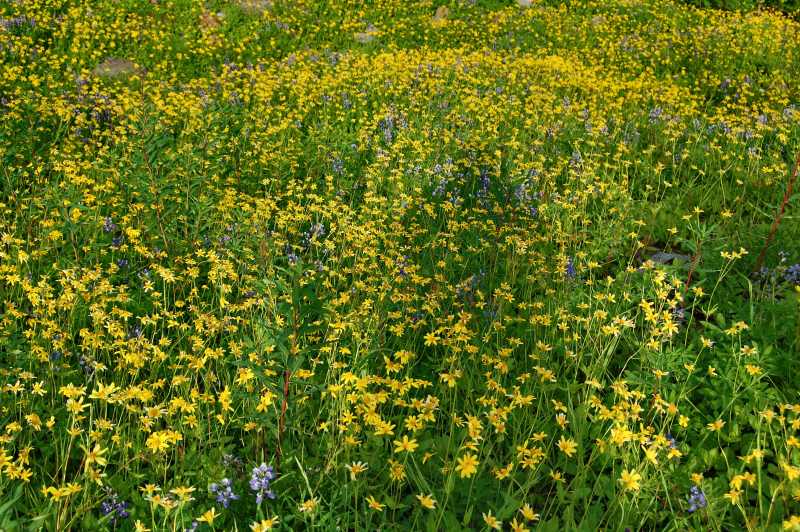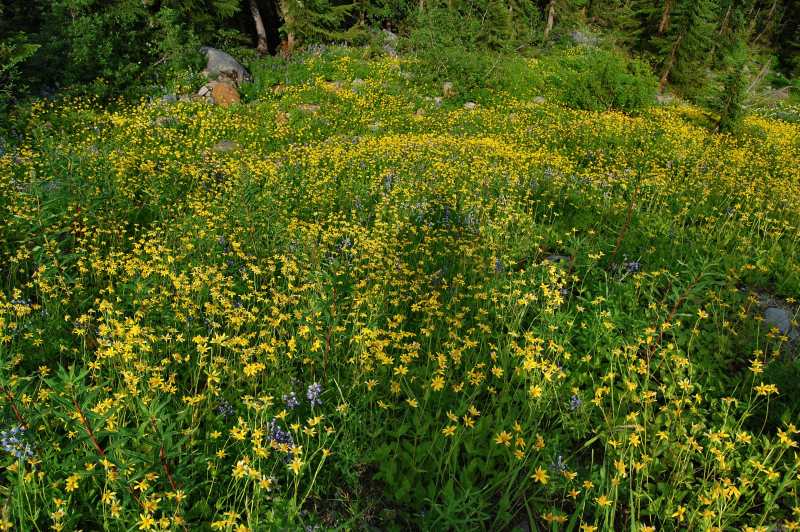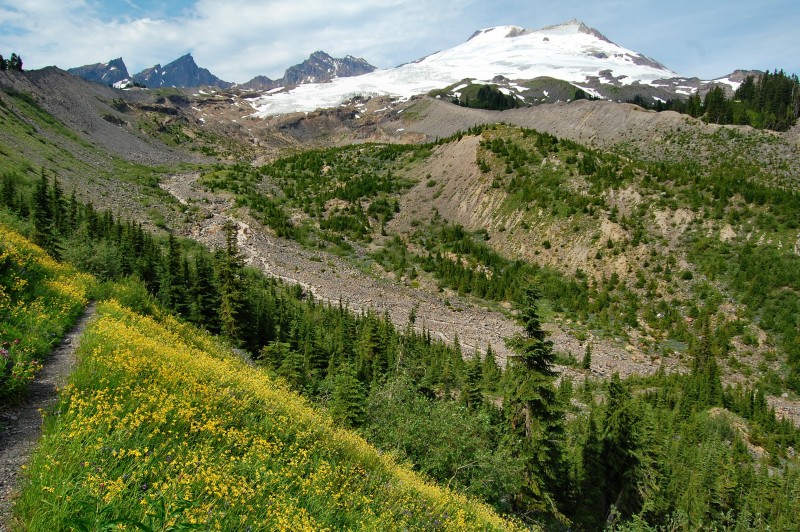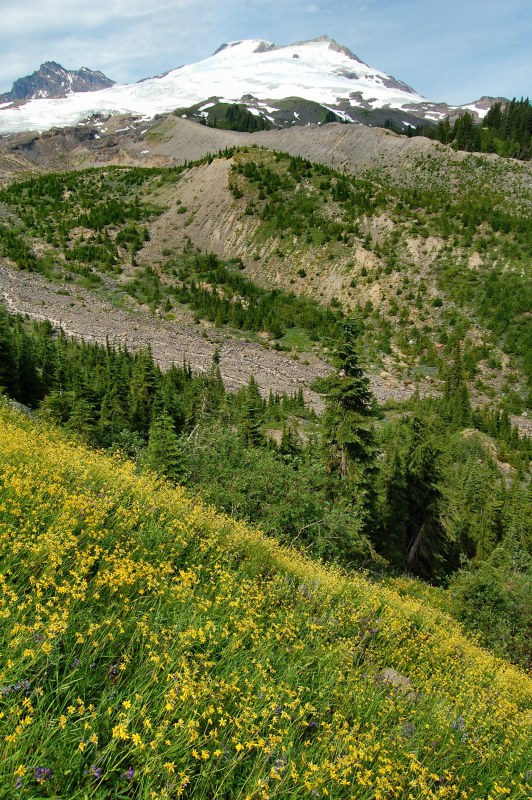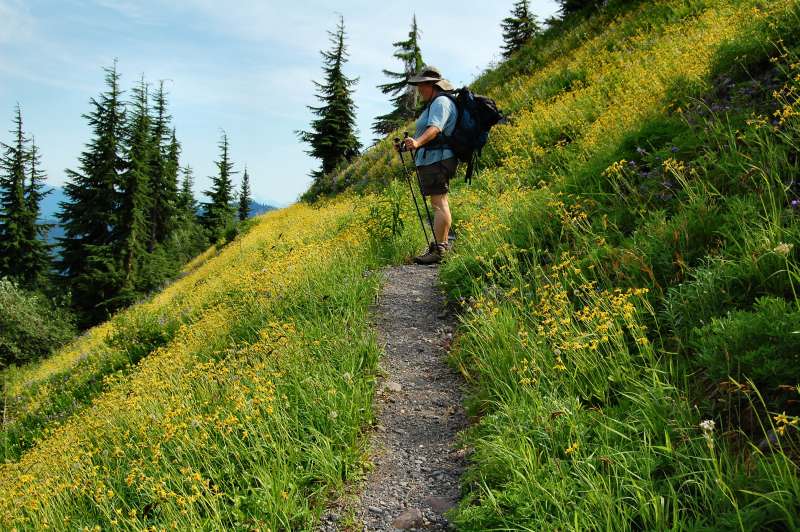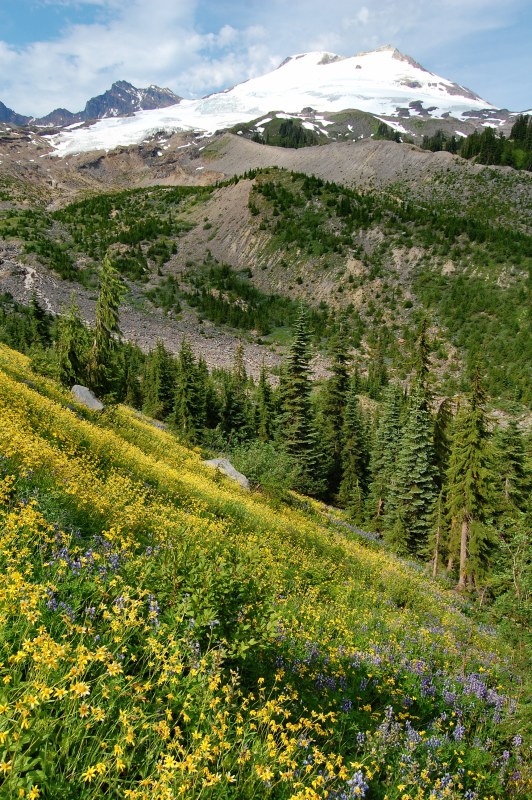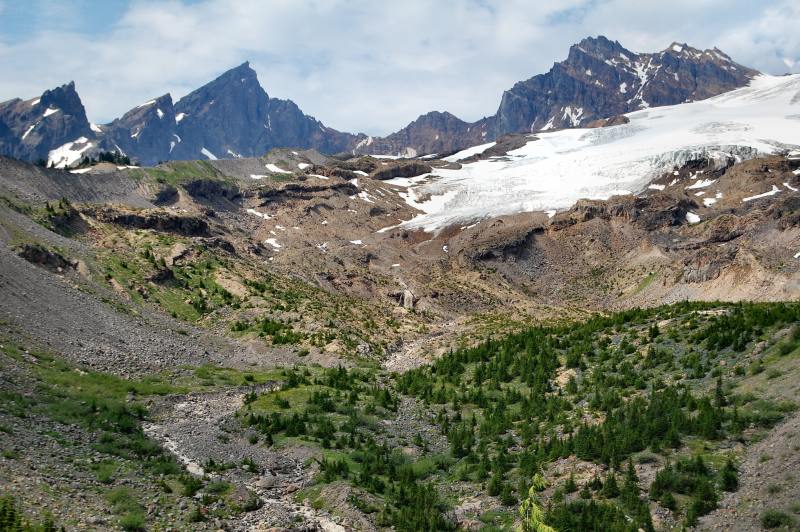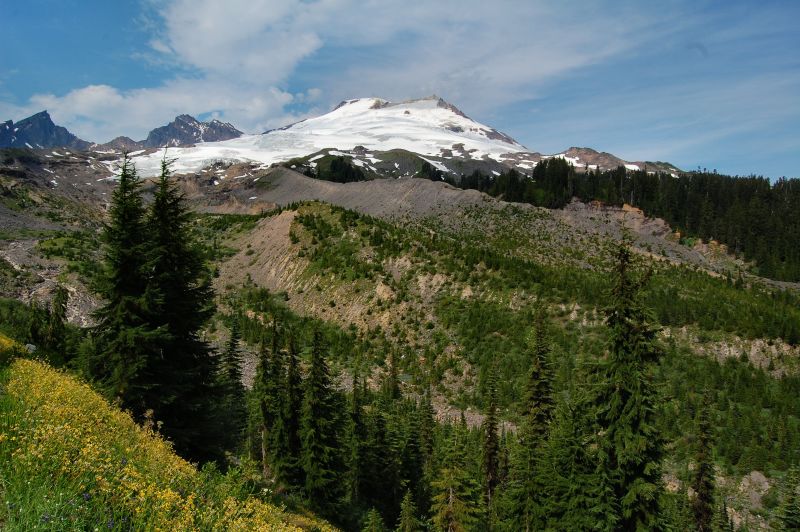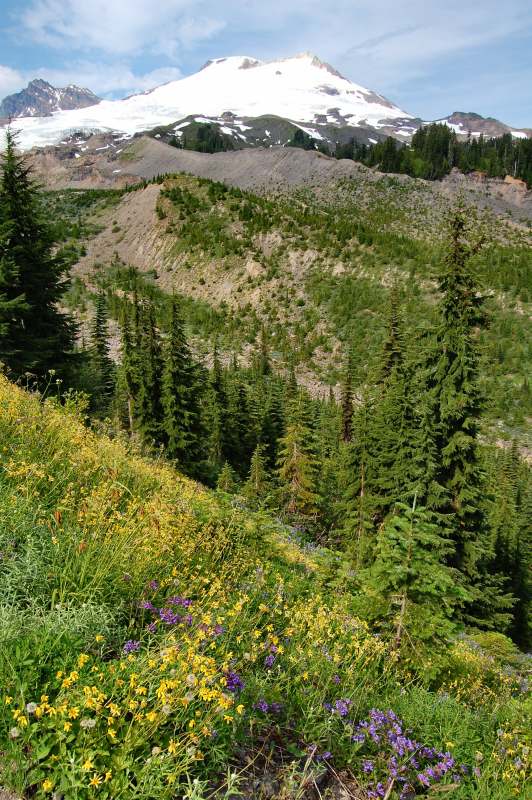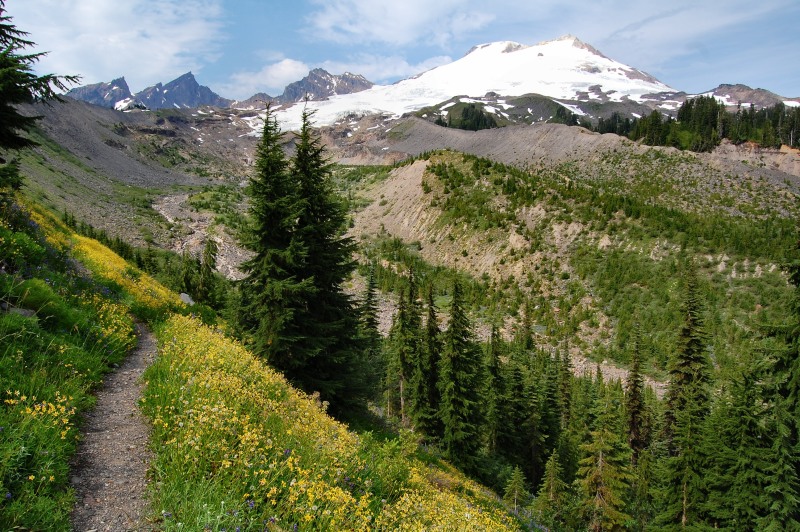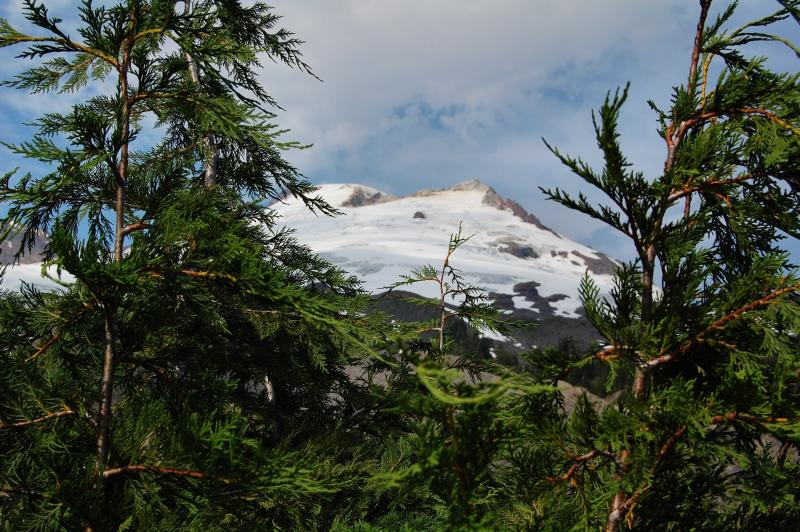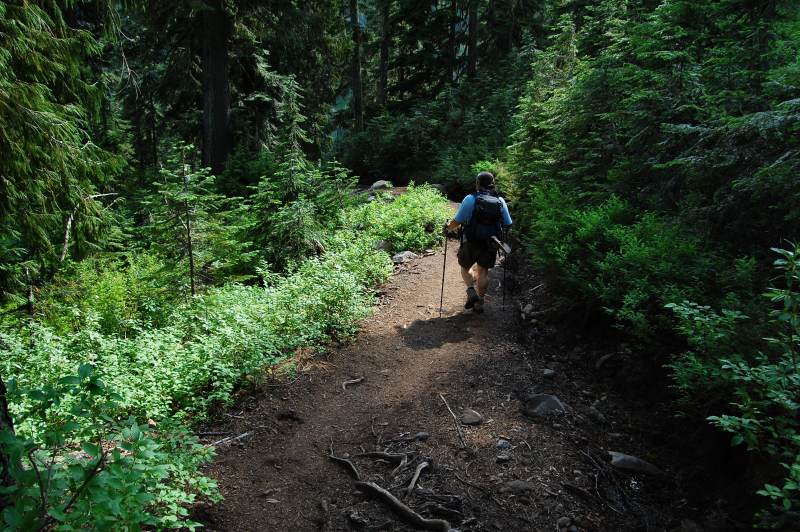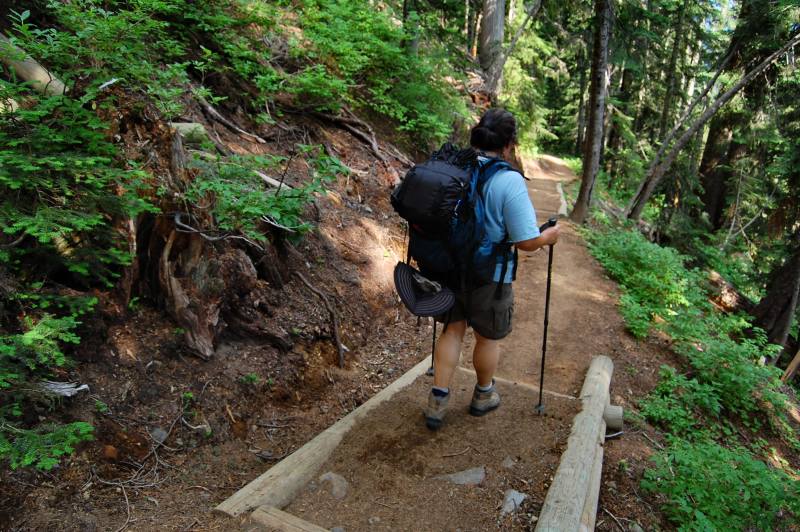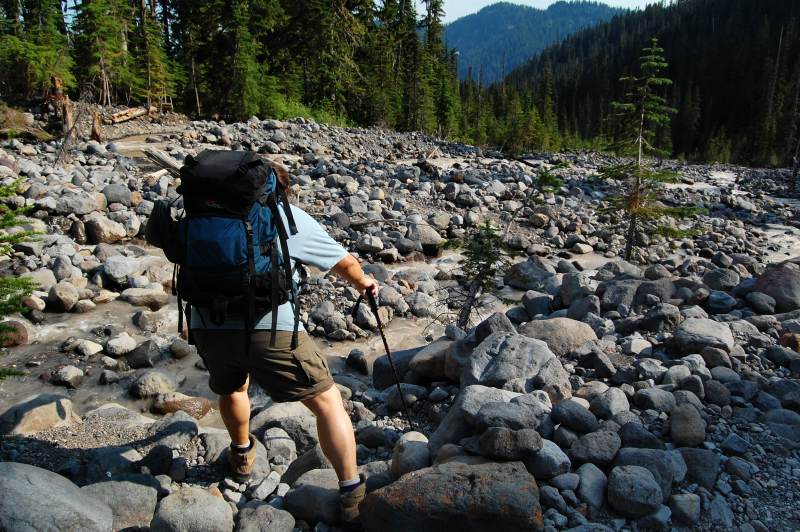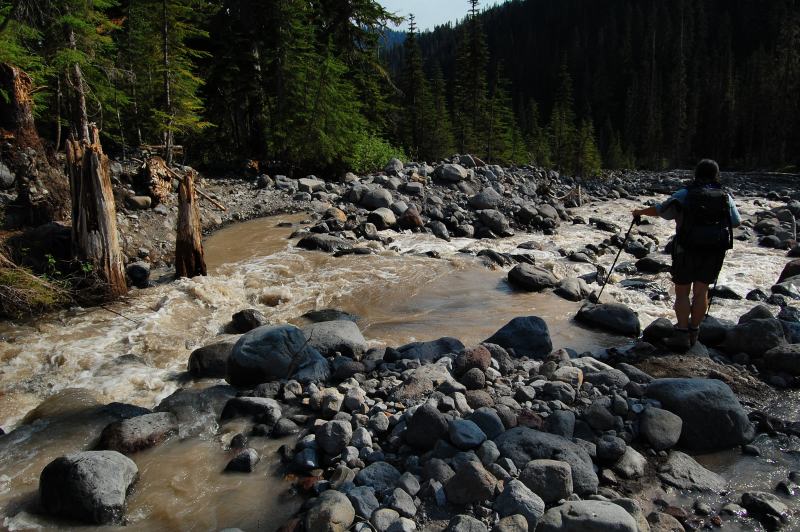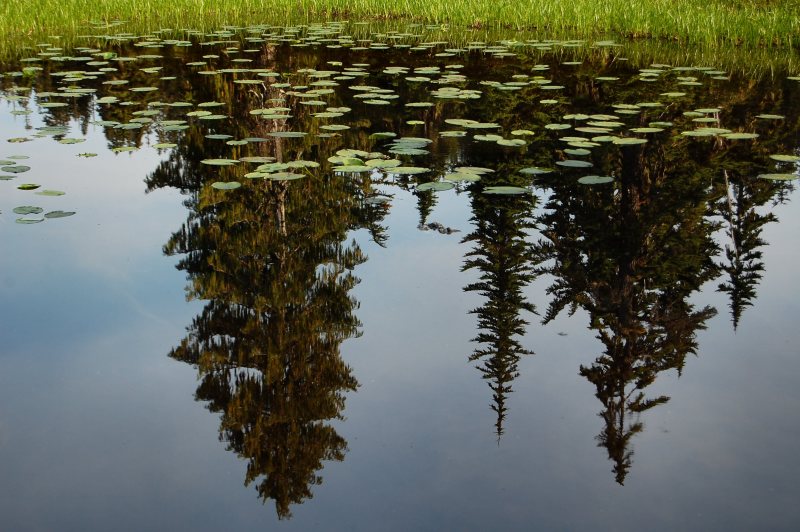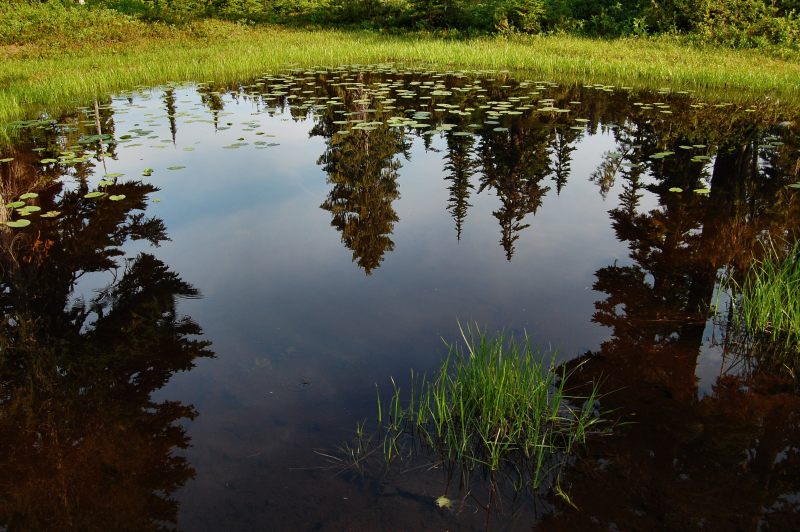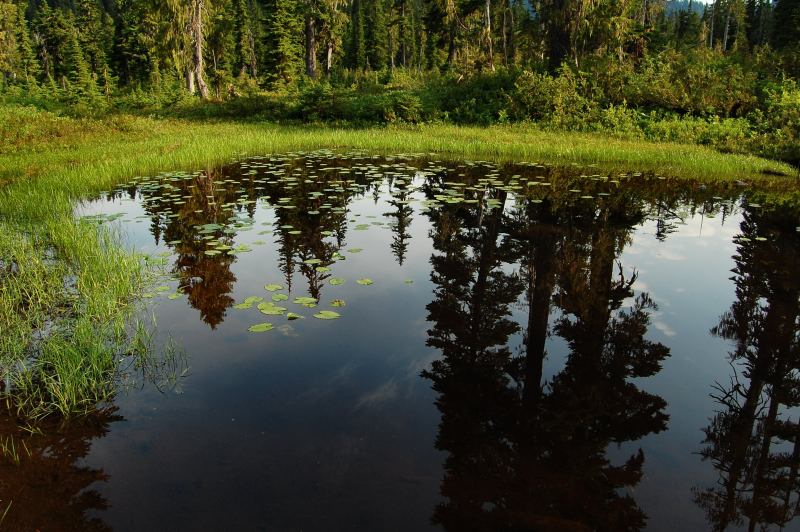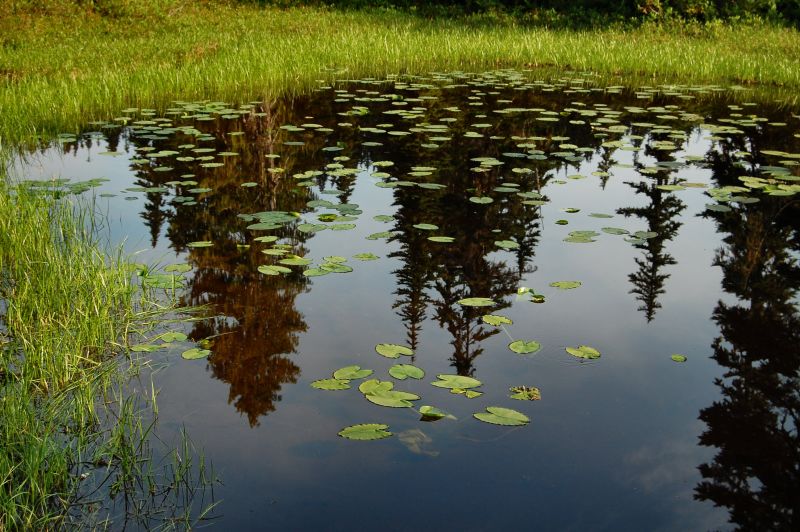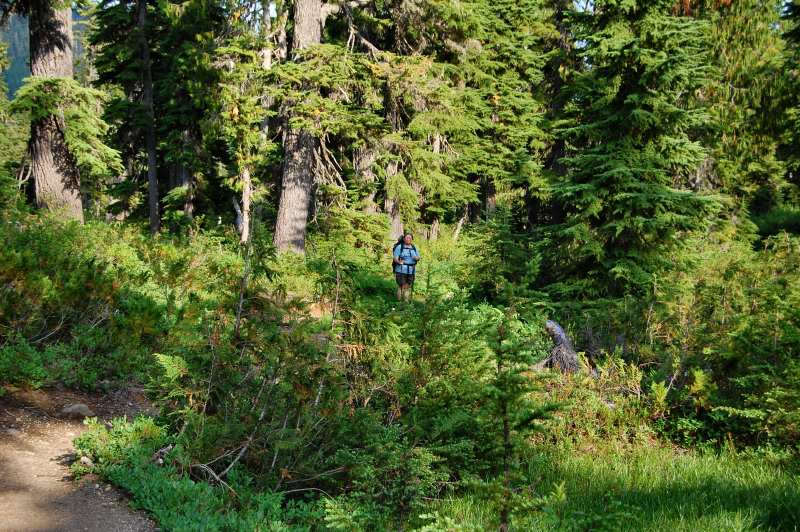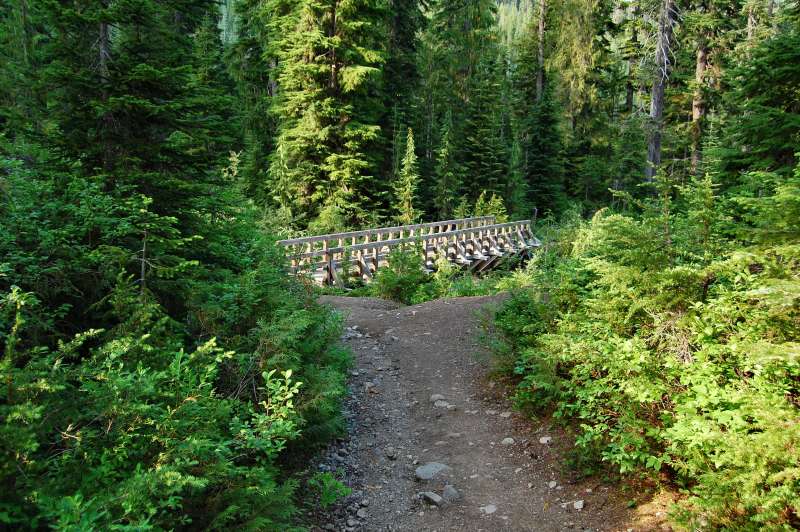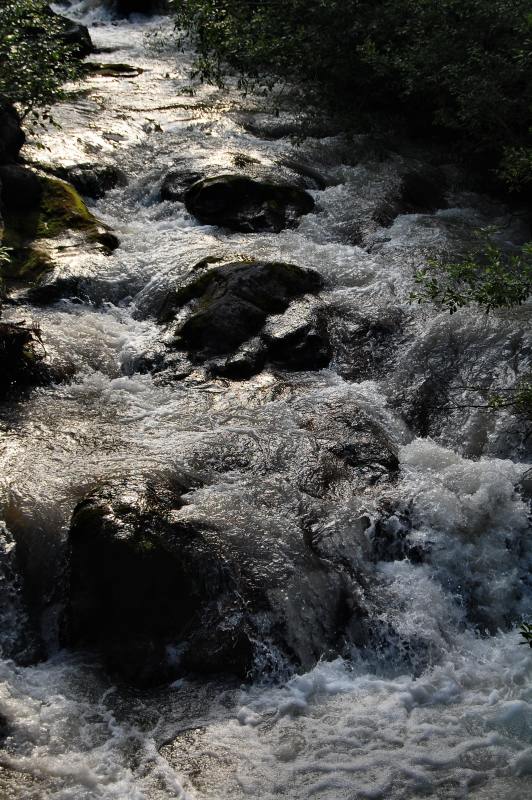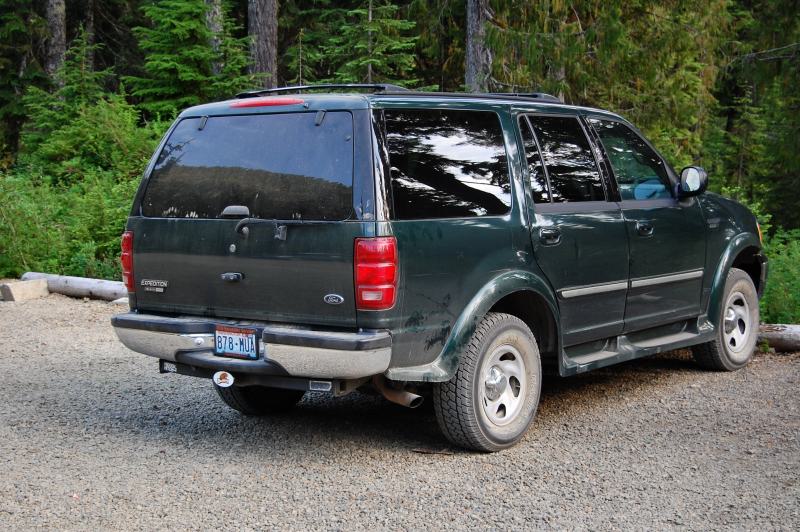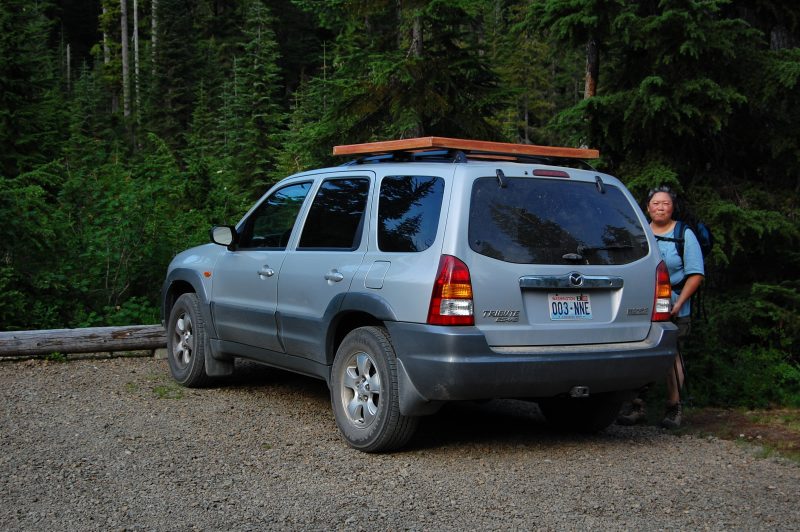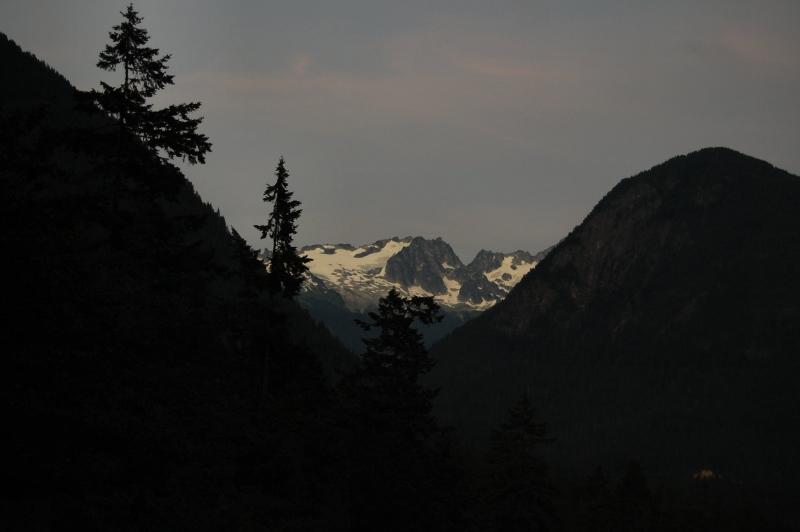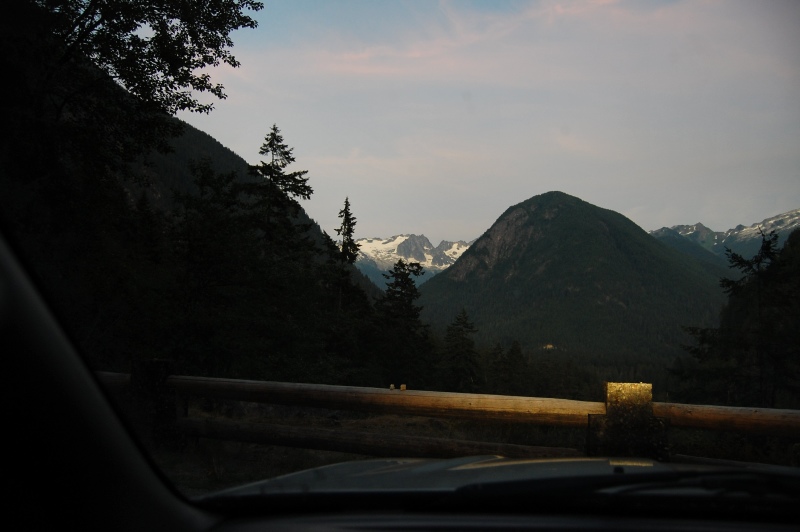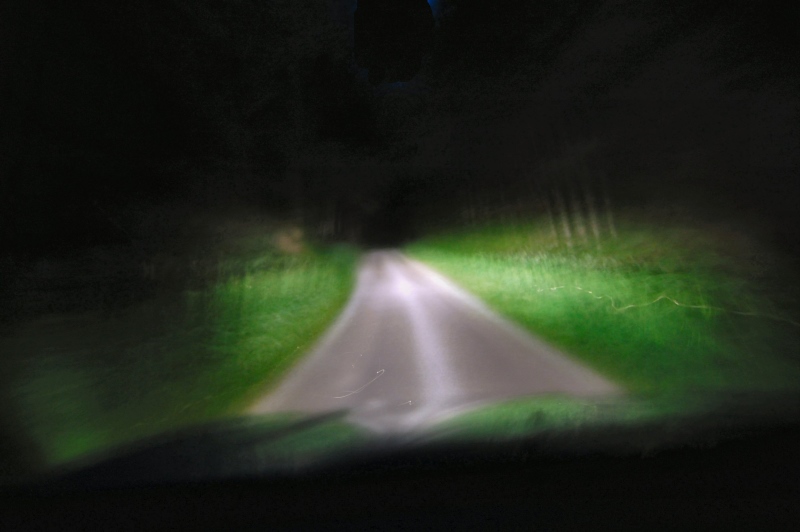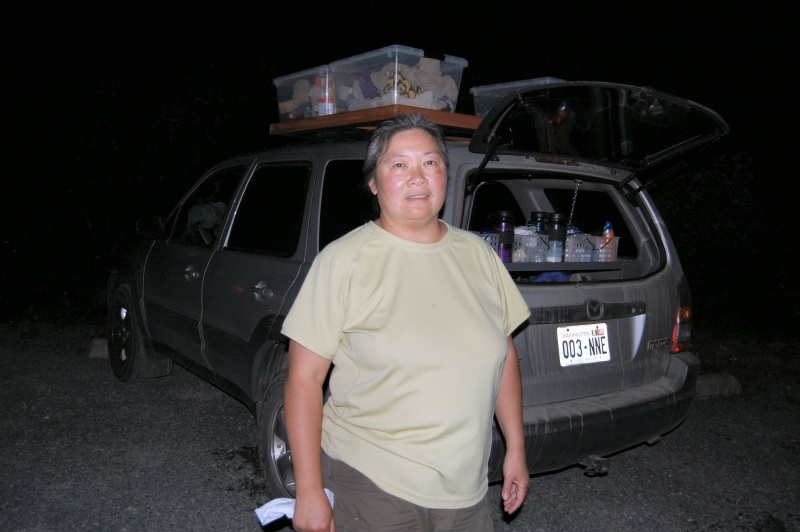 ---