Suchia Island -- June 28-29, 2008








This voyage is rated 8 mainsails out of 5 on the Mainsail-o-meter.
Per Cap'n Jack: This was "the best sailing weekend ever", and we were proud and honored to be a part of it.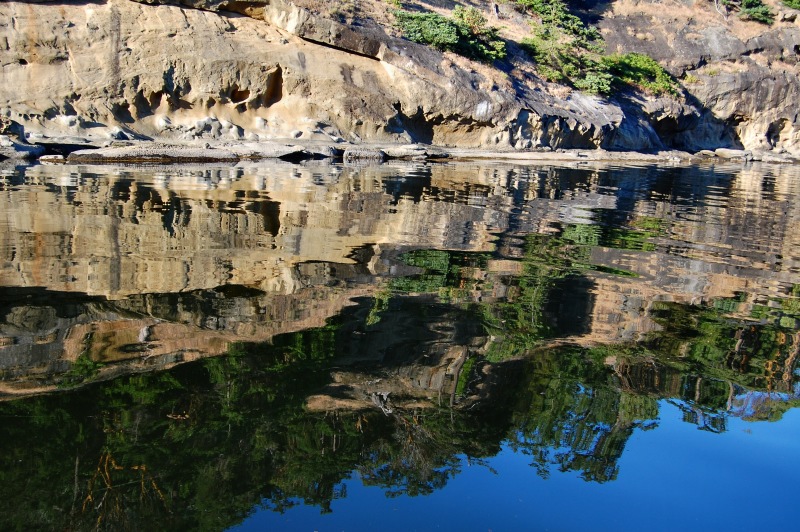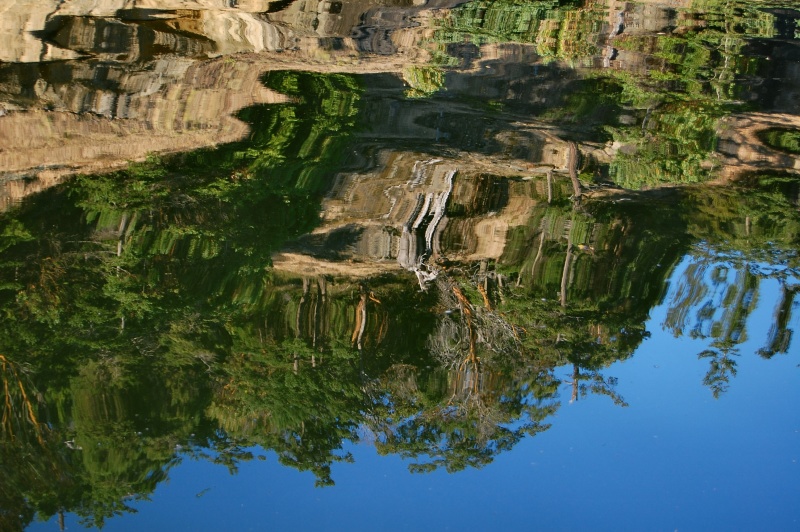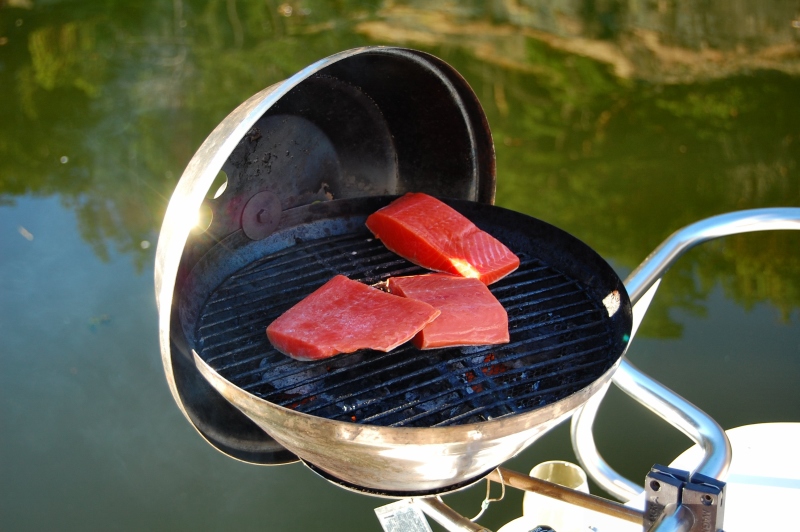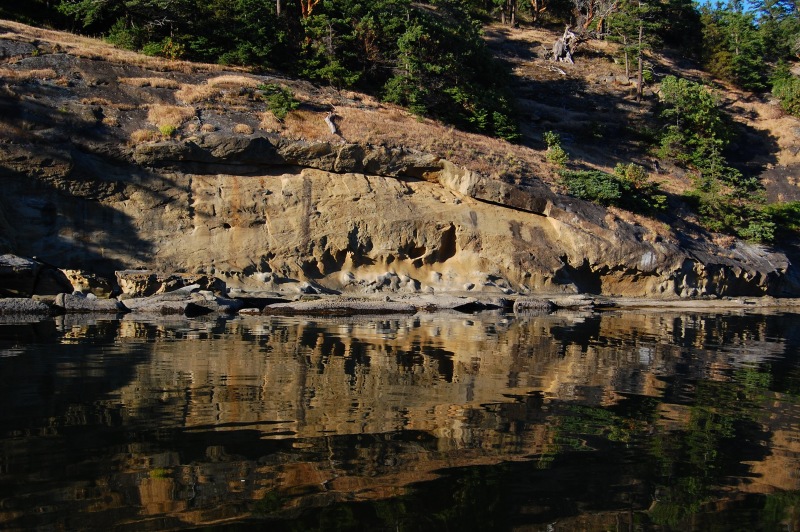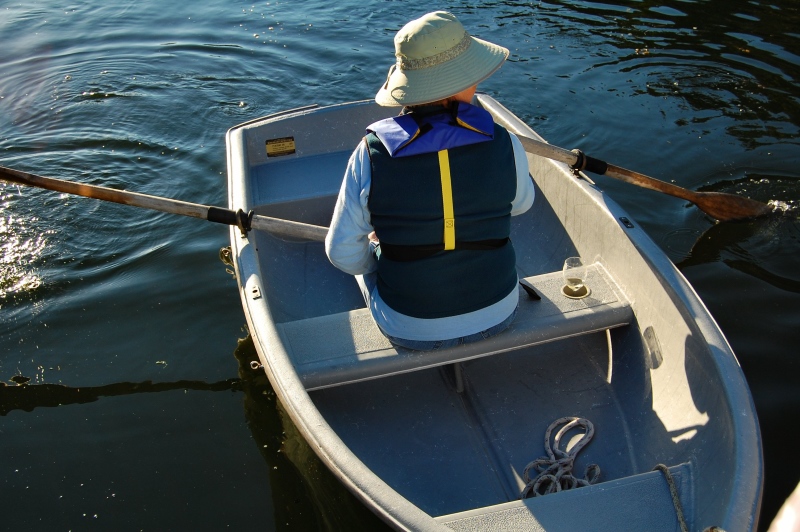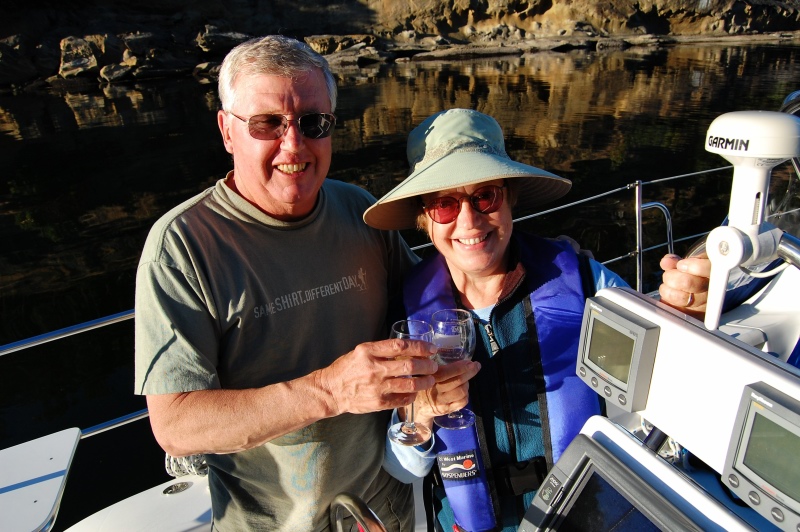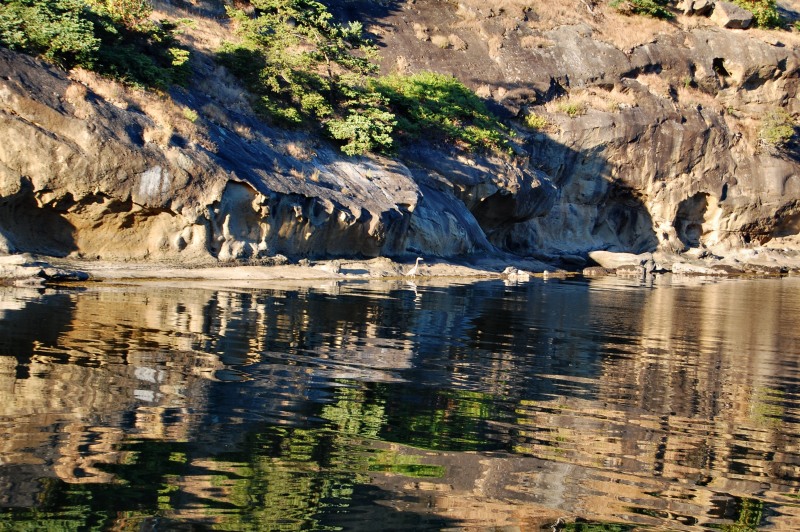 Gotta get that long lense.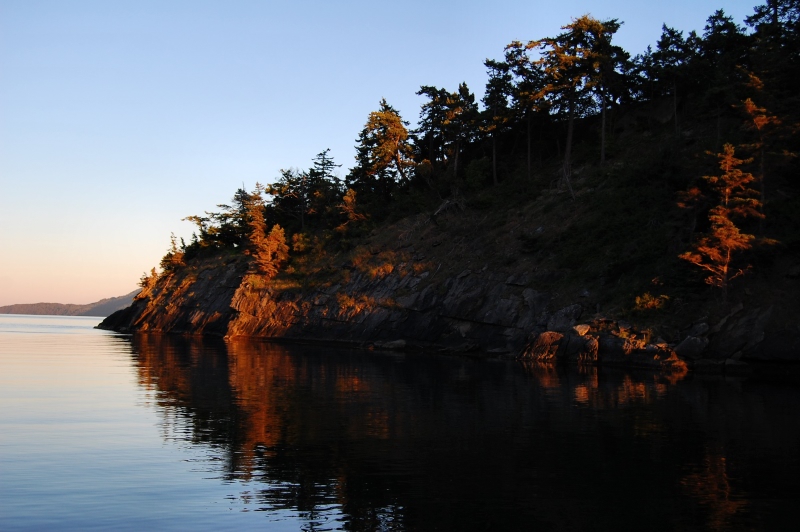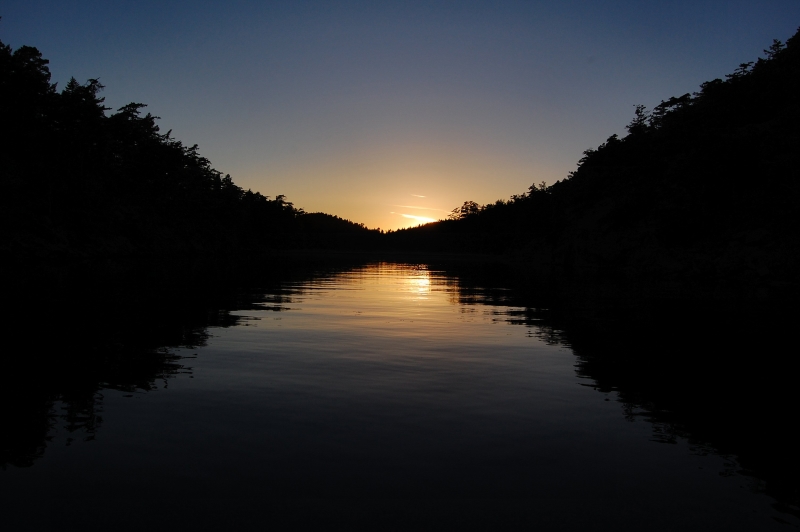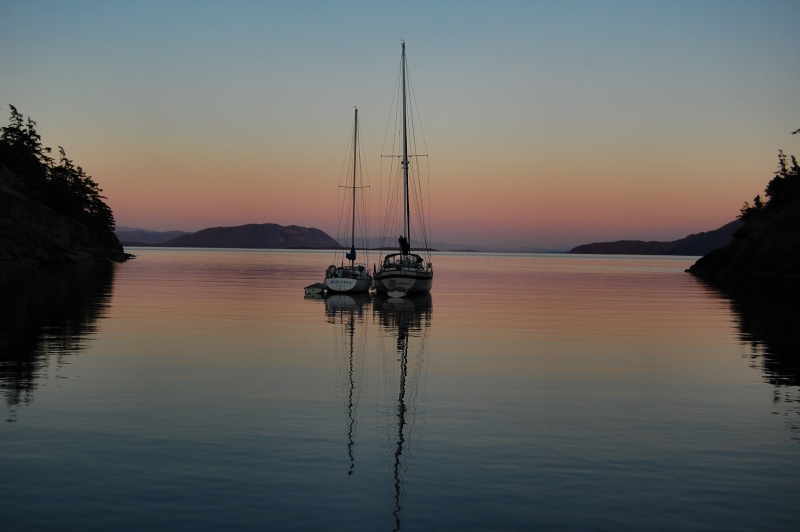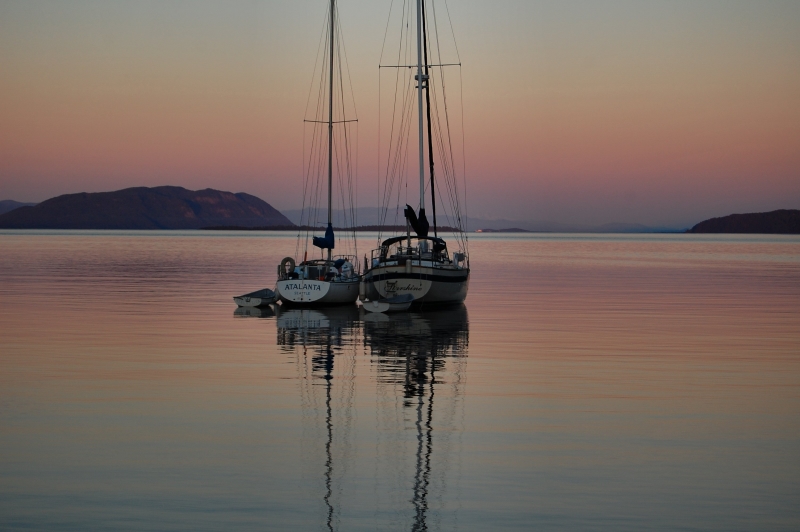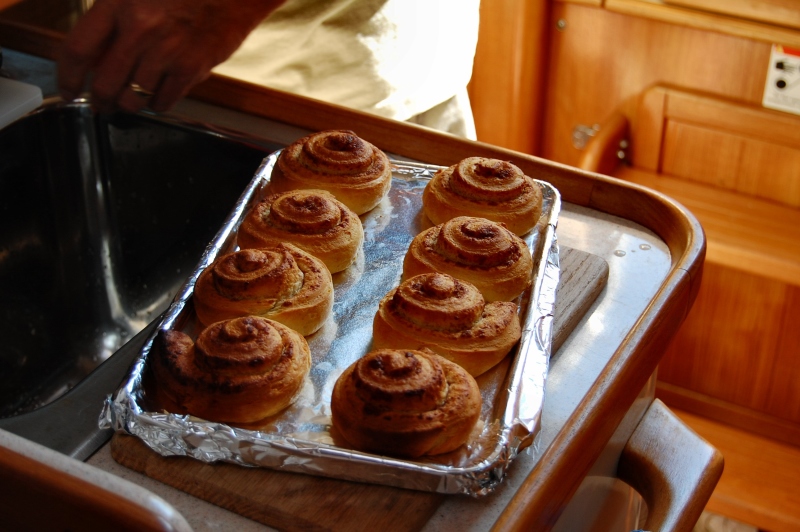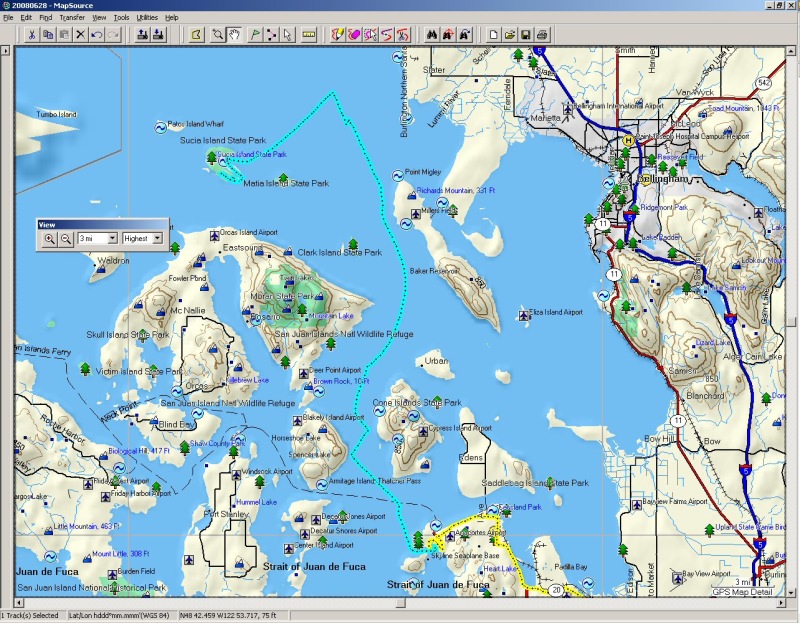 Saturday map.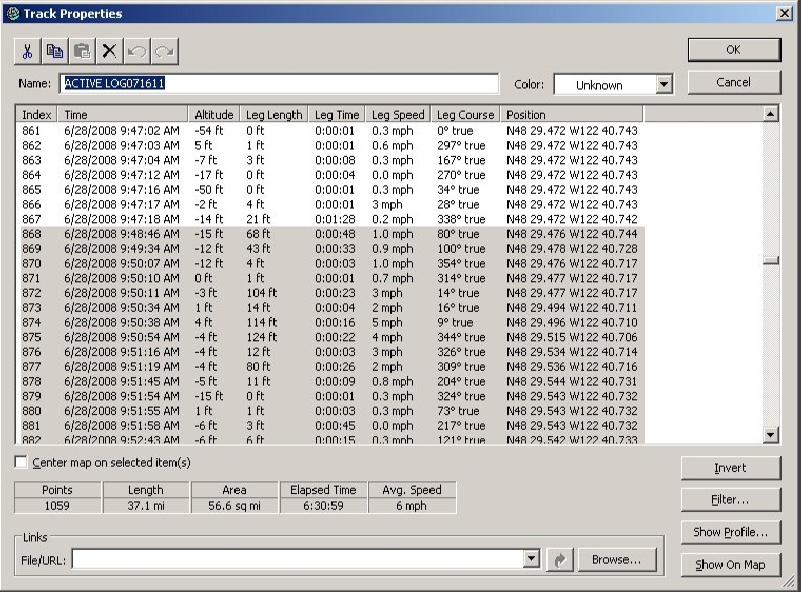 Saturday log - the shaded part was just as we were leaving the slip and heading for the fuel dock..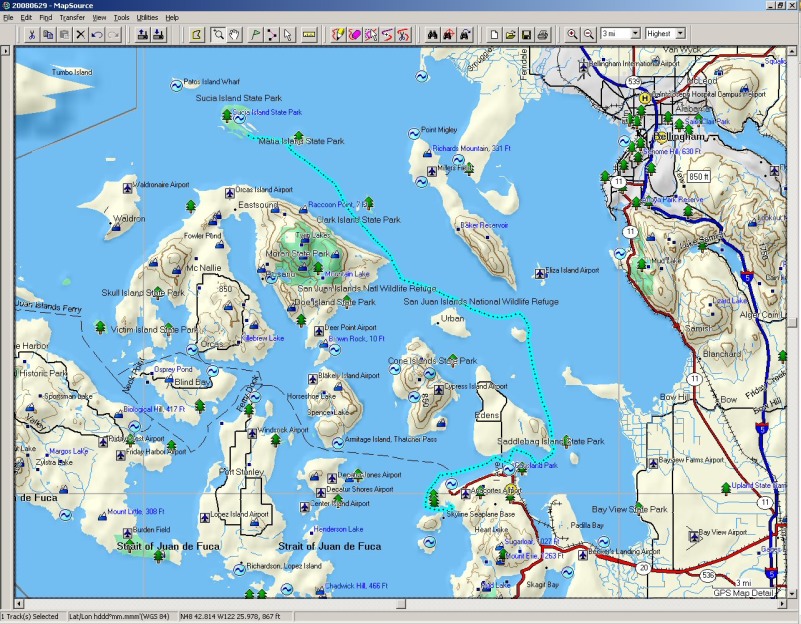 Sunday map.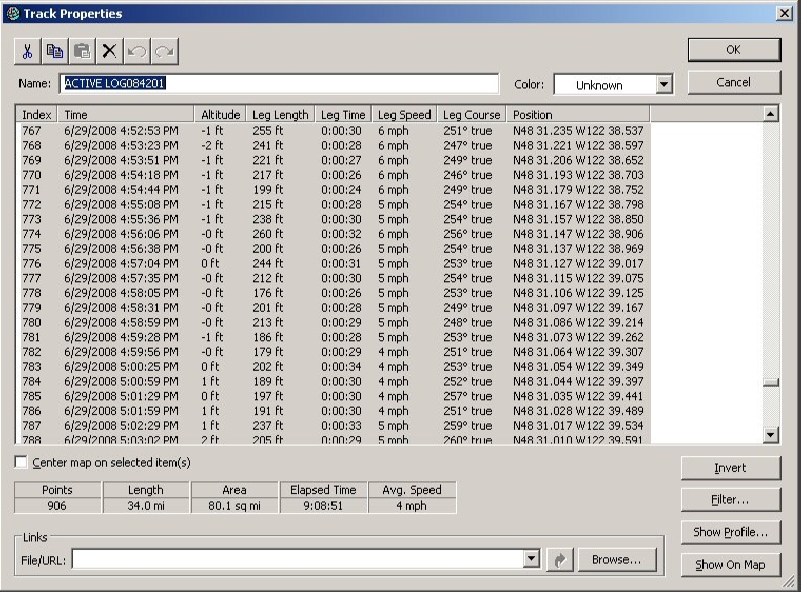 Sunday log - making time or what???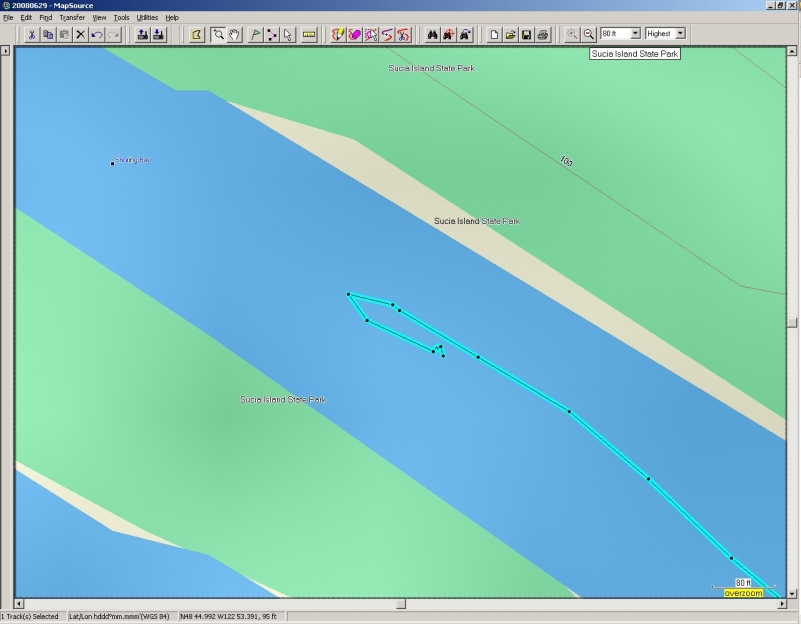 This is pulling up the anchor and making the u-turn as we left Snoring Bay on Sunday AM, zoomed way in. Amazing stuff...
---