Shaw Island -- July 28-29, 2007





This voyage is rated 5 mainsails out of 5 on the Mainsail-o-meter.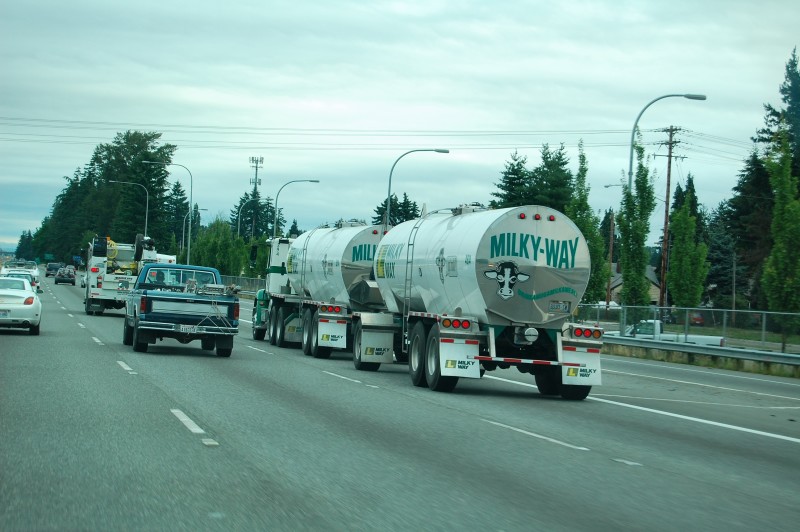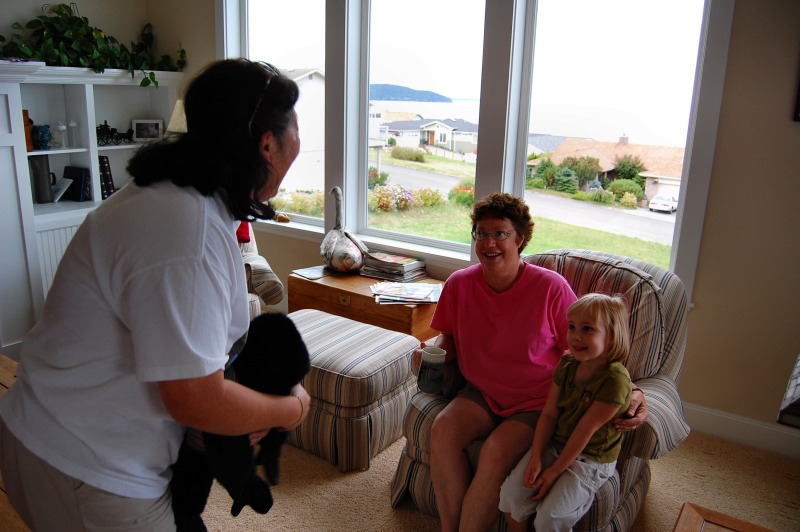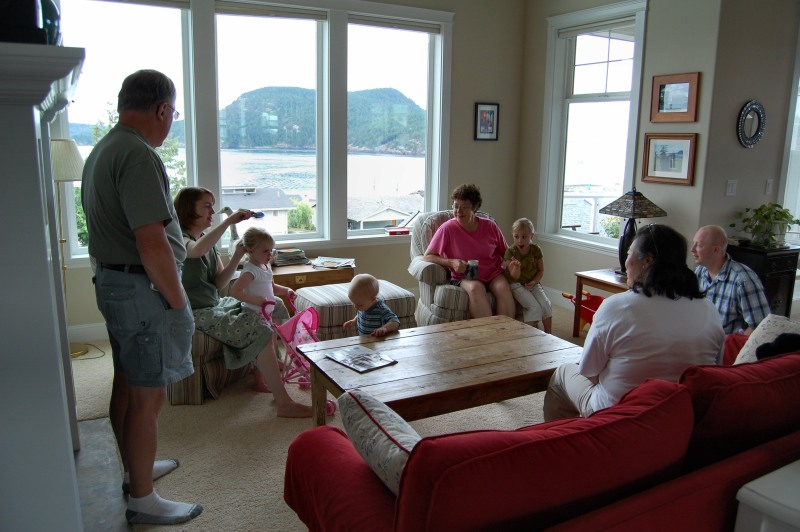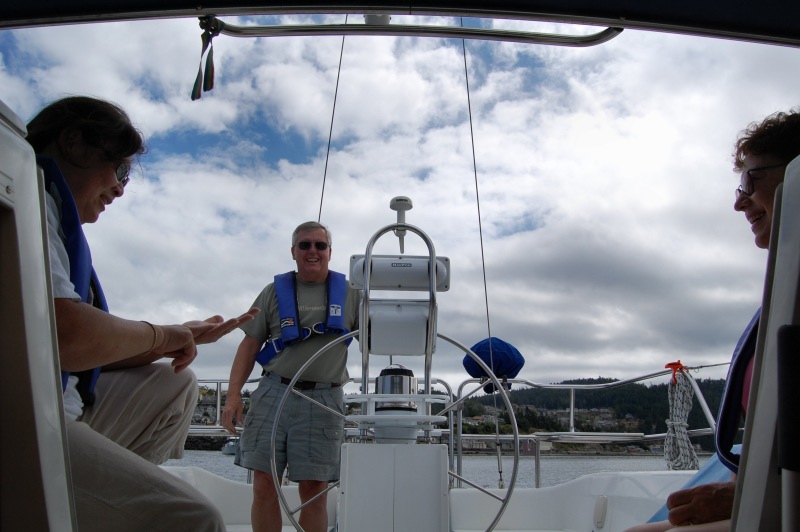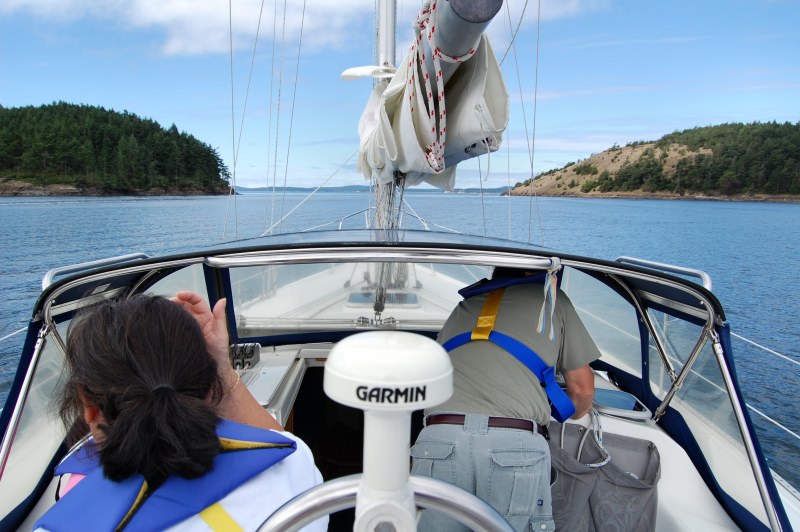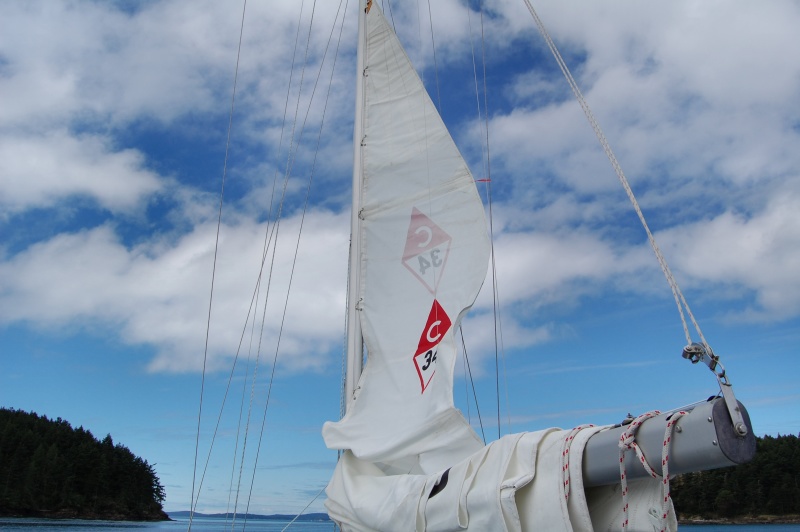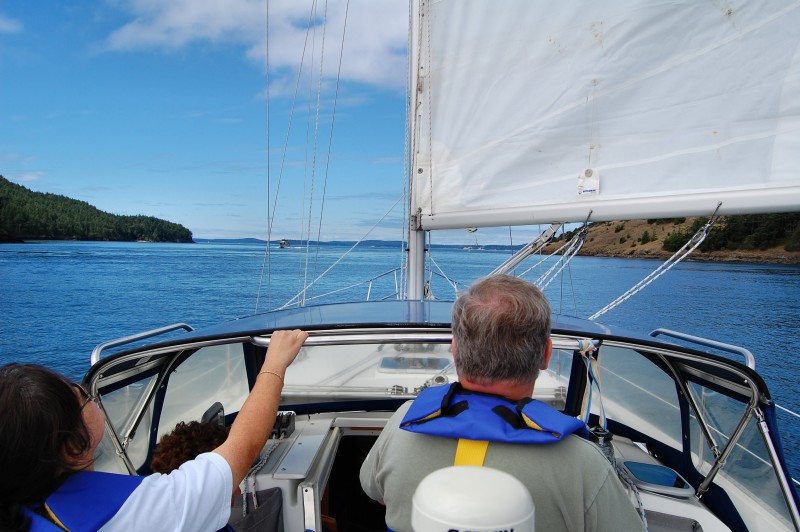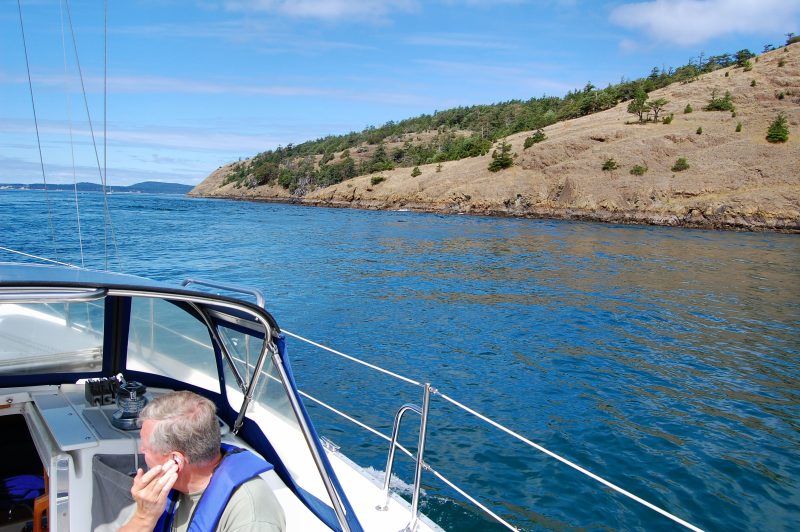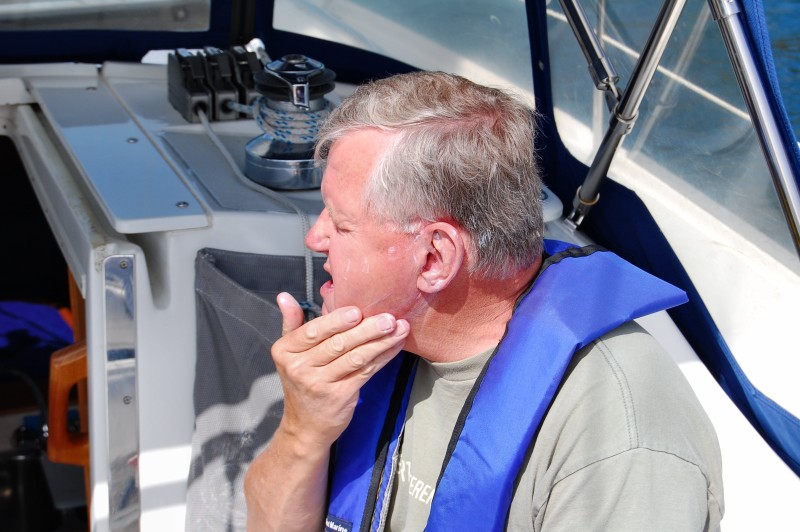 When applying sunsceen, it's very important to make funny faces.Here we see Cap'n Jack making a quite respectable "Popeye the Sailor Man" face. Note especially the faithful-to-the-original mouth and chin.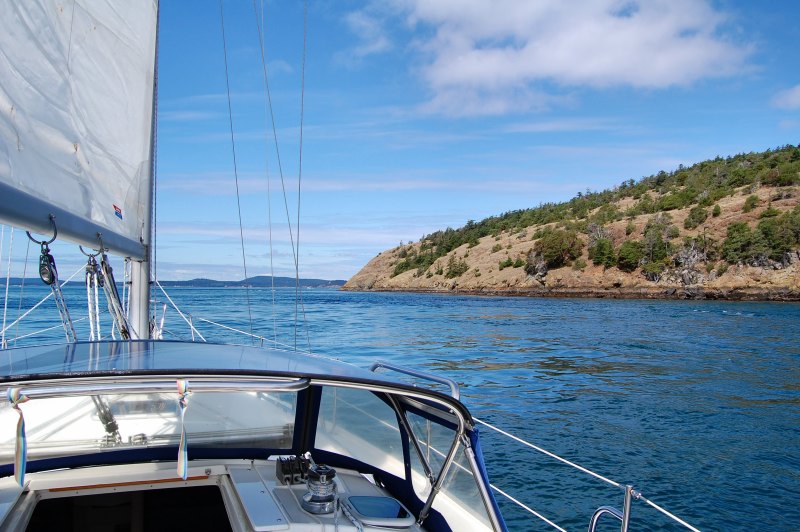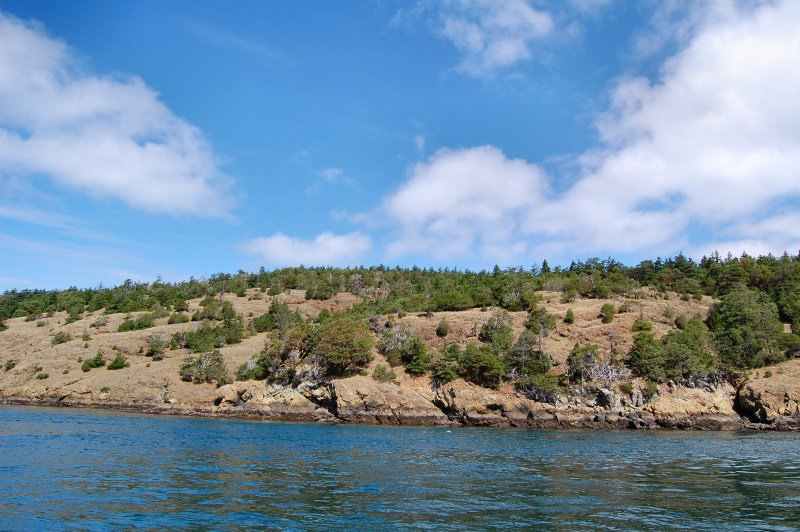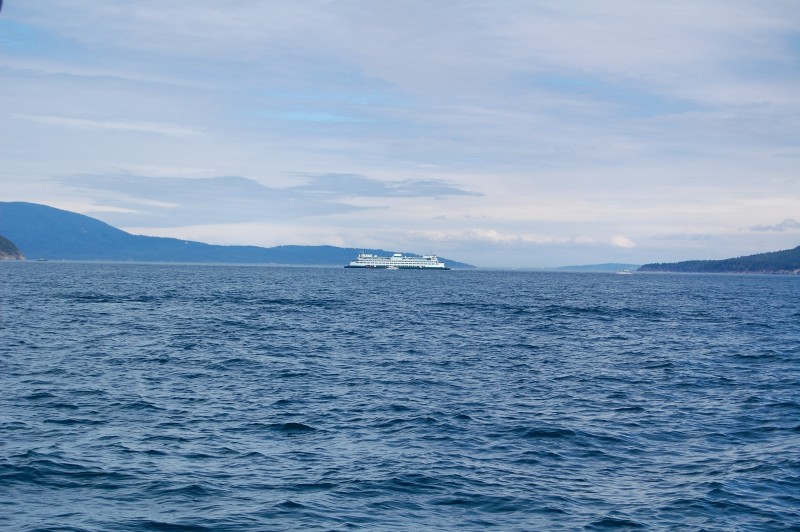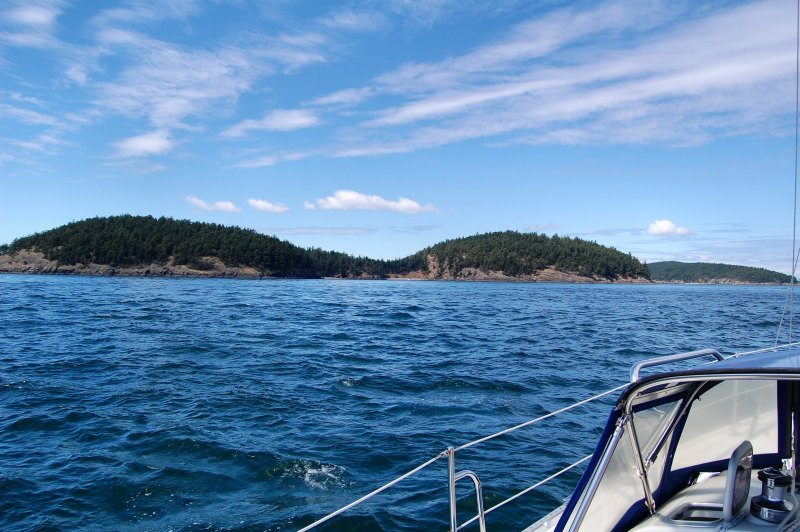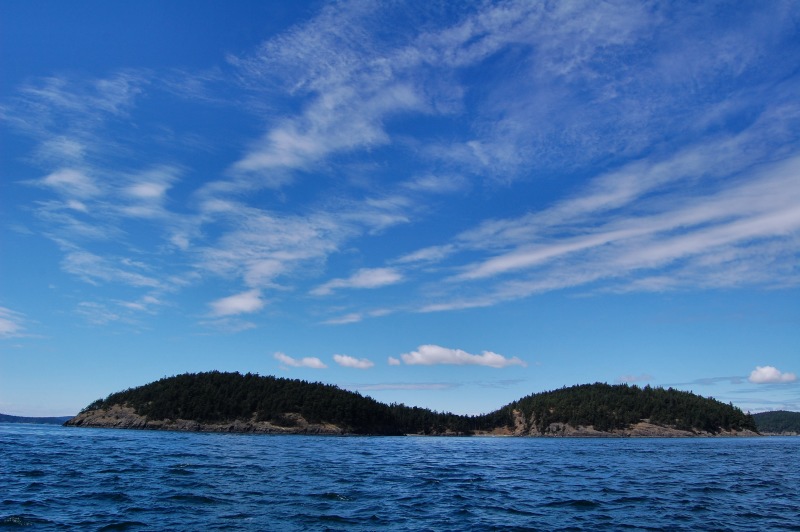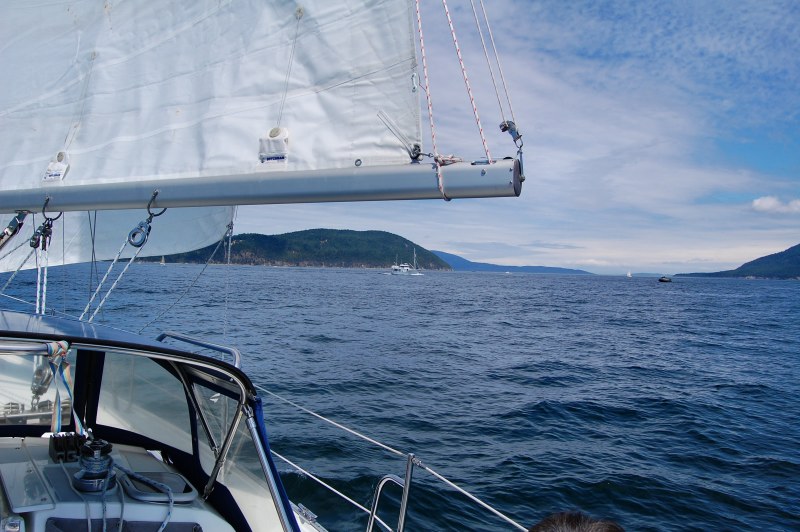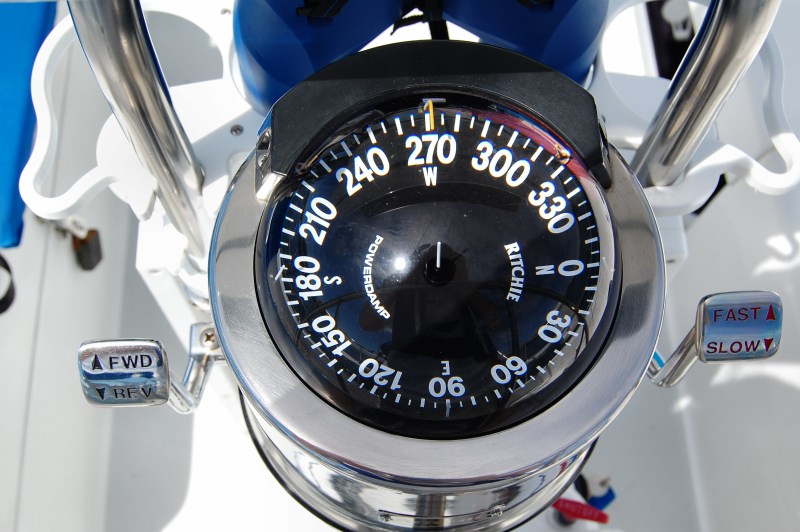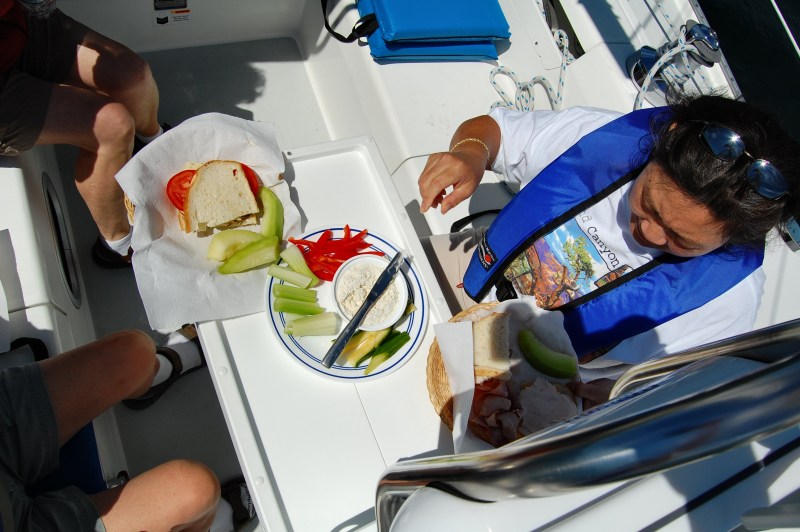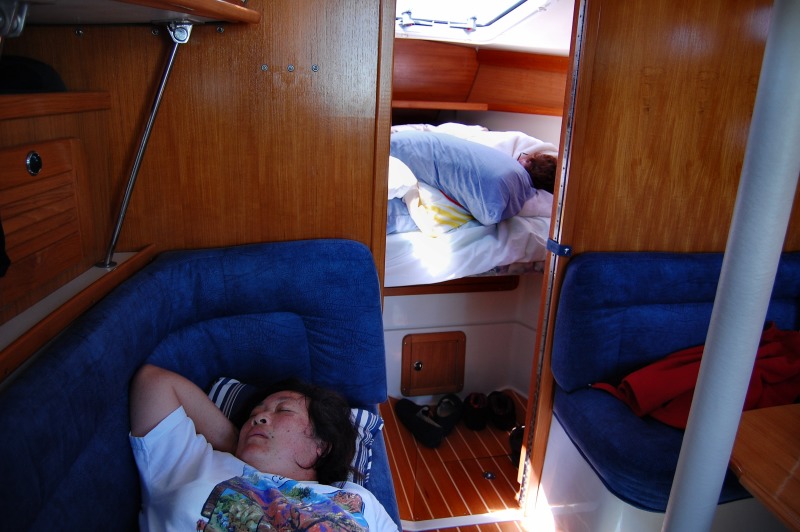 The ladies were apparently taxed heavily by the lavish luncheon, and were soon sound asleep.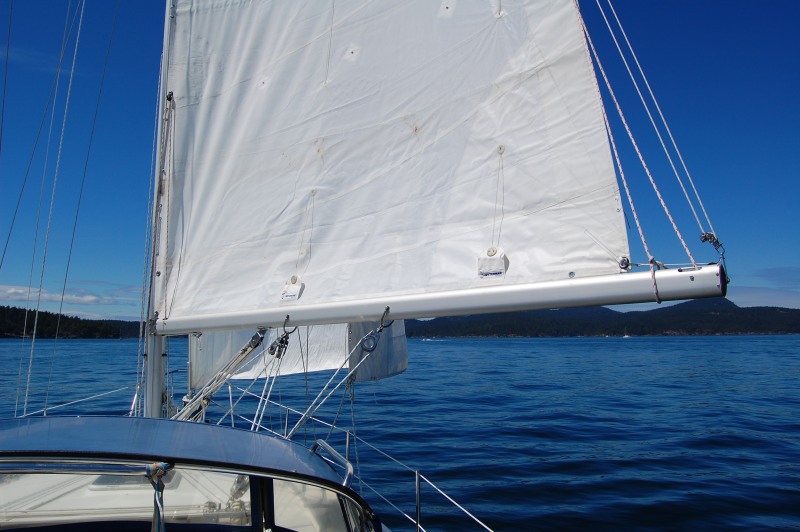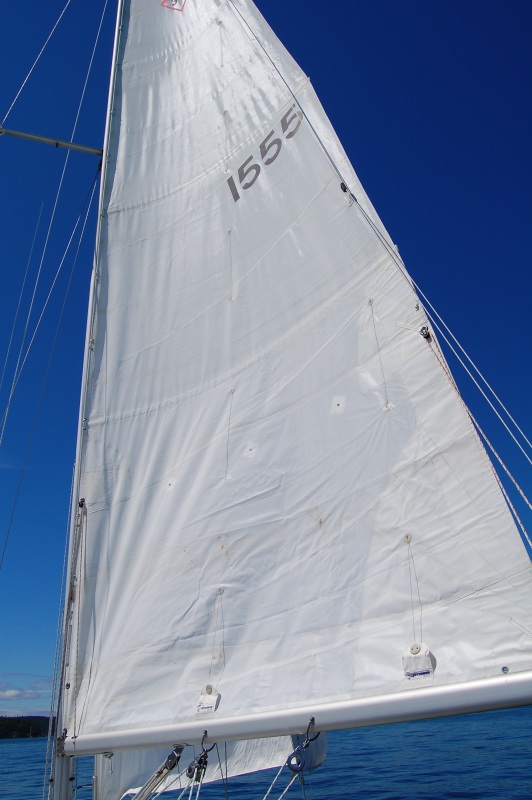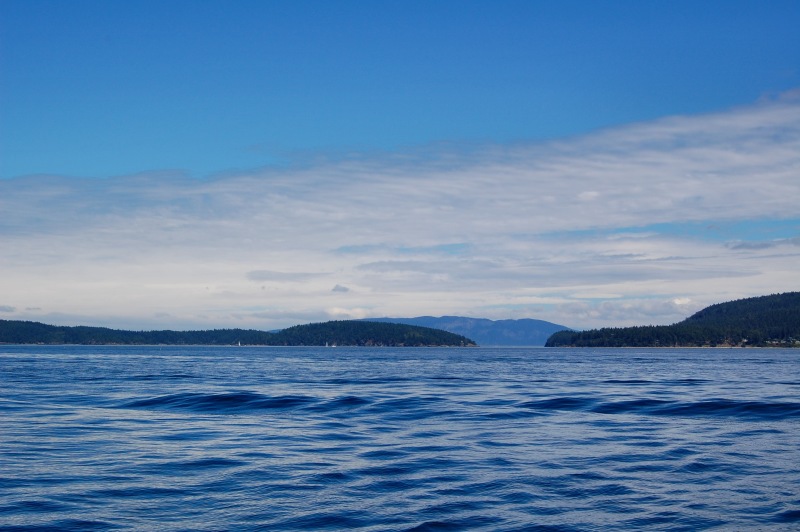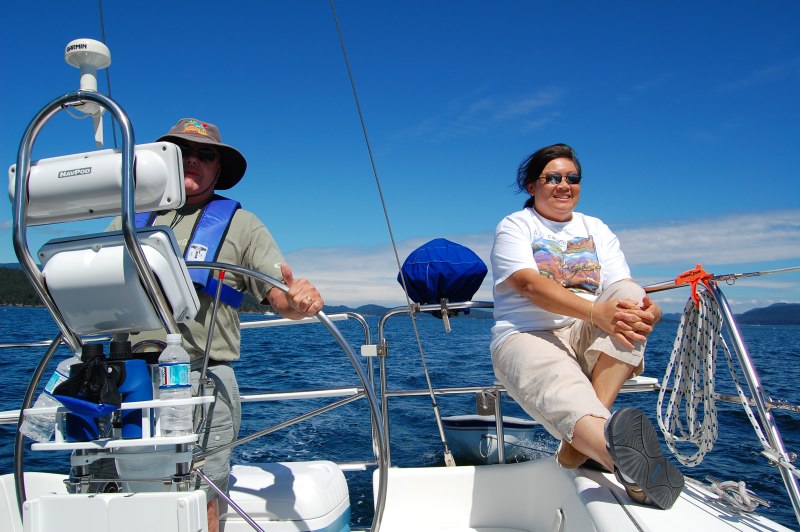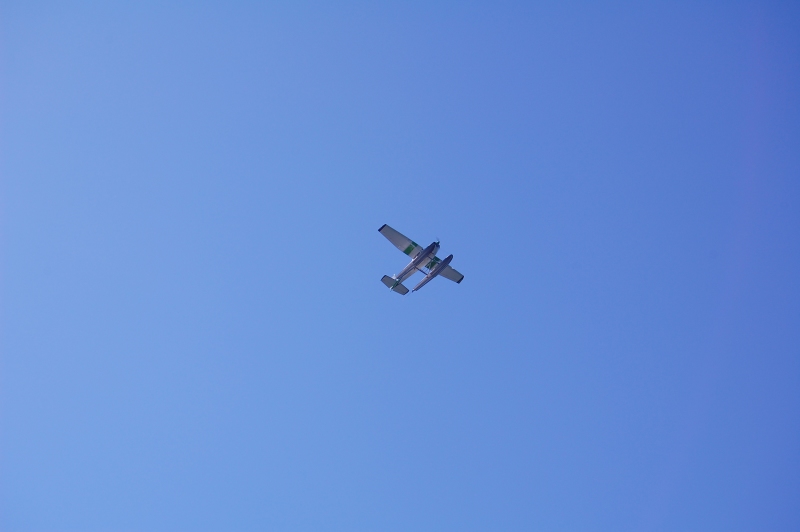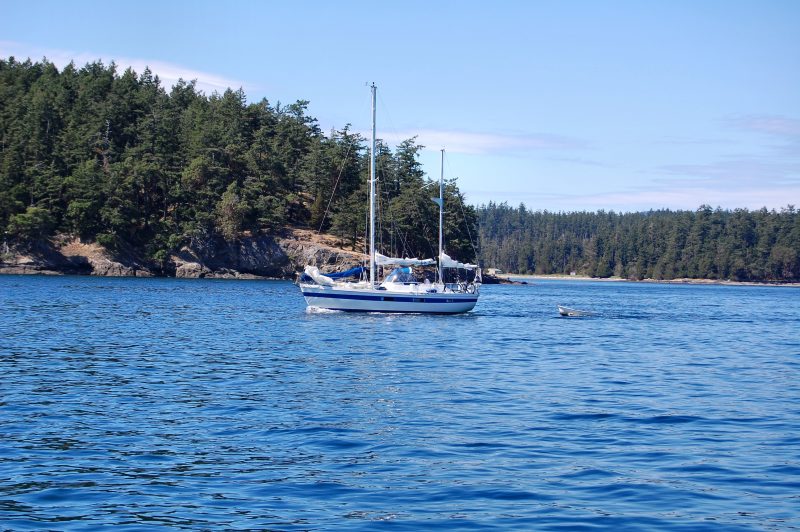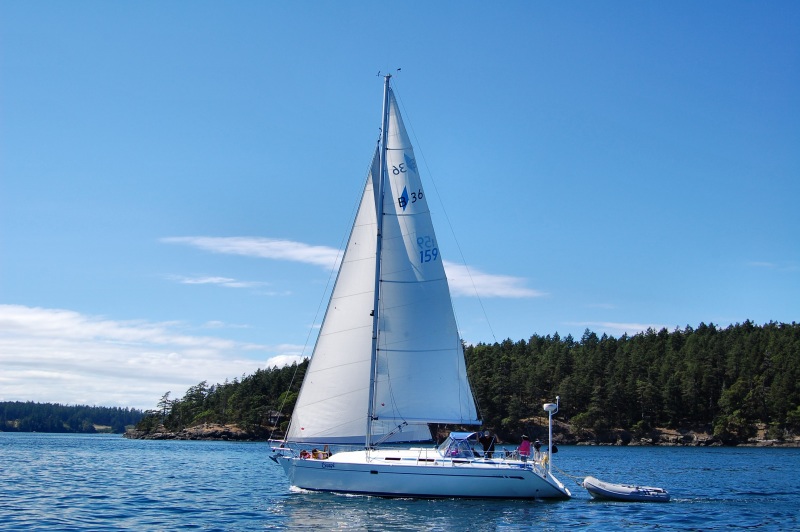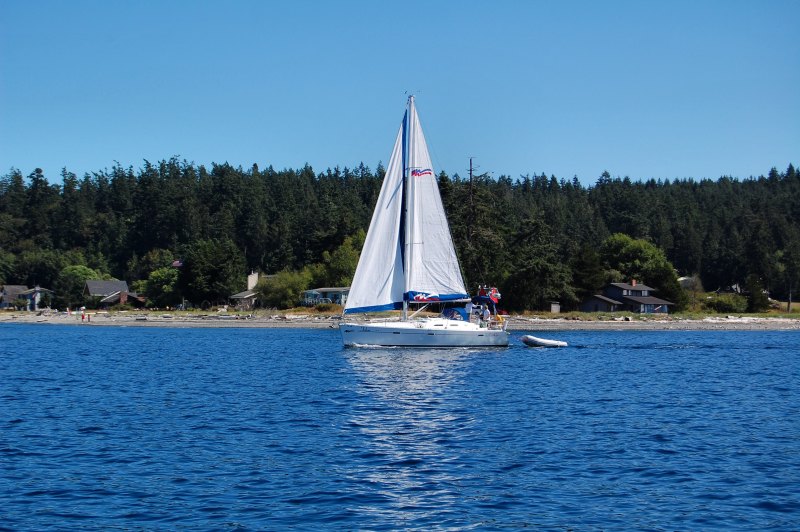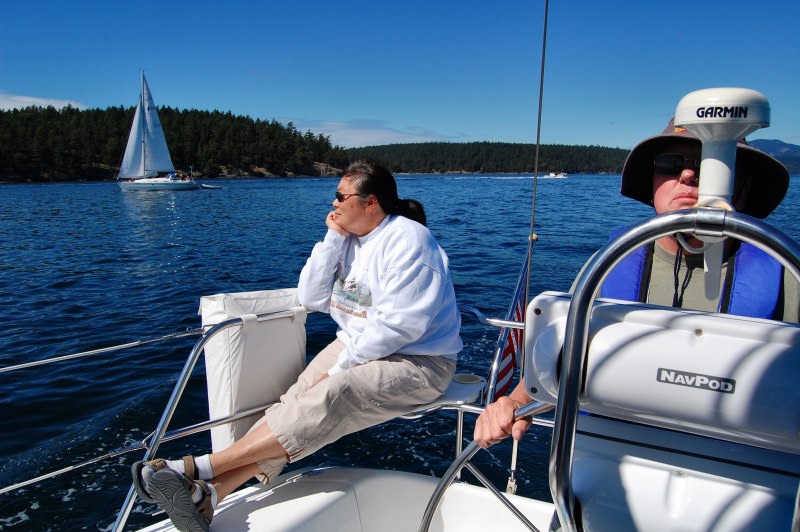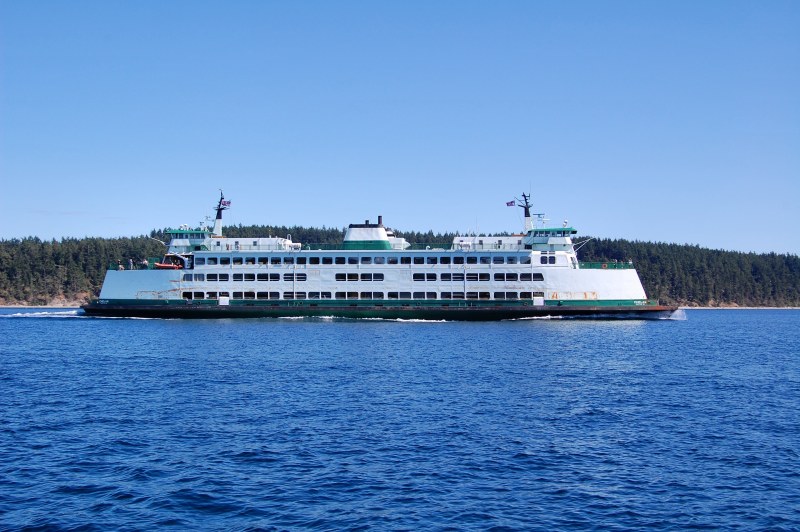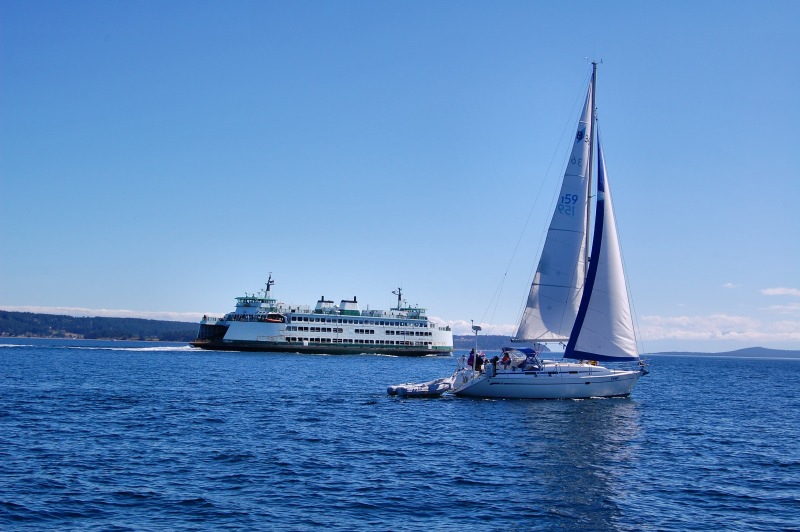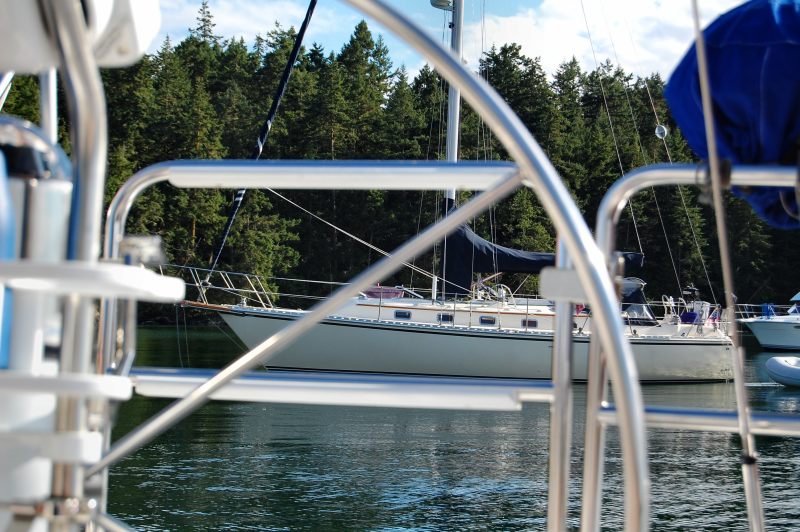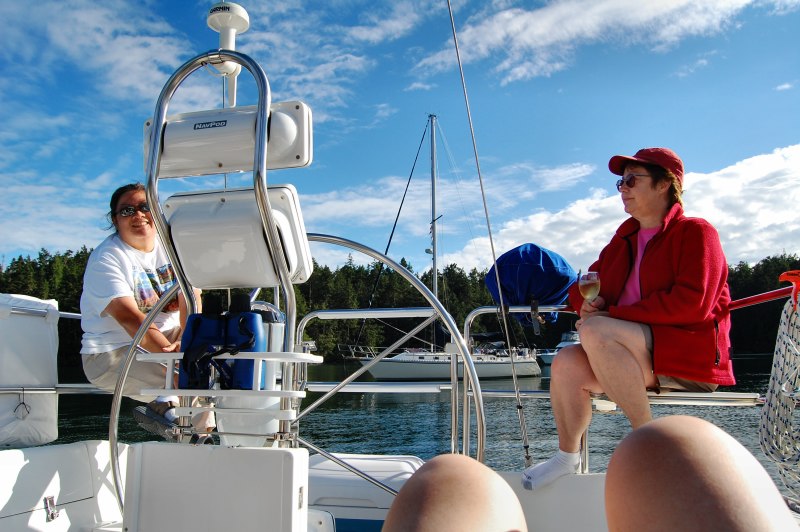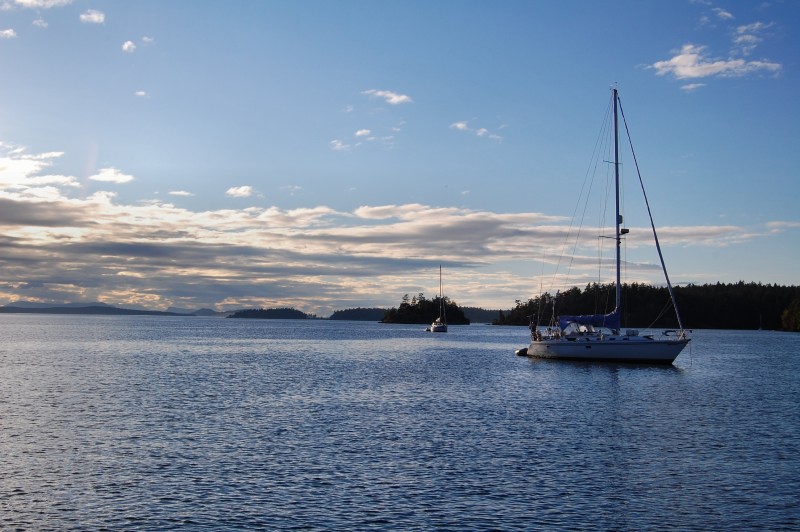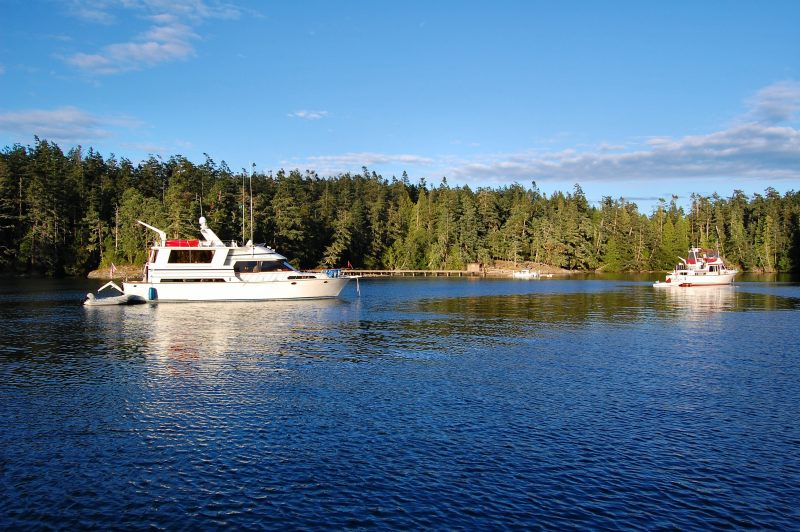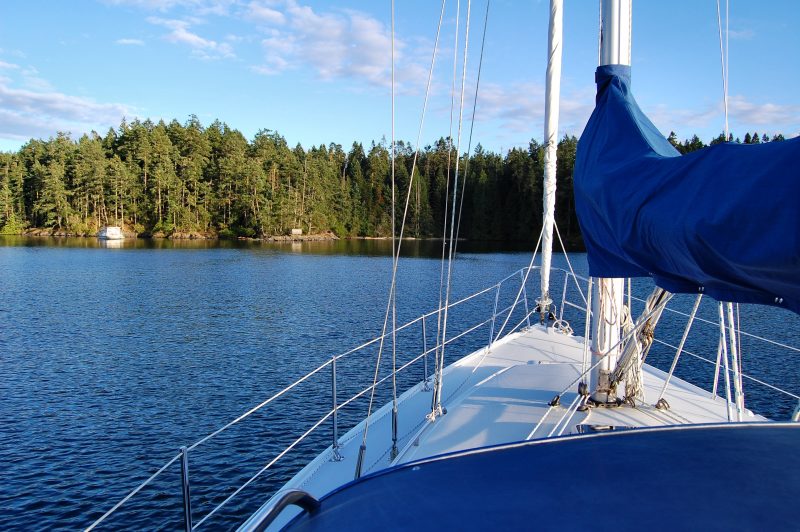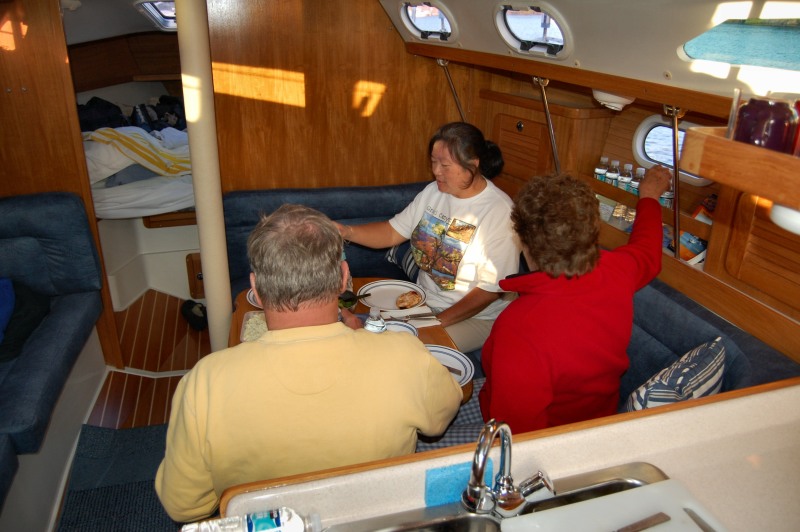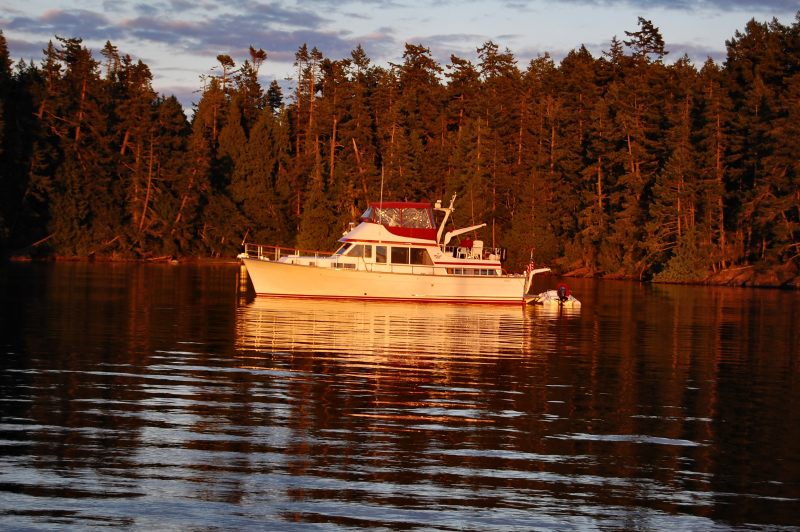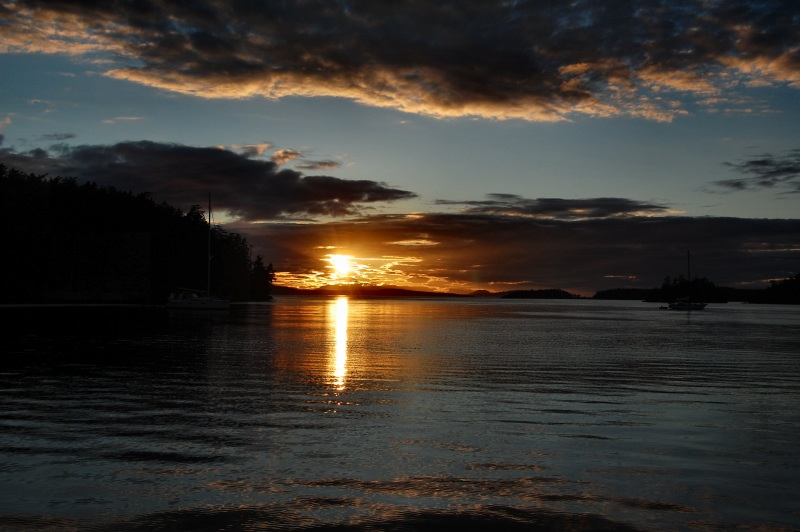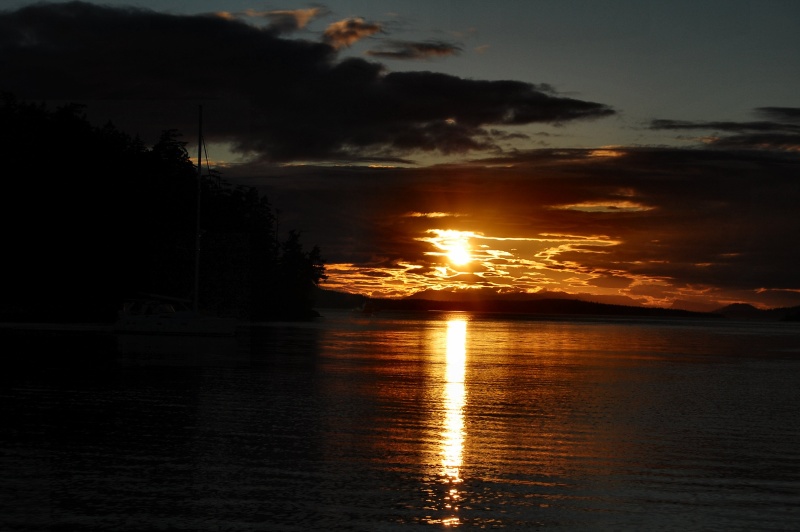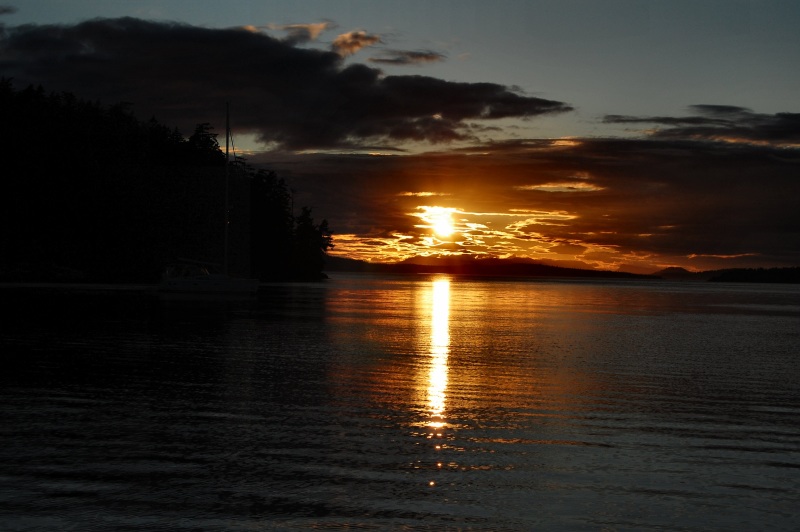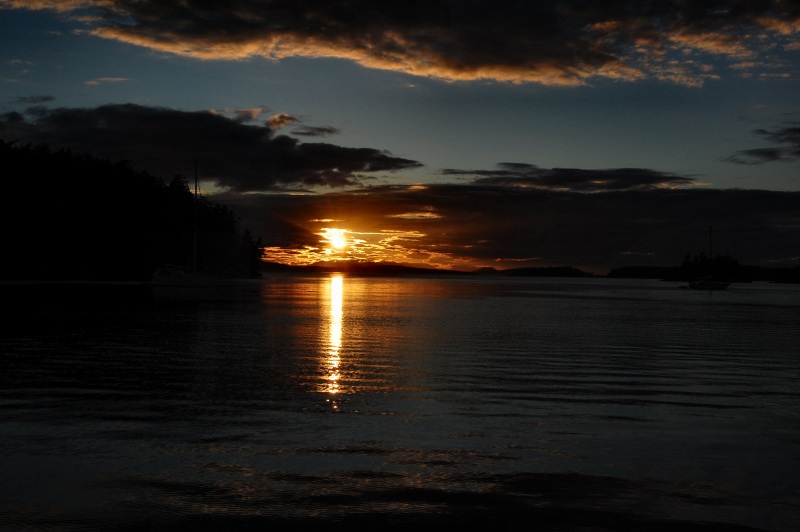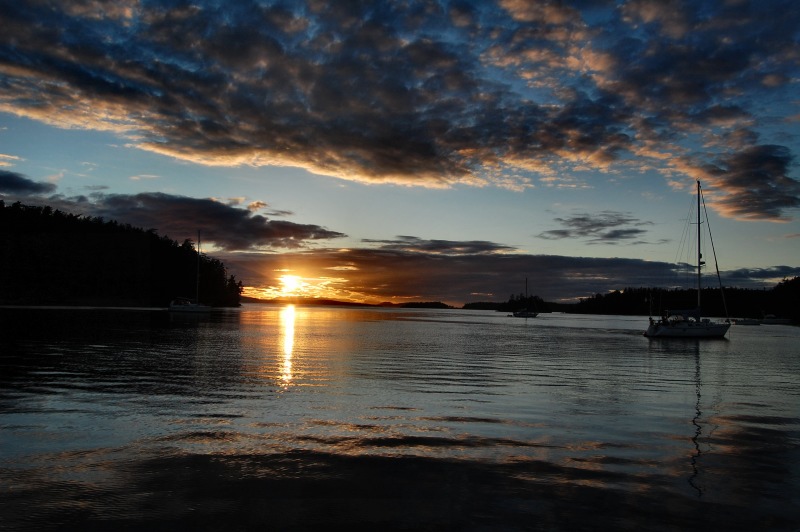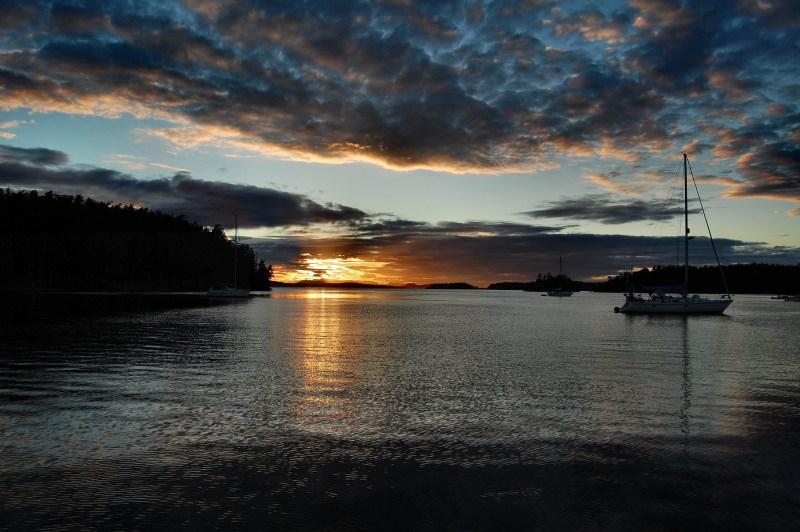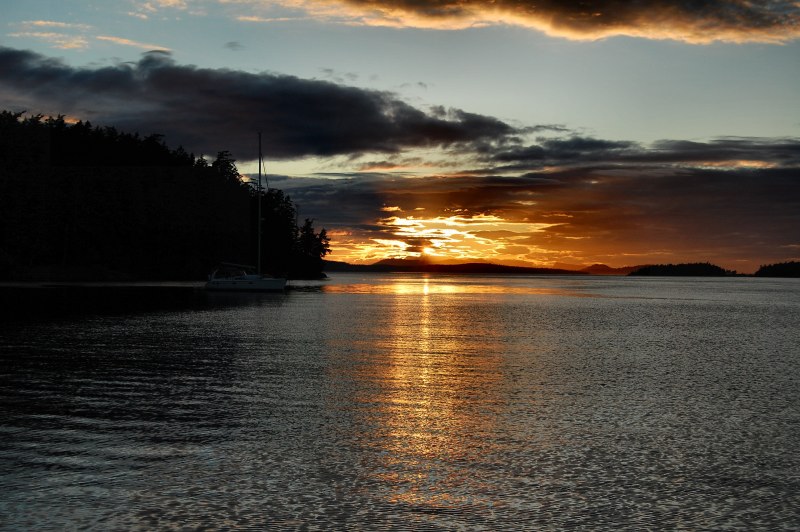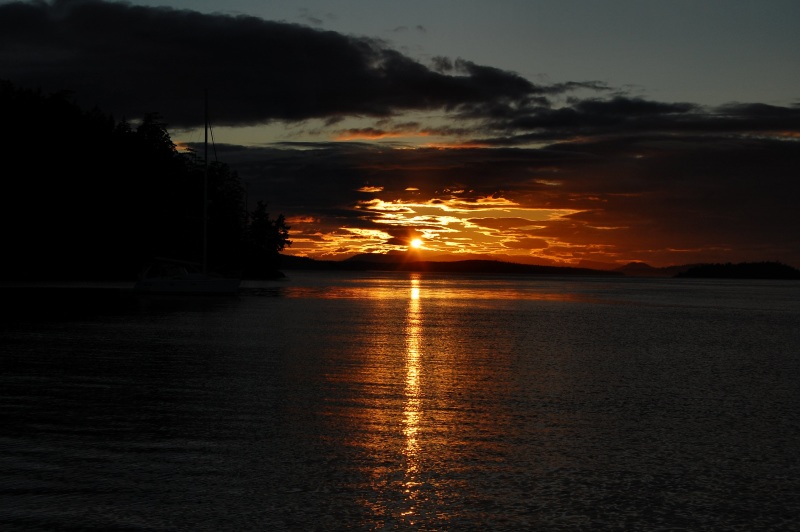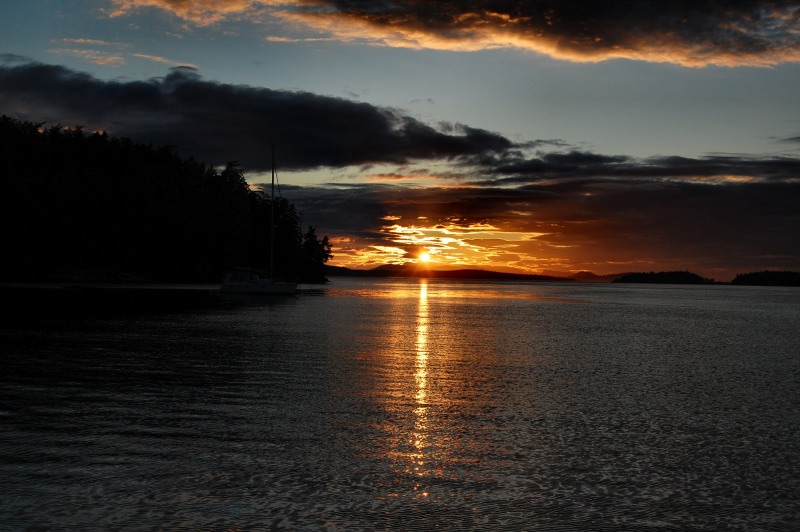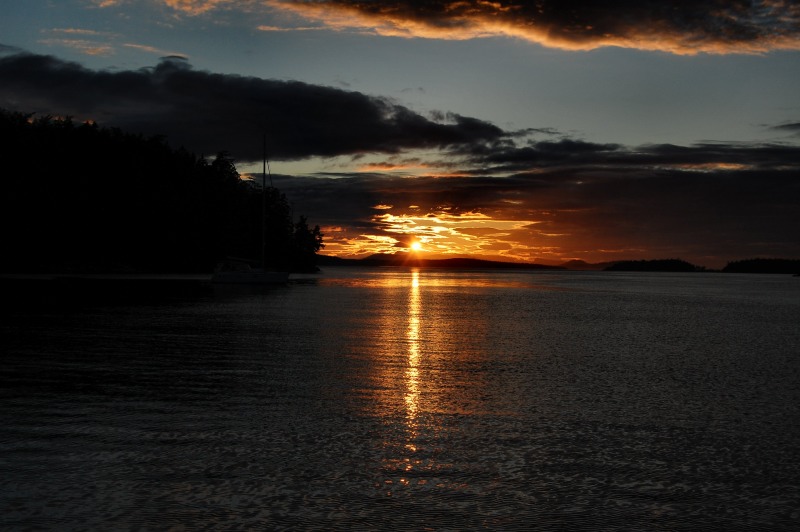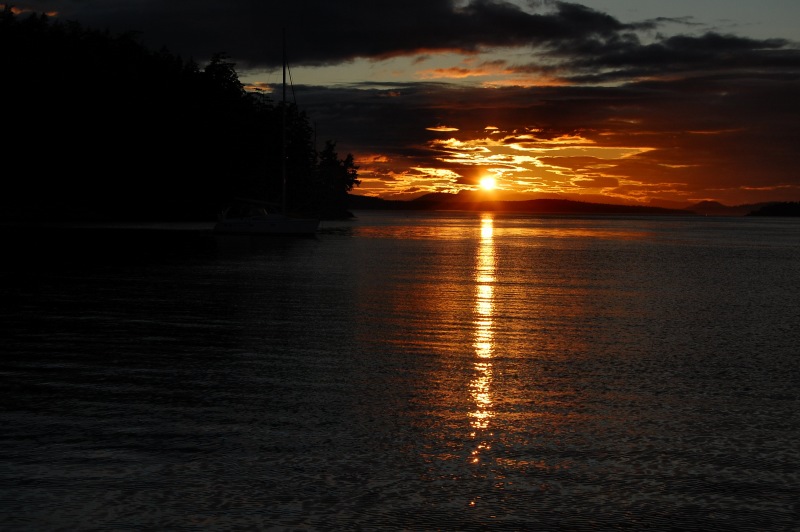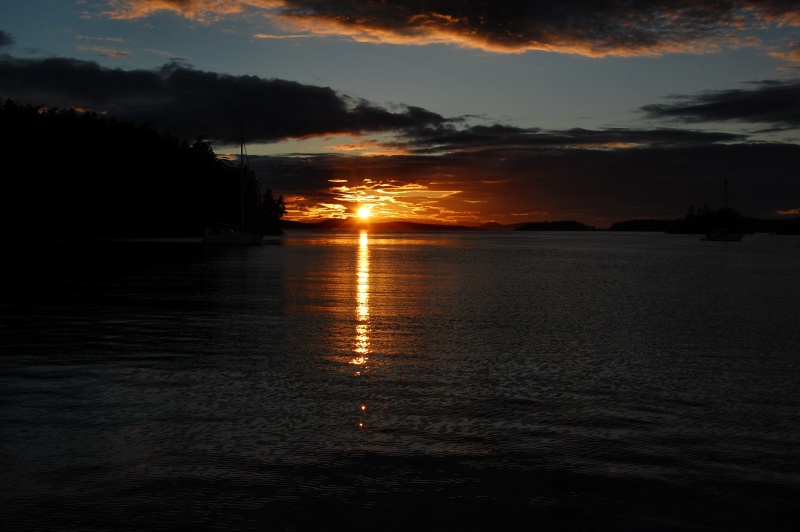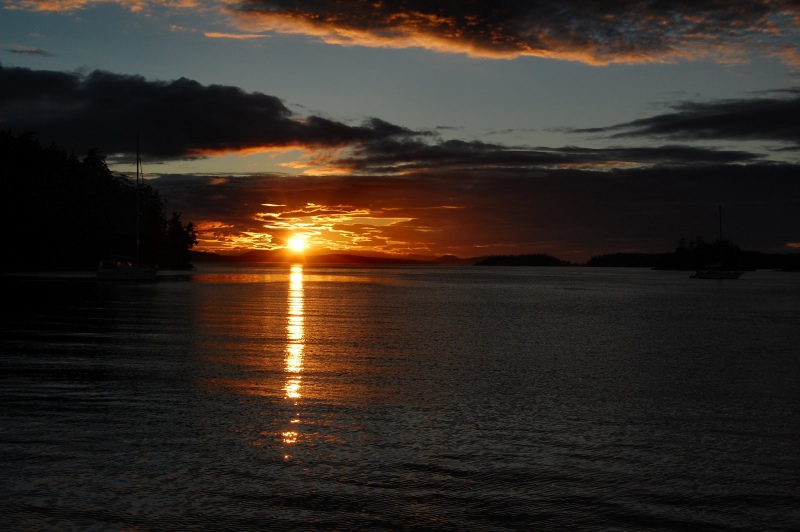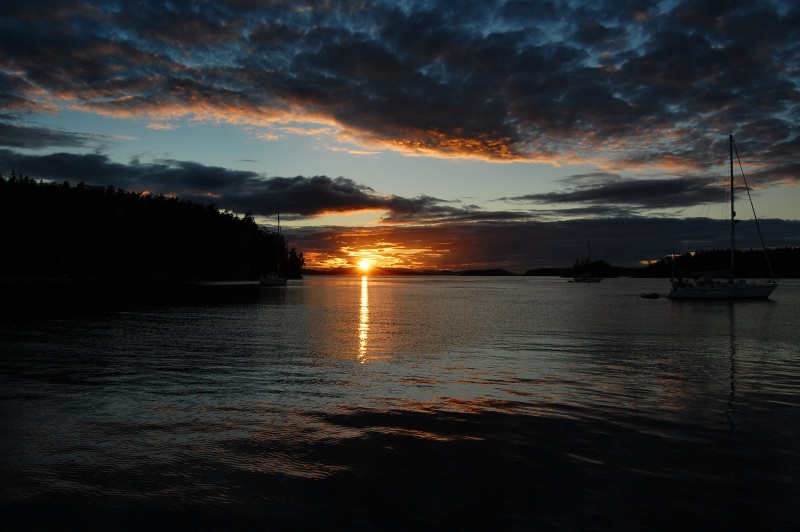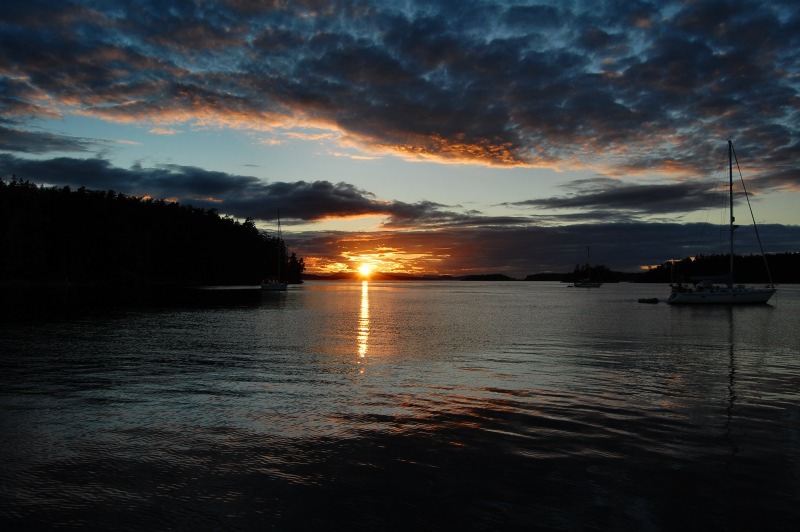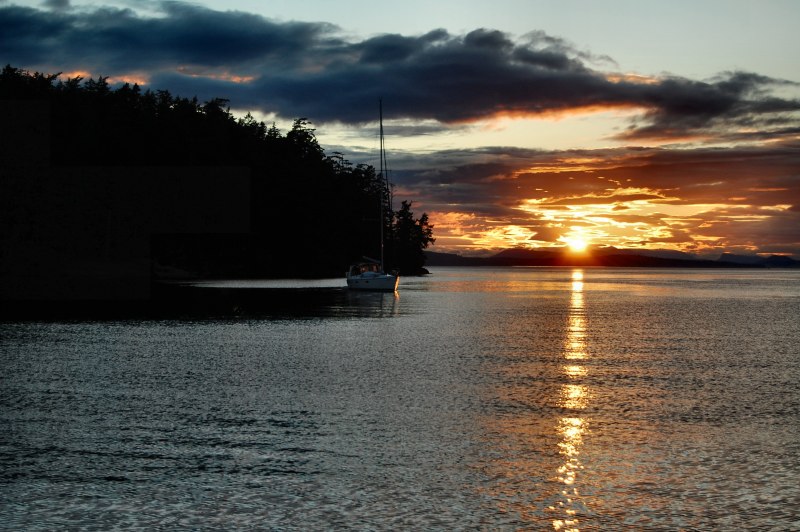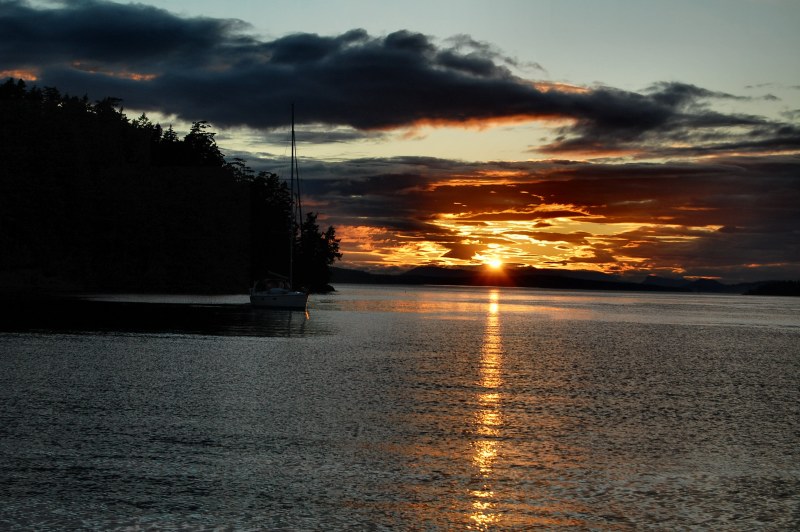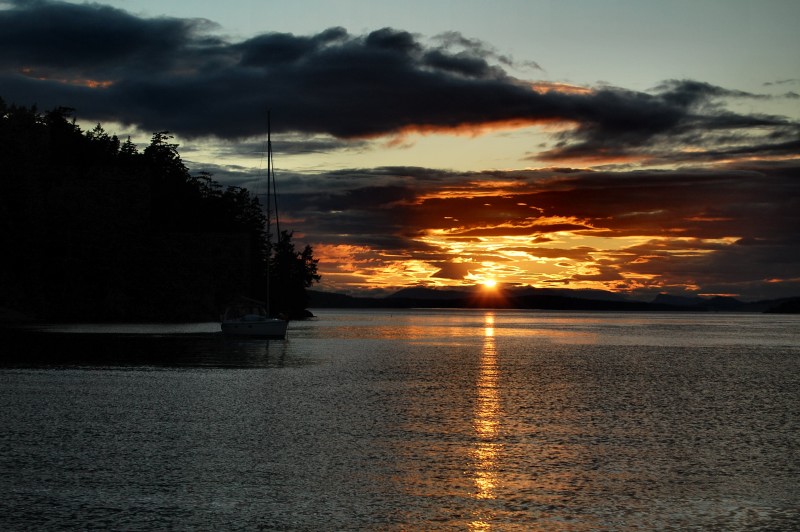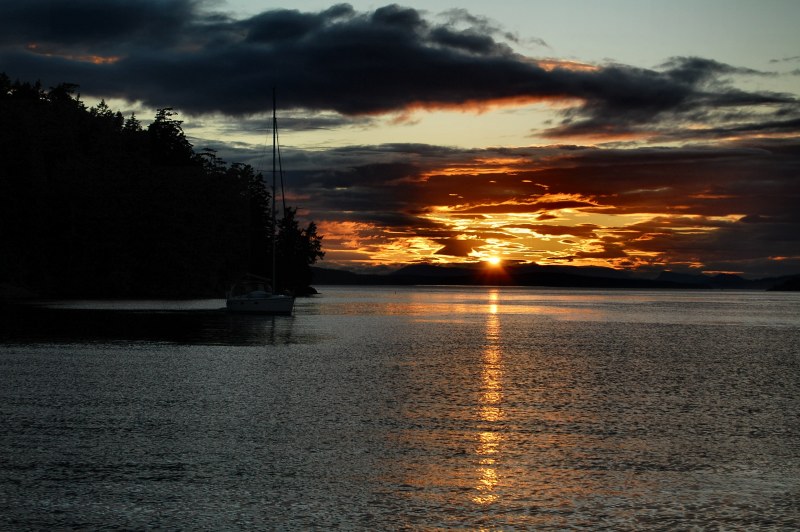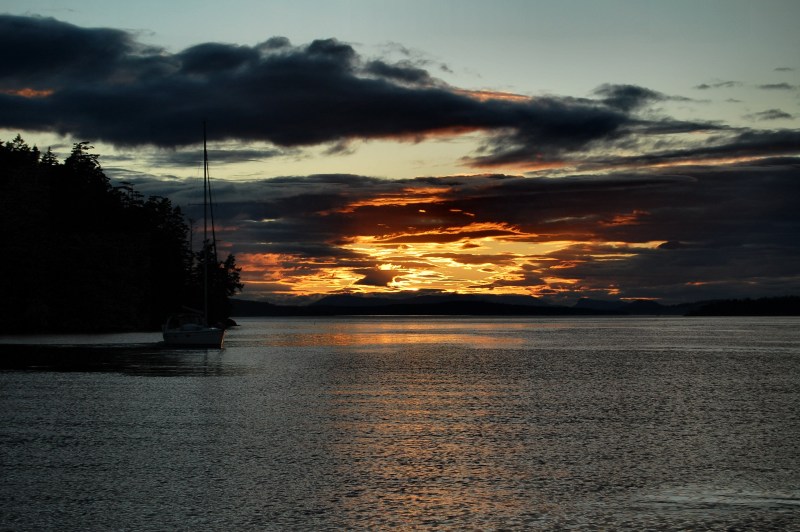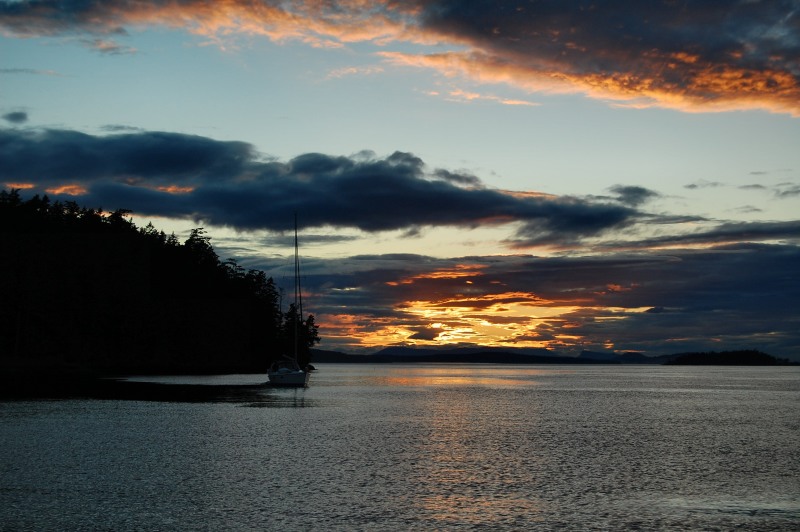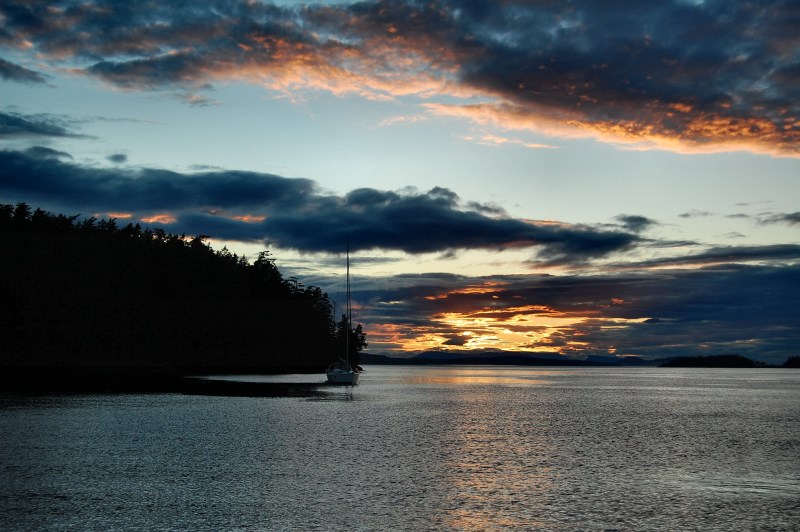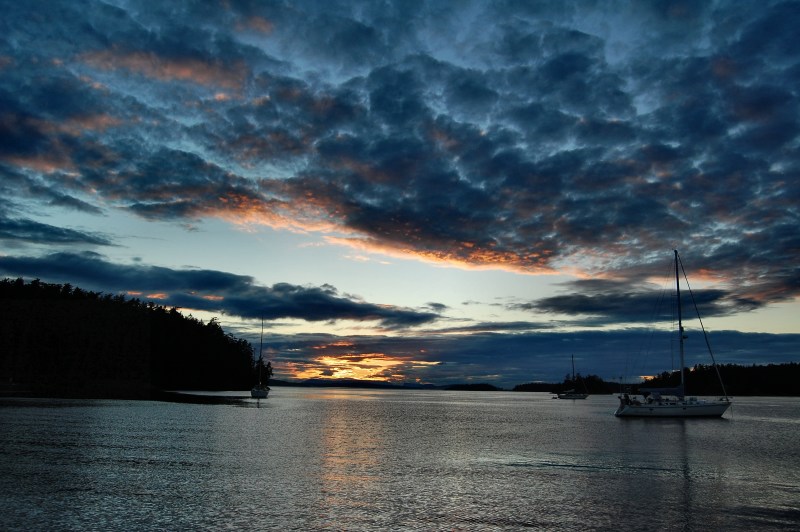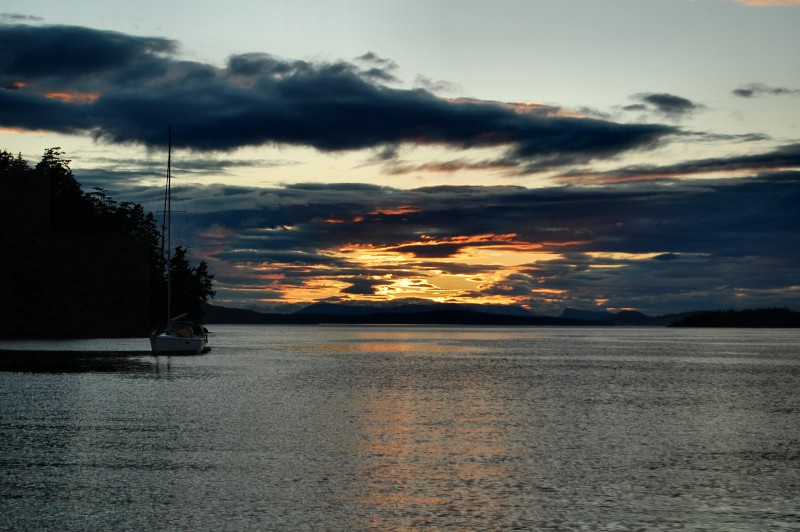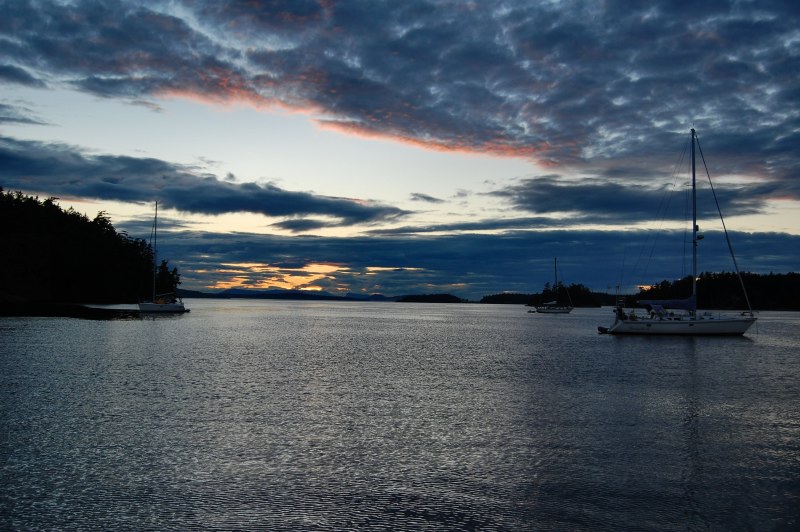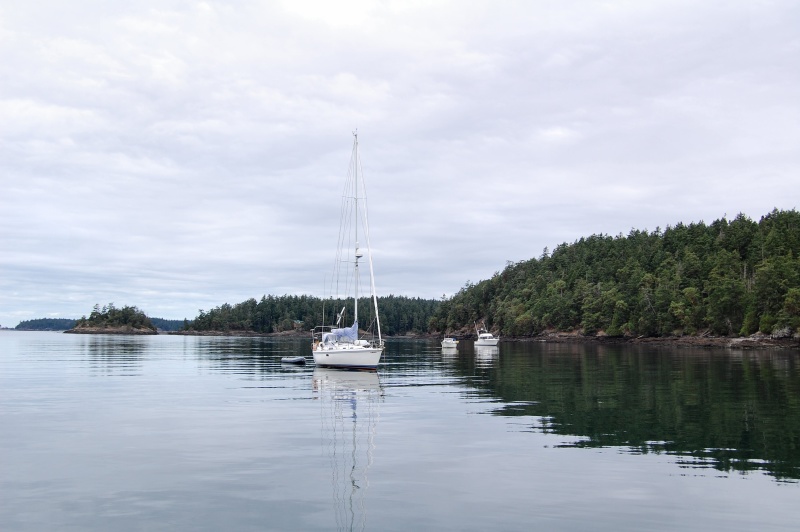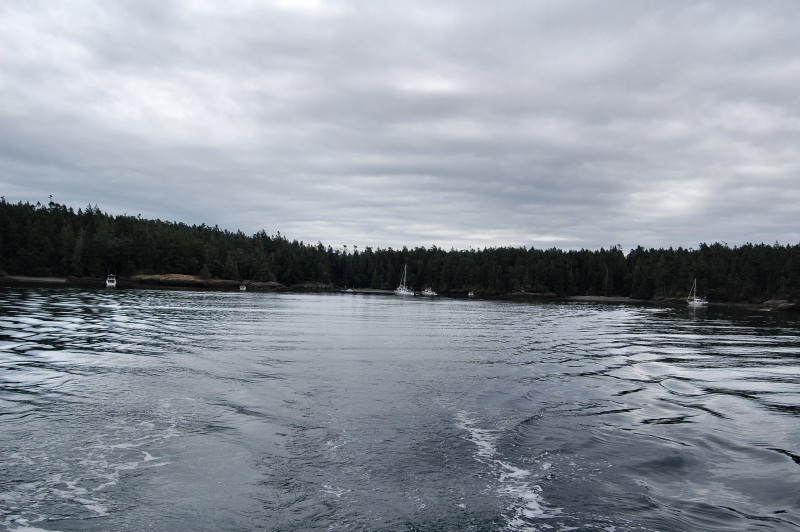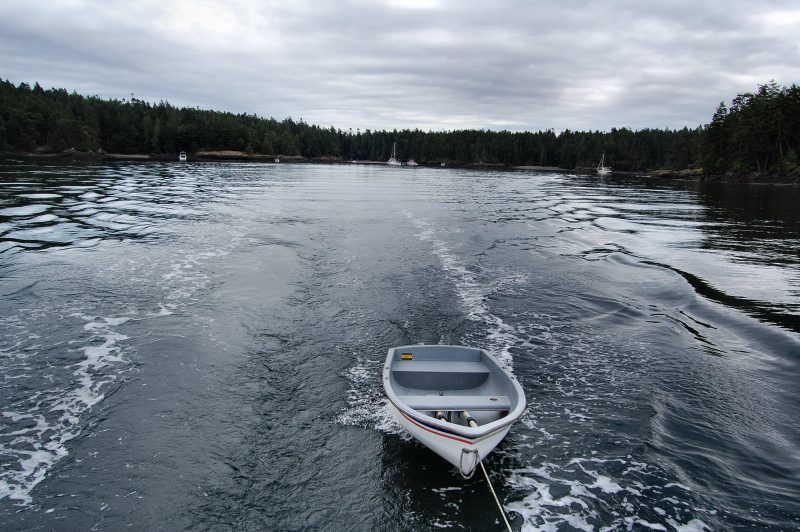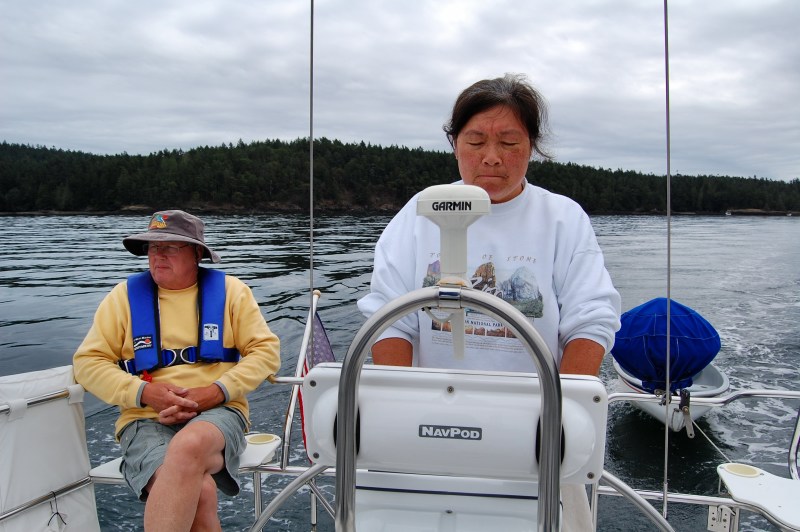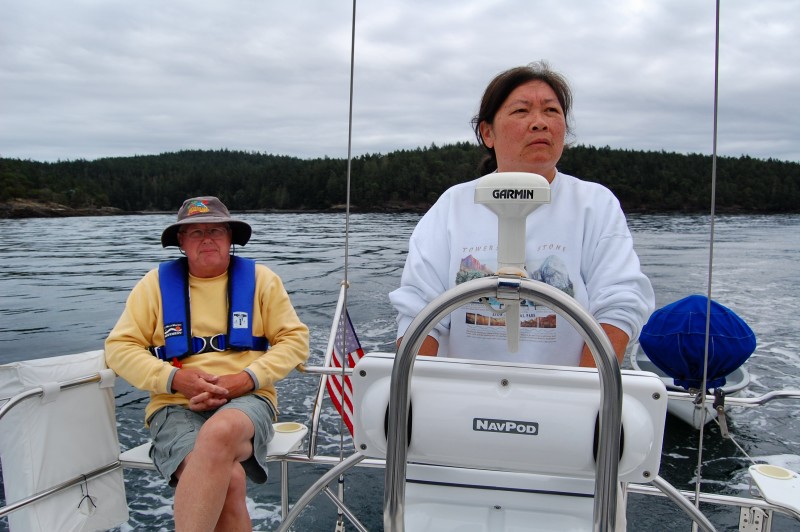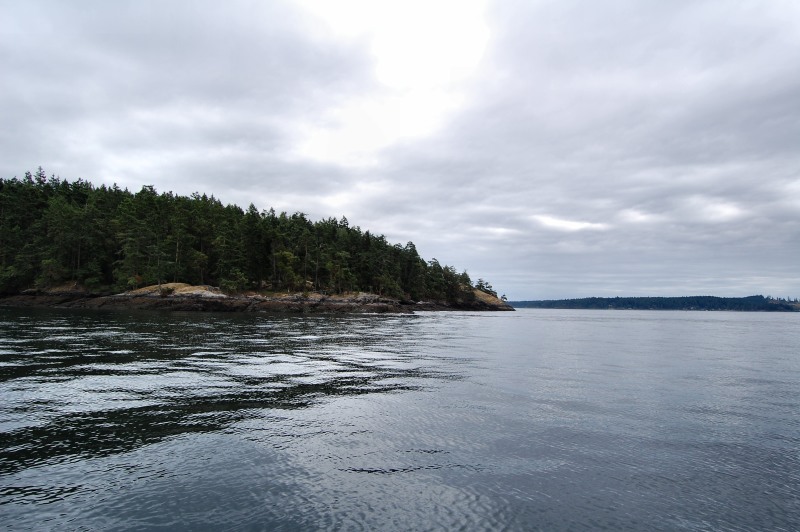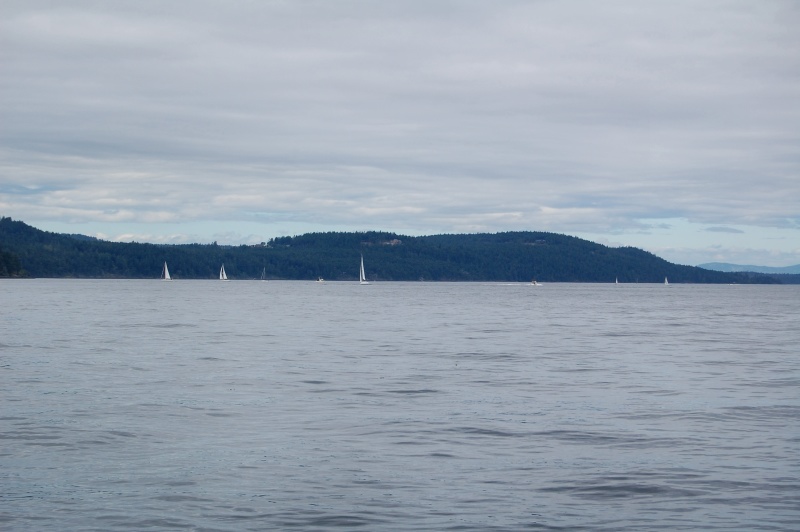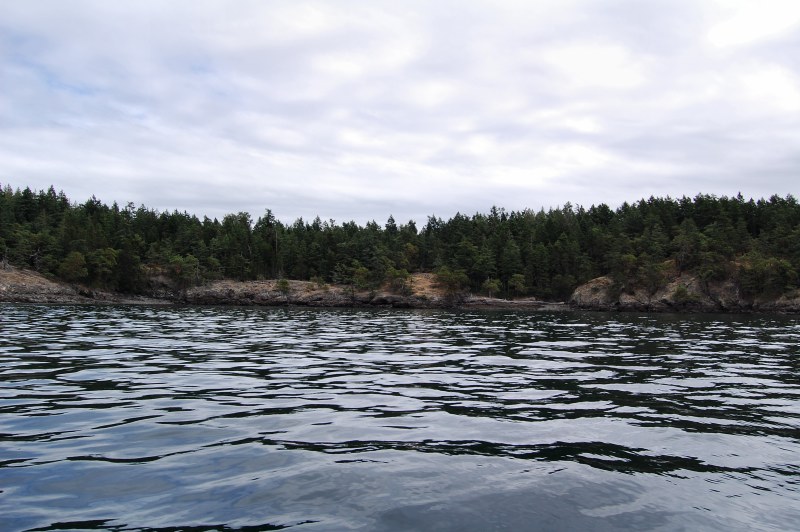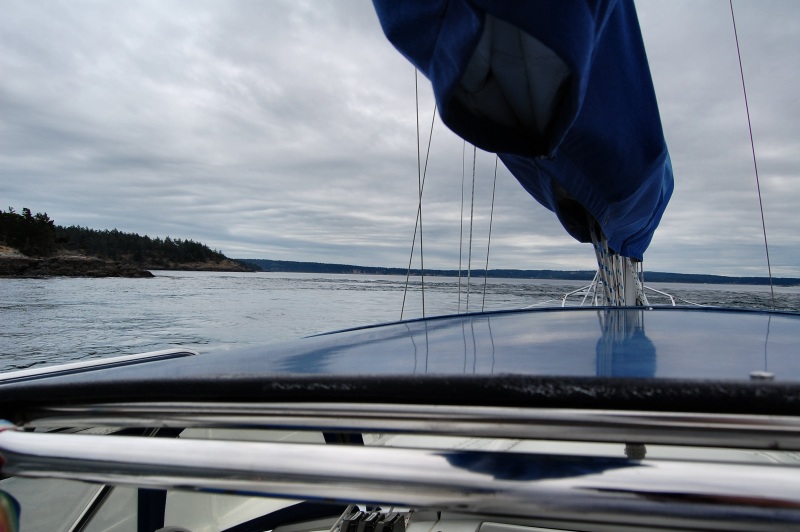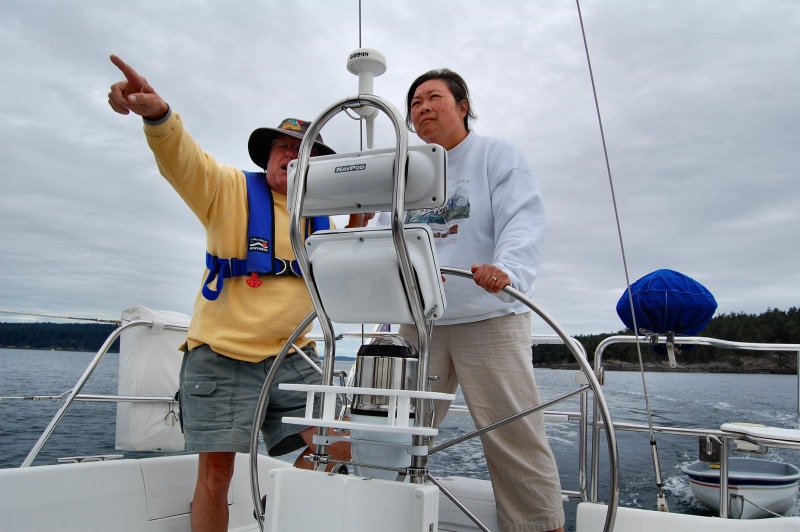 Cap'n Jack indulges in some gratuitous pointing for Sue's benefit.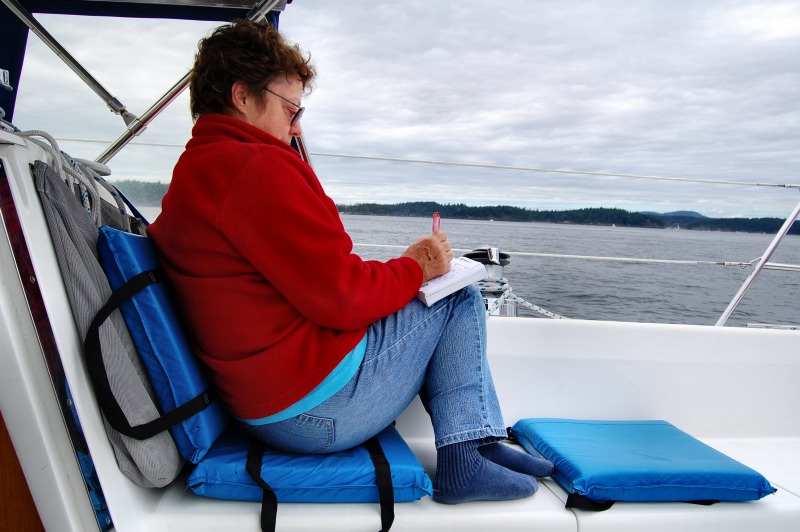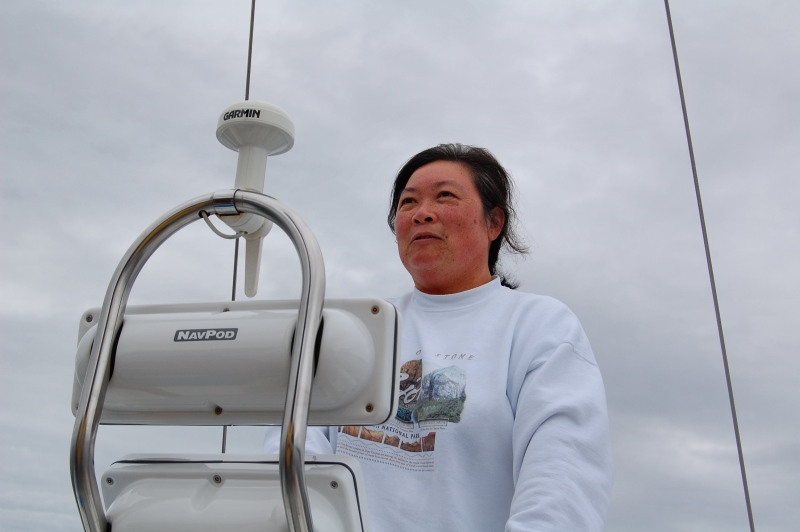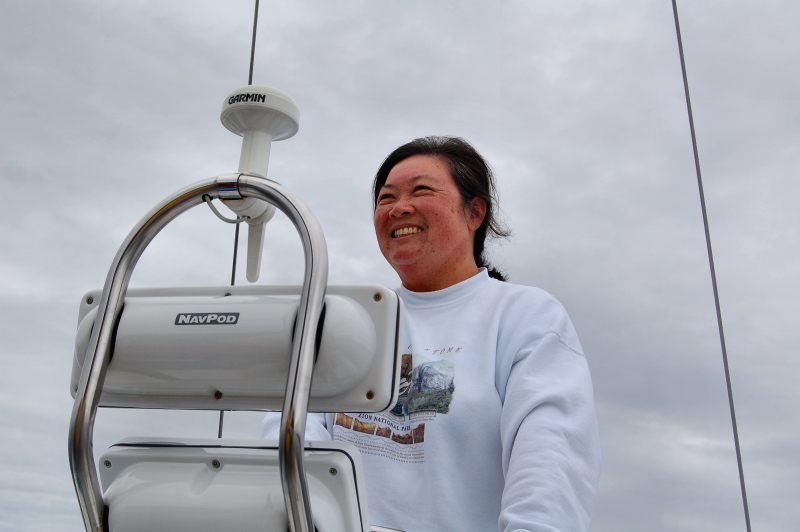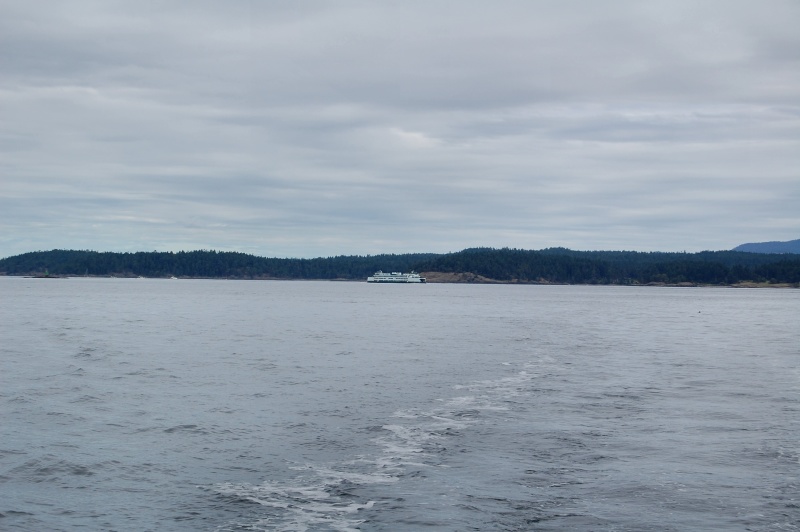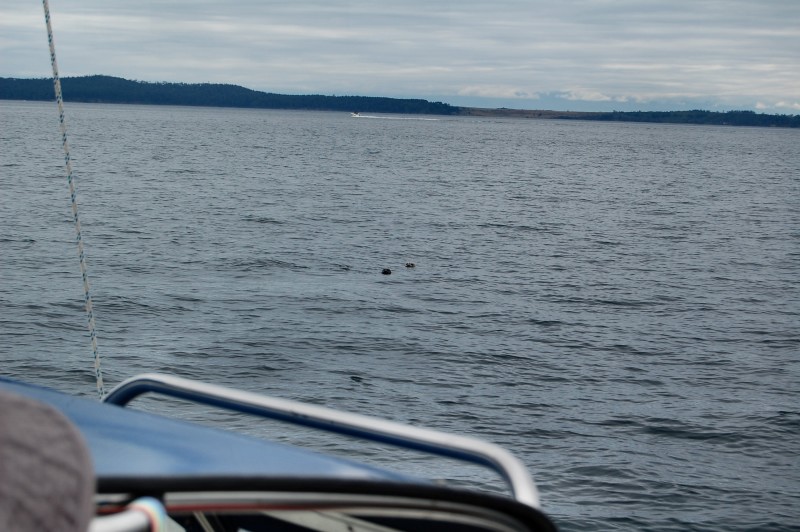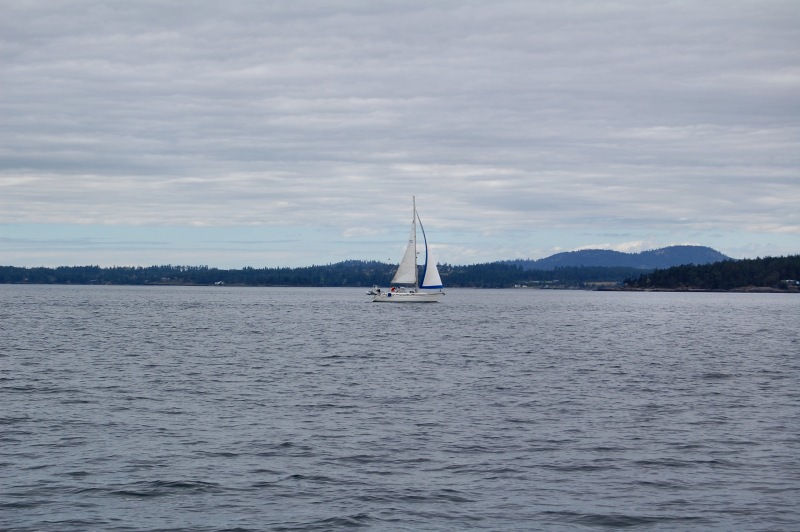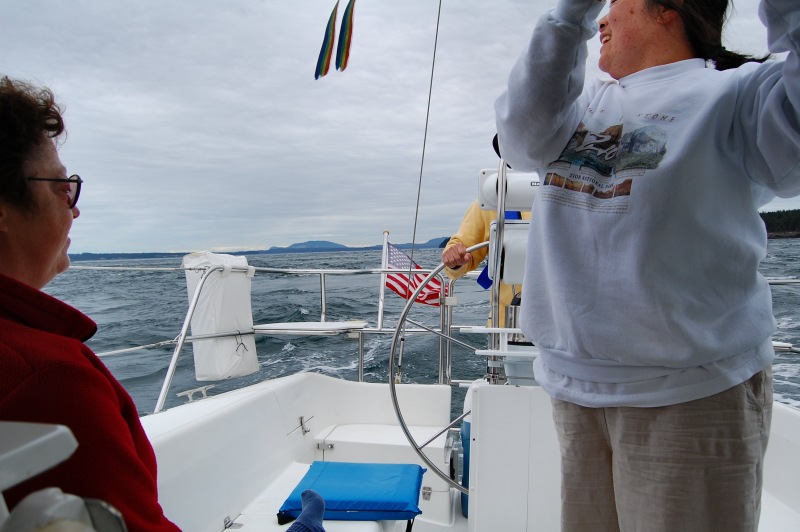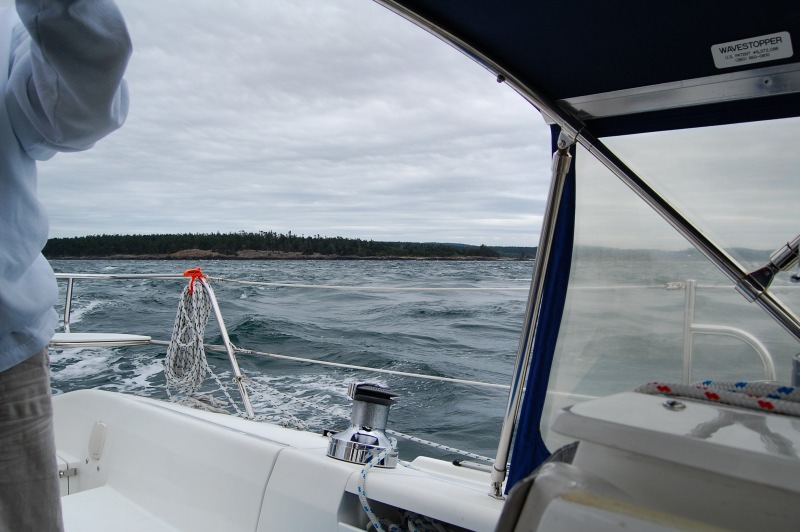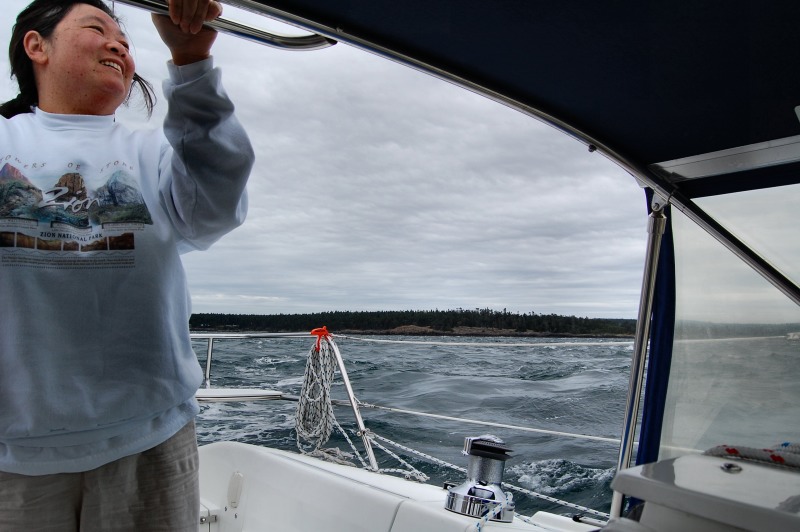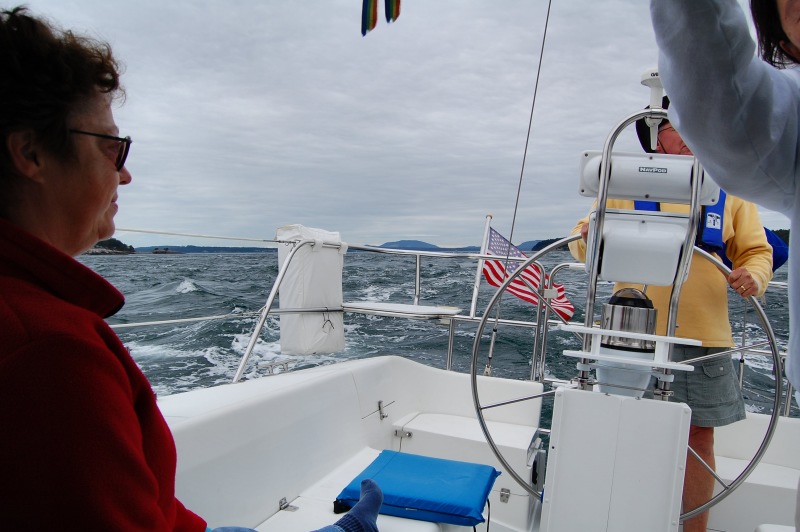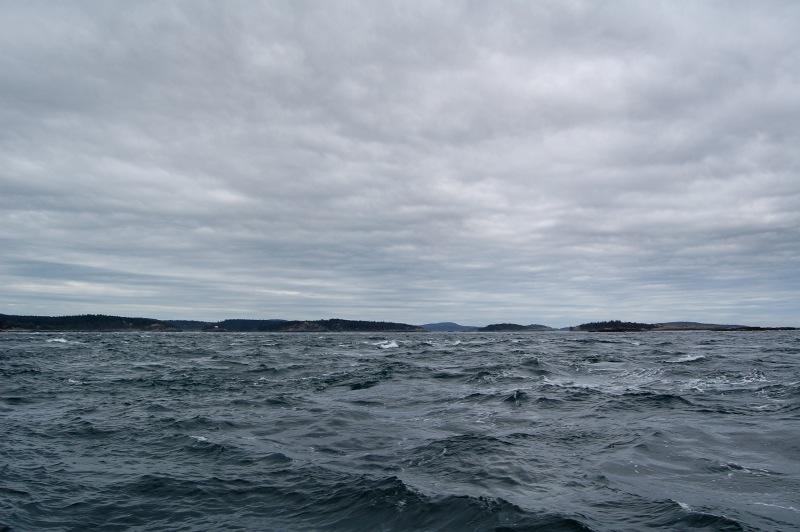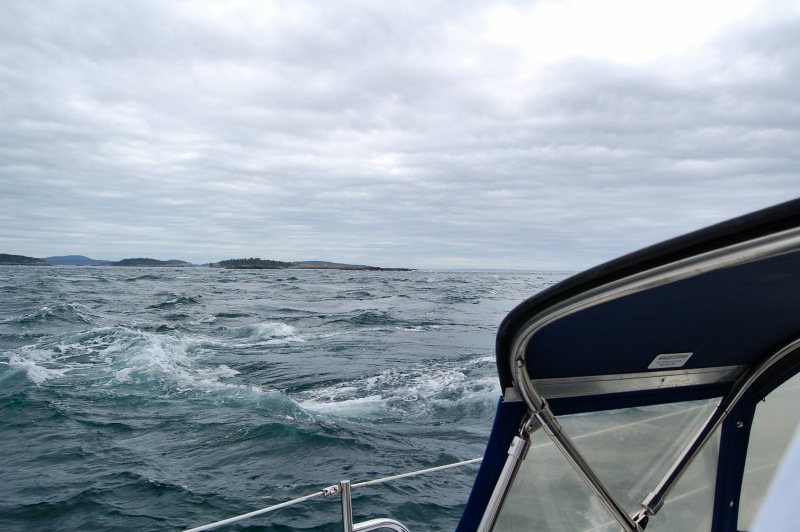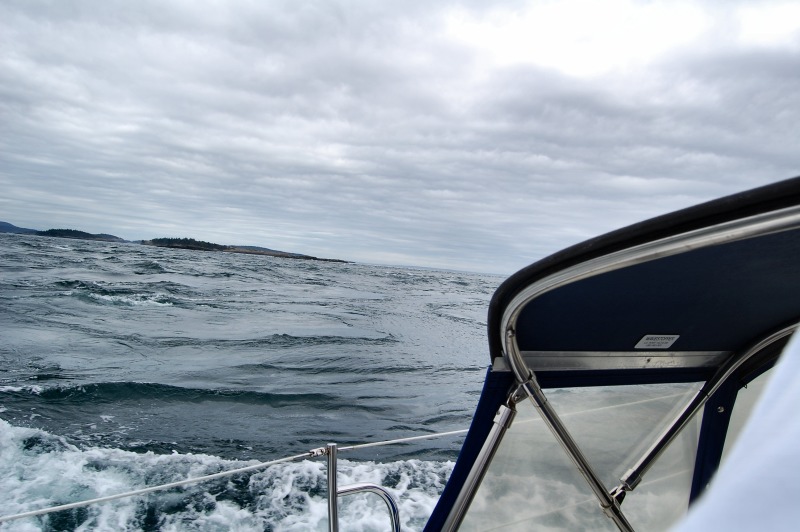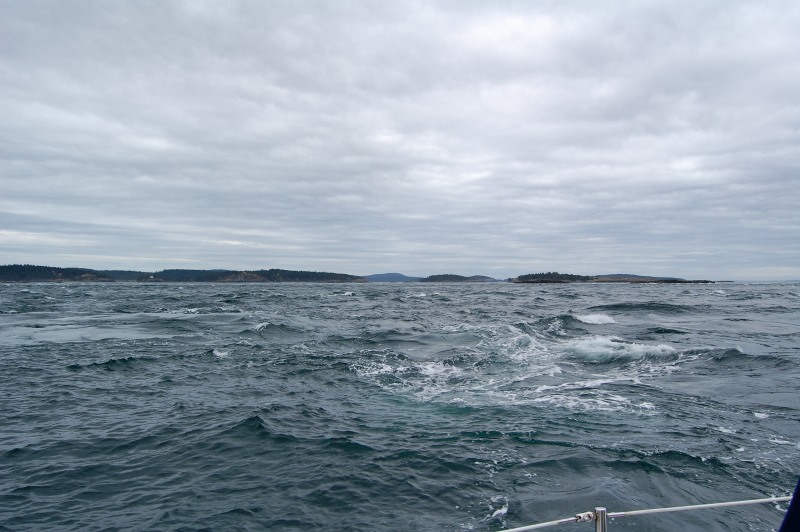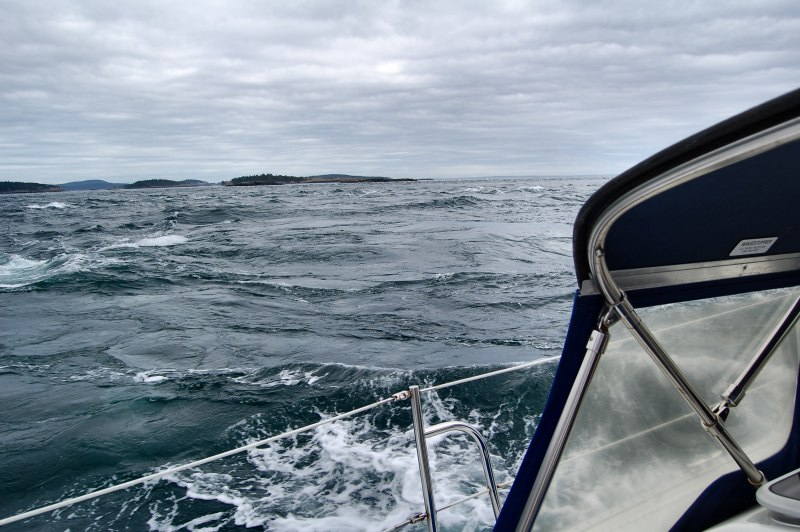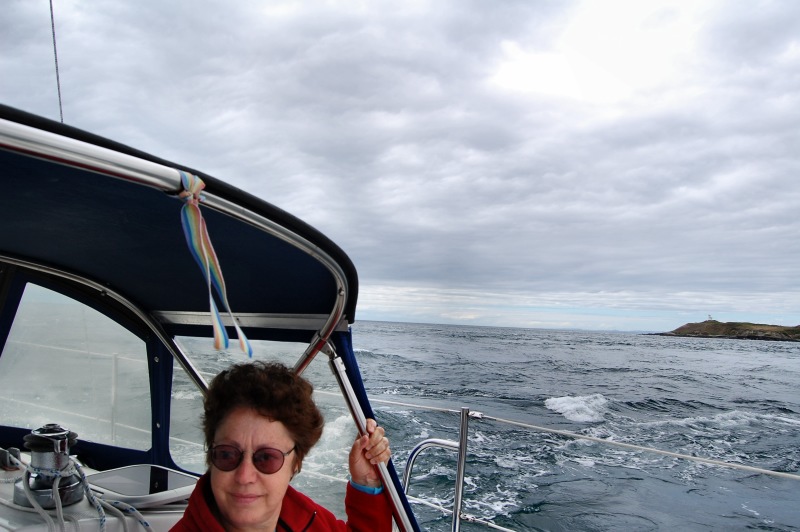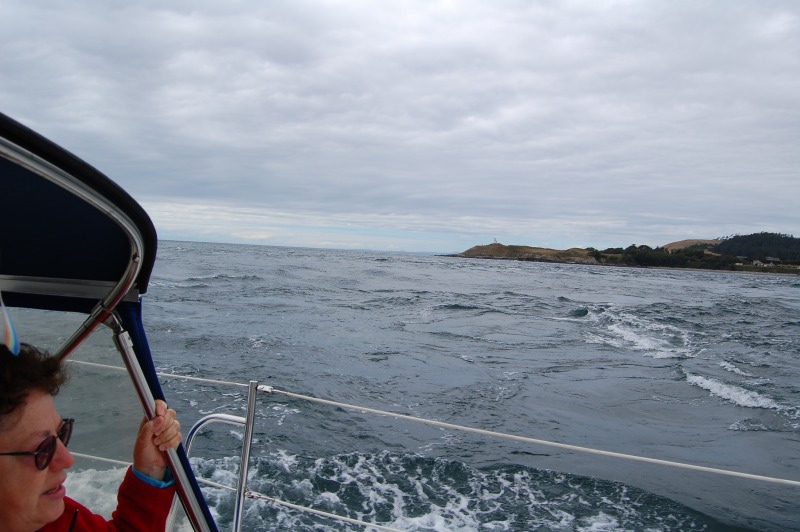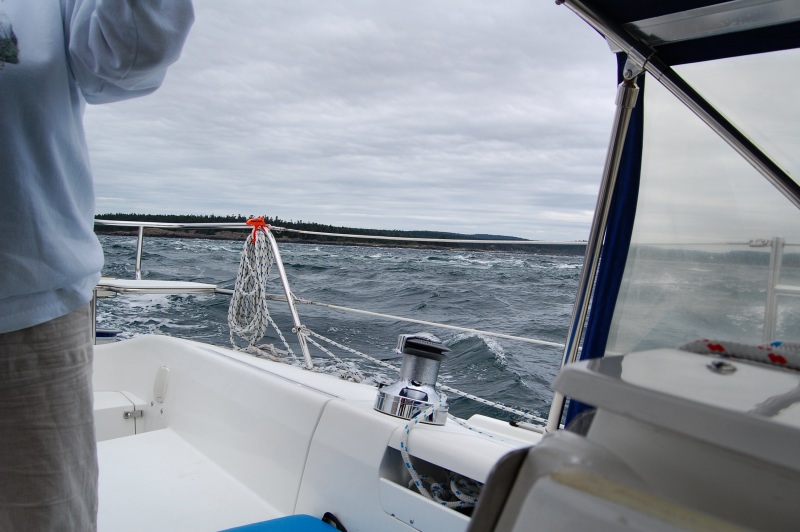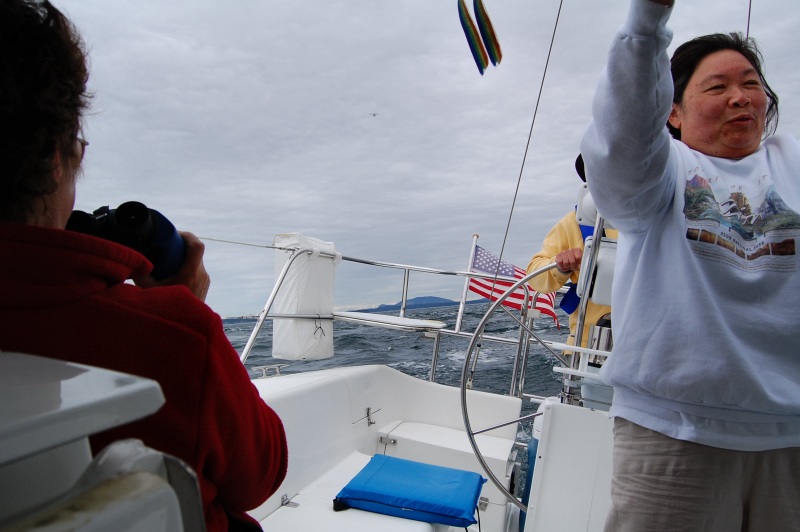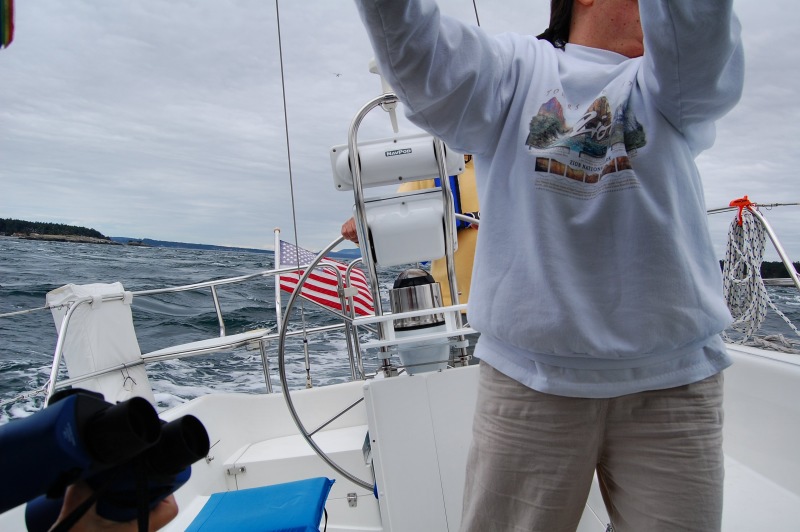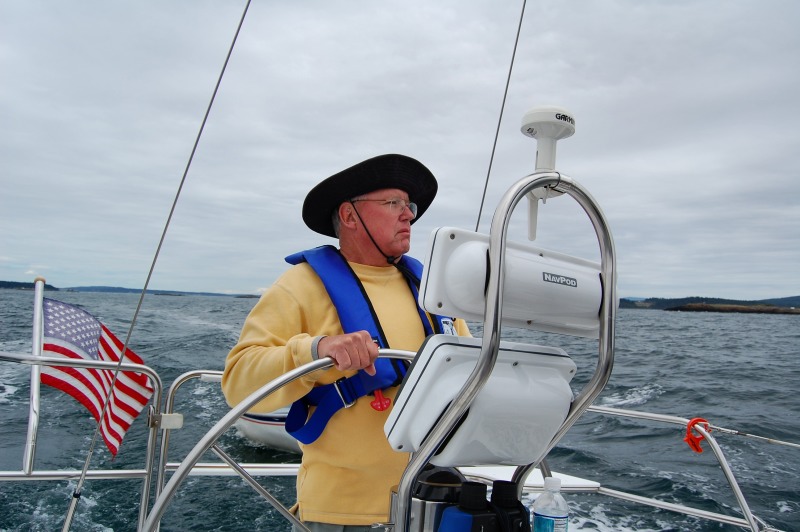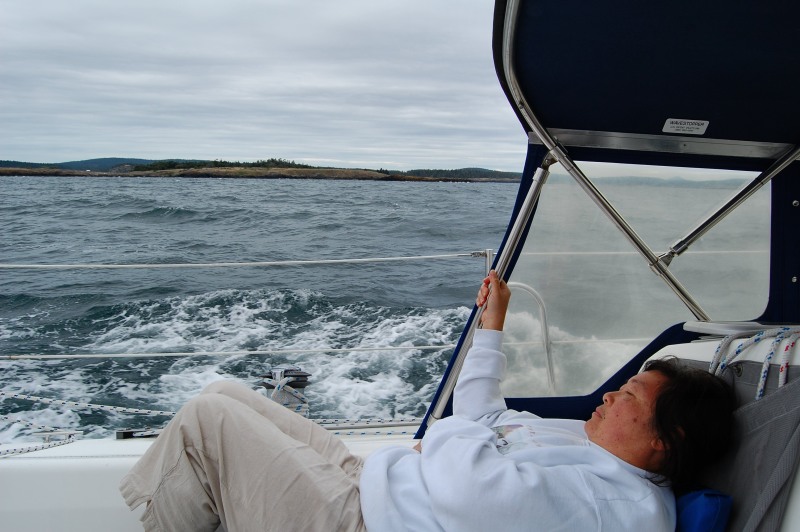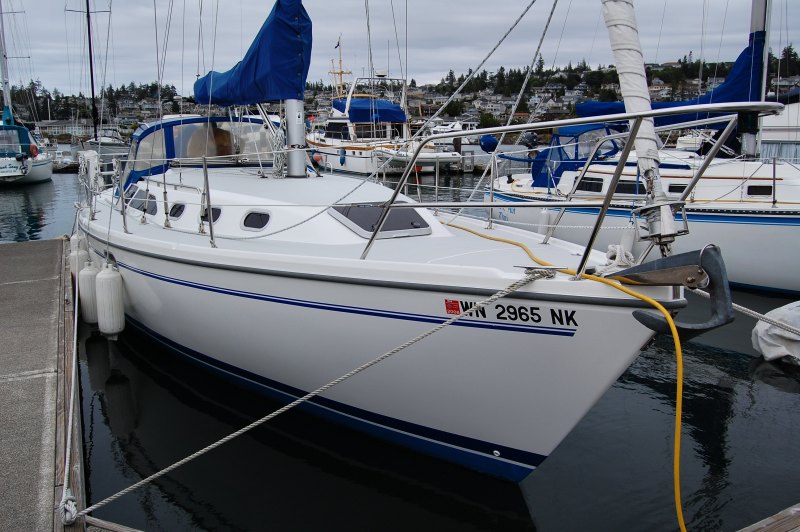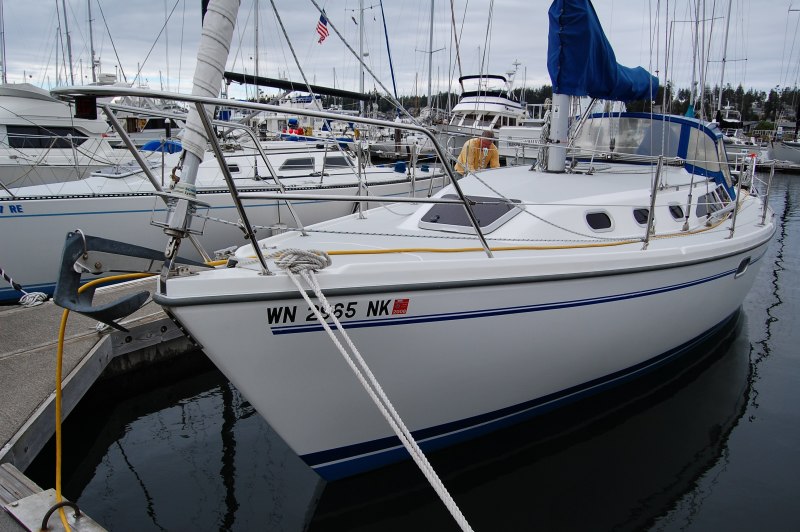 ---