North Cascades -- December 22-26, 2006





This snowshoe expedition is rated 5 high-tech $60.00 polycarbonate avalanche shovels out of 5 on the Snowshoe Expedition Shovel-o-meter.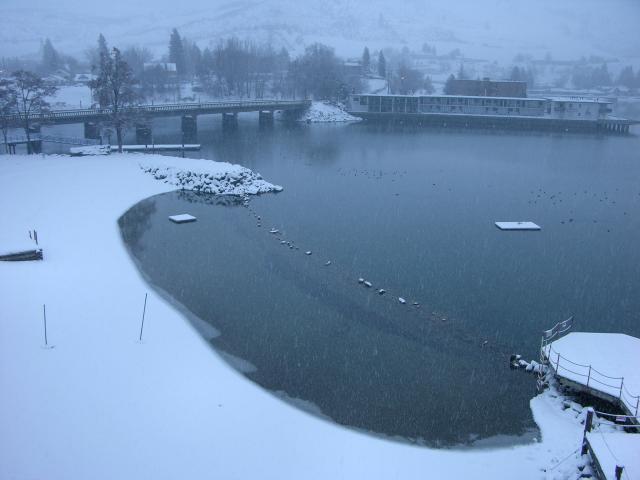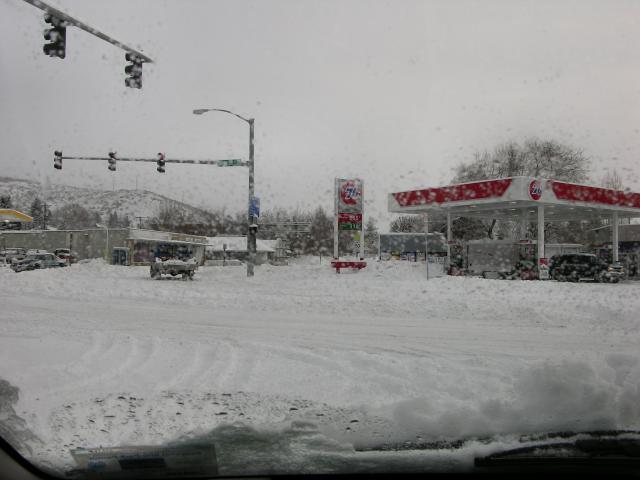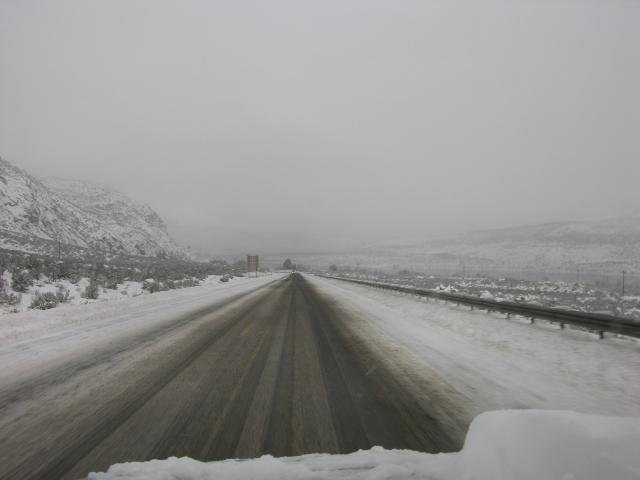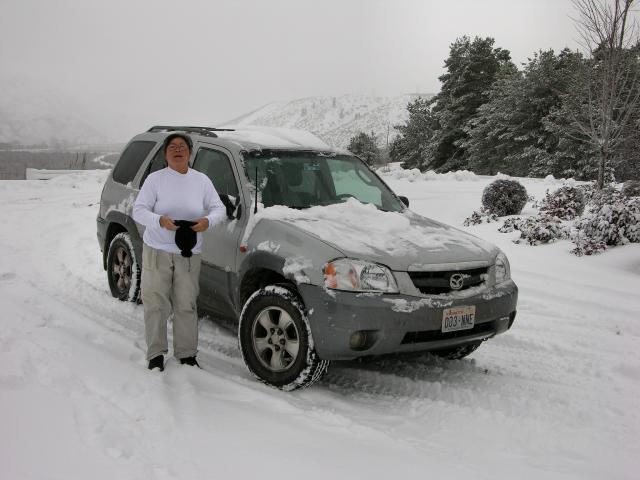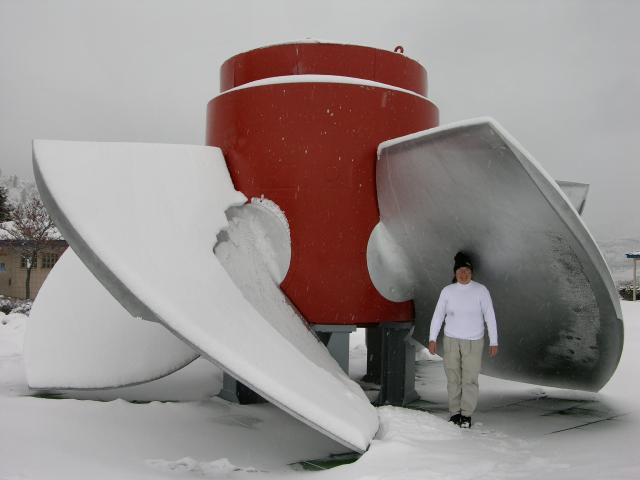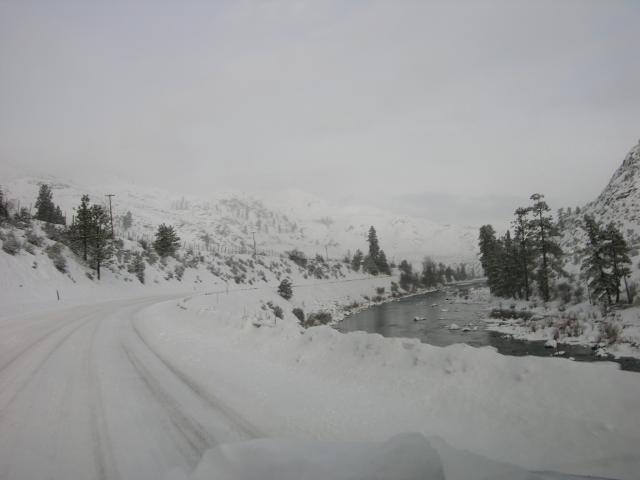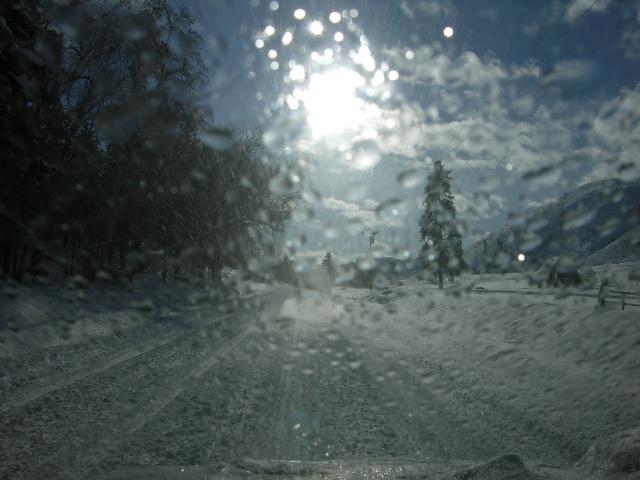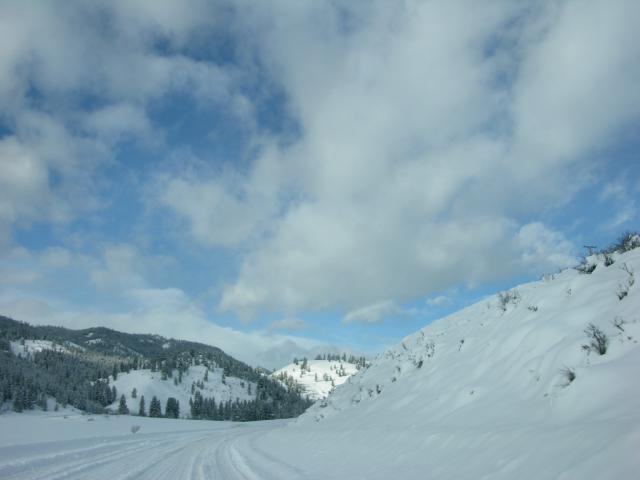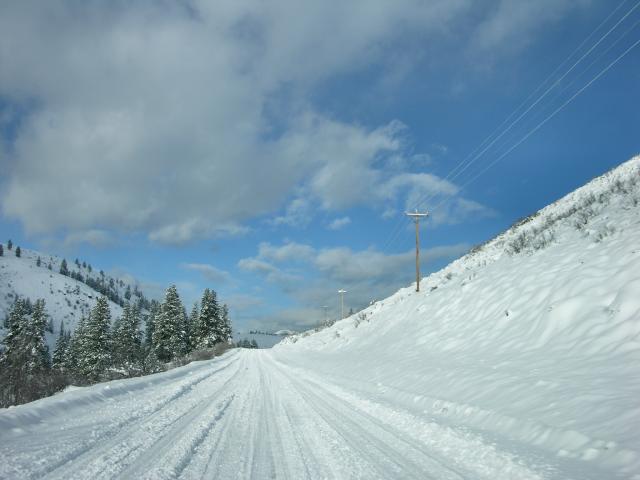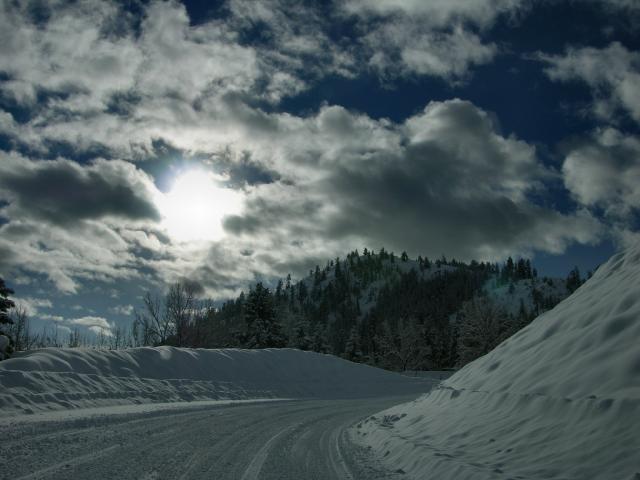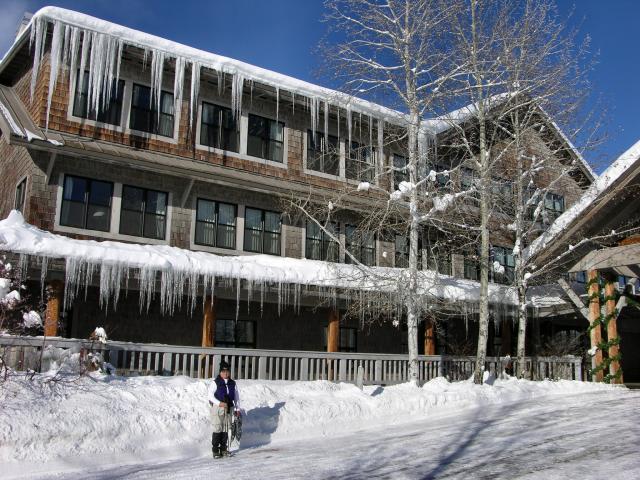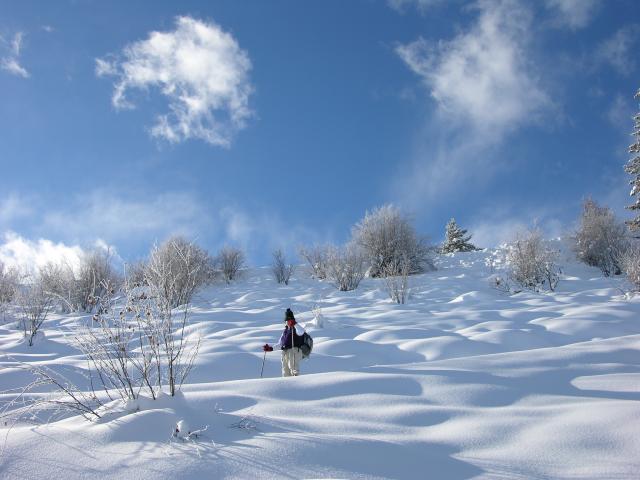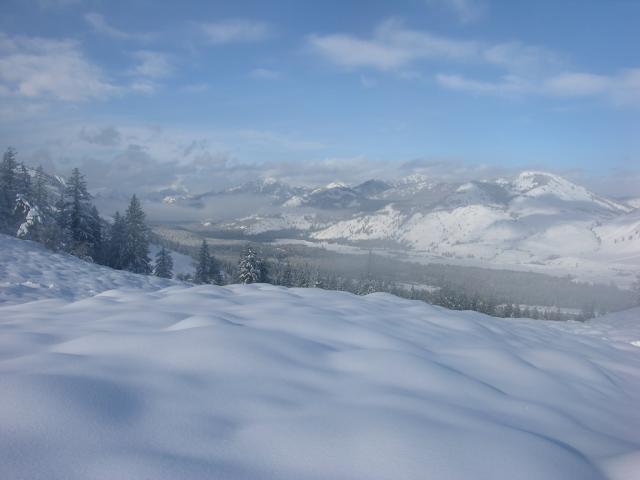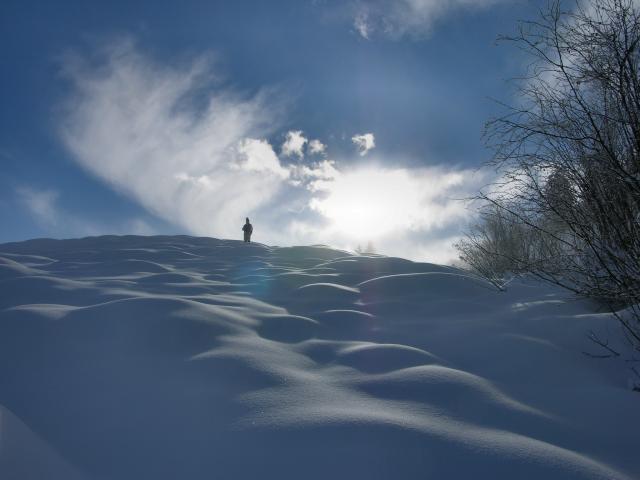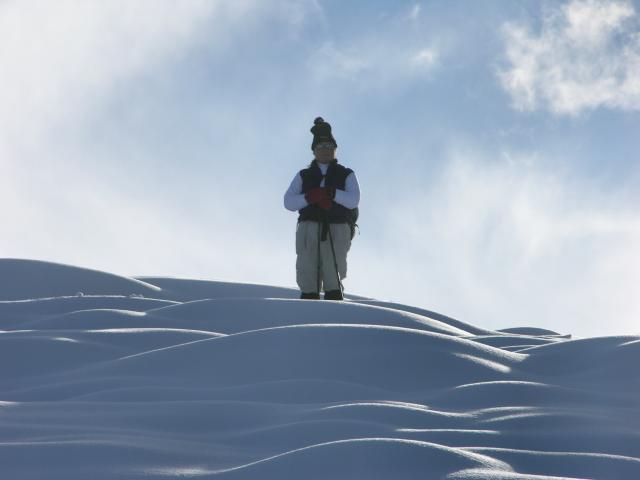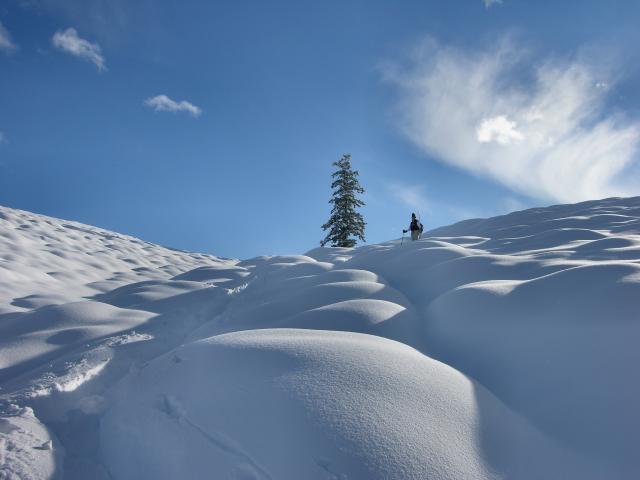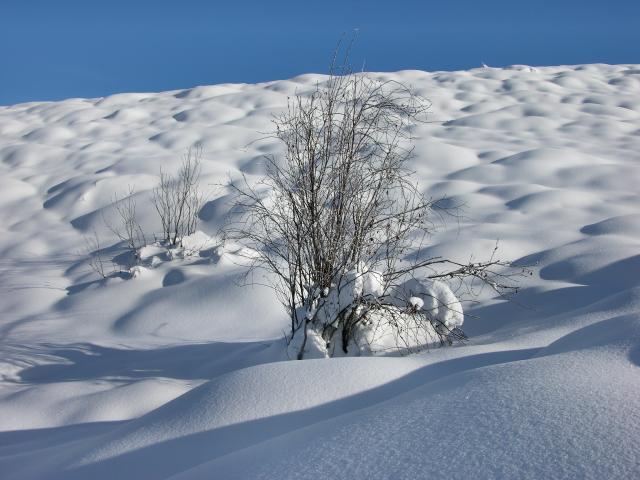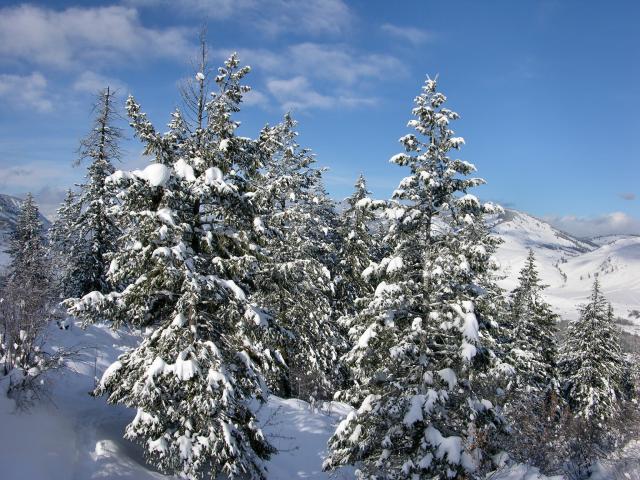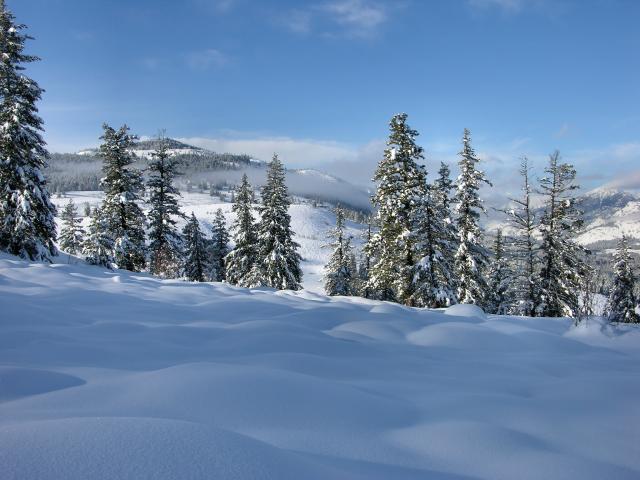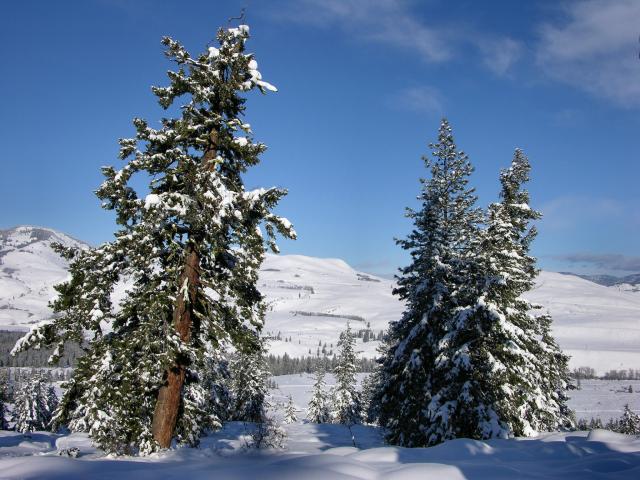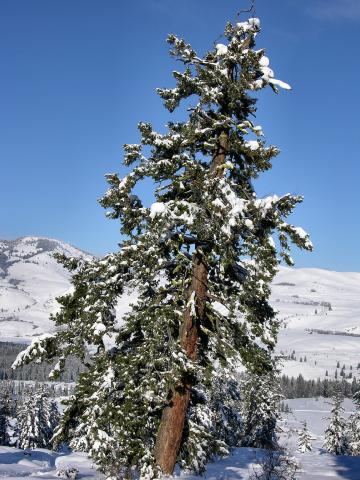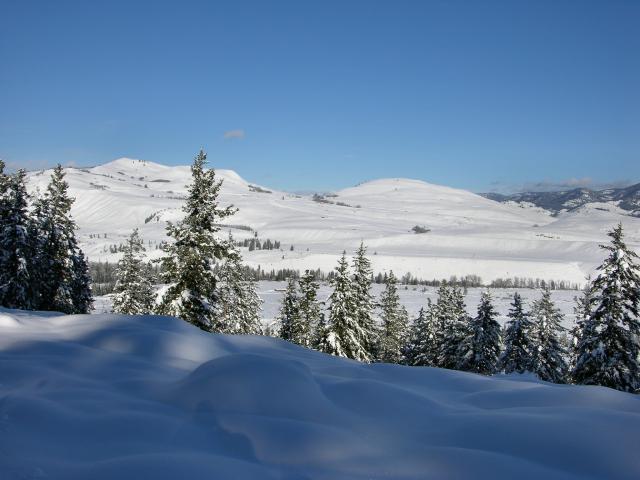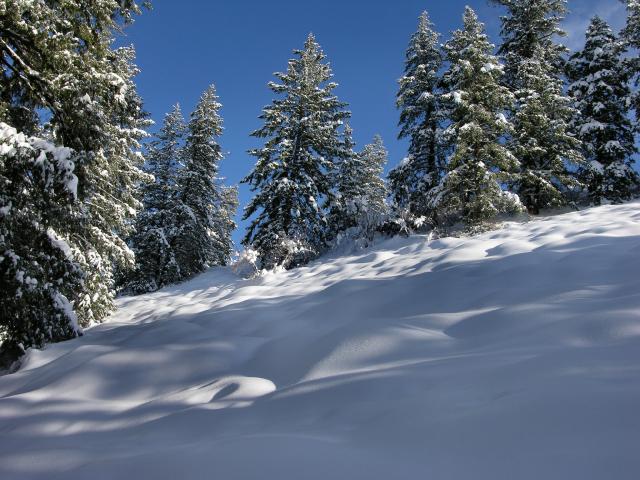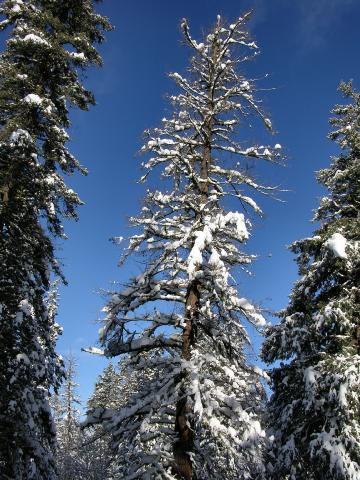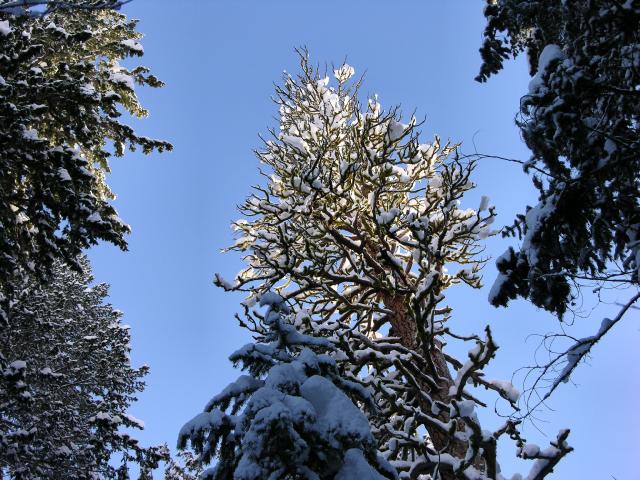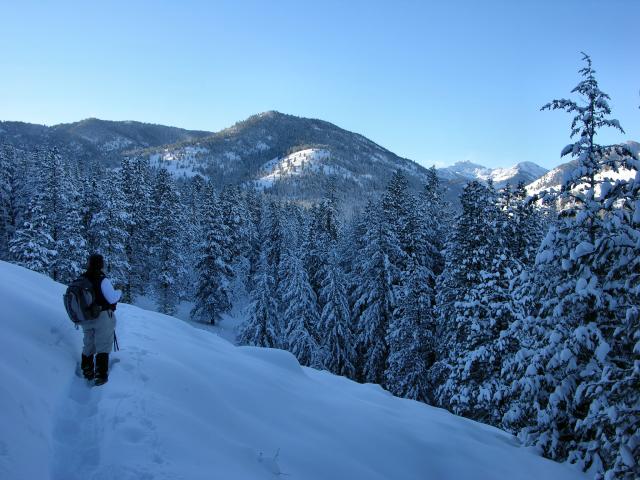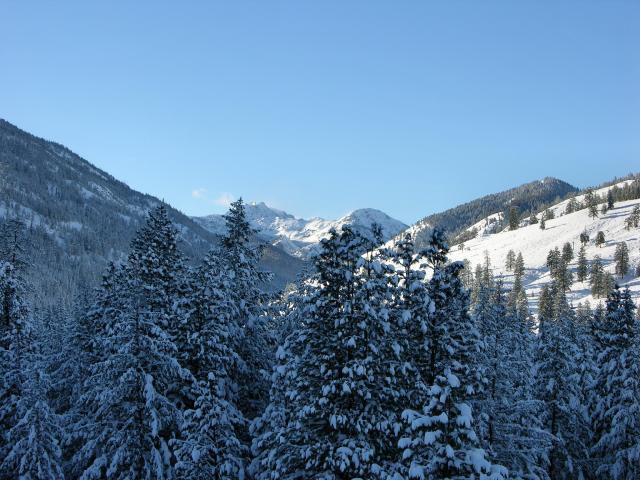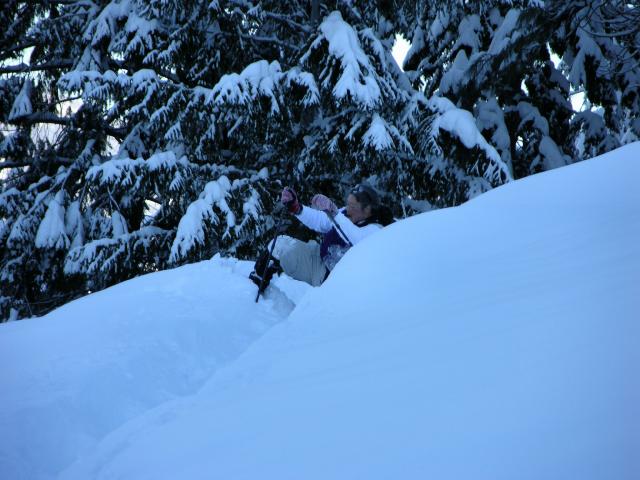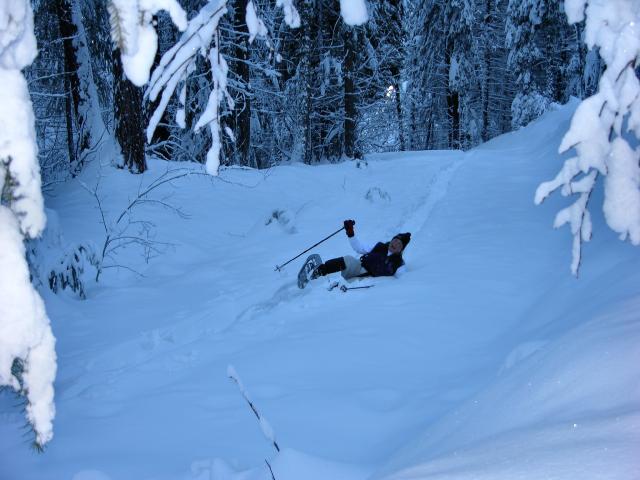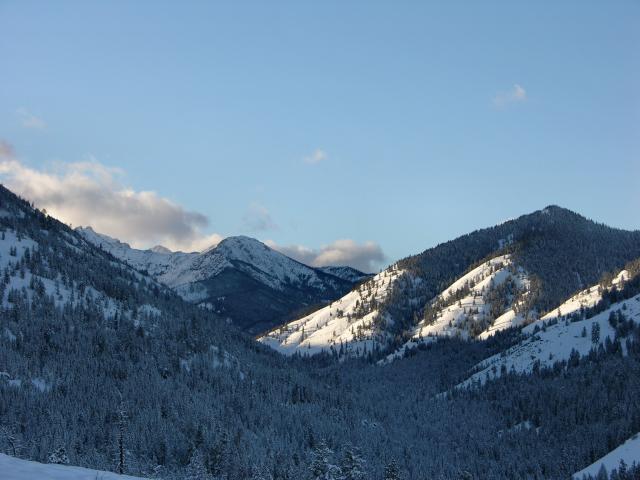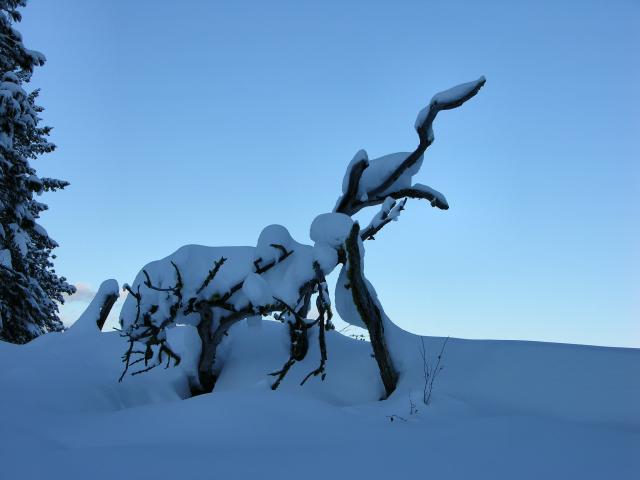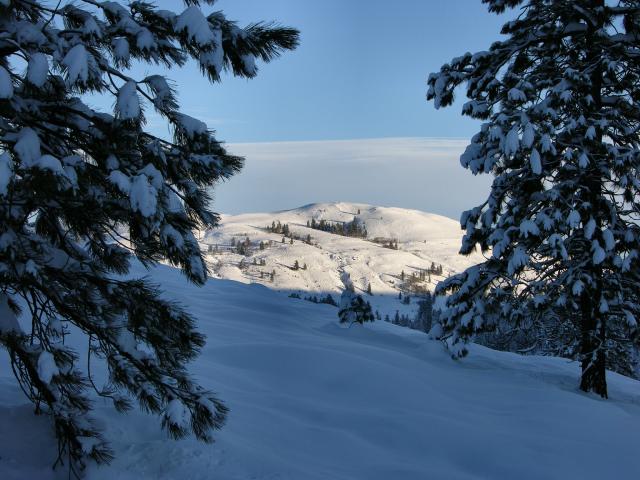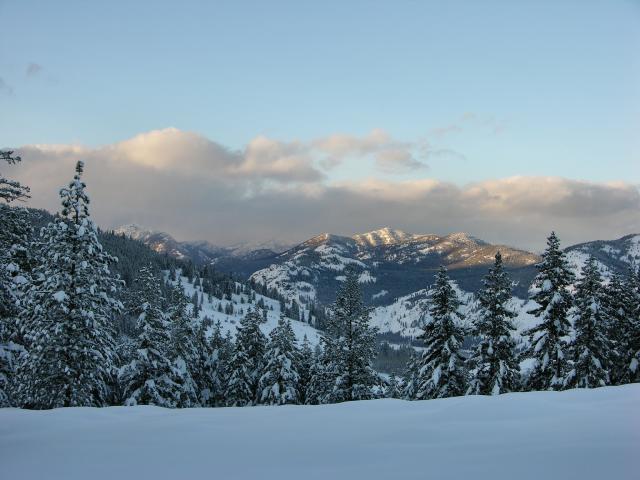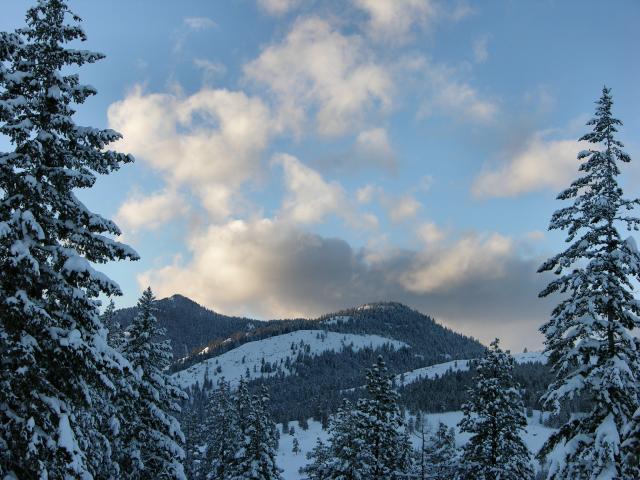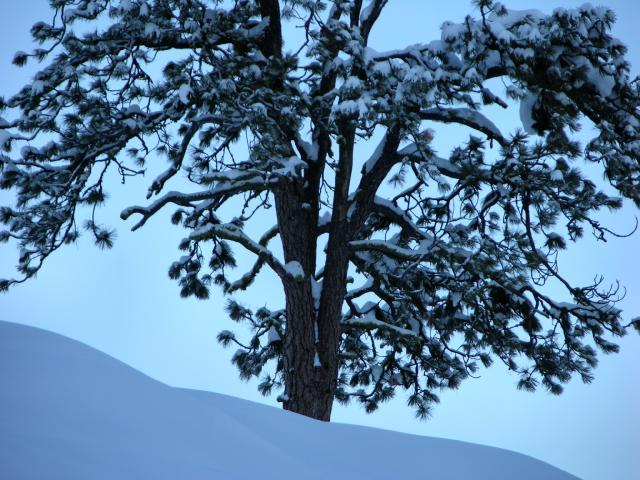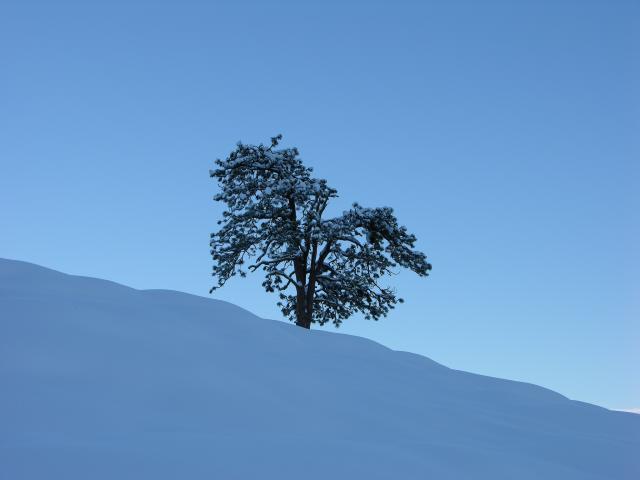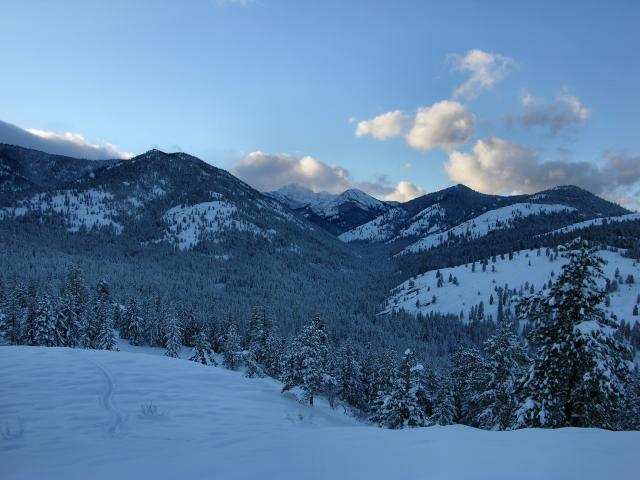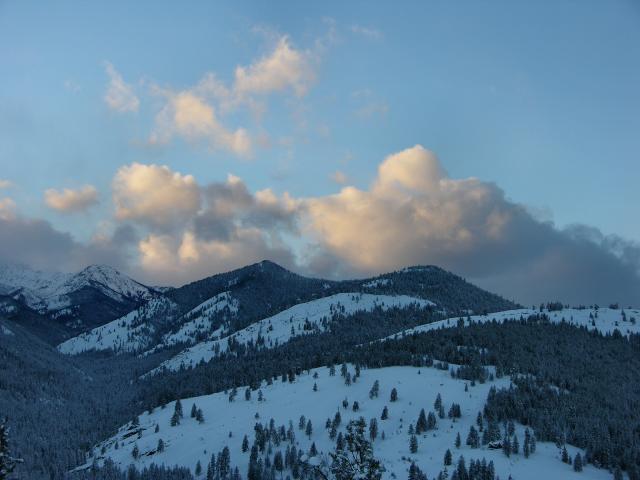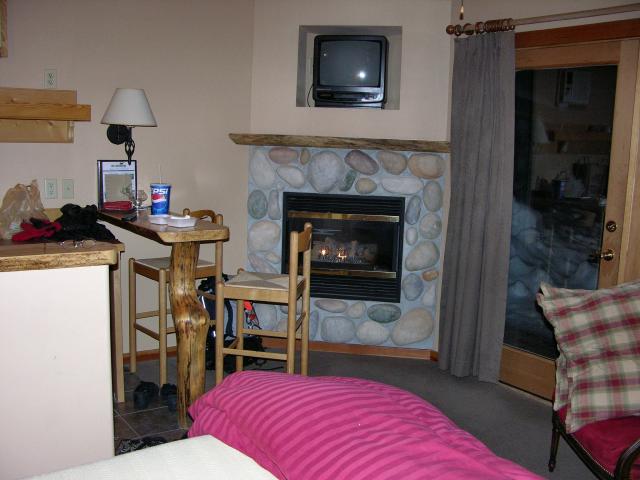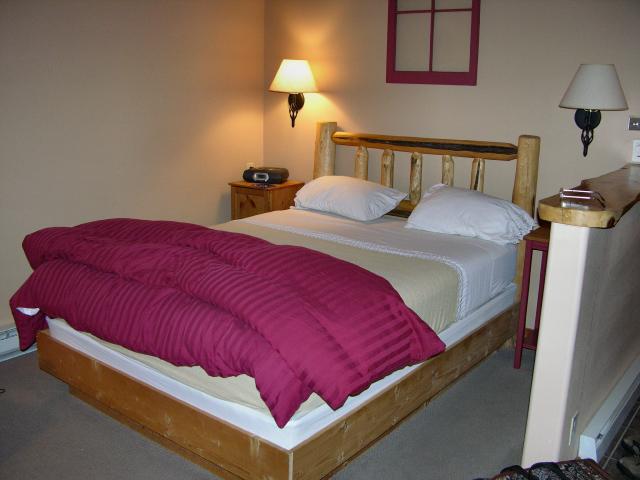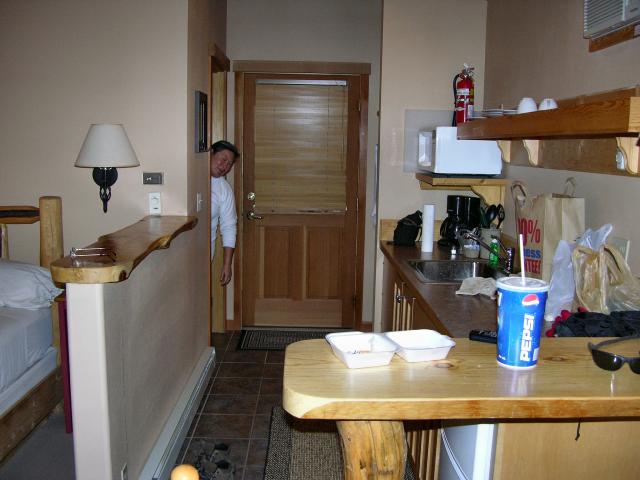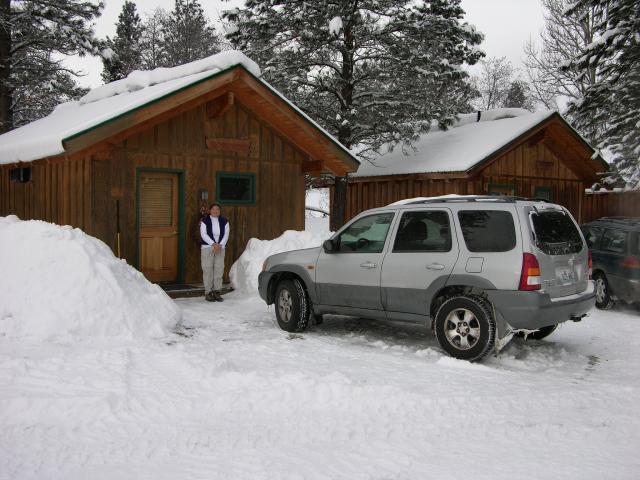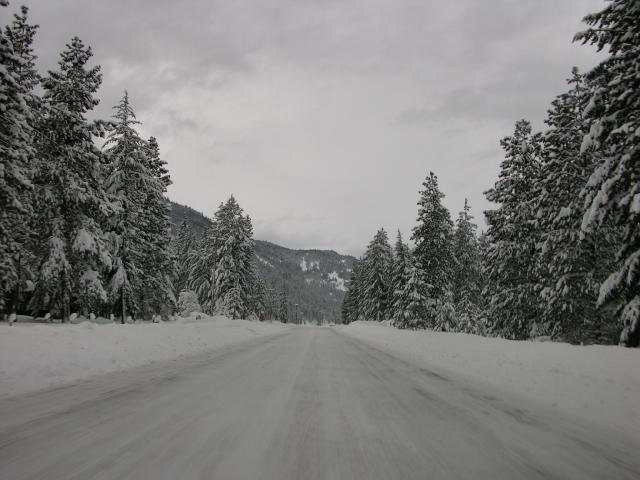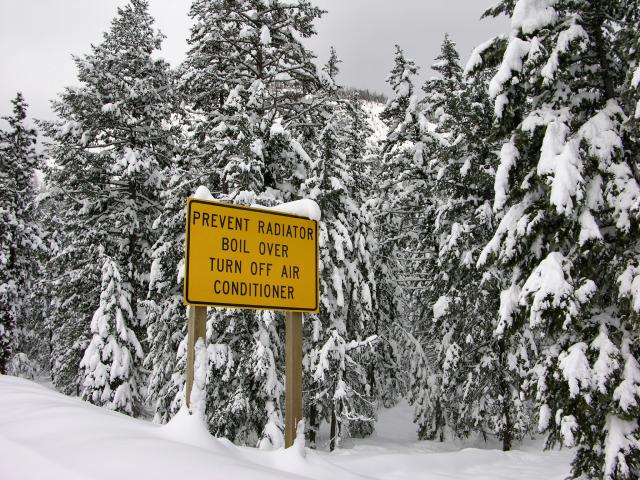 No problem here - we already had ours turned all the way off.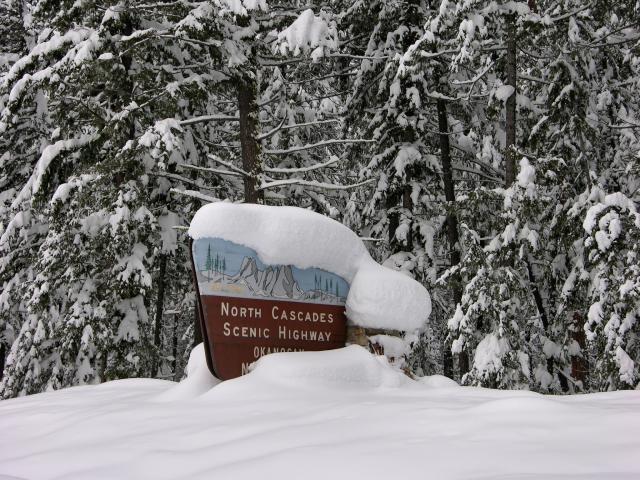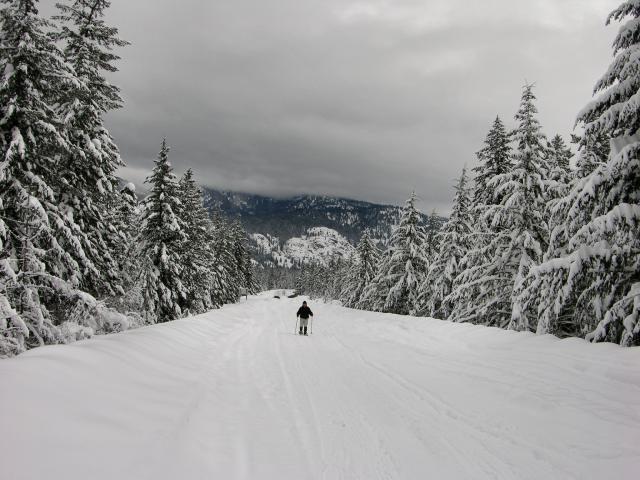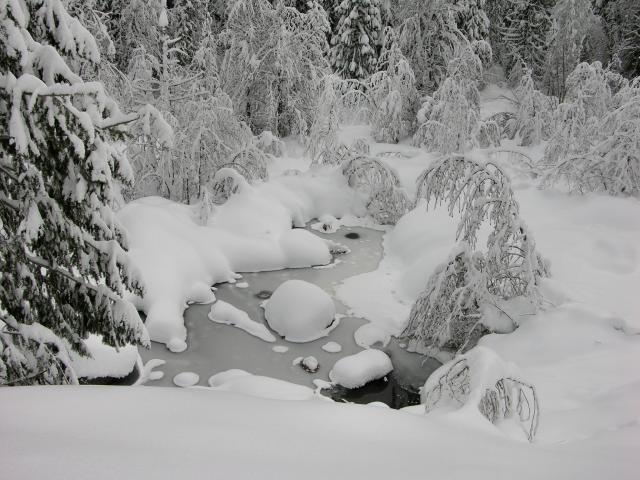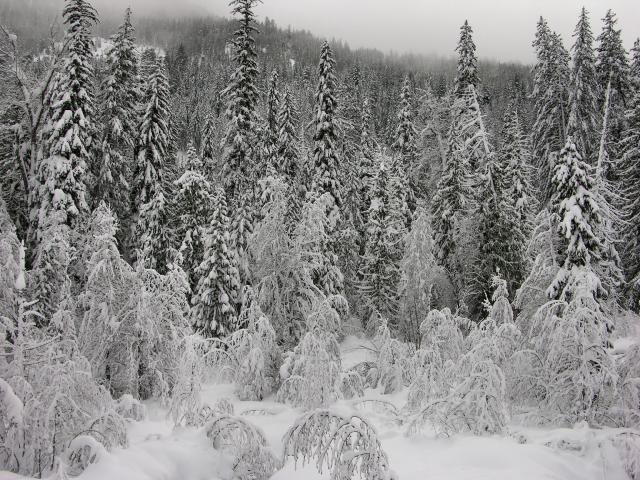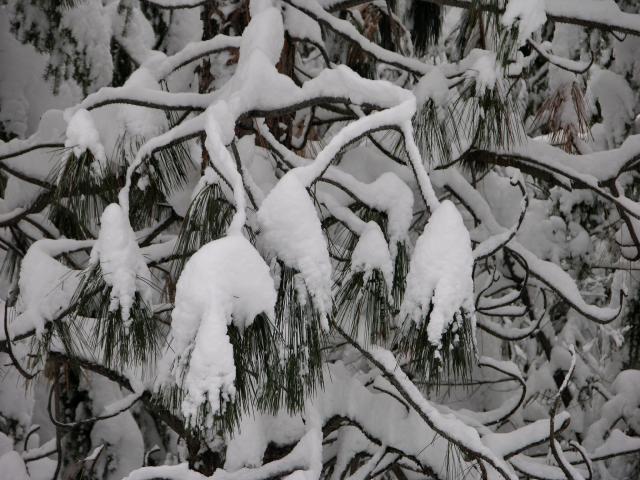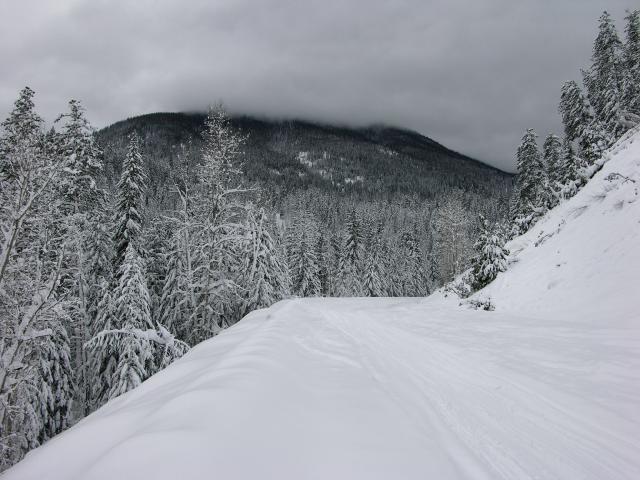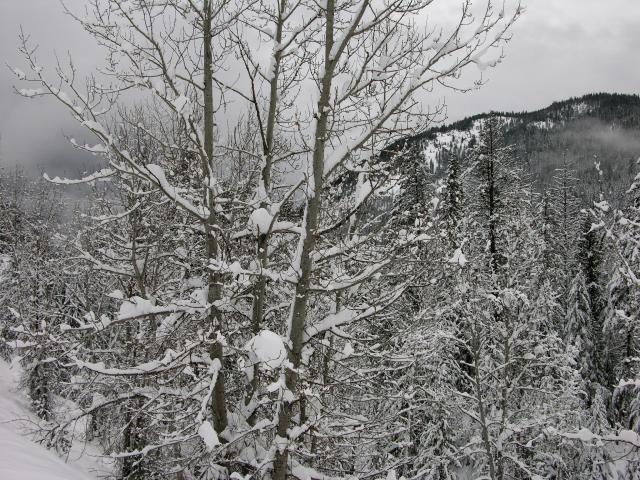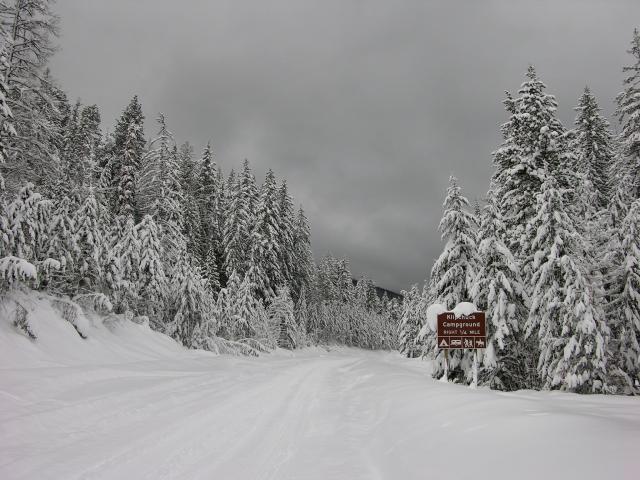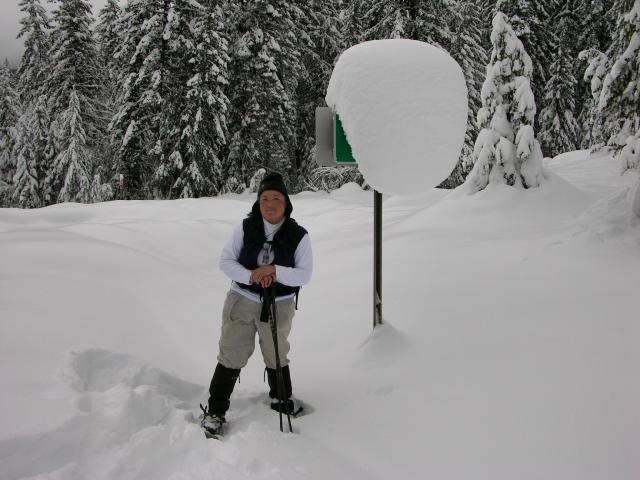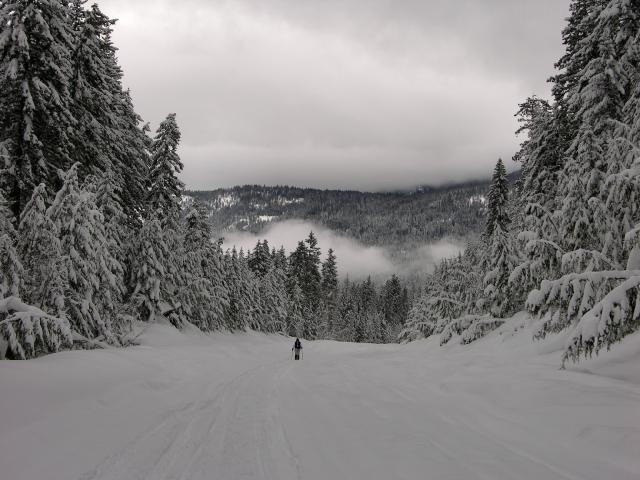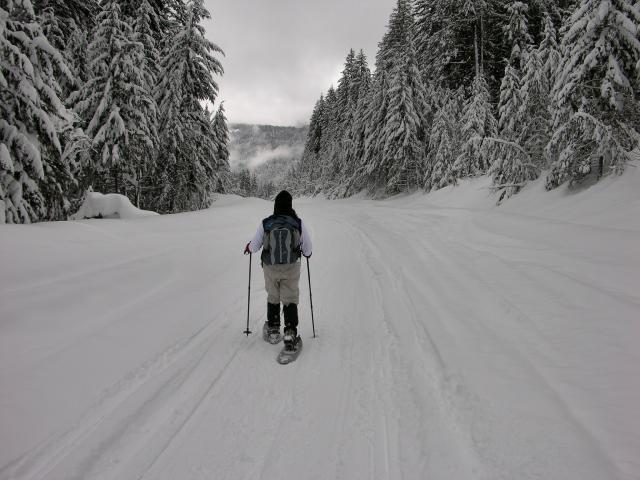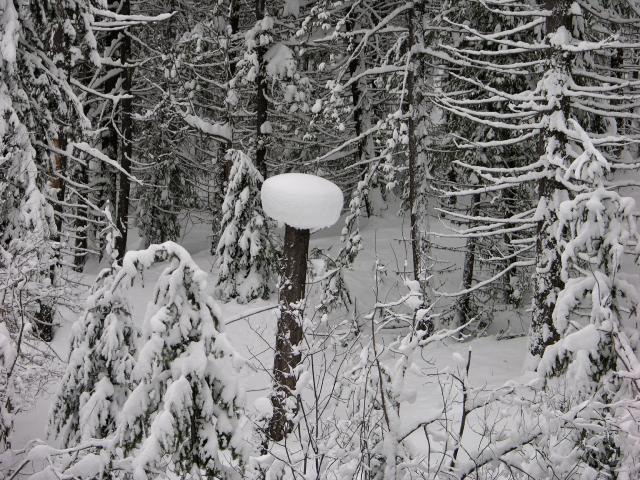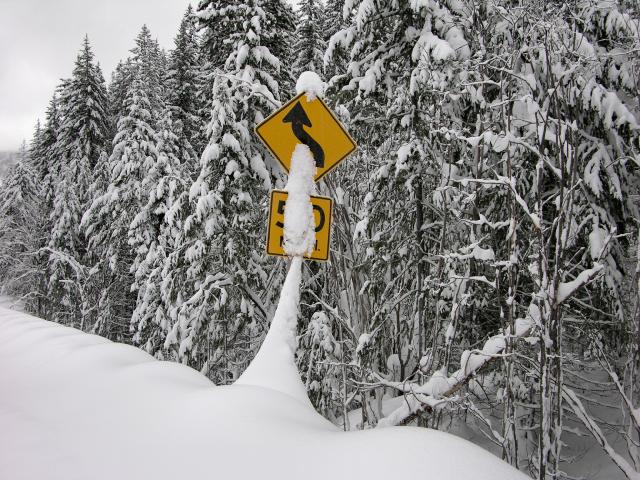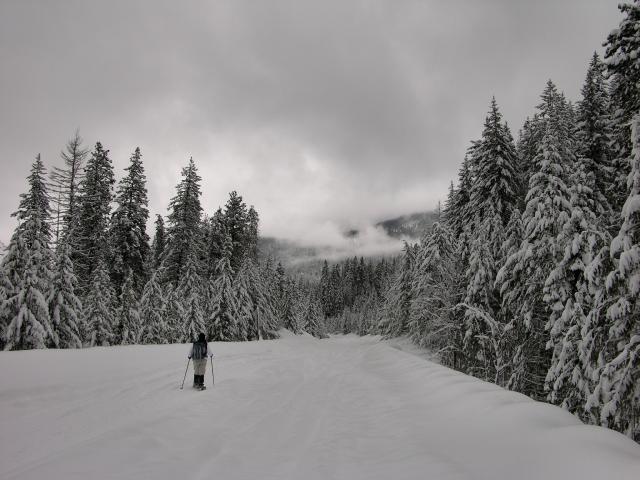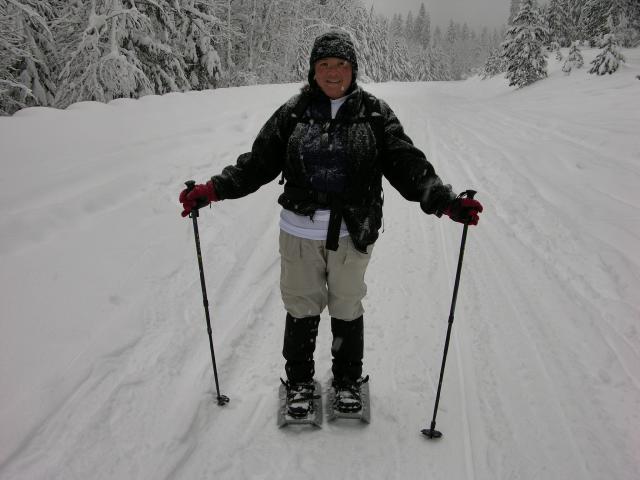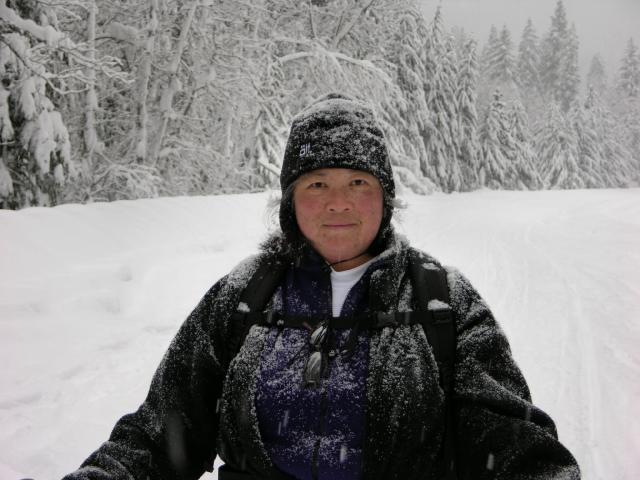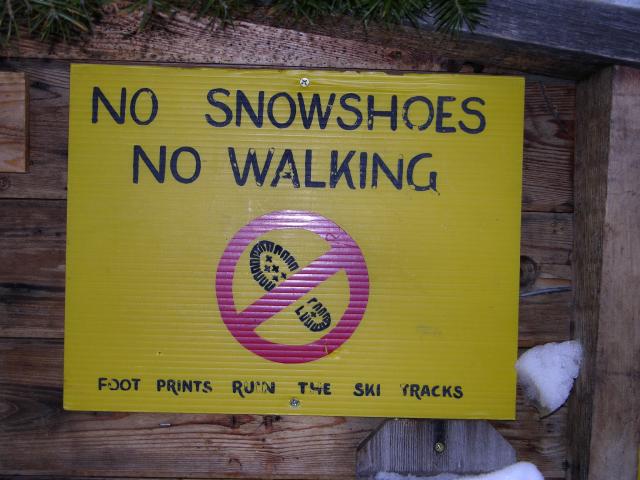 Hey guess what you arrogant XC ski buttheads - it goes both ways:
SKI TRACKS RUIN THE FOOT PRINTS!!!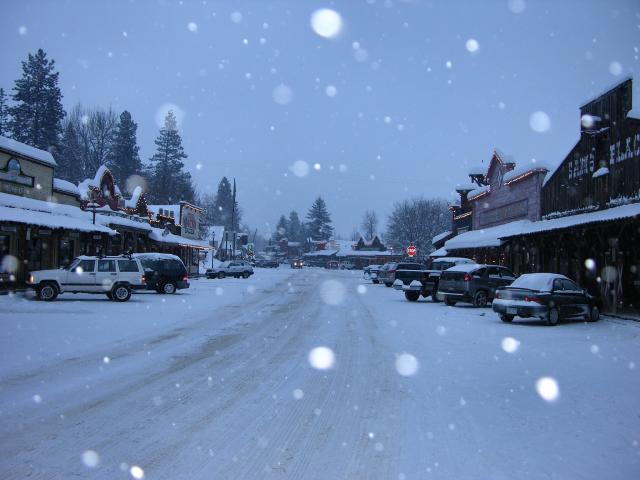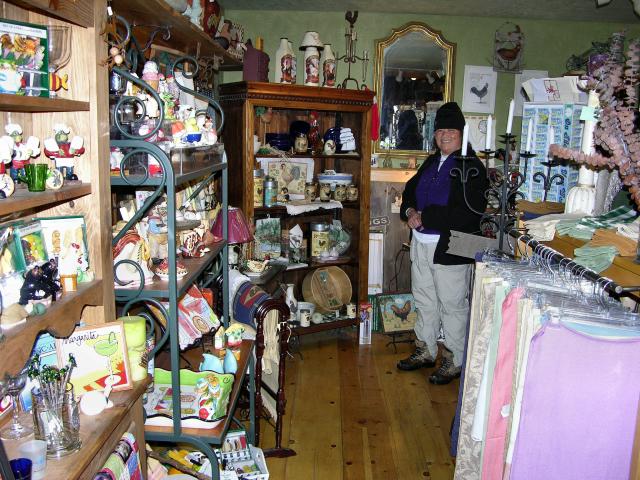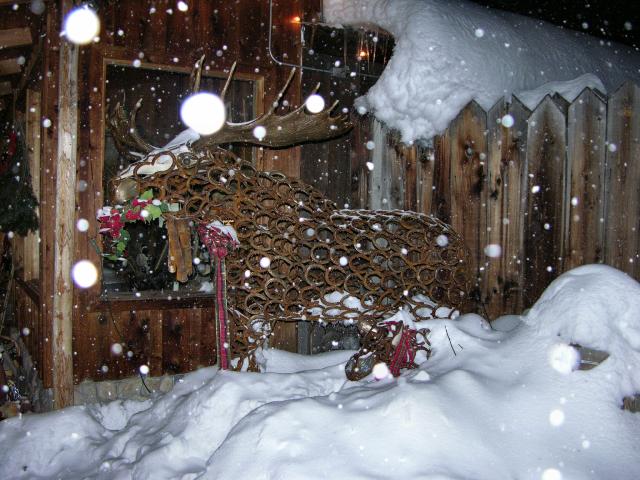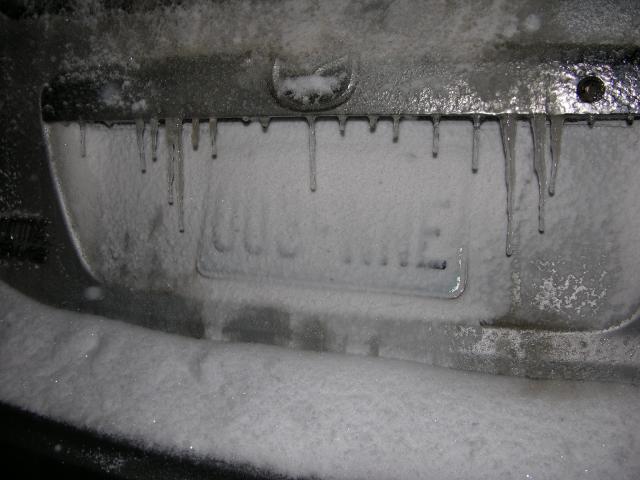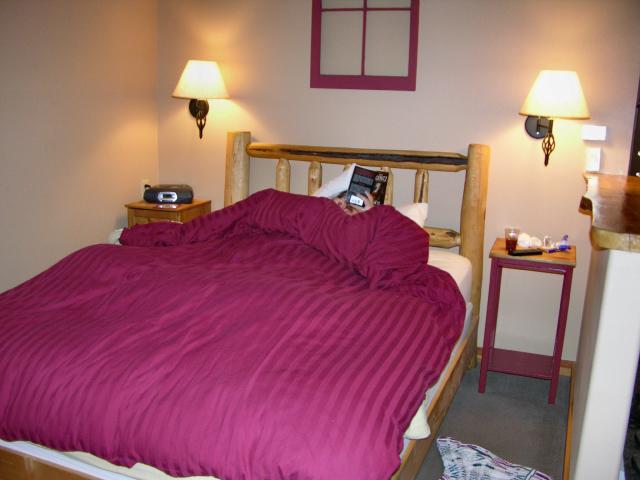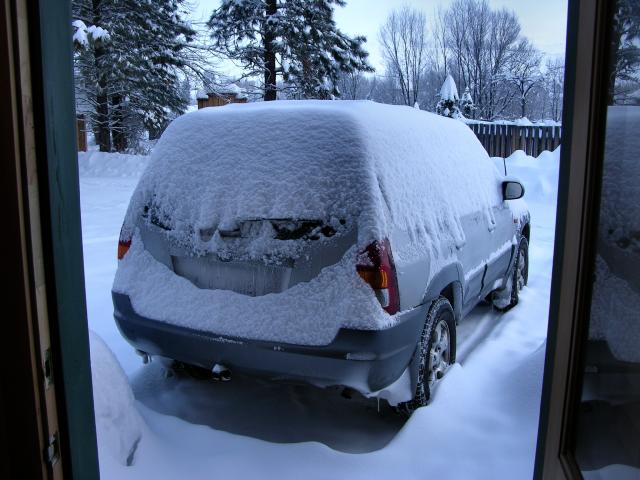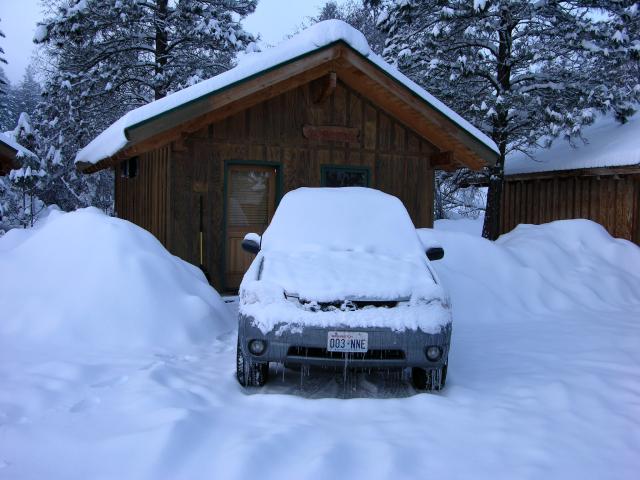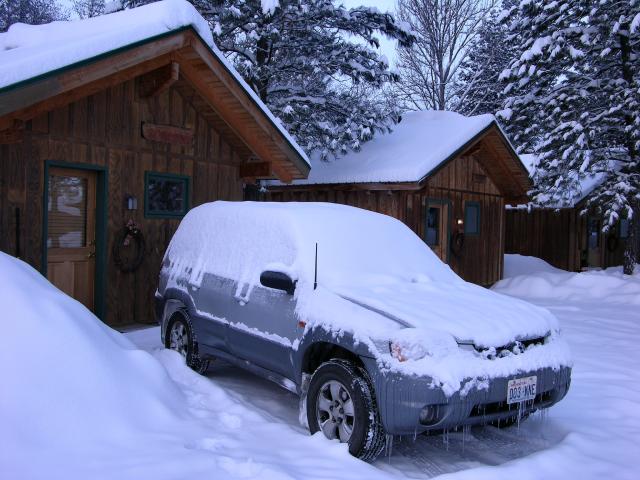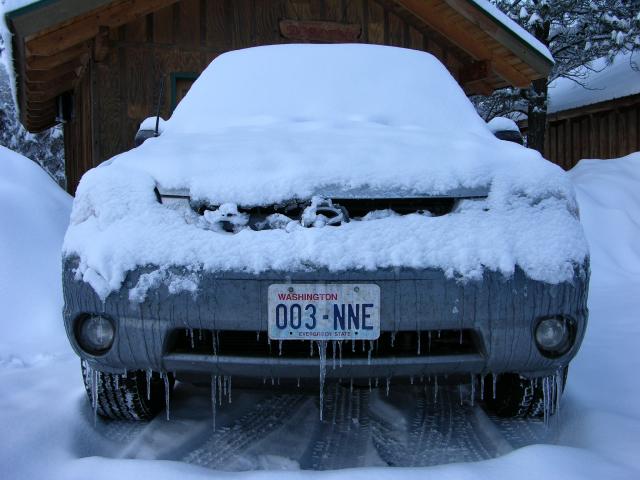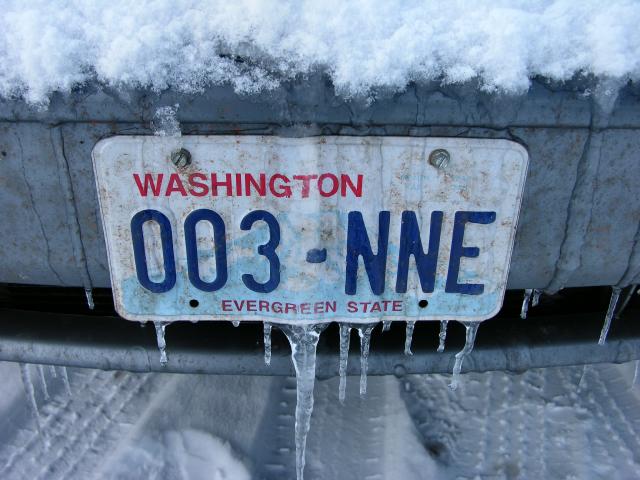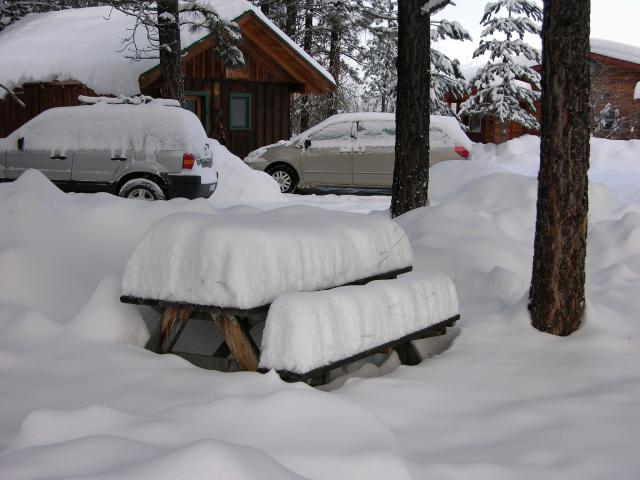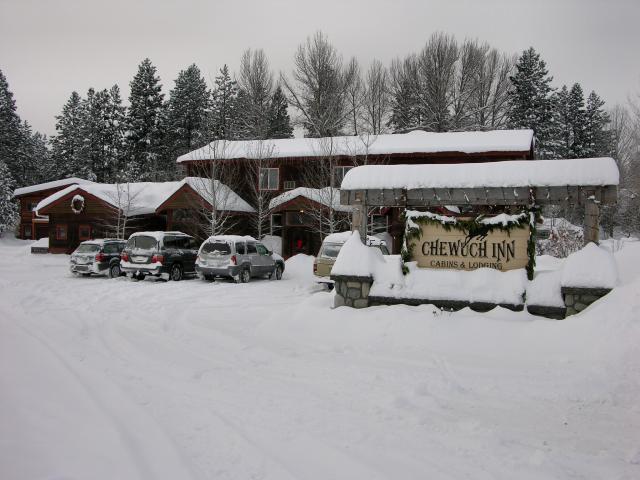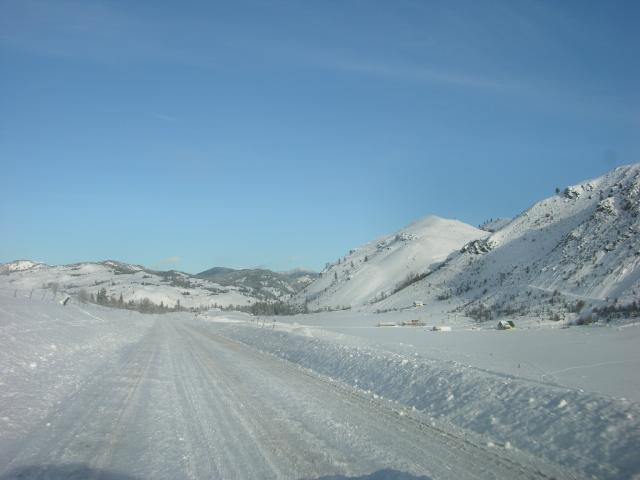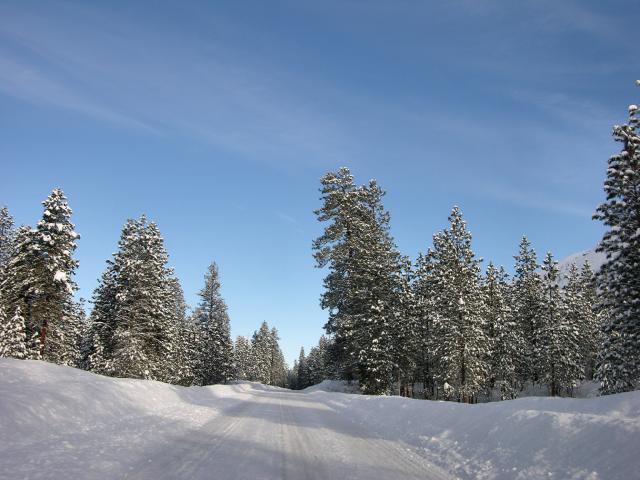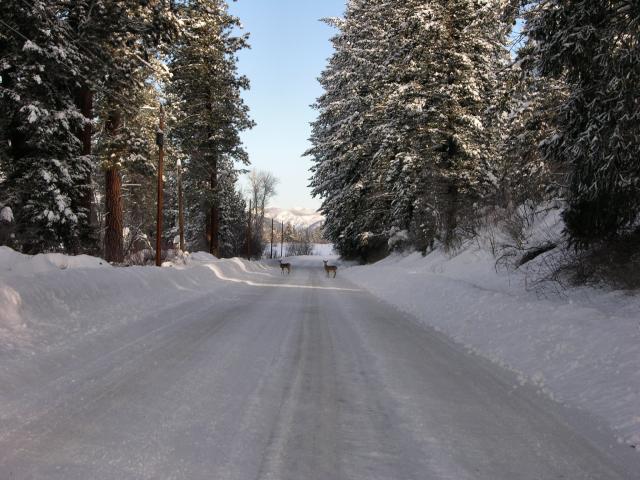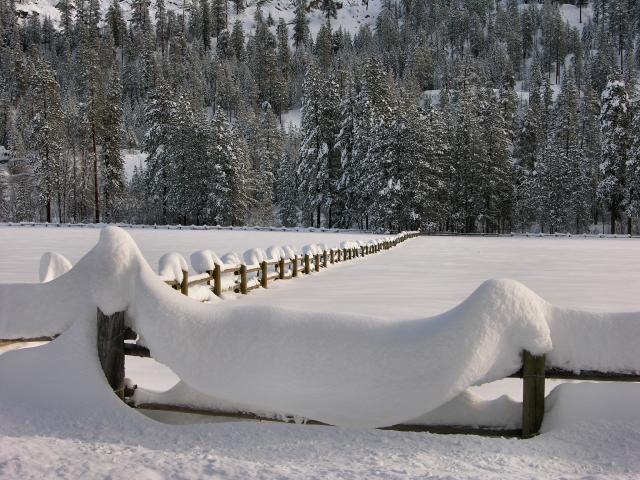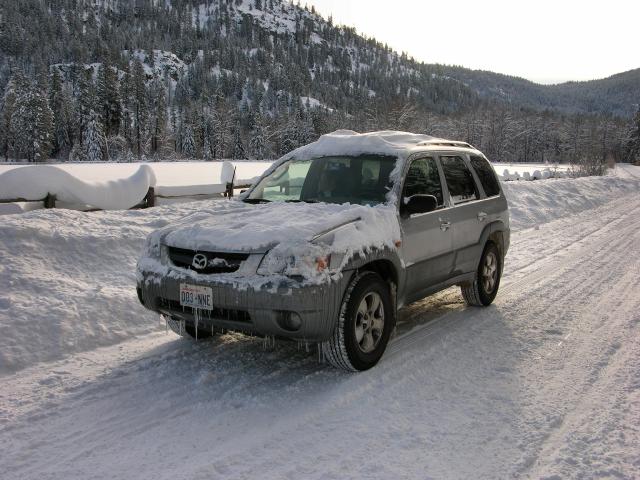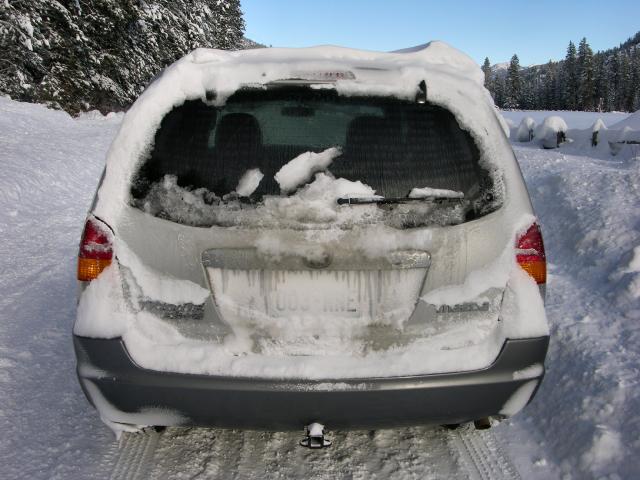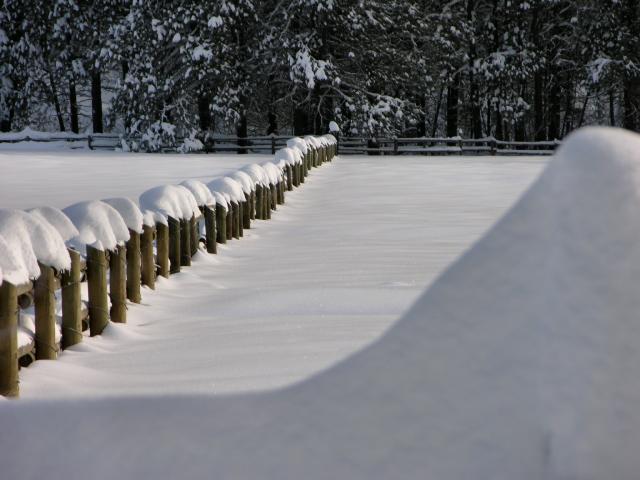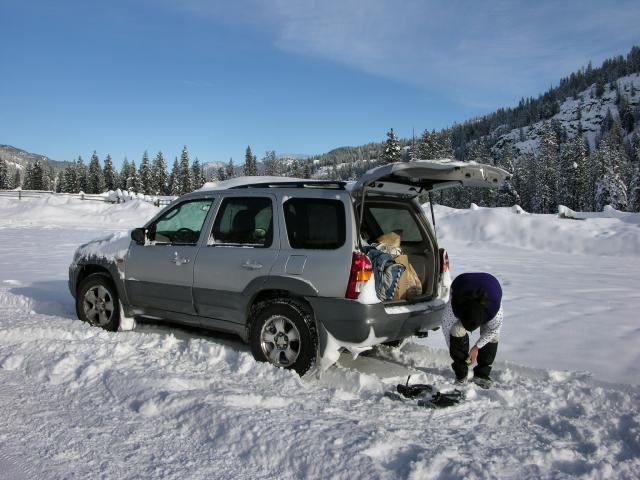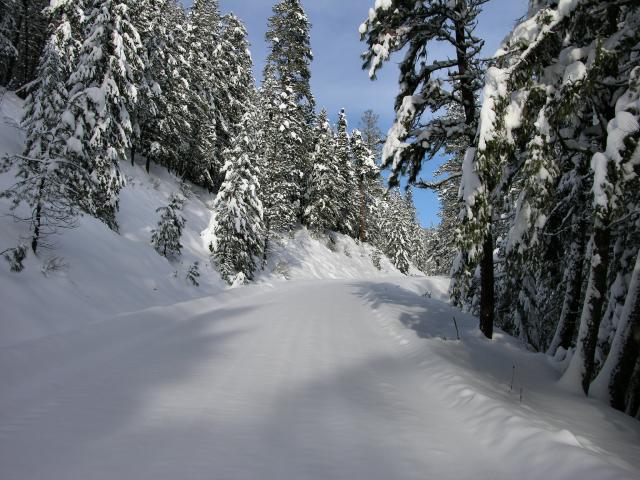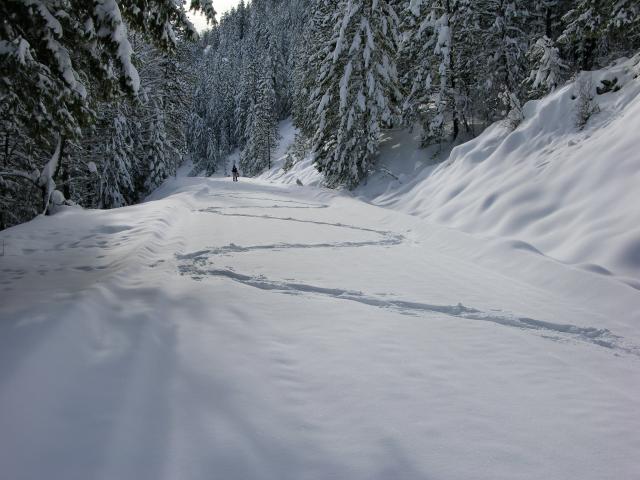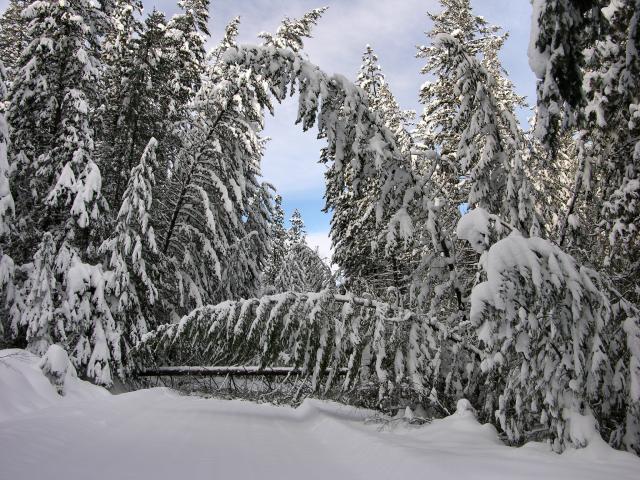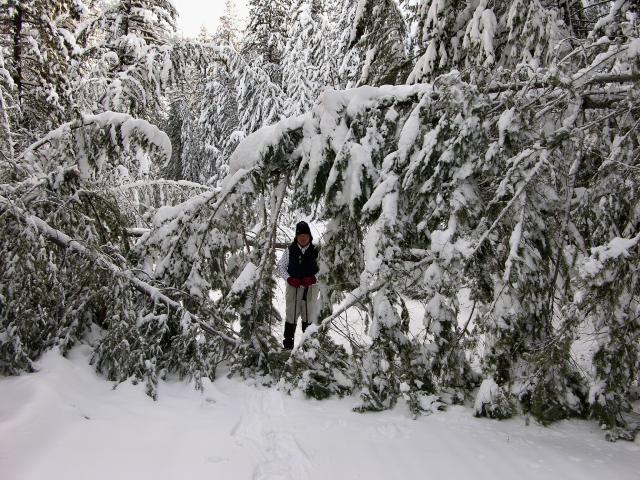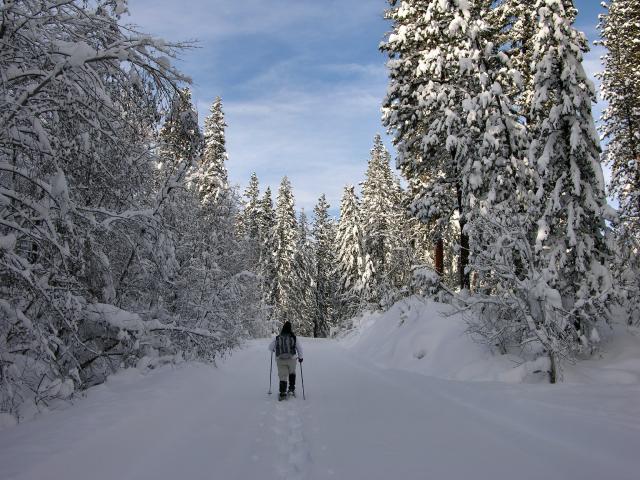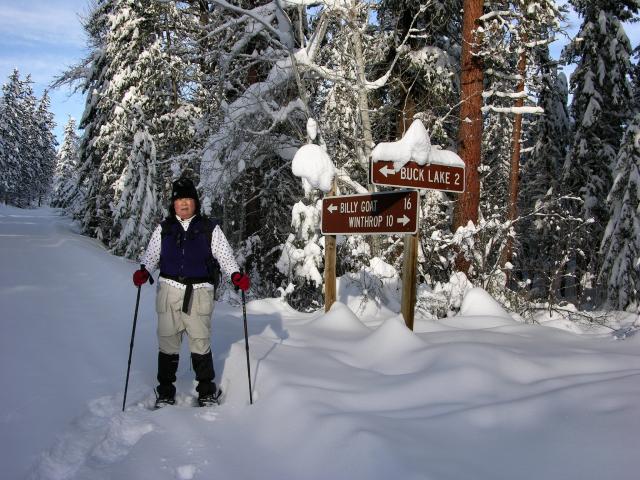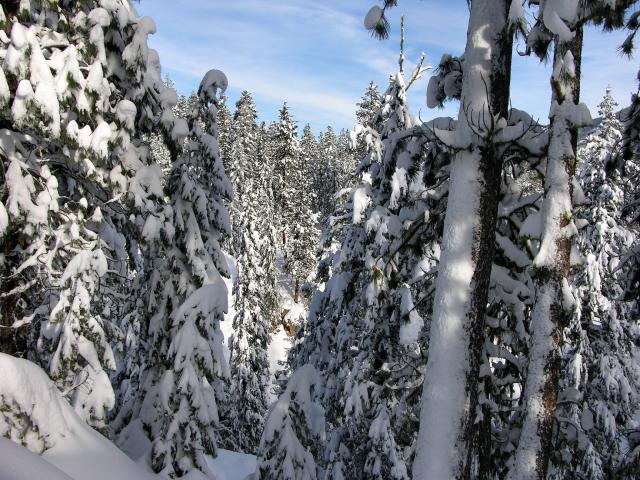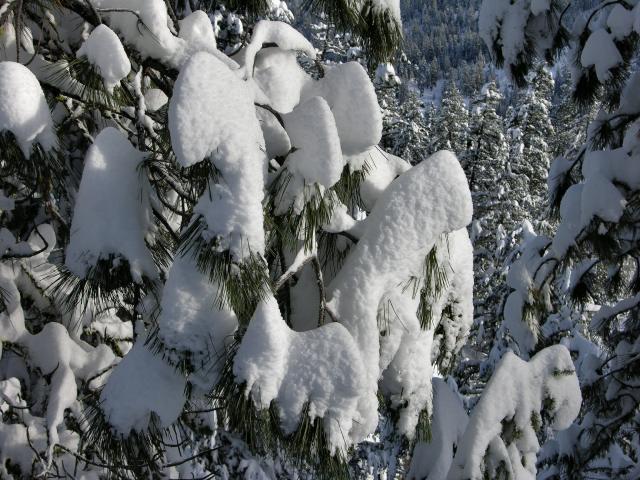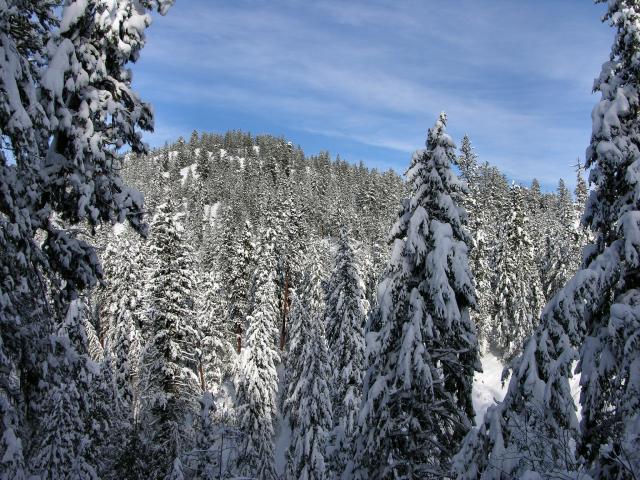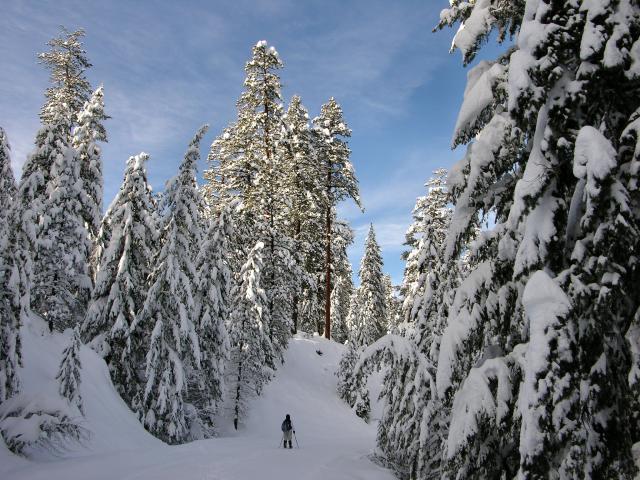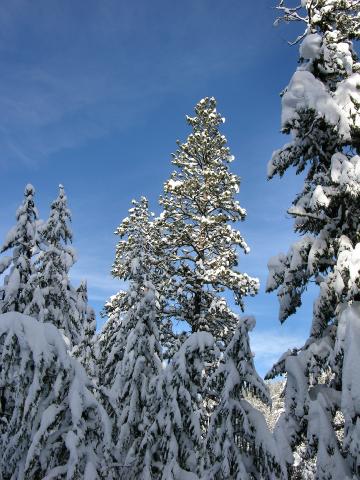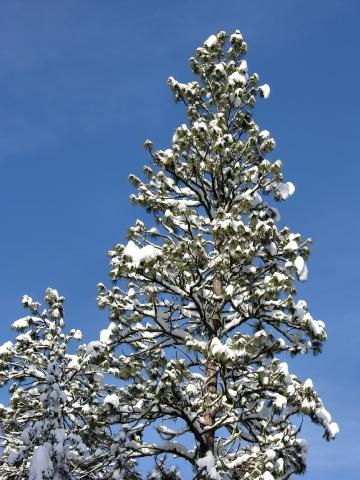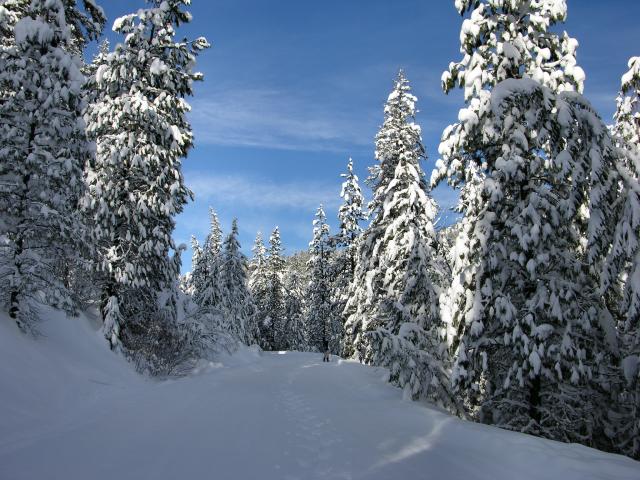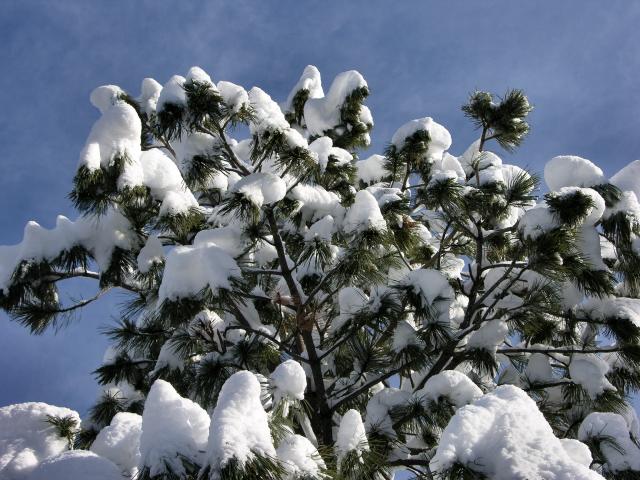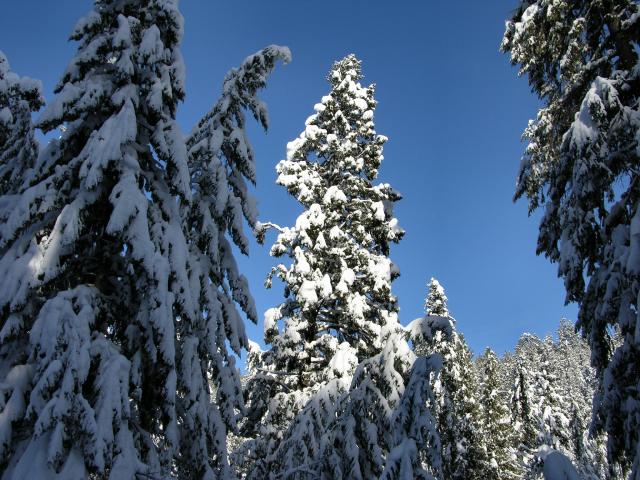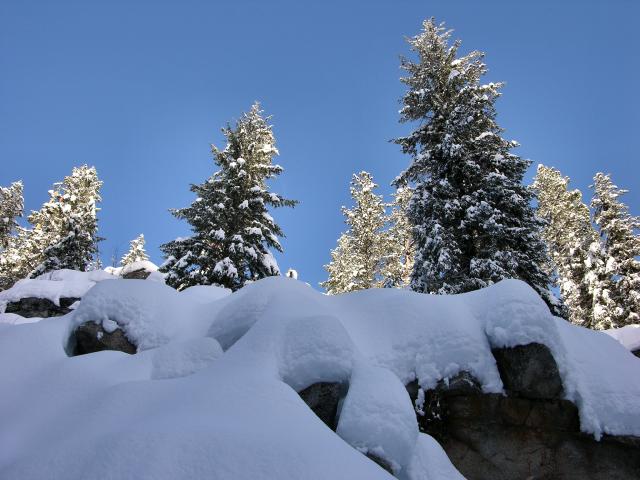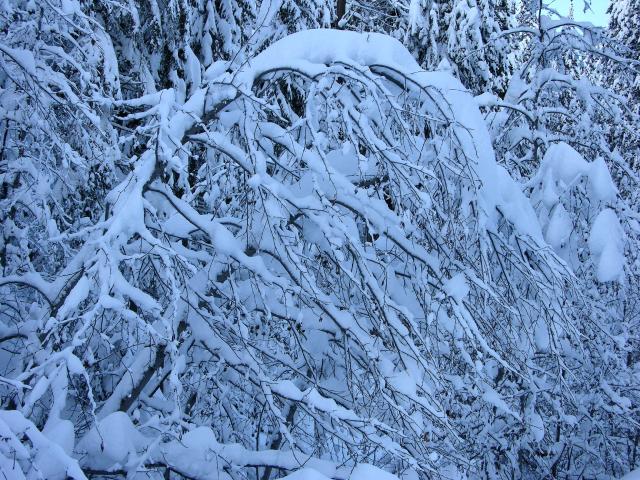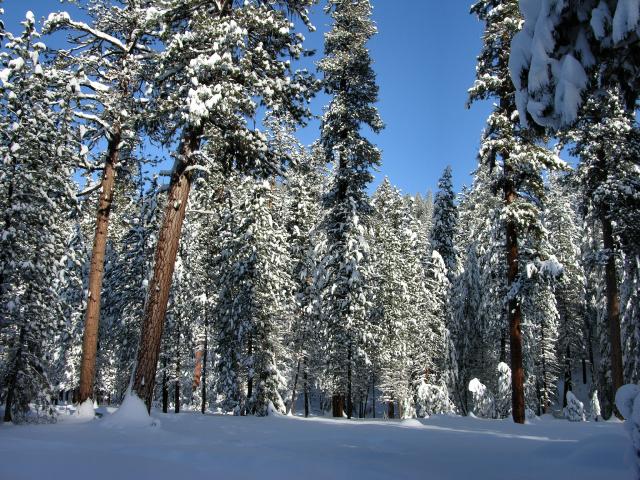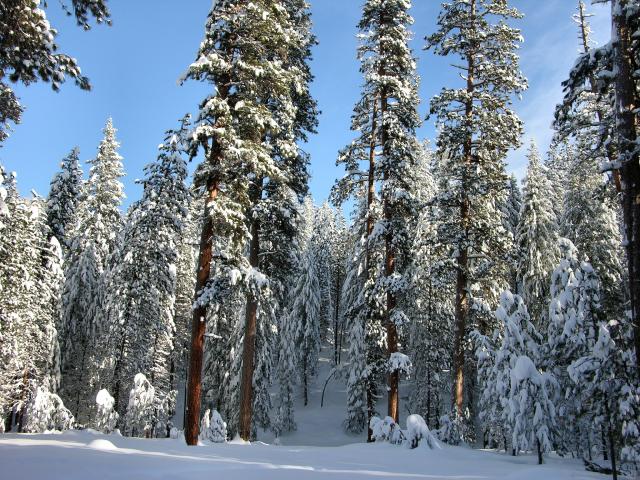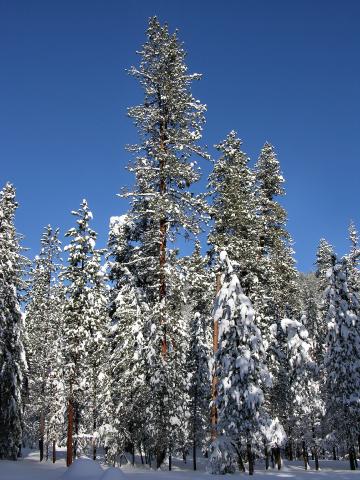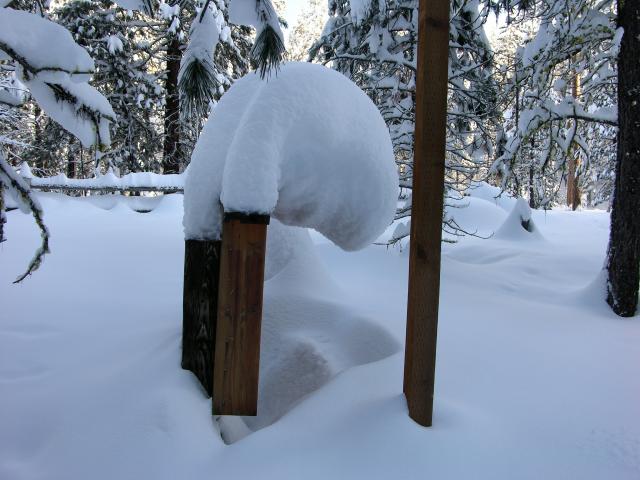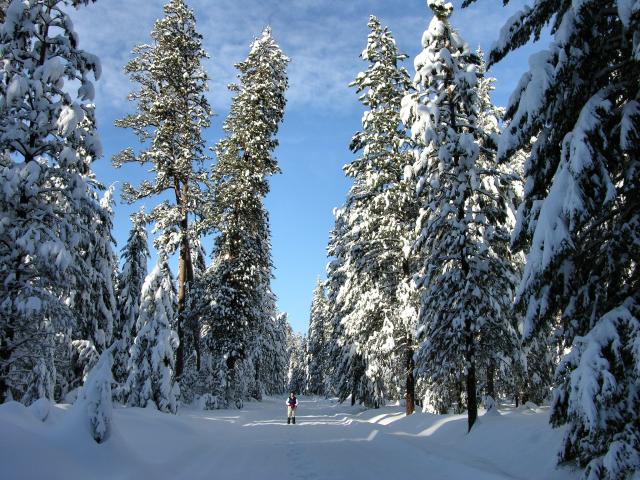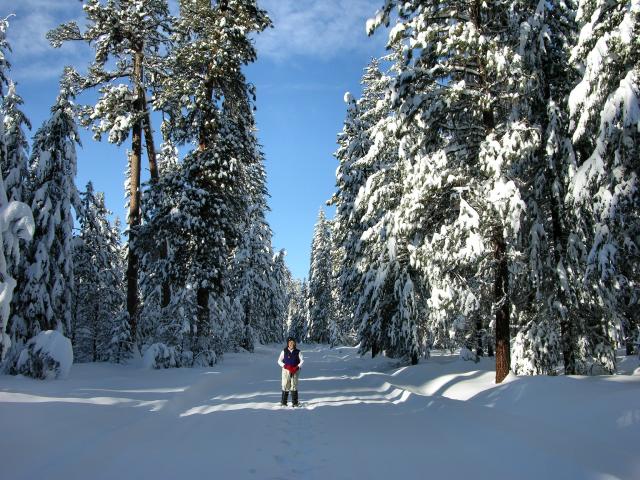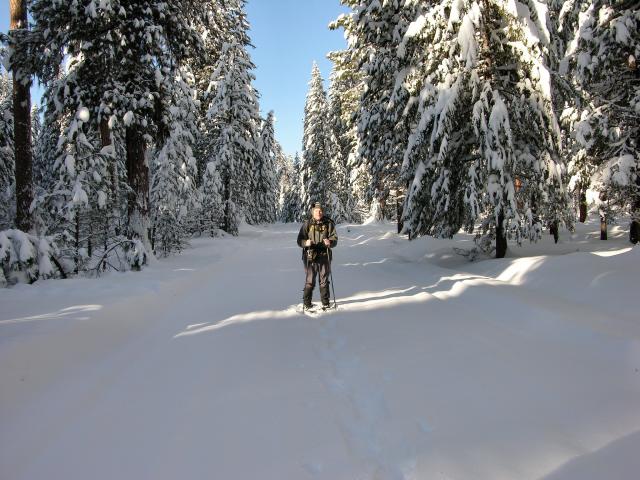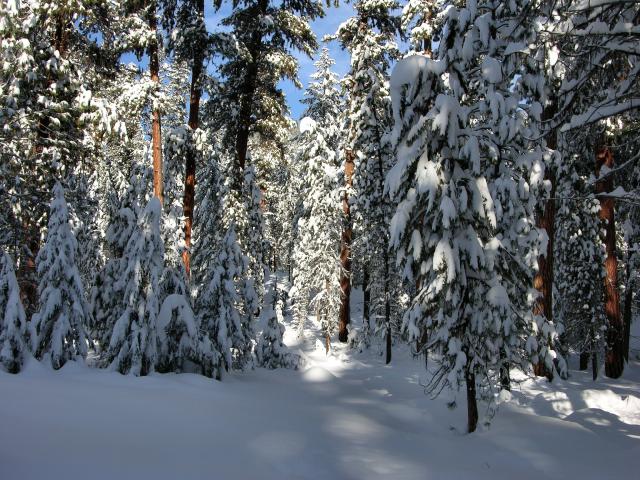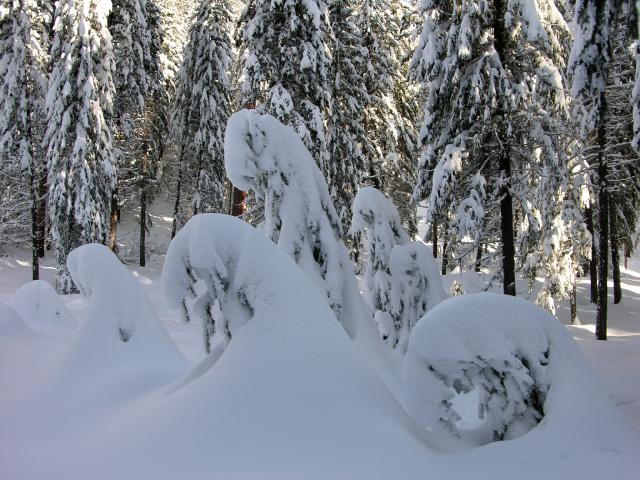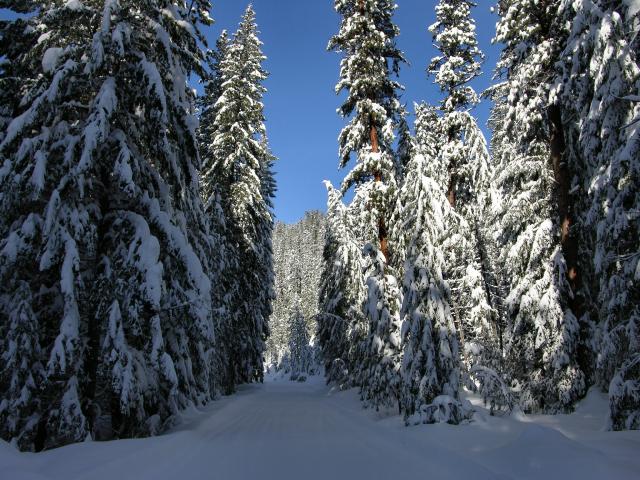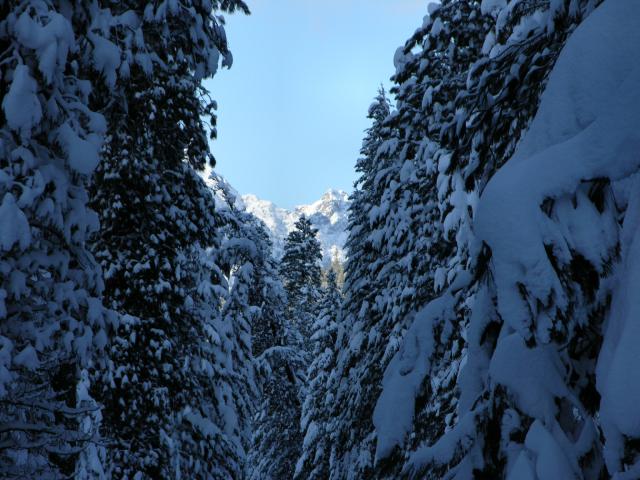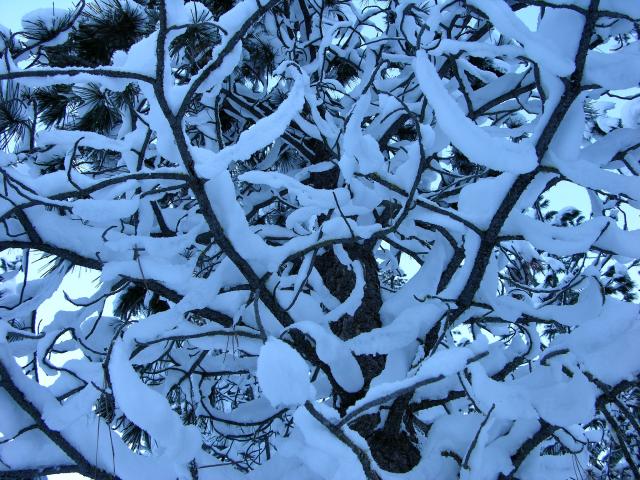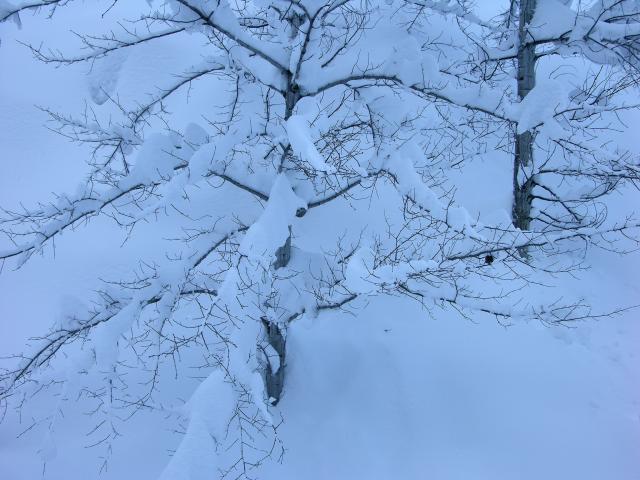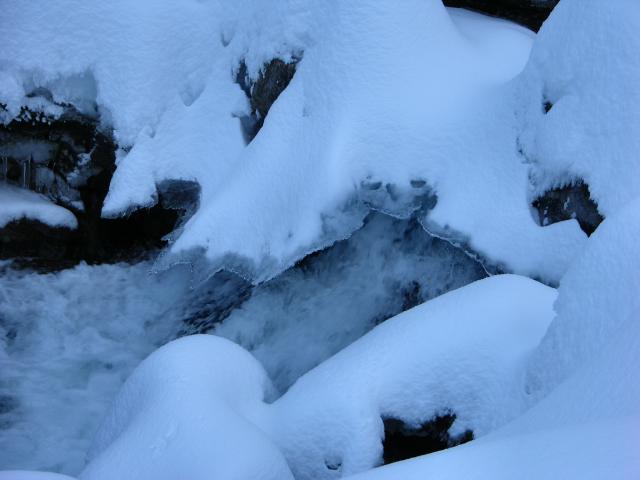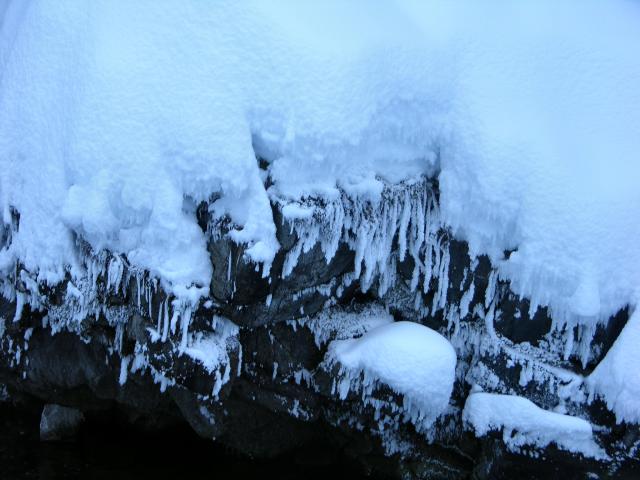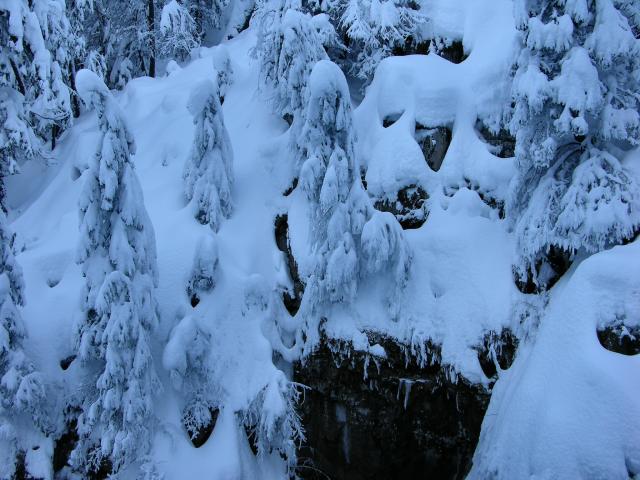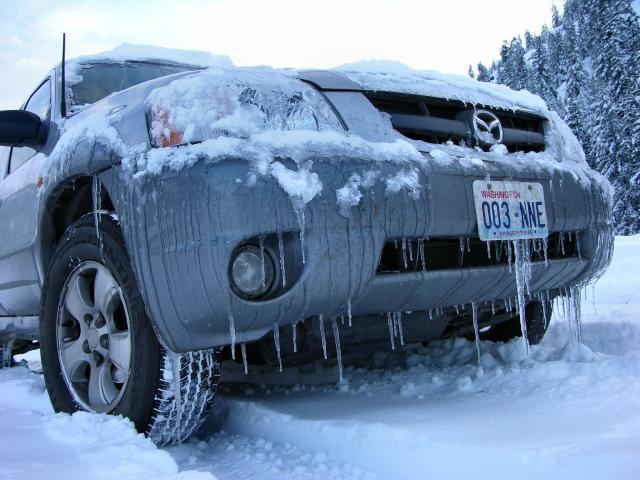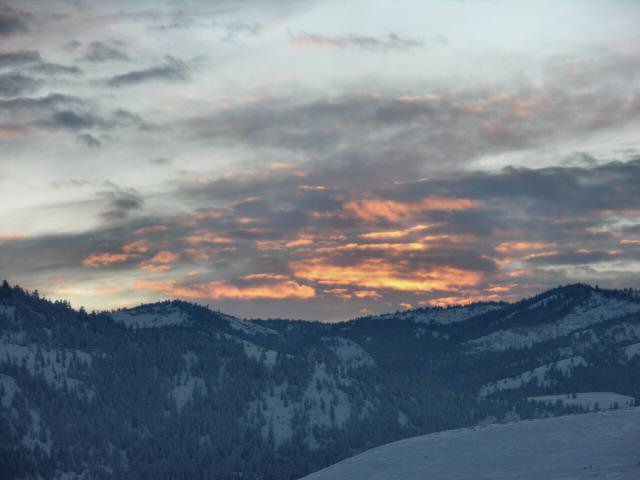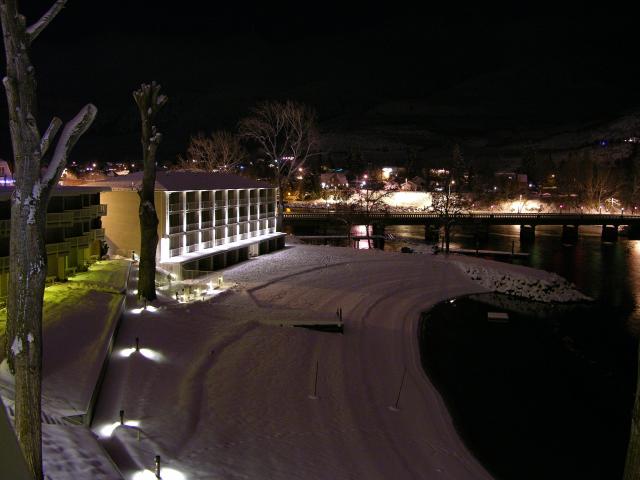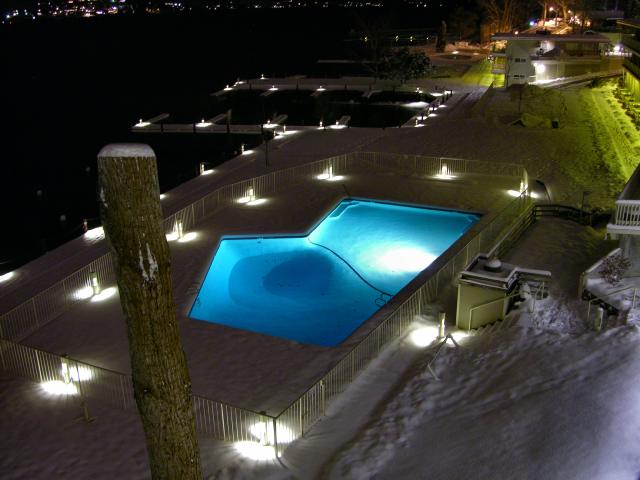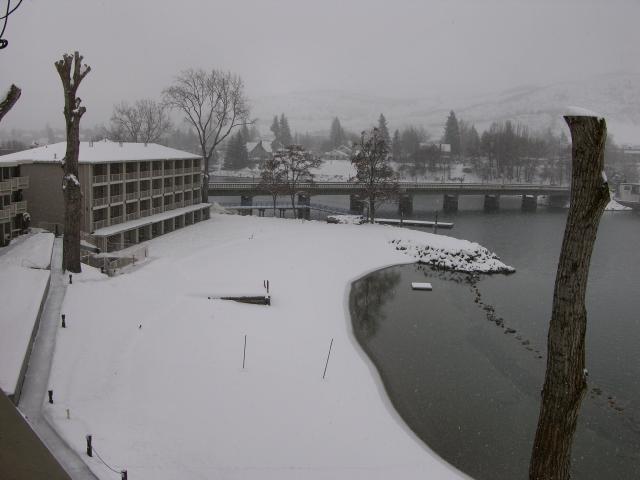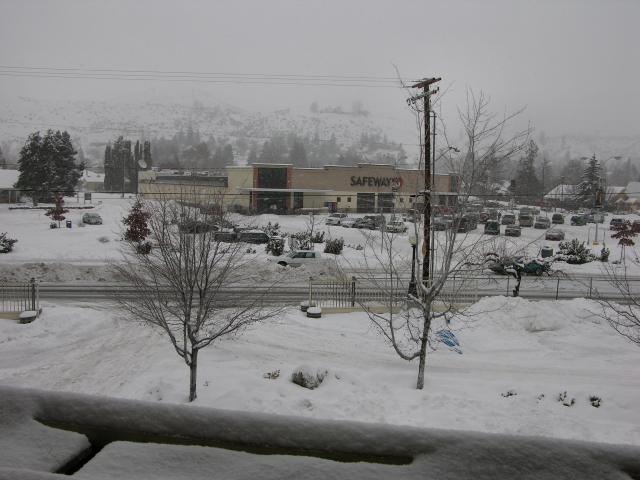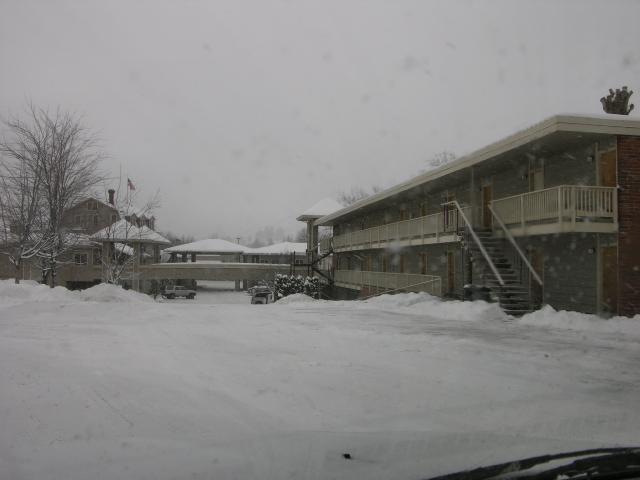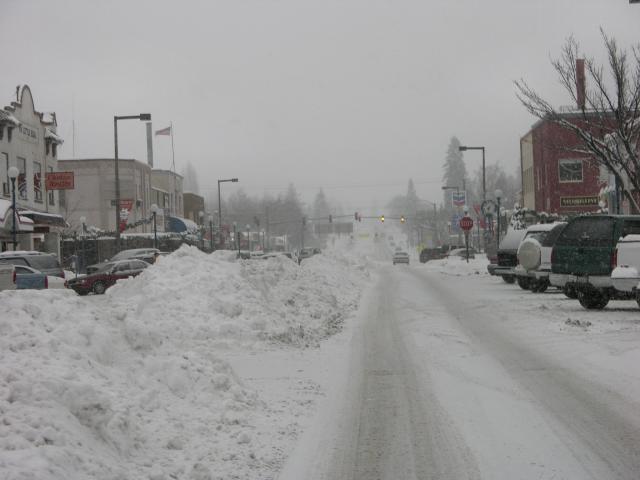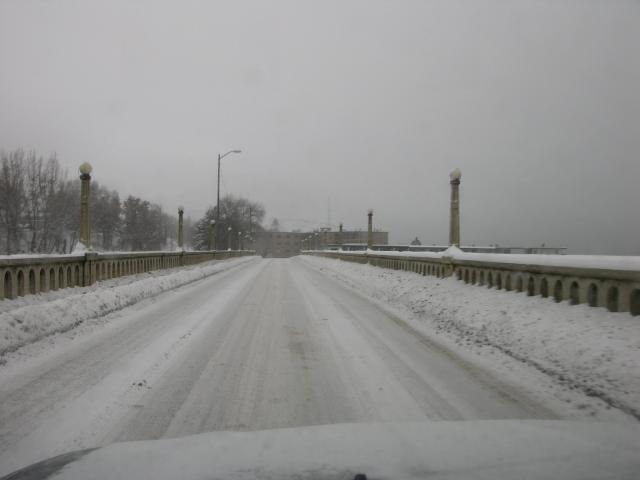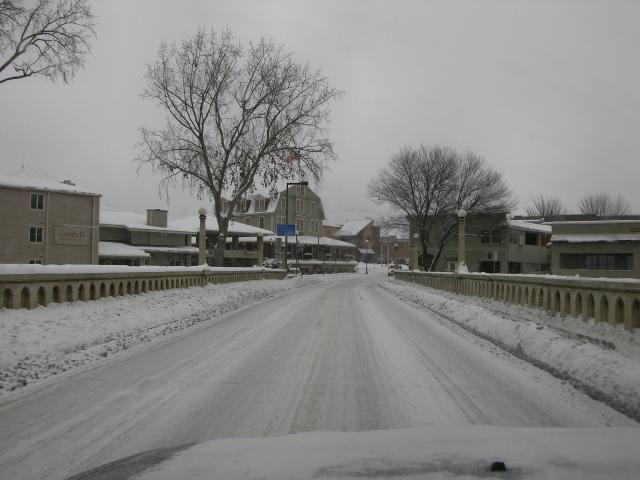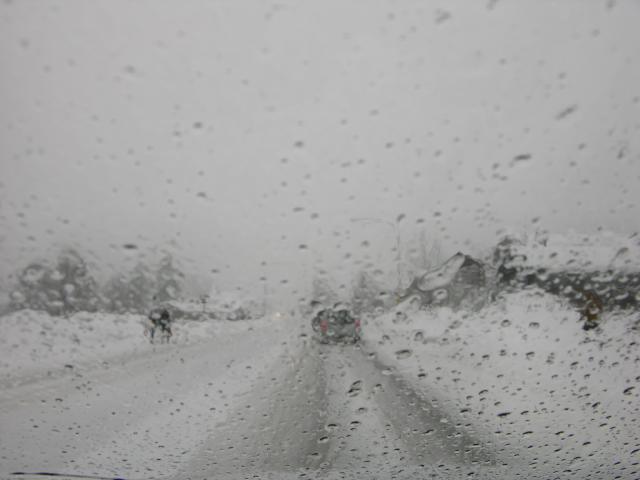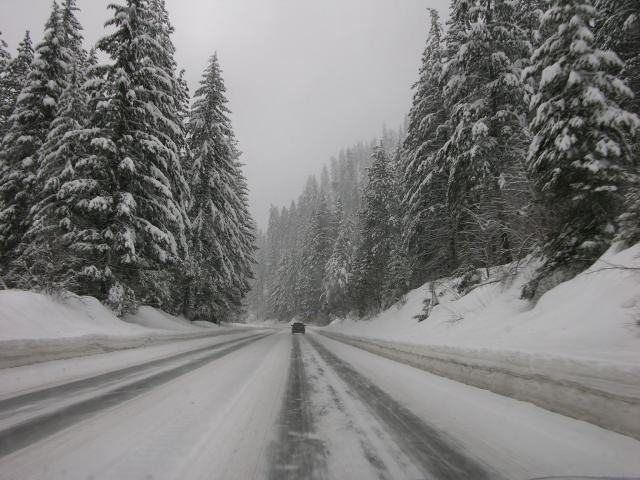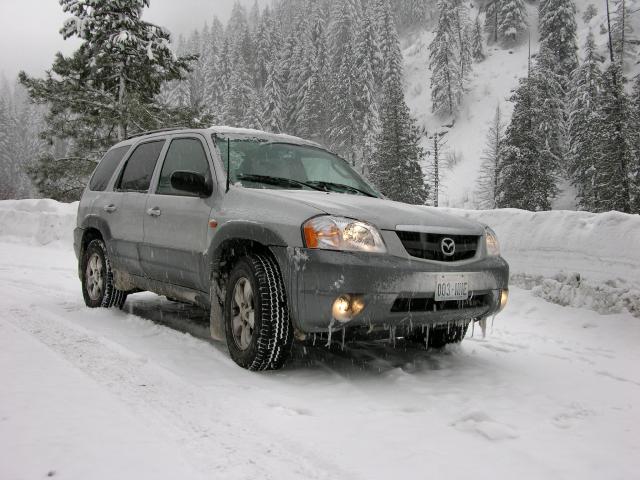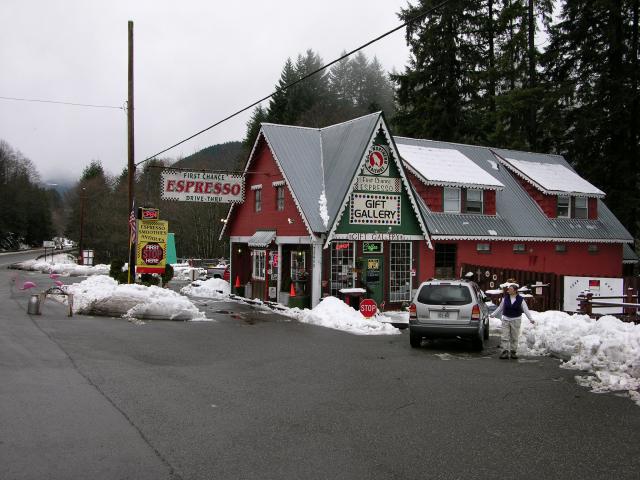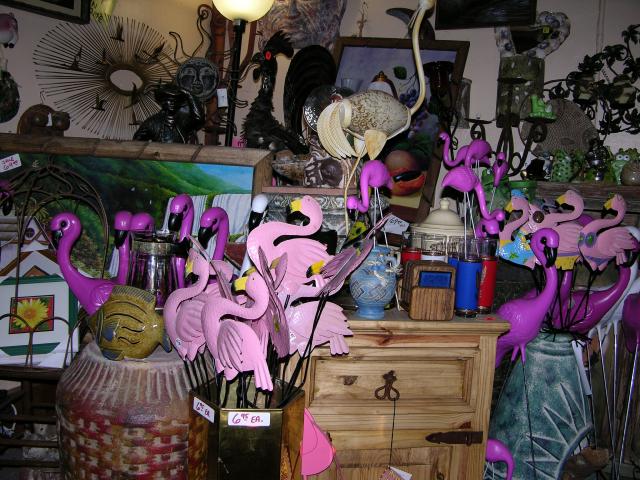 ---