Helen's Taxes -- March 23-25, 2006
This trip is rated 5 dollars out of 5 on the IRS Wealth Abatement-o-meter.
It was the time of year to once again head down to Mama Helen's for another Wealth Abatement Adventure. The main reason for the trip was to help her get through her Friday afternoon appointment with her tax guy, and then recover from same.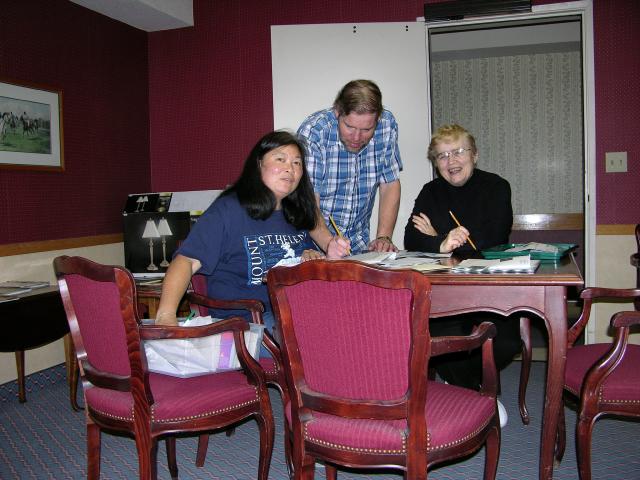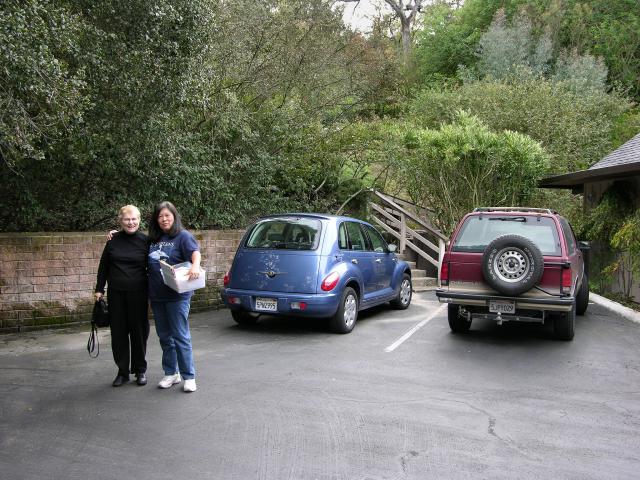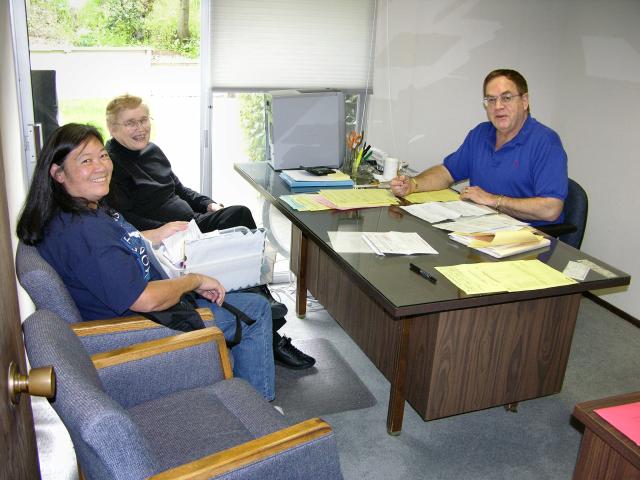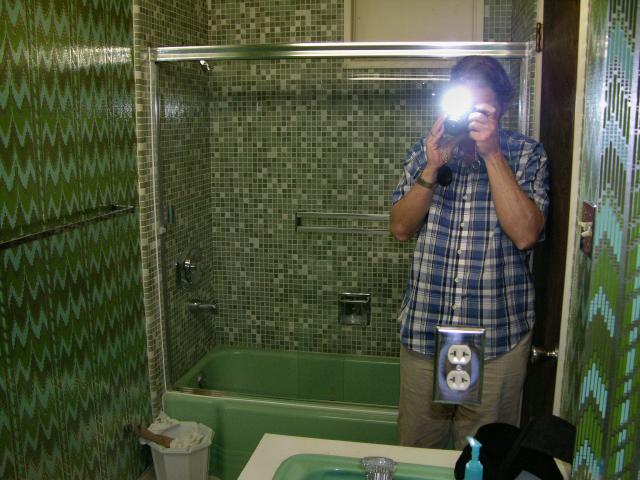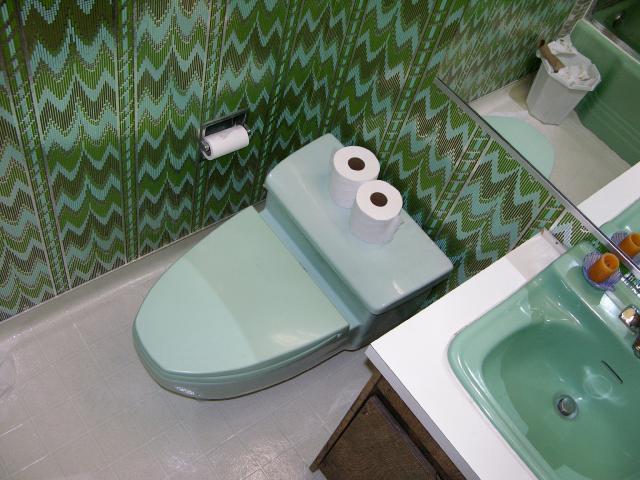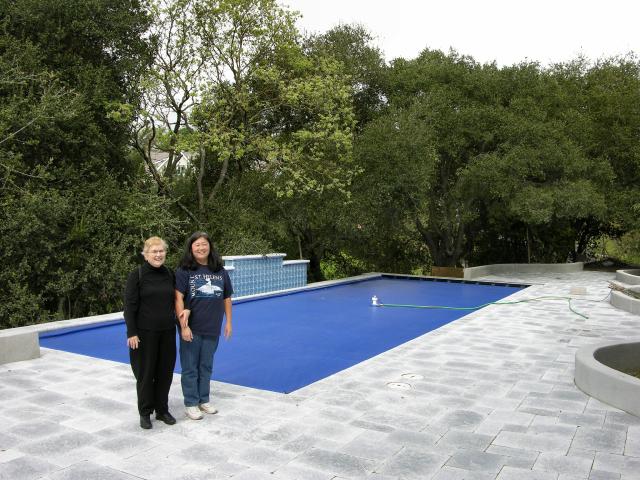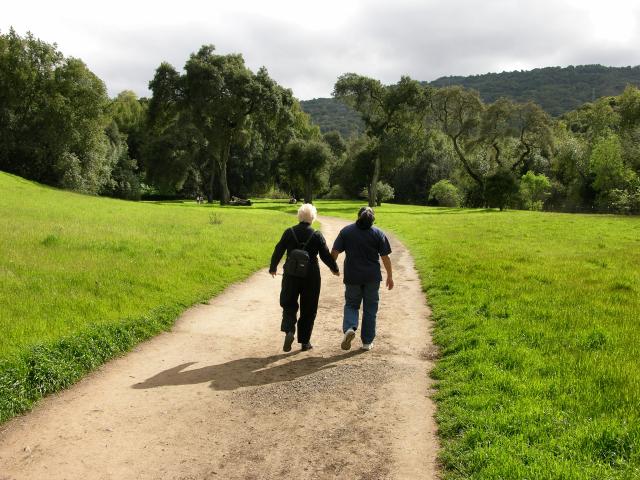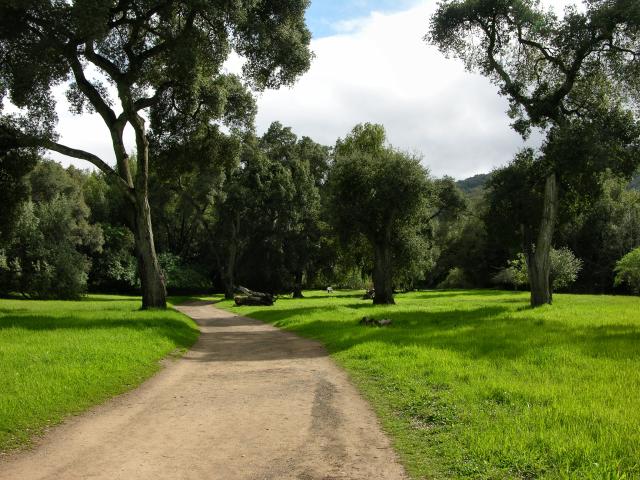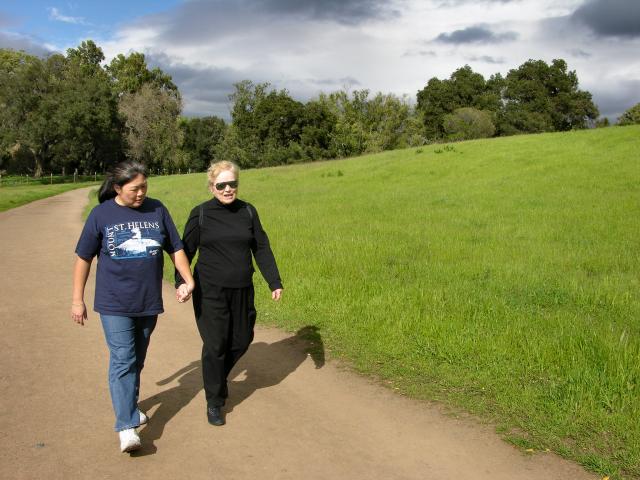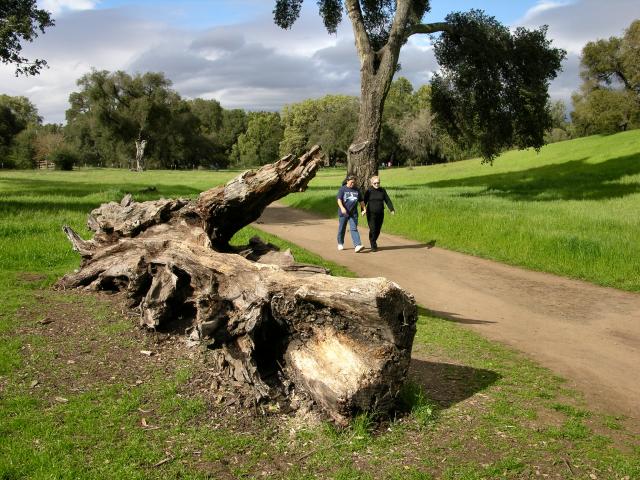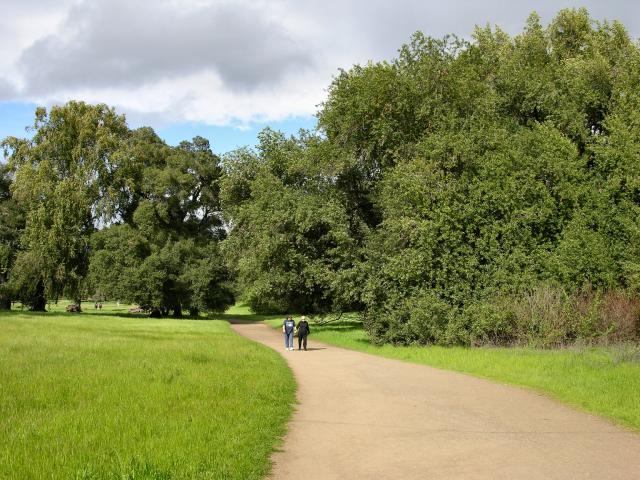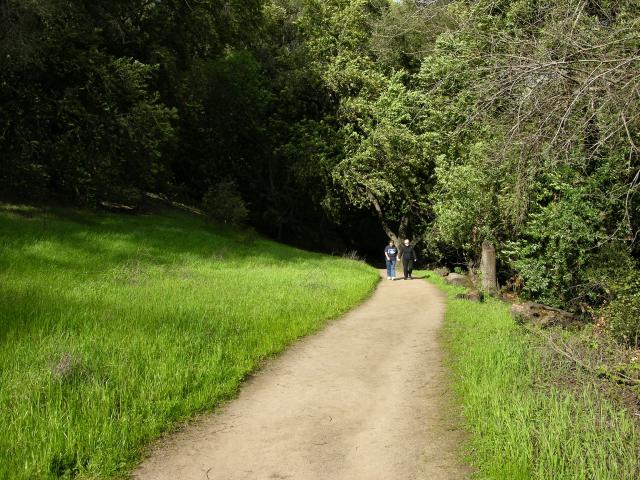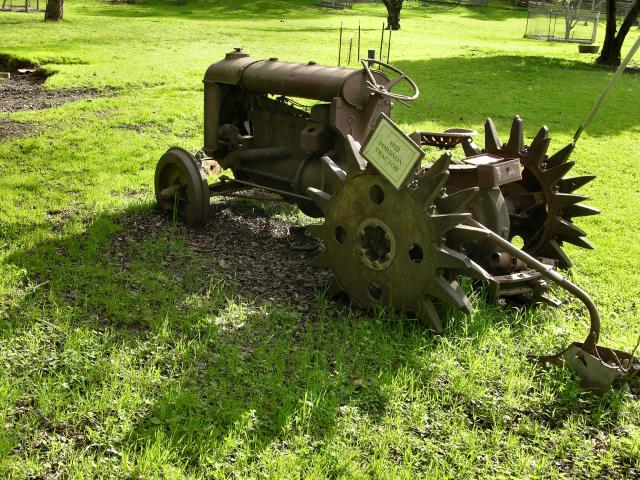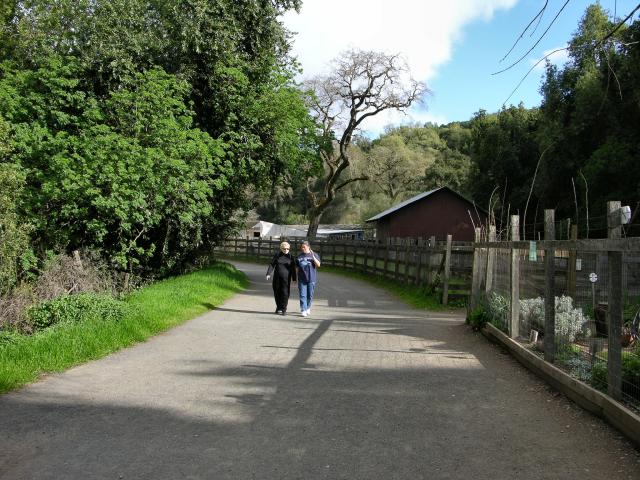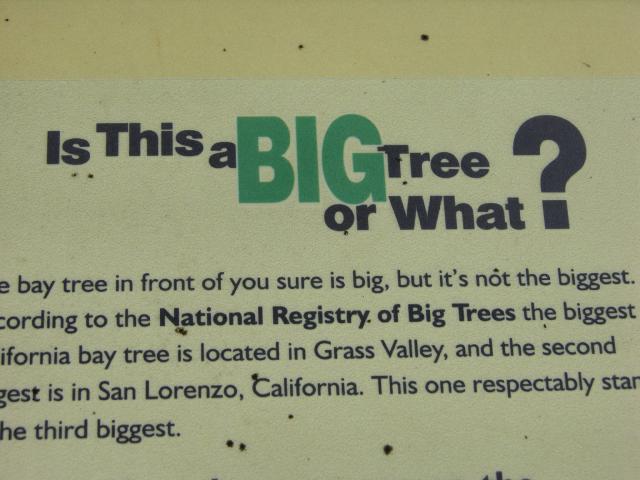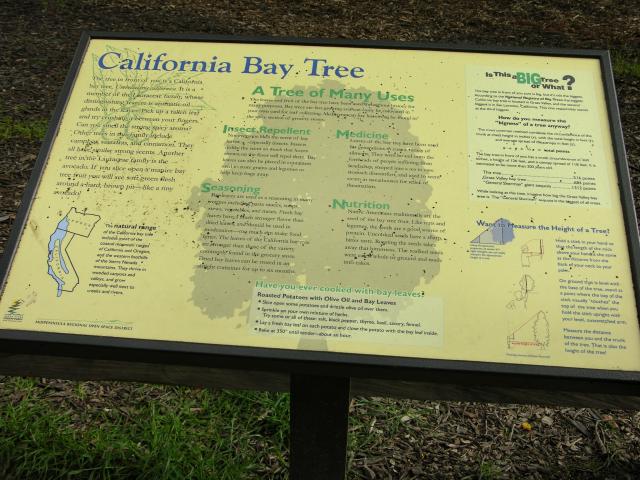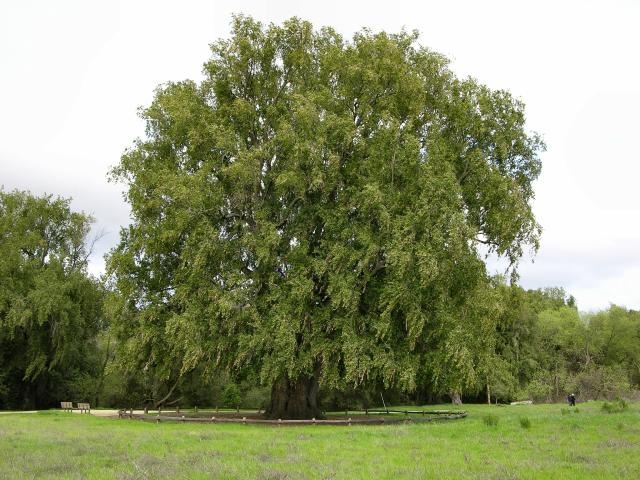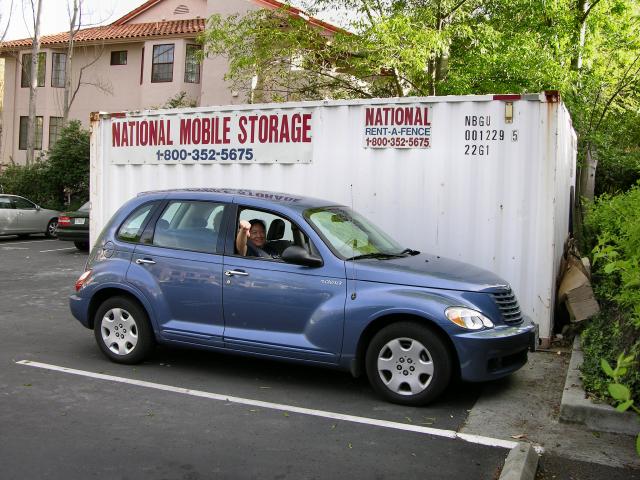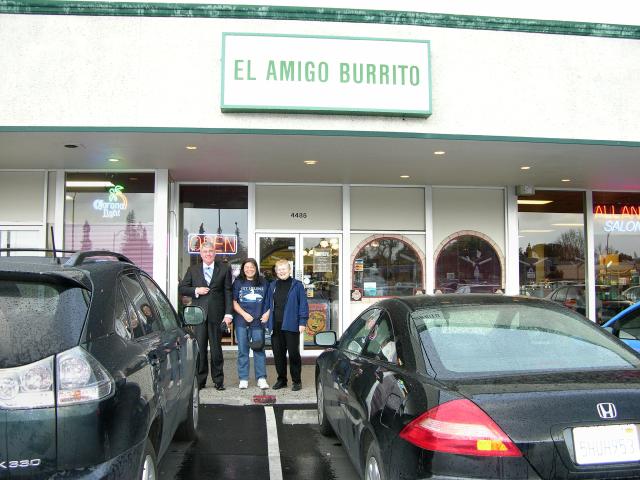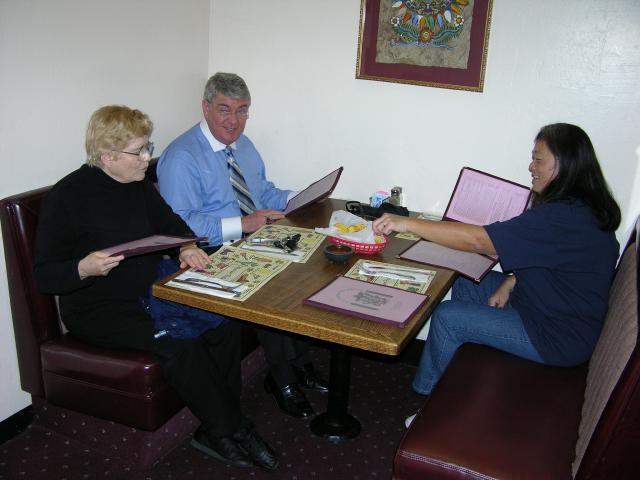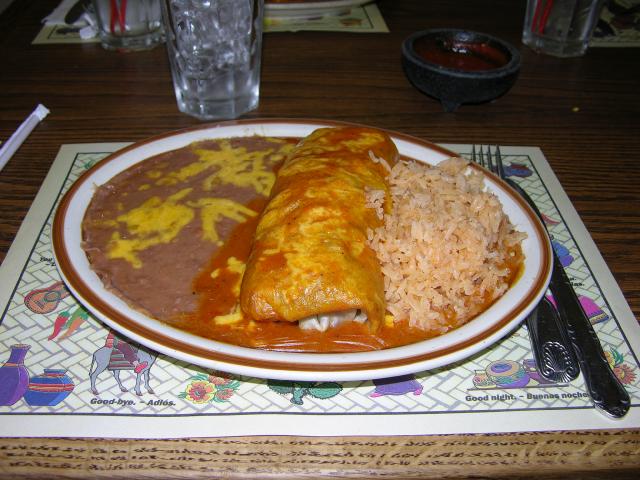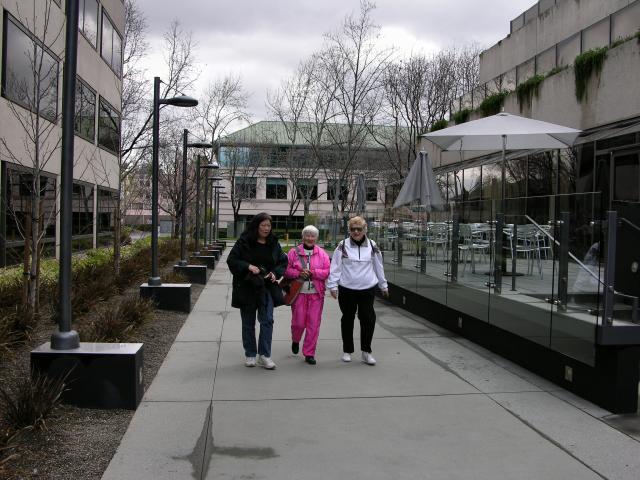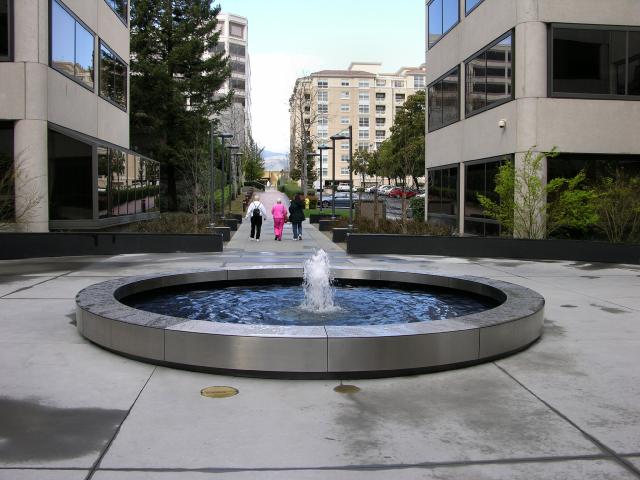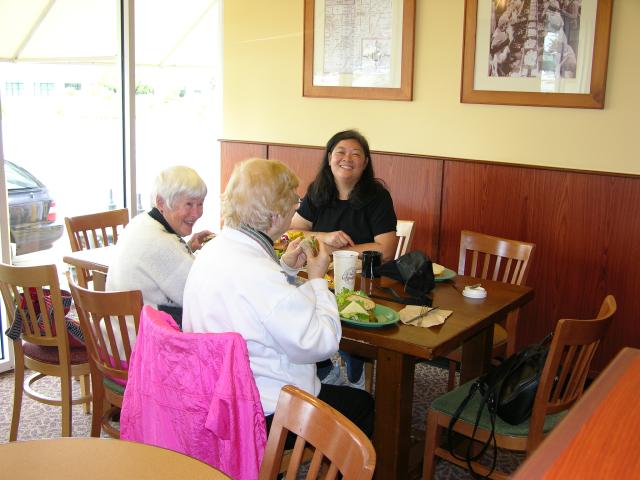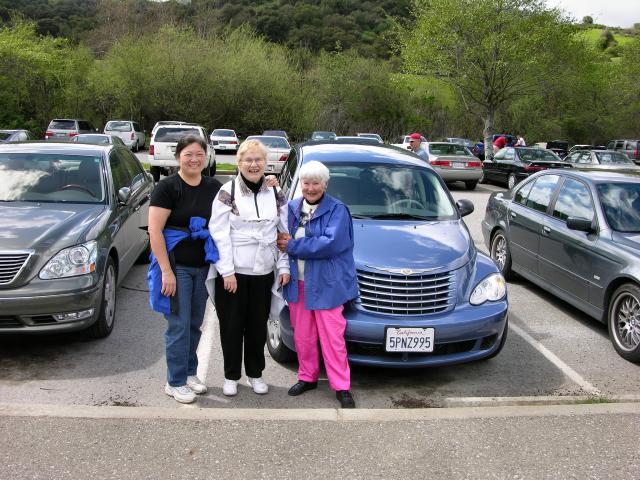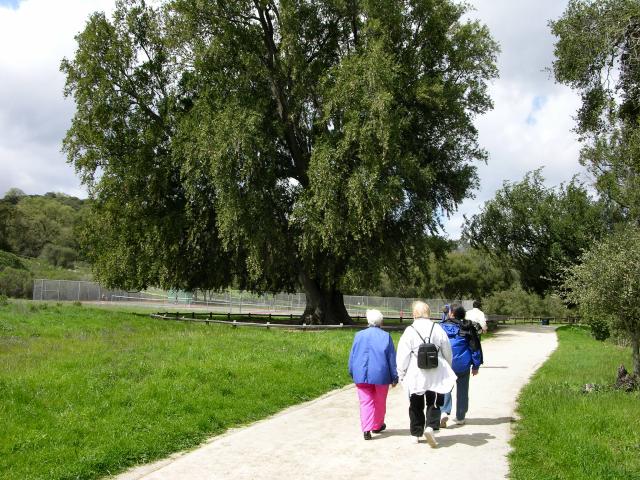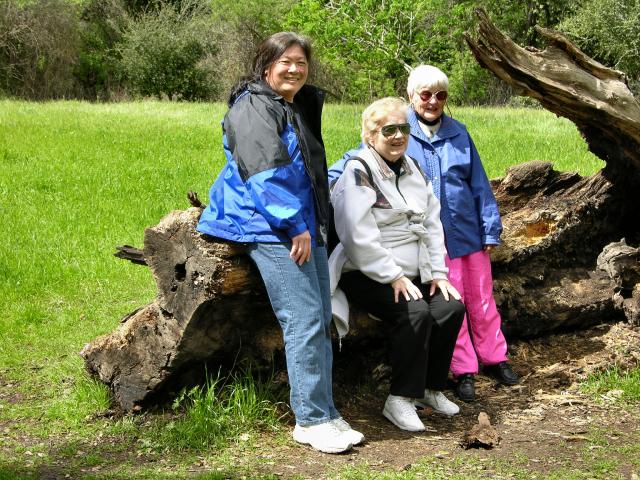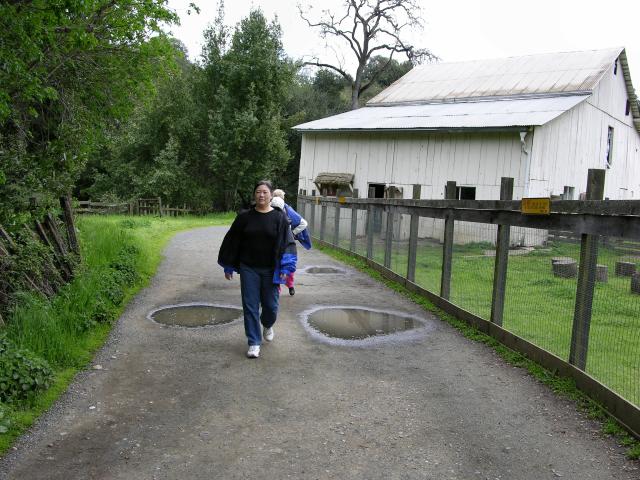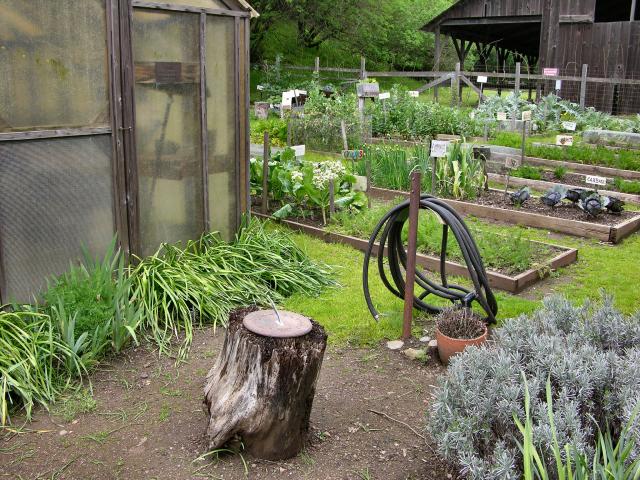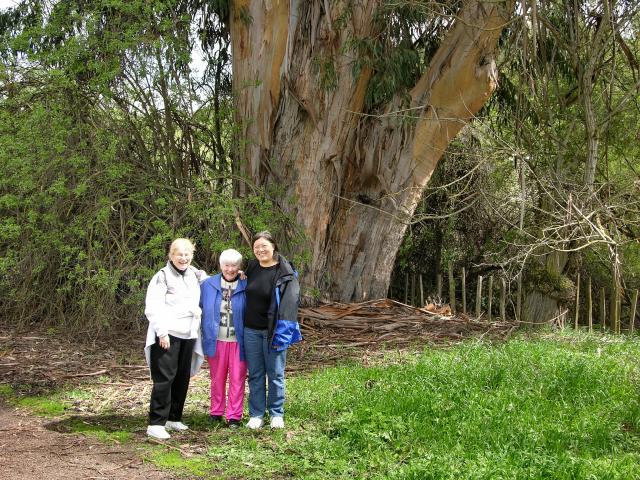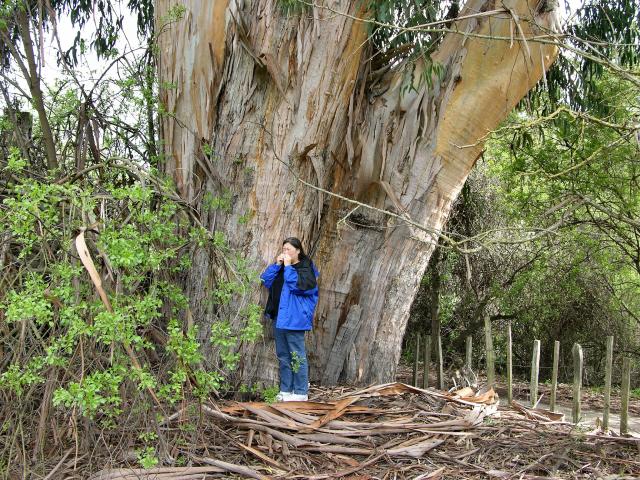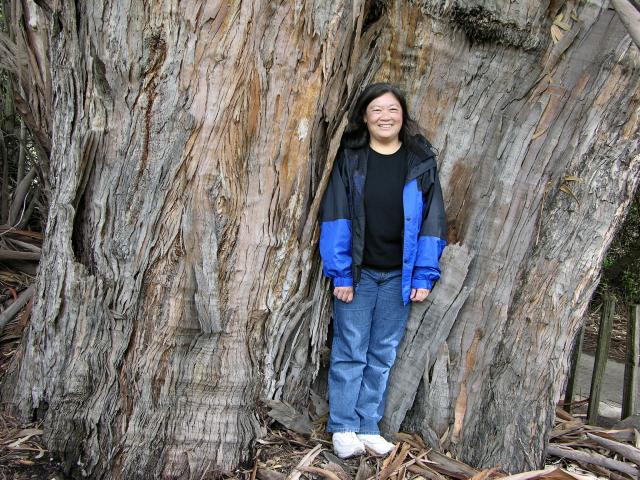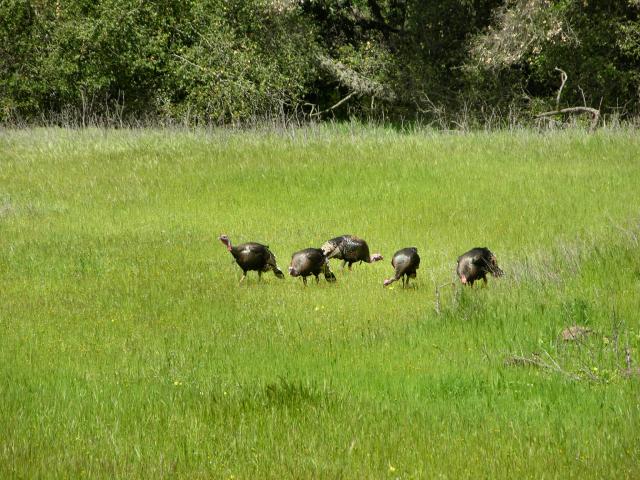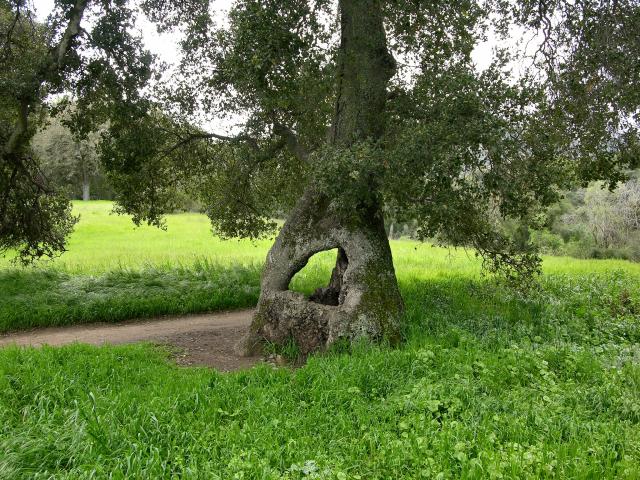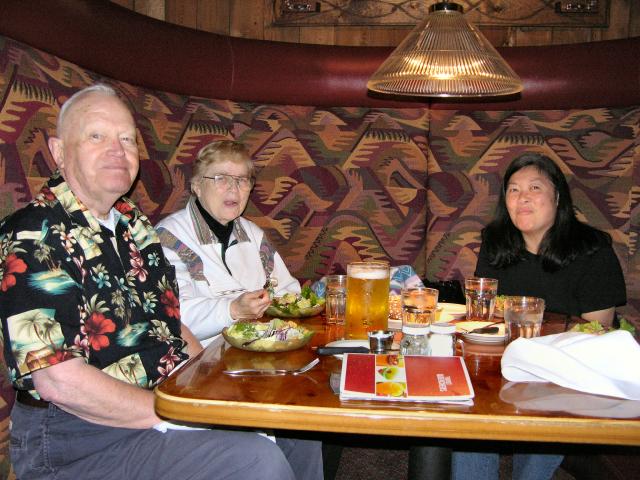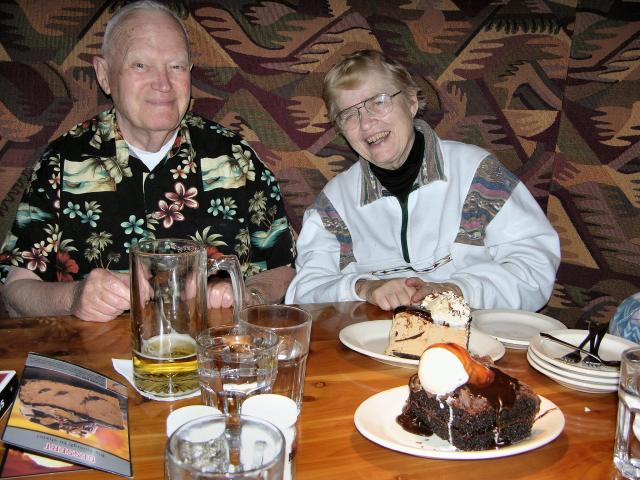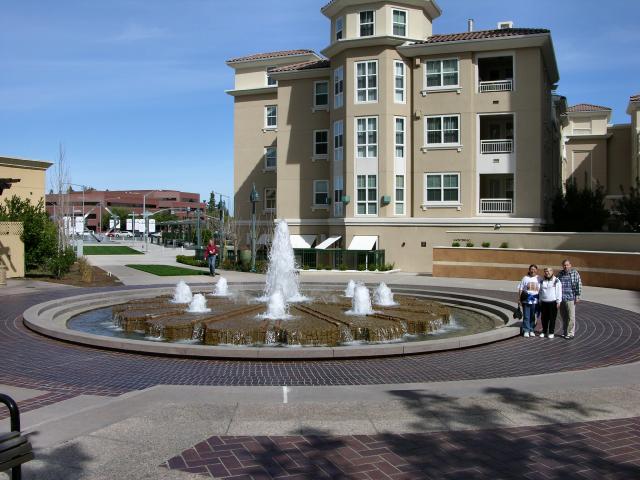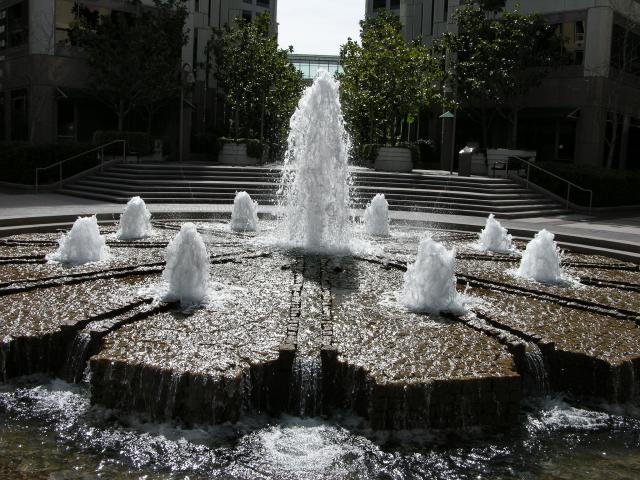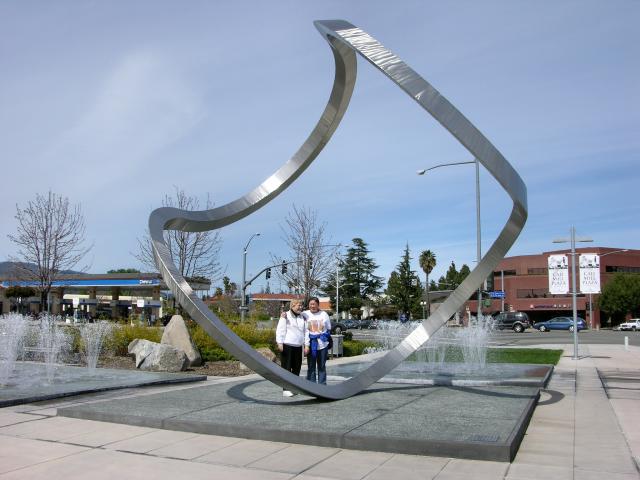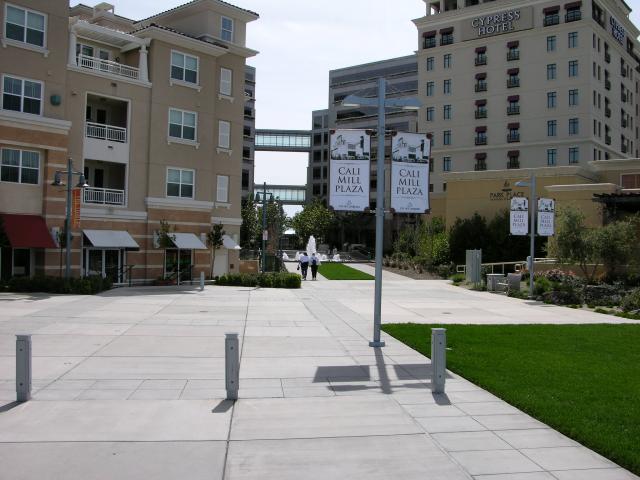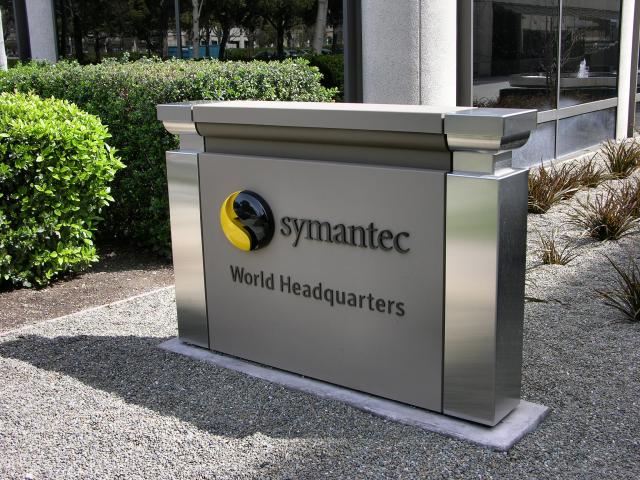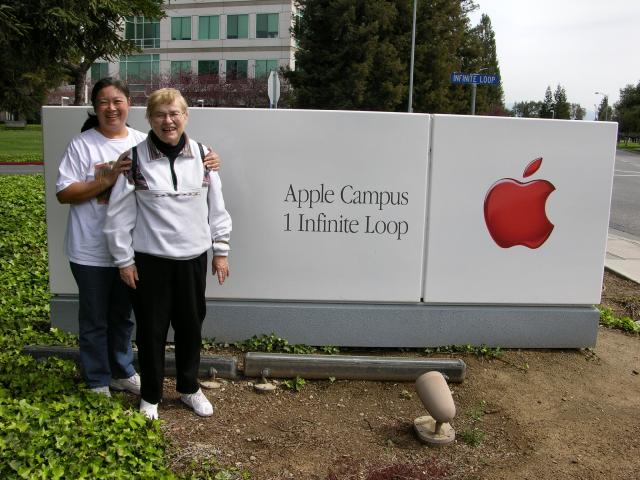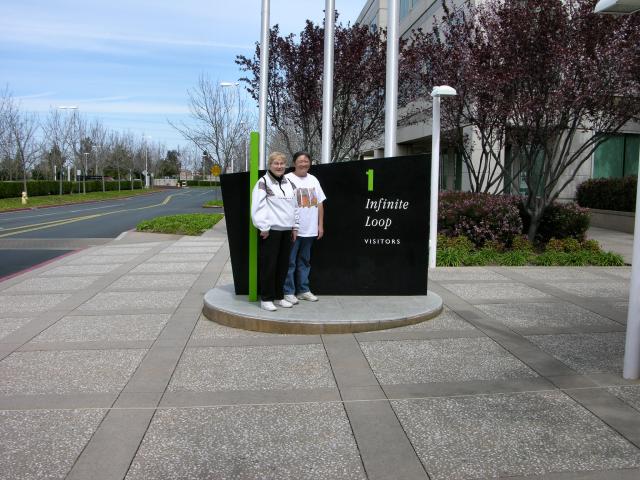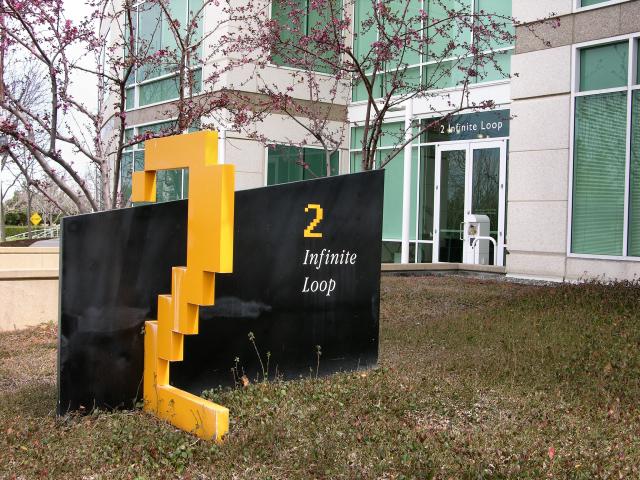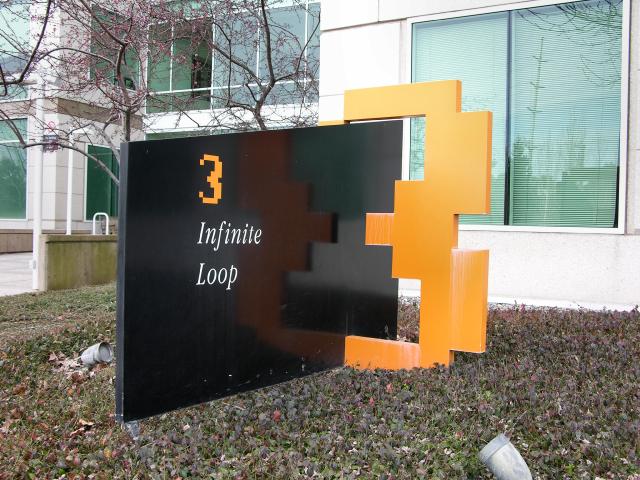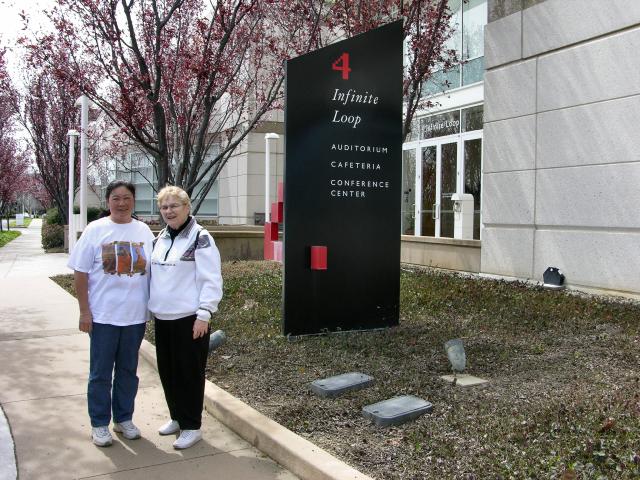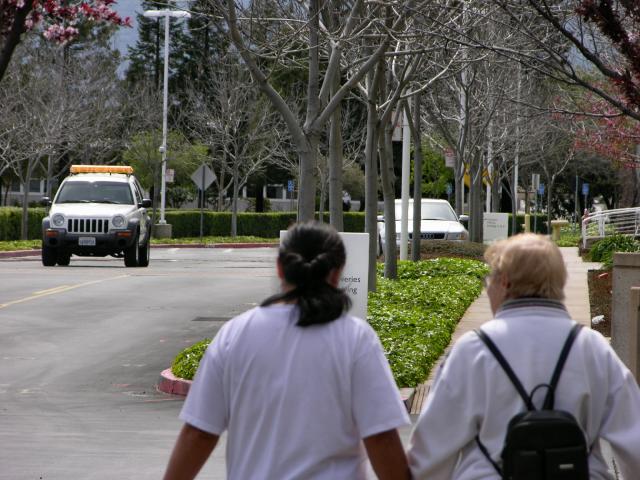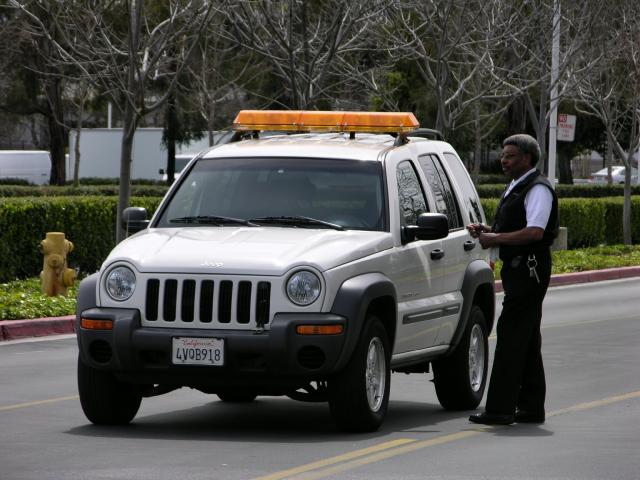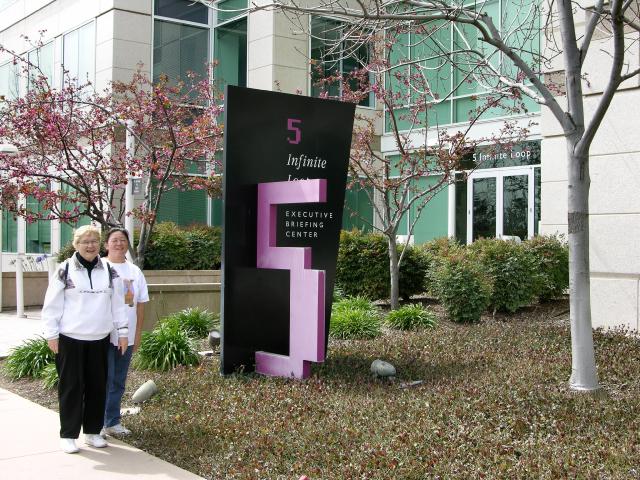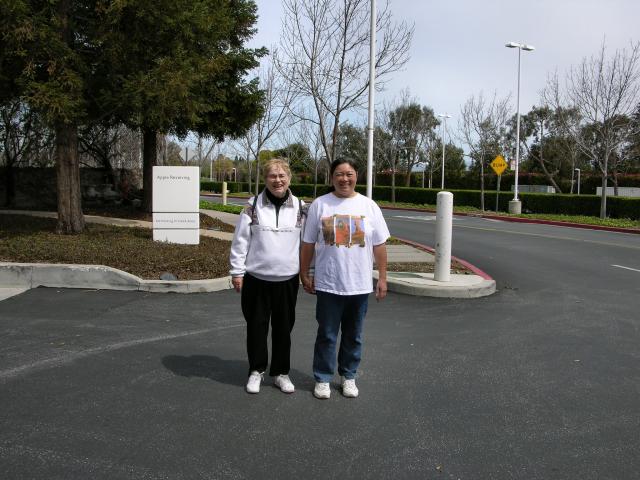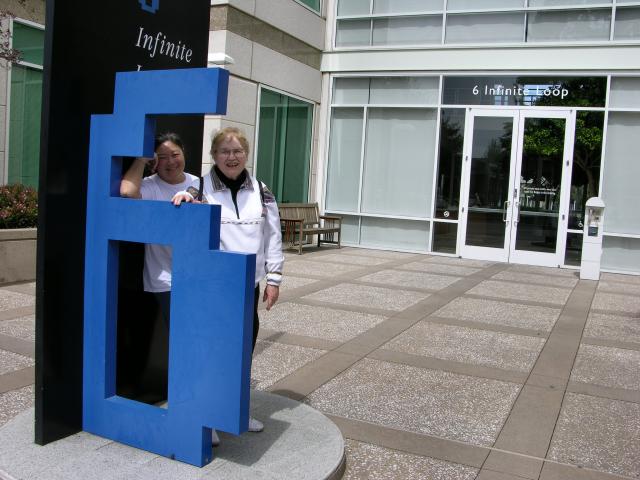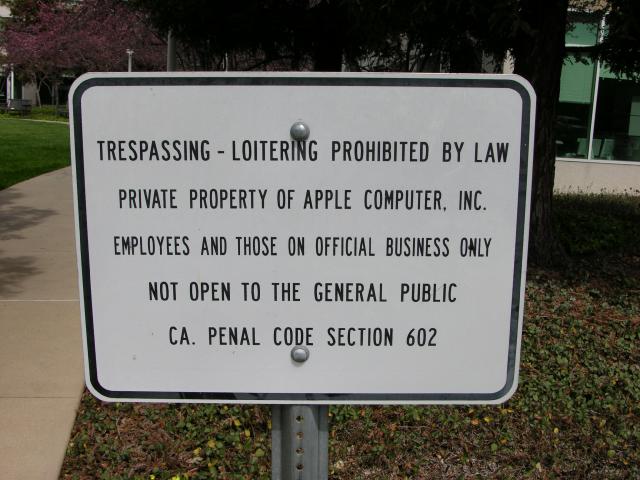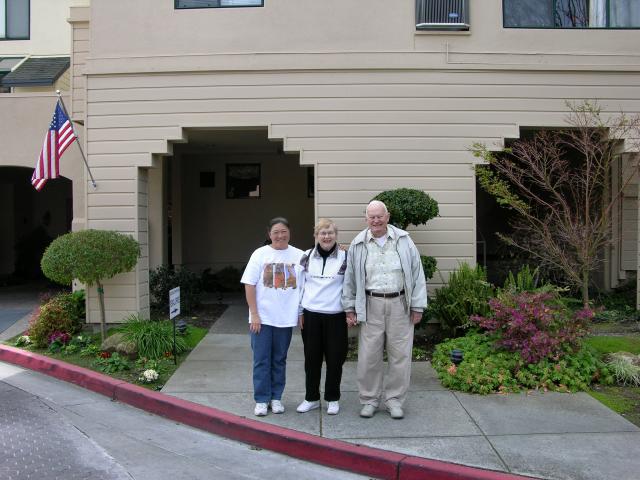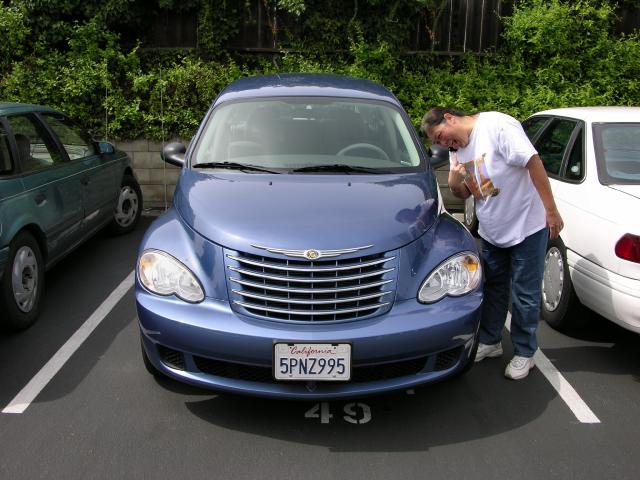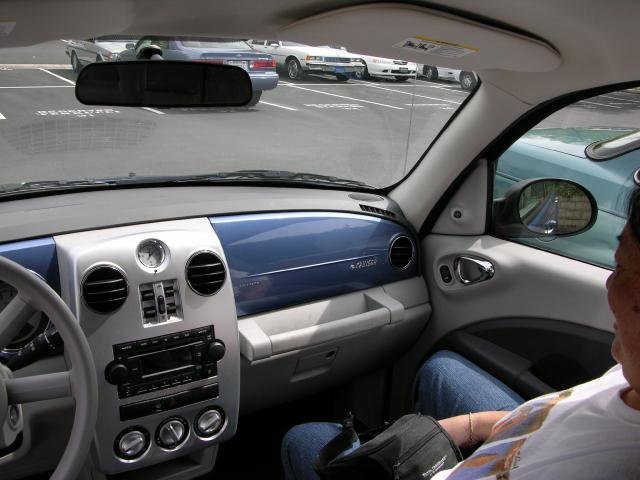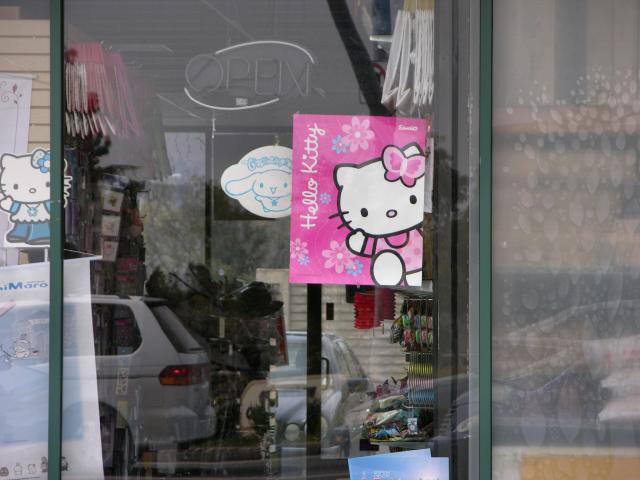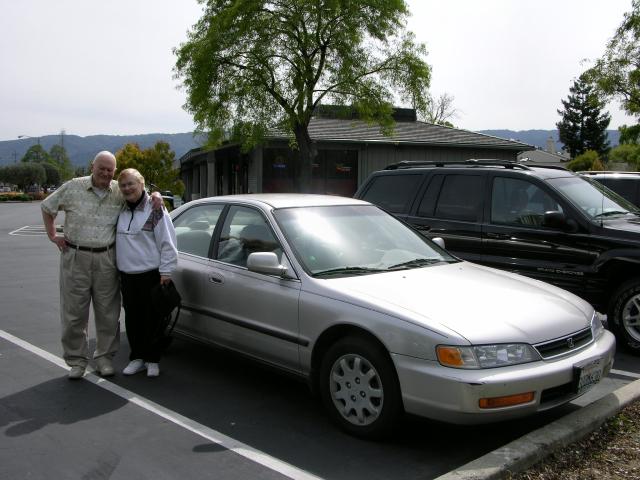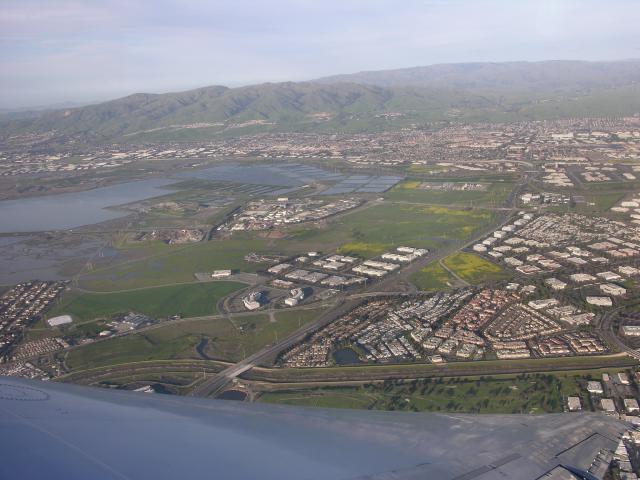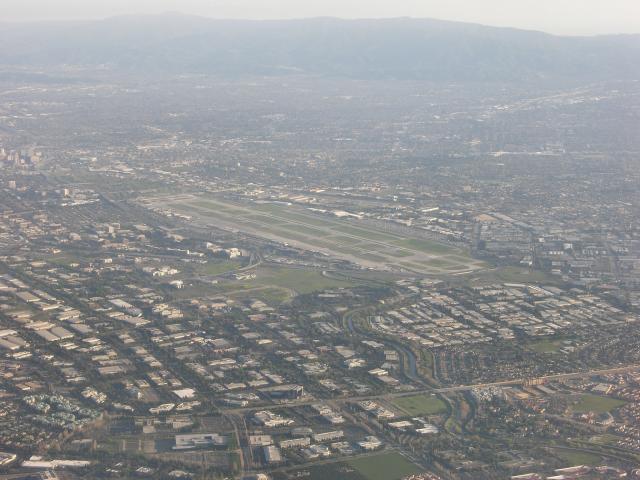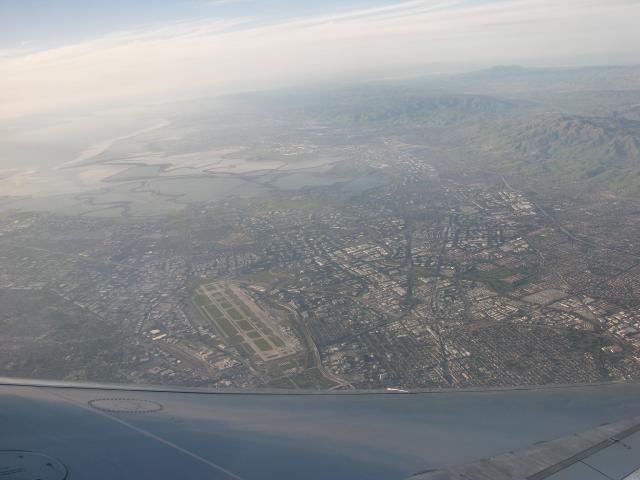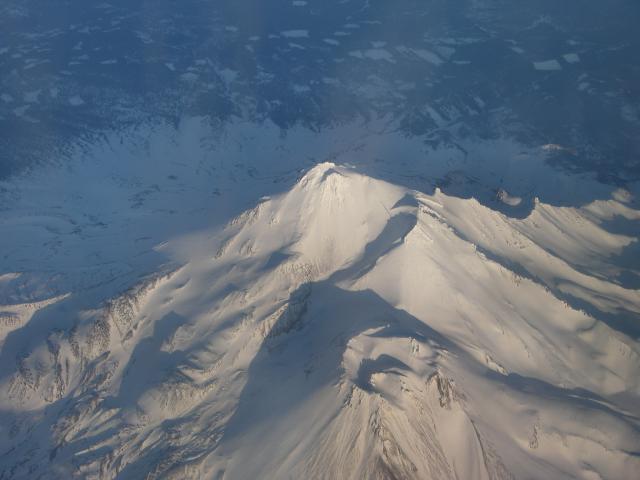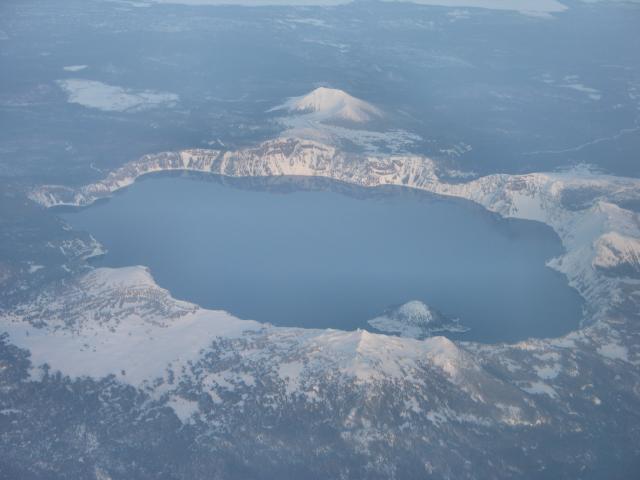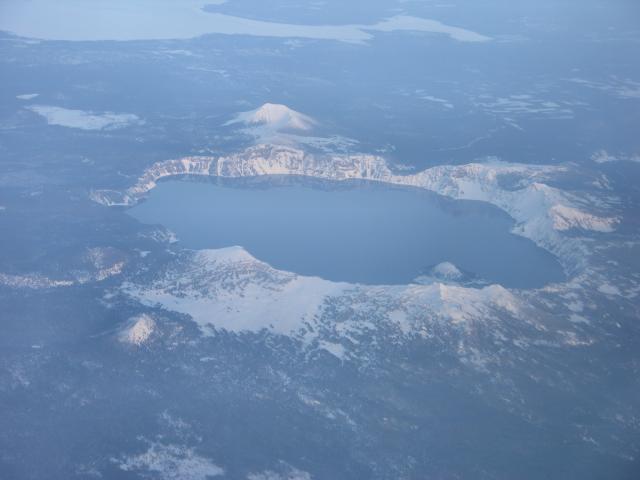 ---