Kachess Ridge - 05/22/05





This hike is rated 5 very wet, cold, soggy boots out of 5 on the Hiking Boot-o-meter.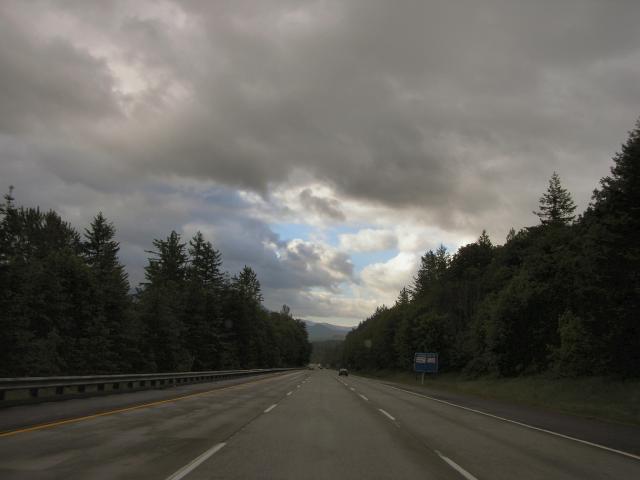 Here we are heading east on I-90 somewhere just west of North Bend. We figured that we were heading for the bright blue spot in the clouds, and, sure 'nuff, as we approached the trail head the sun was blazing and all was well.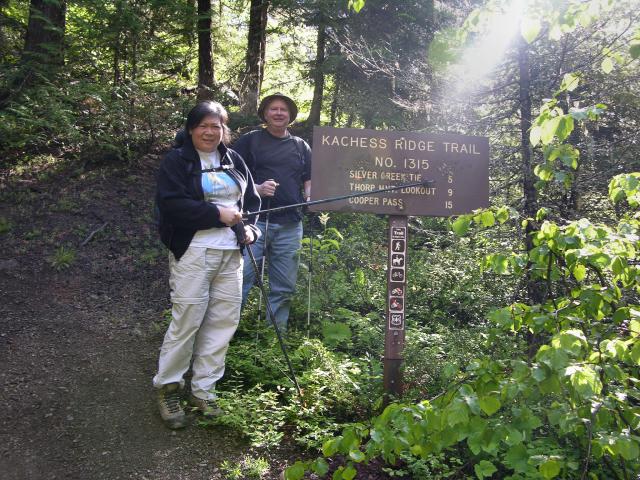 Sue regards with untempered contempt and overt dismay the trail sign which indicates that we will have a round trip distance of no less than 10 miles this fine day.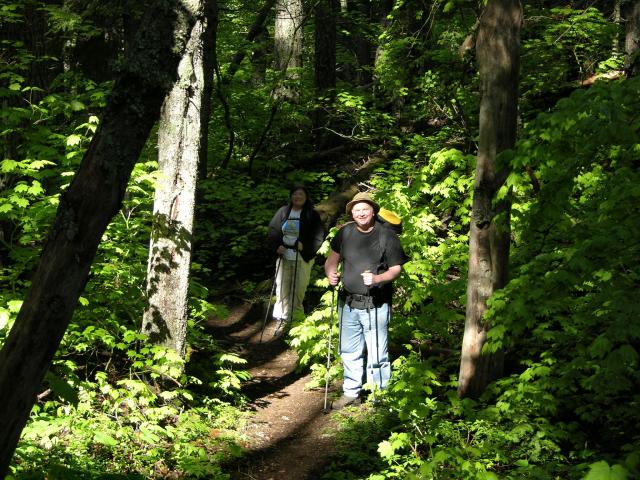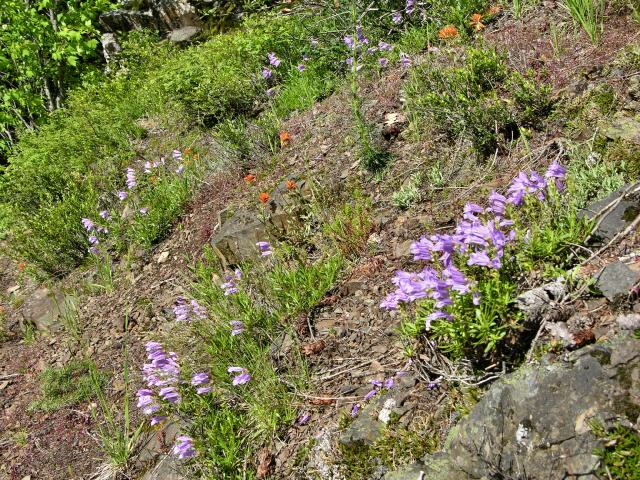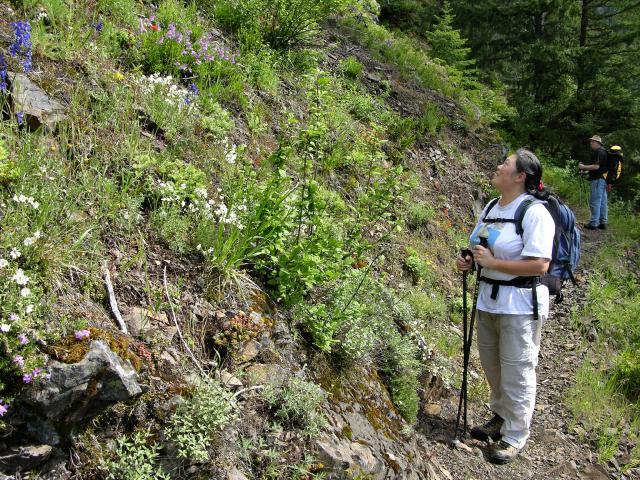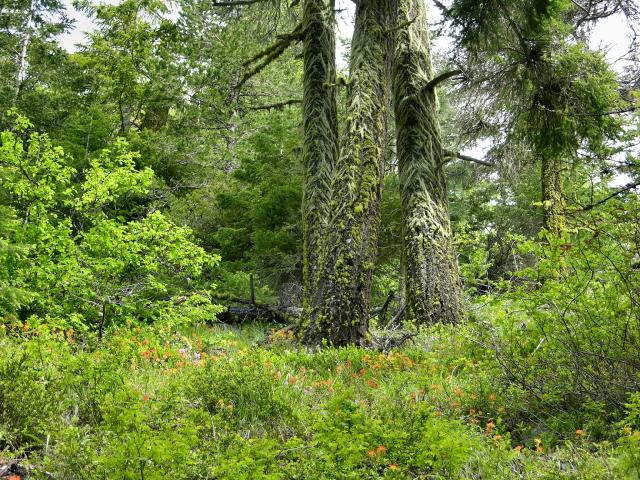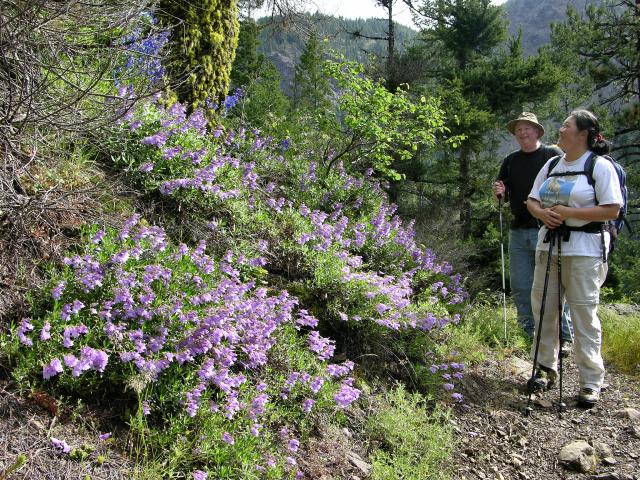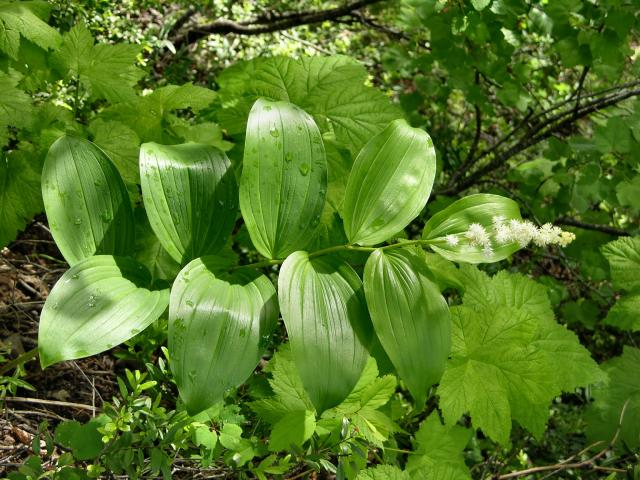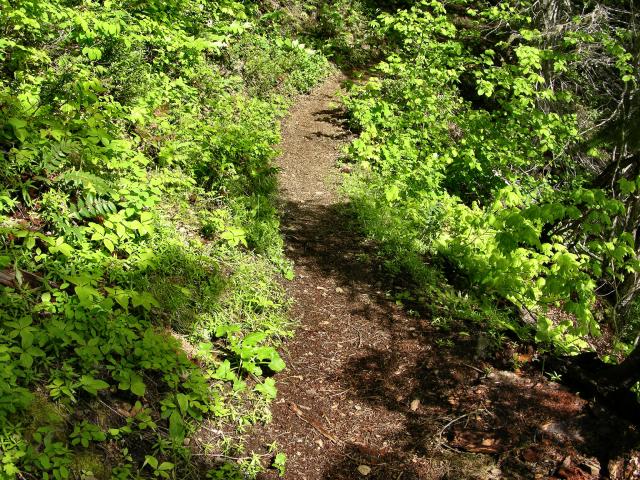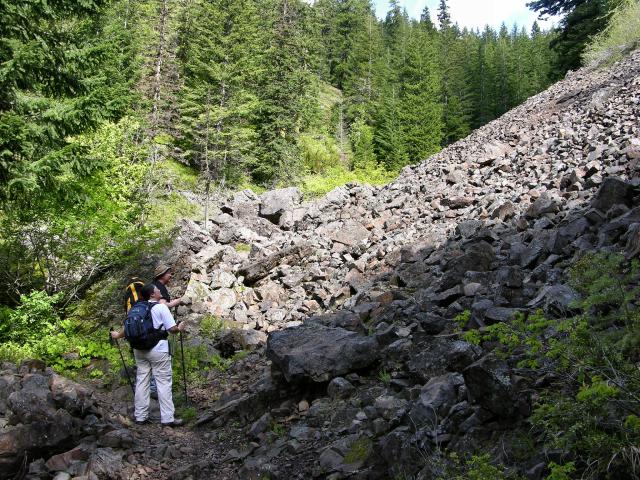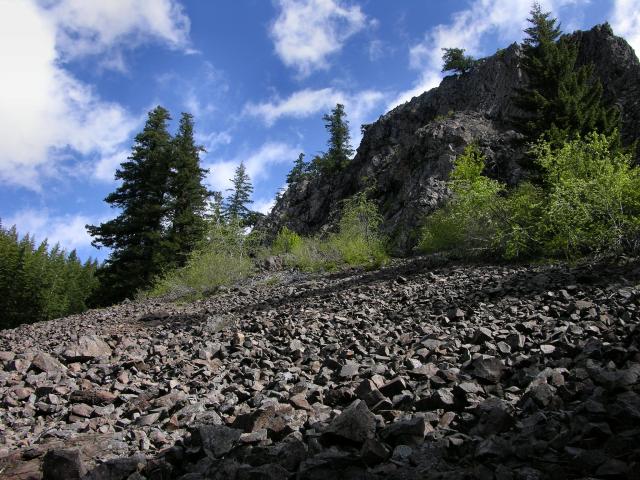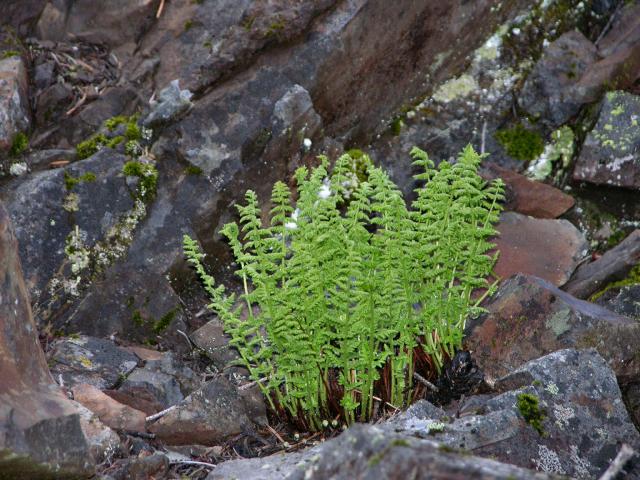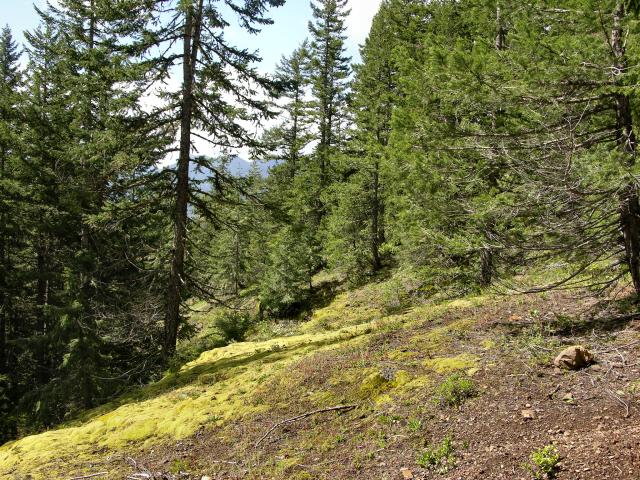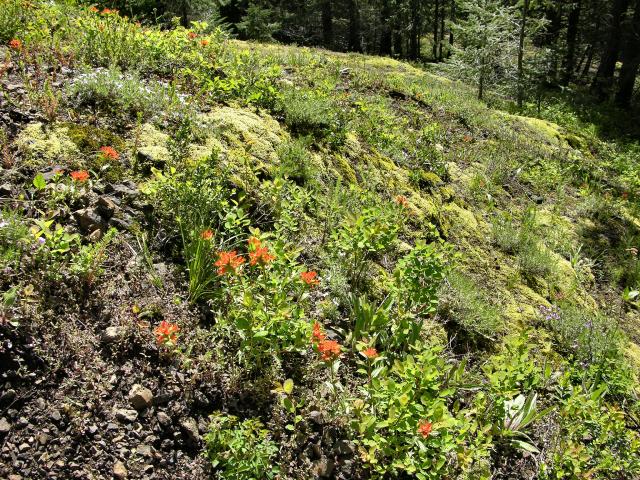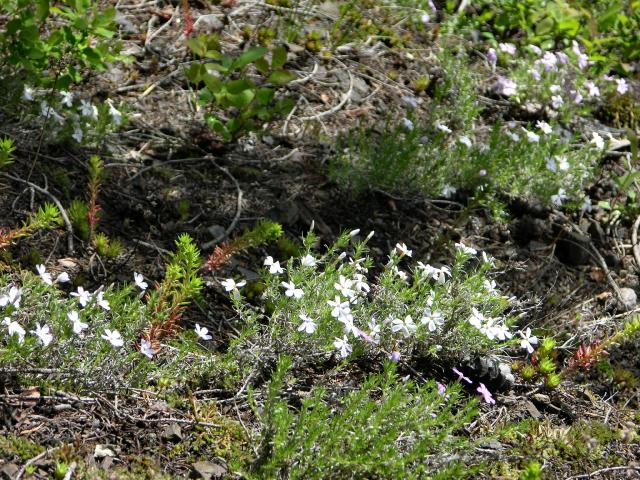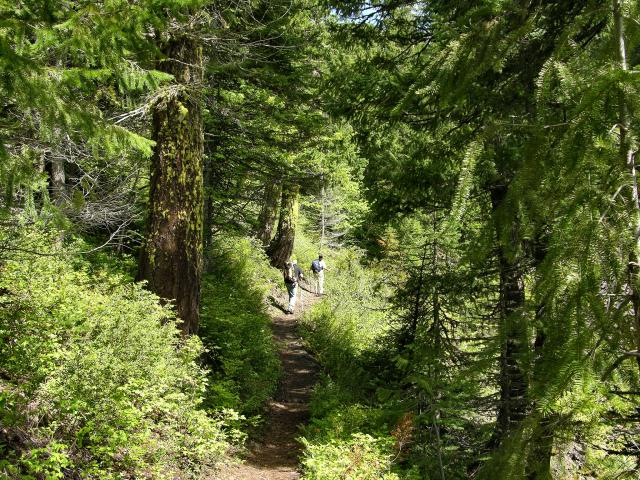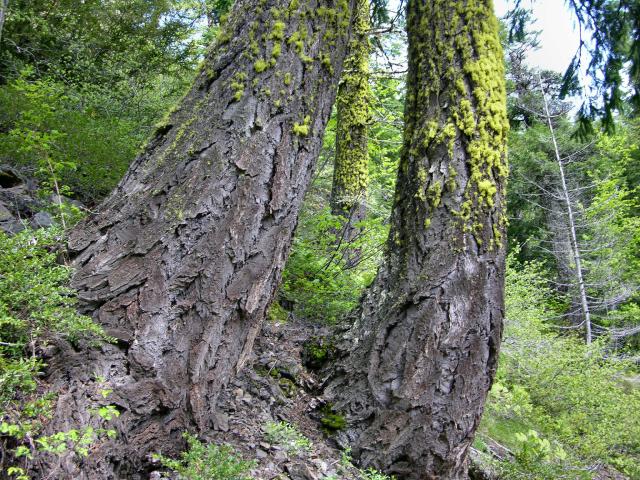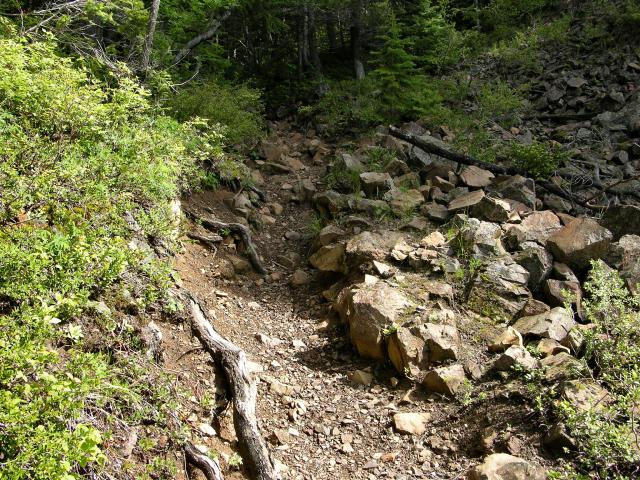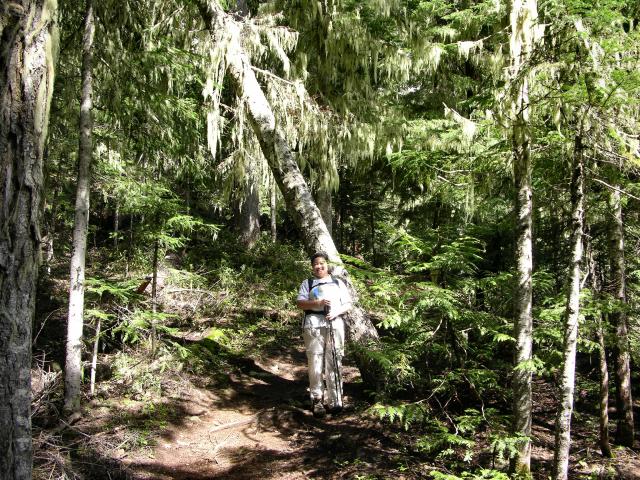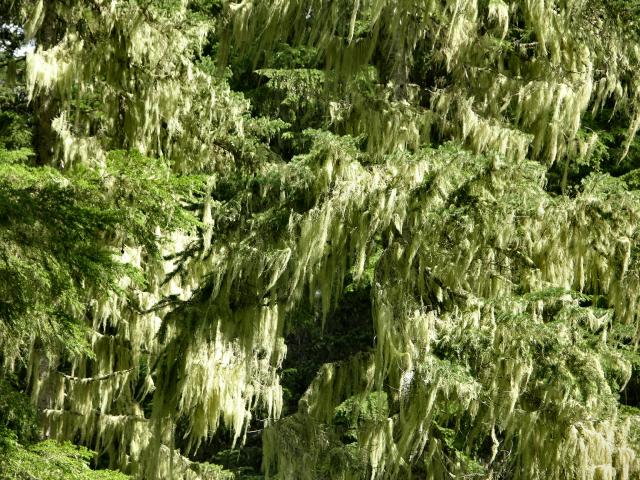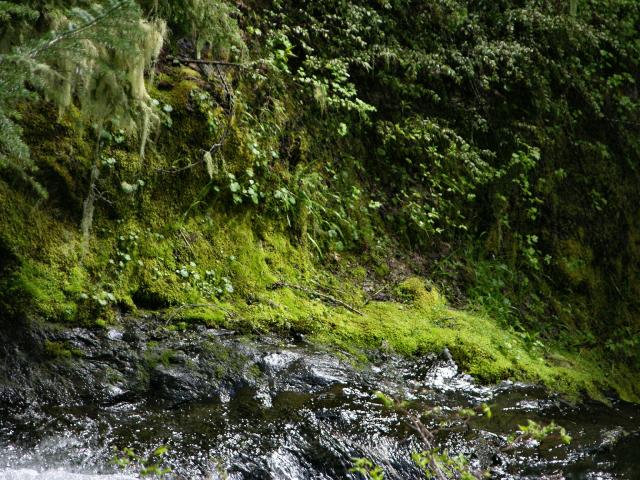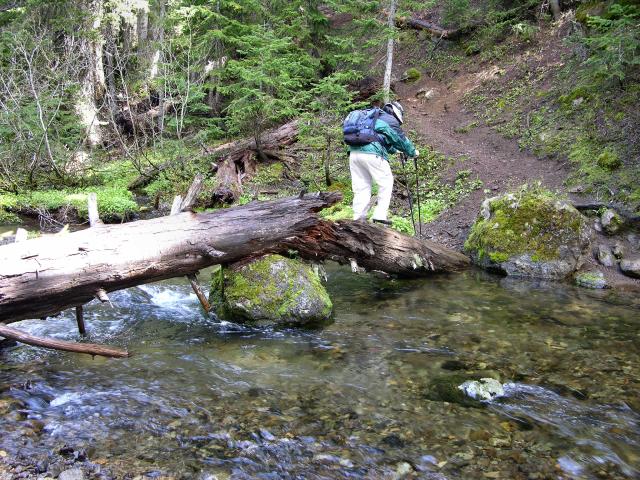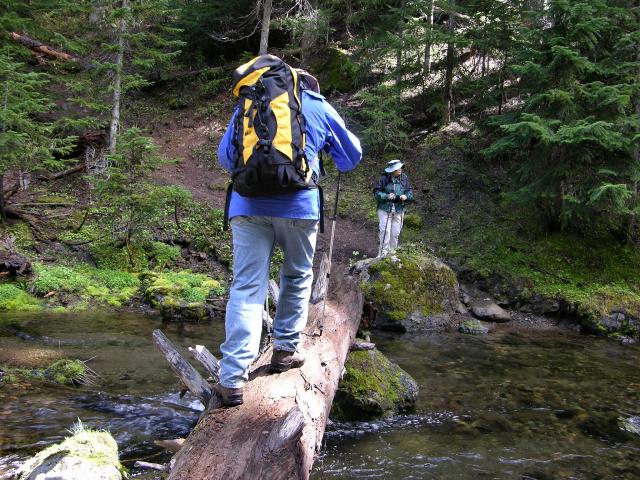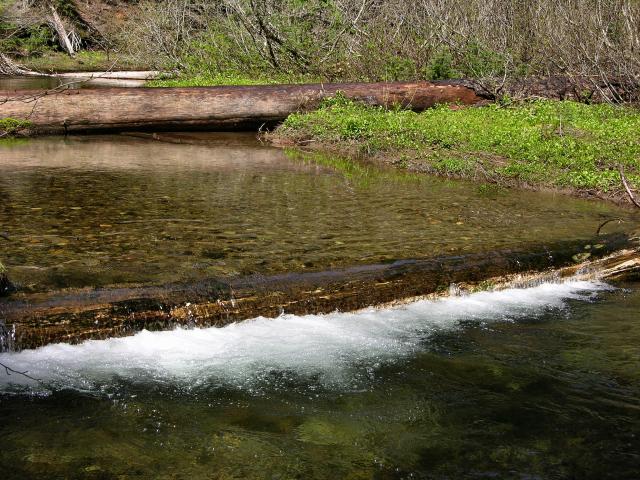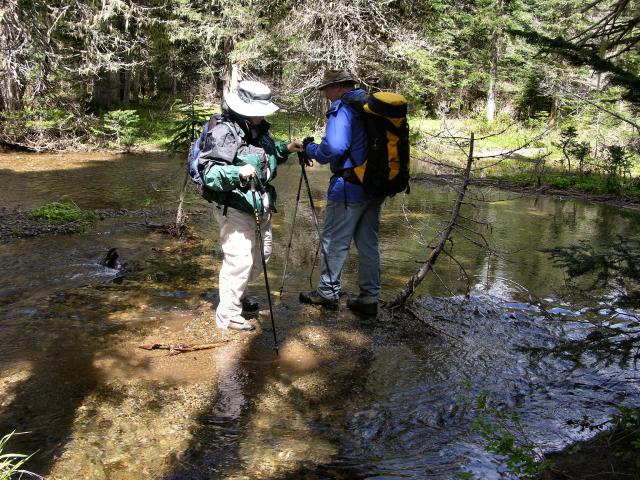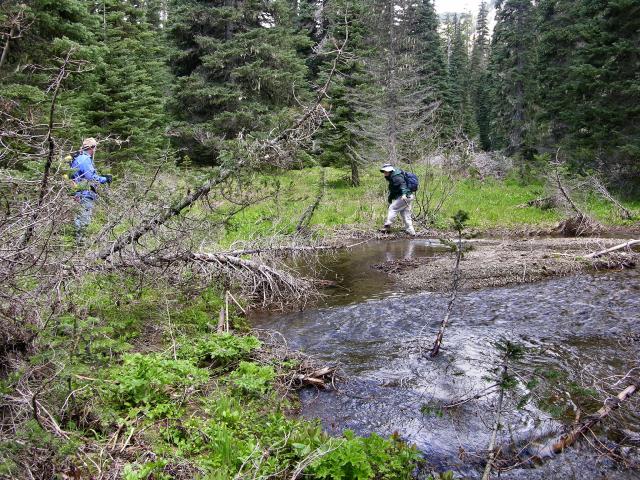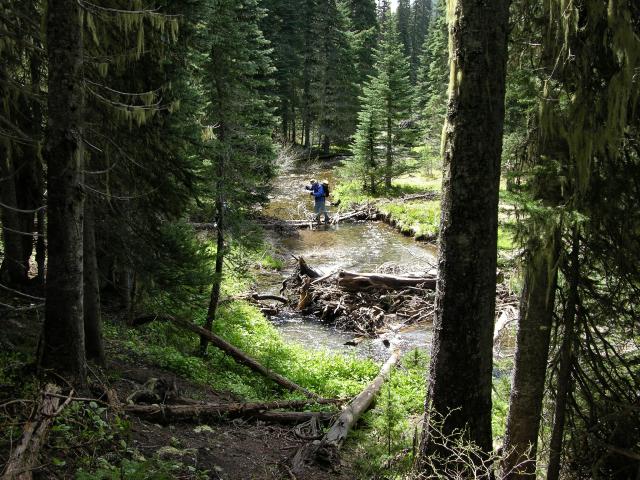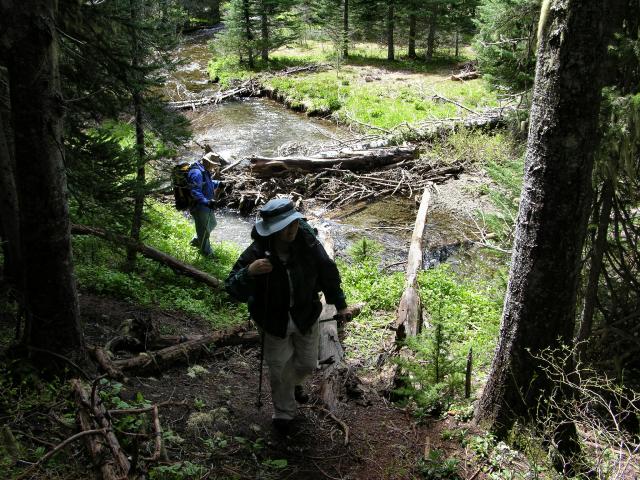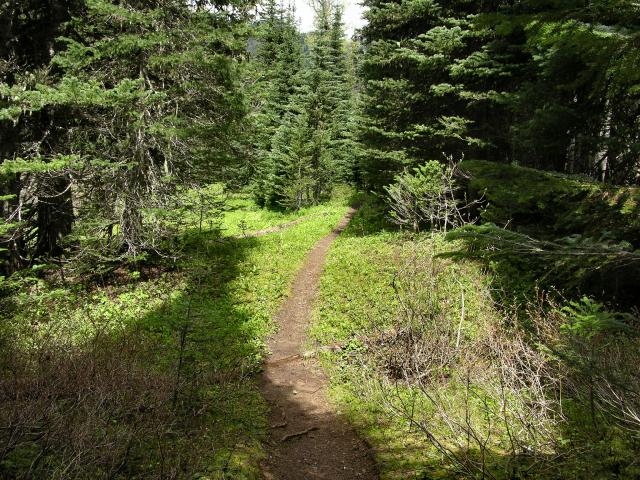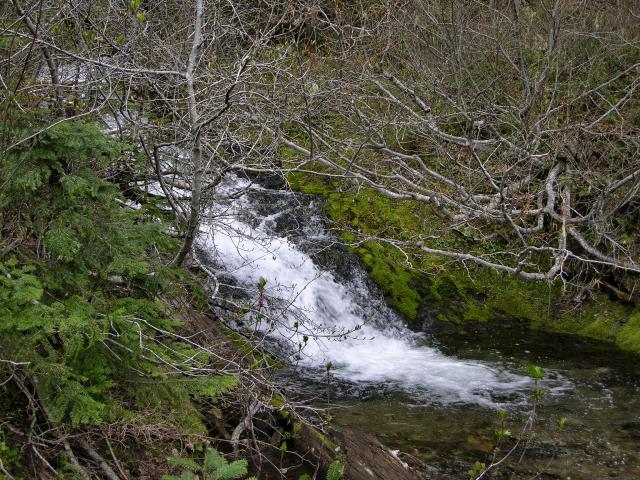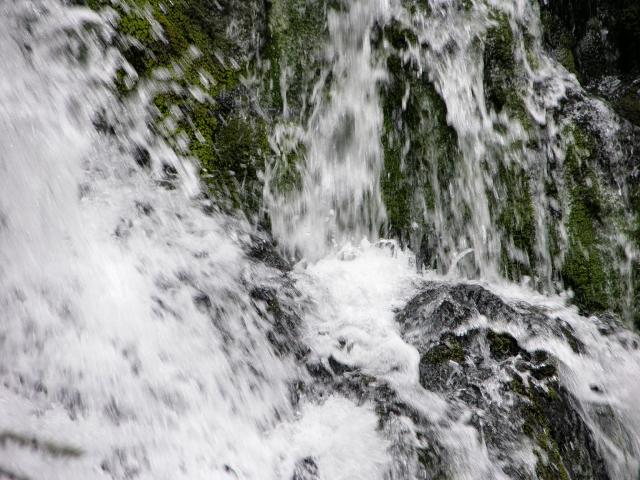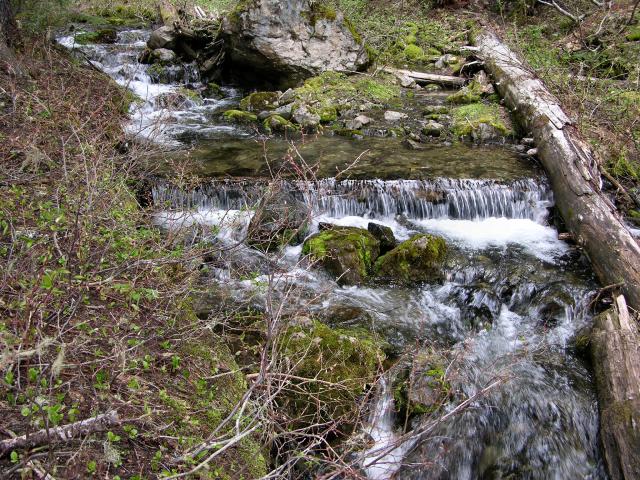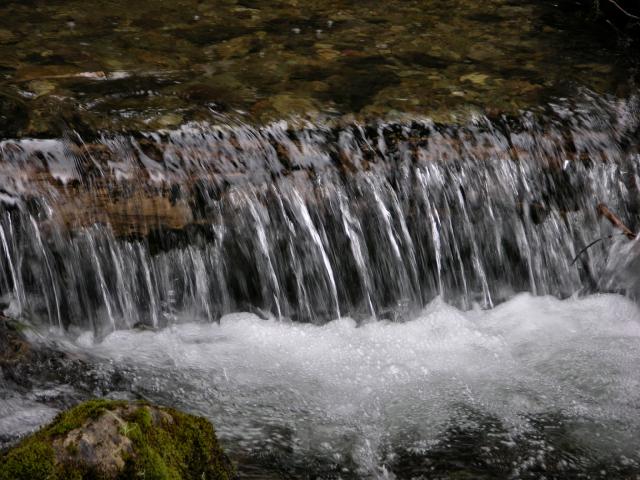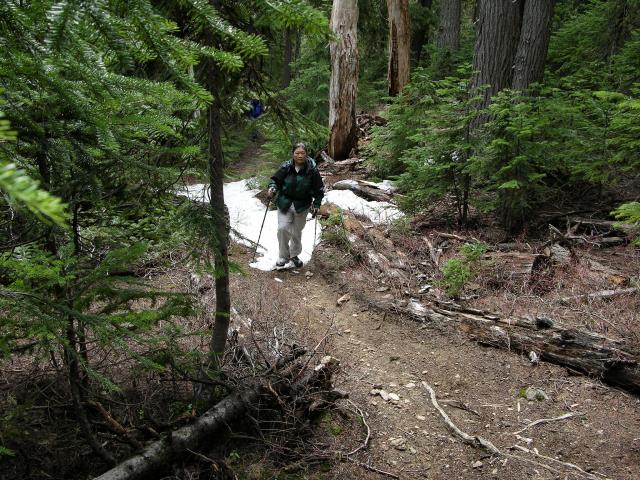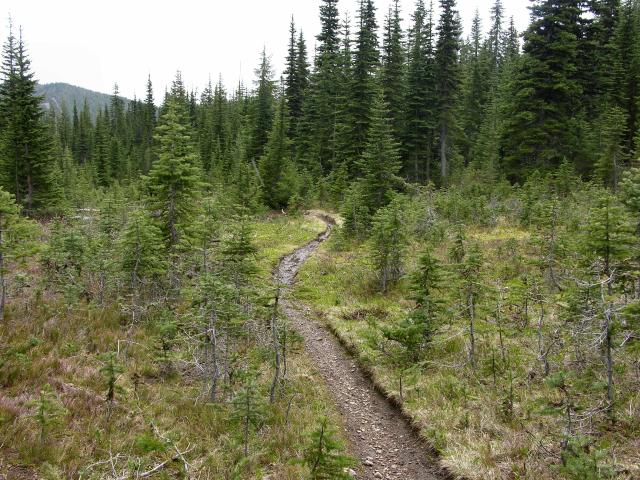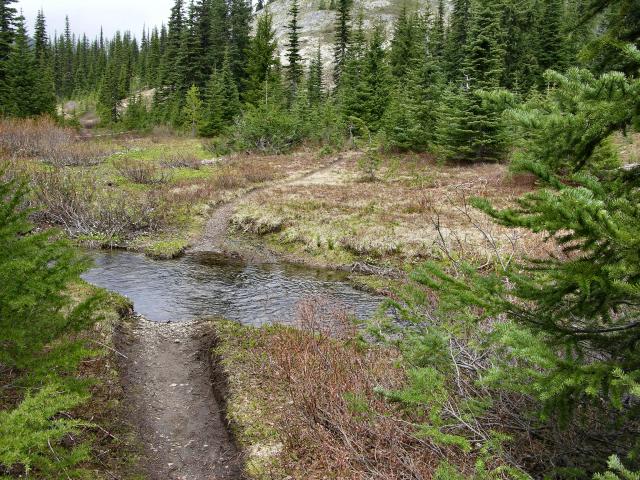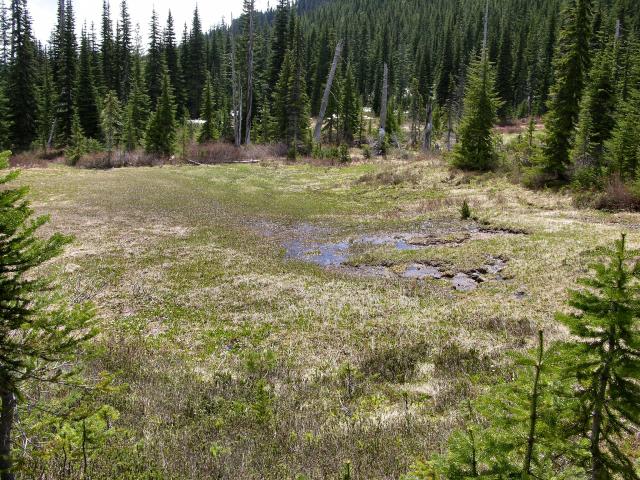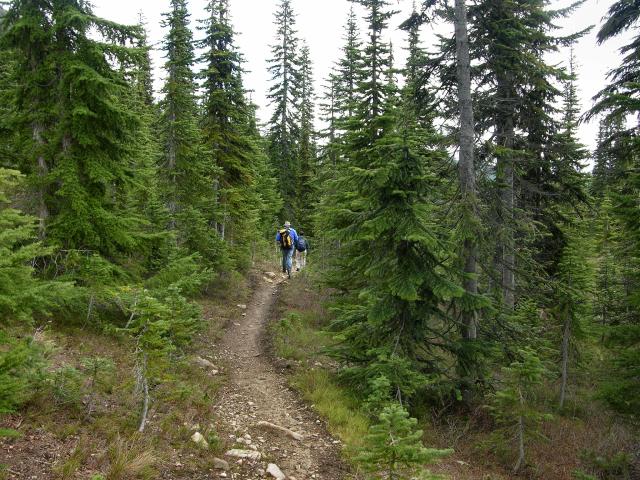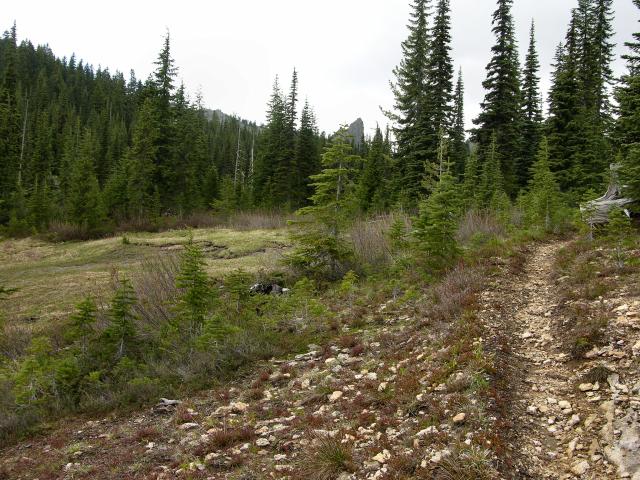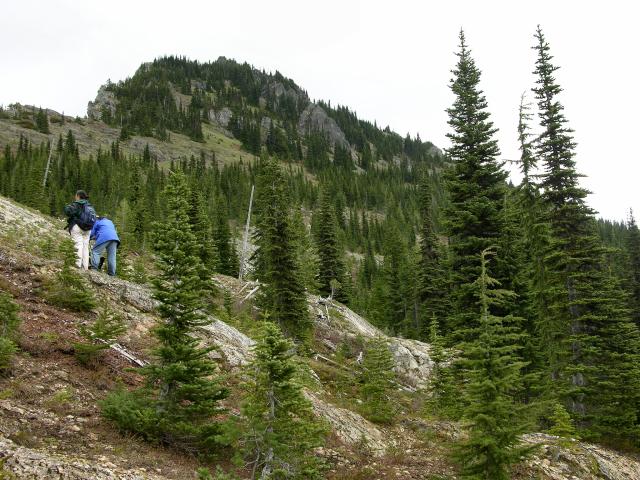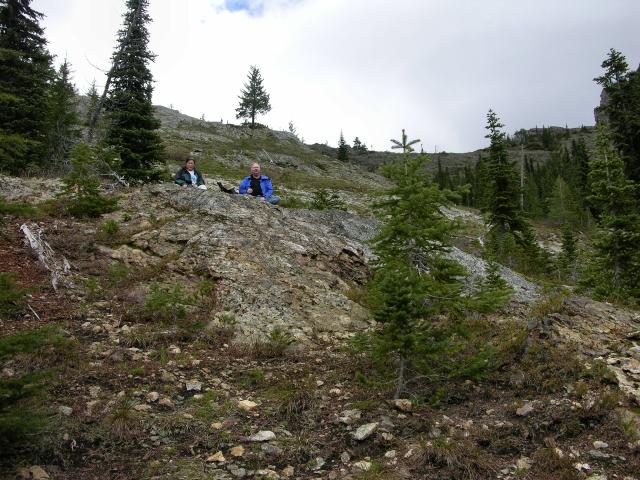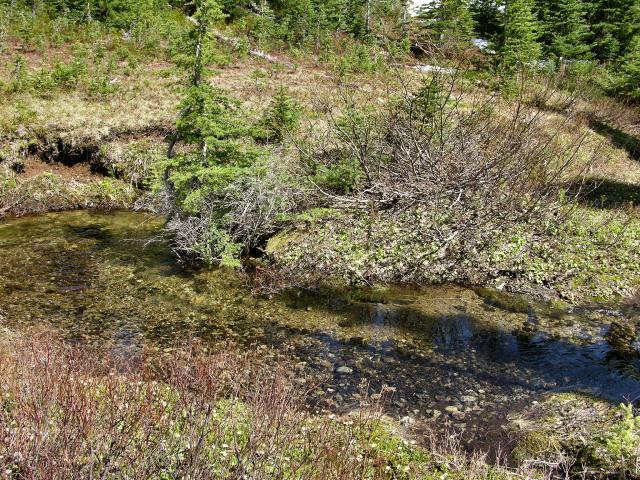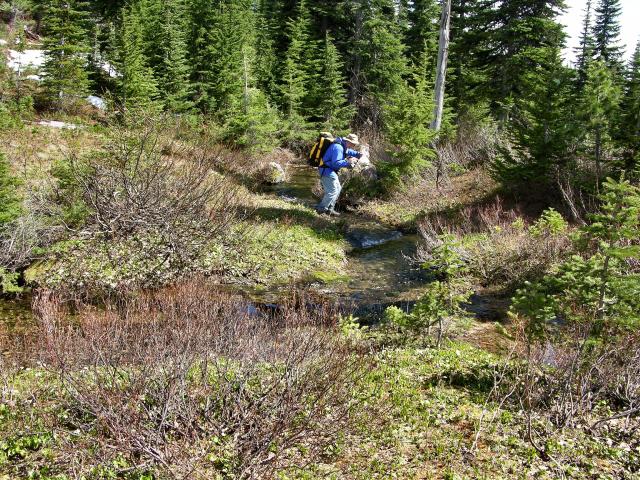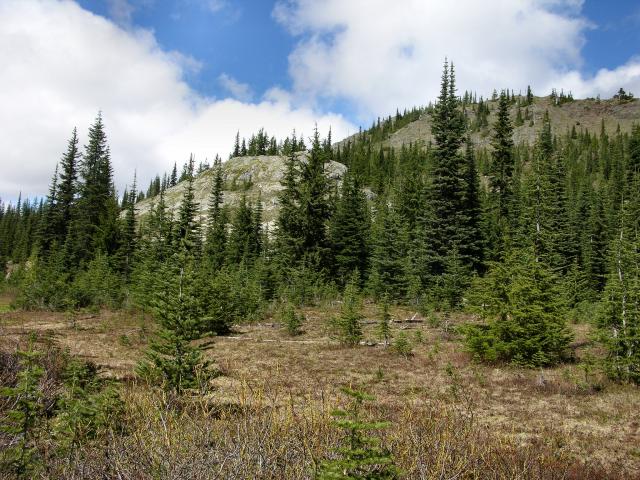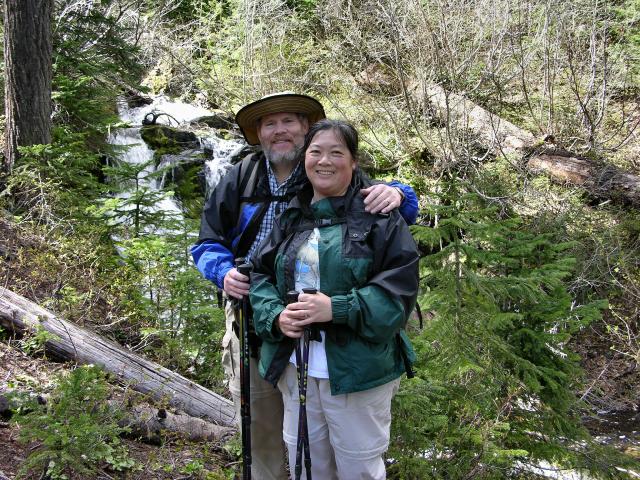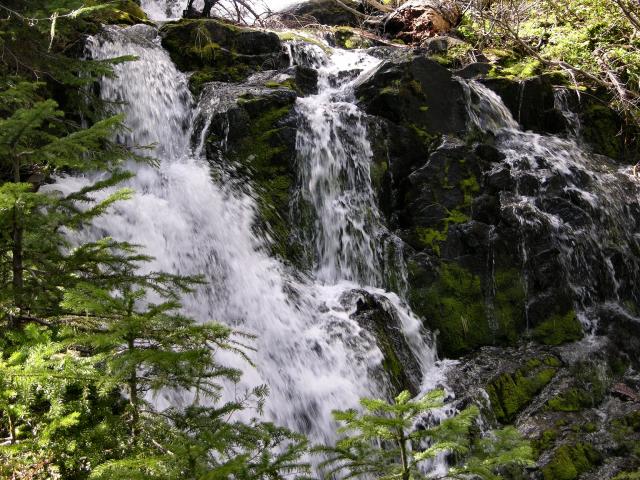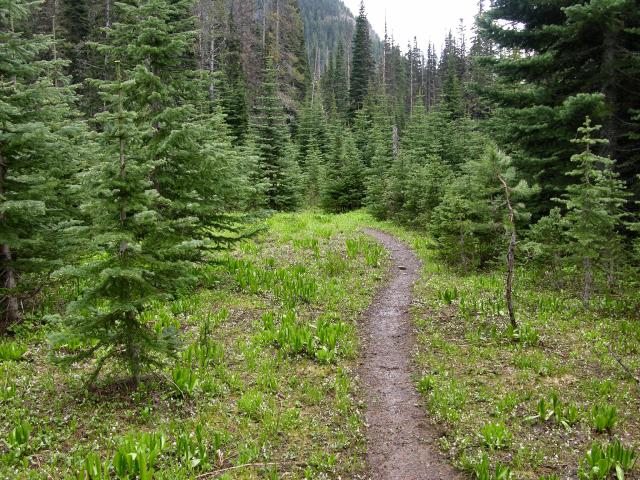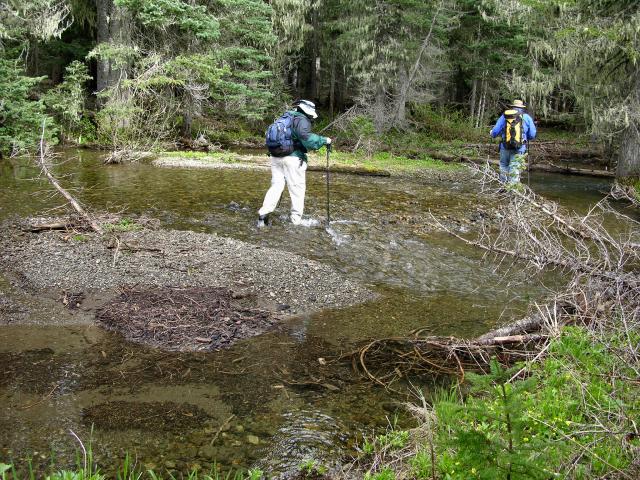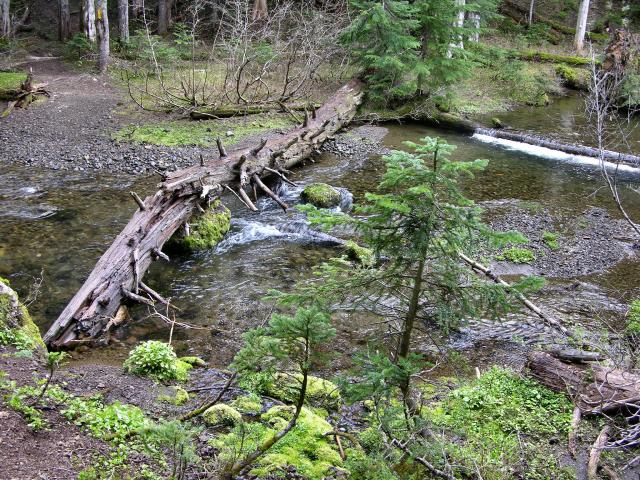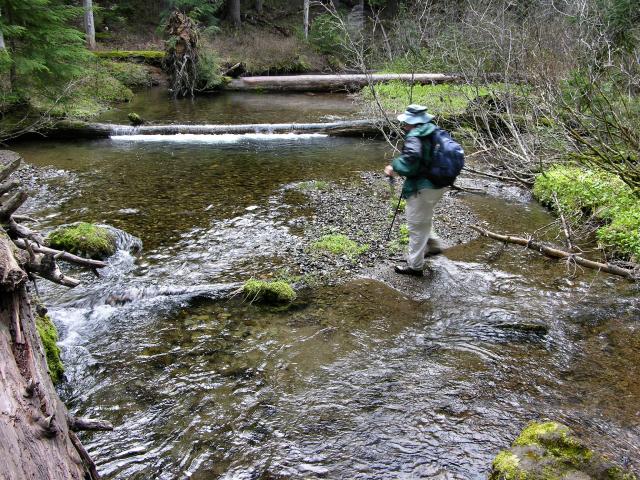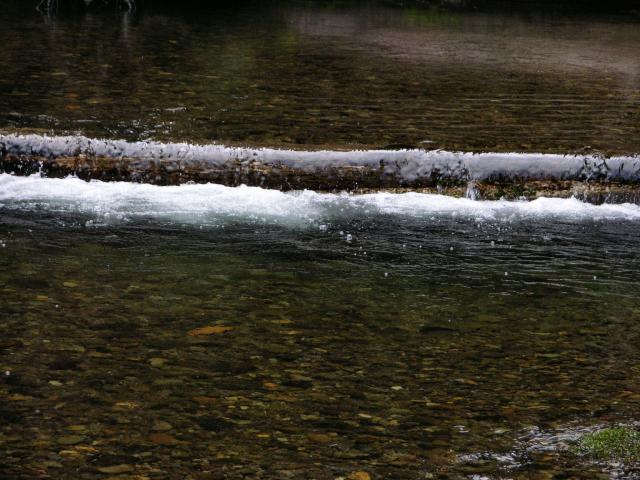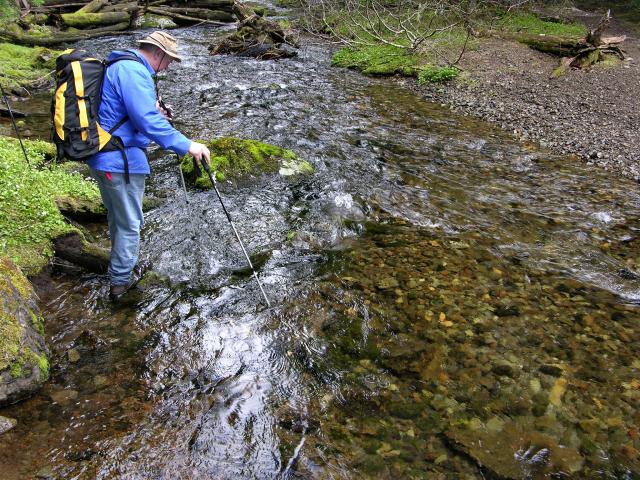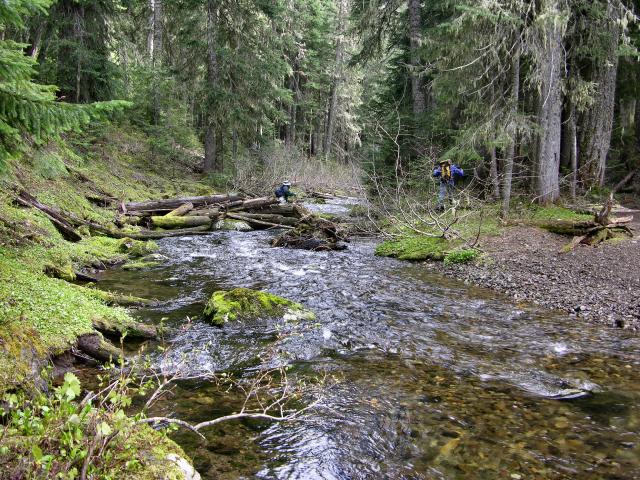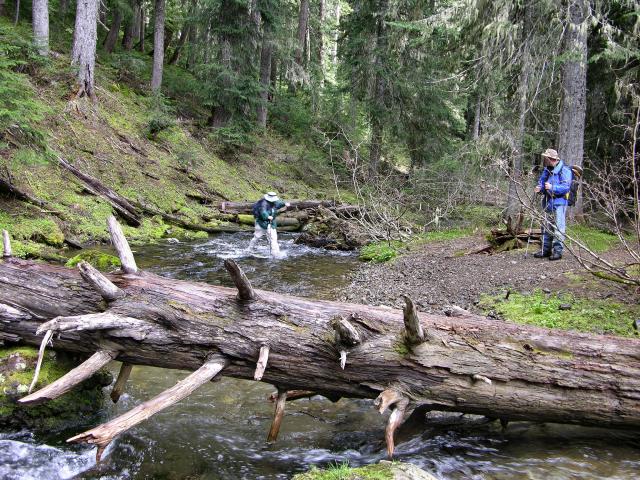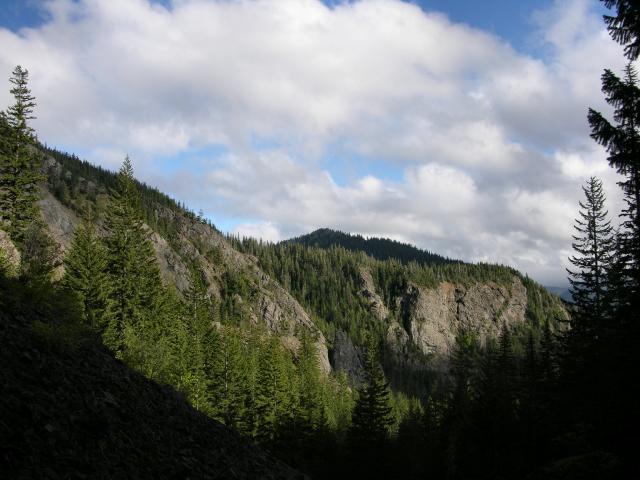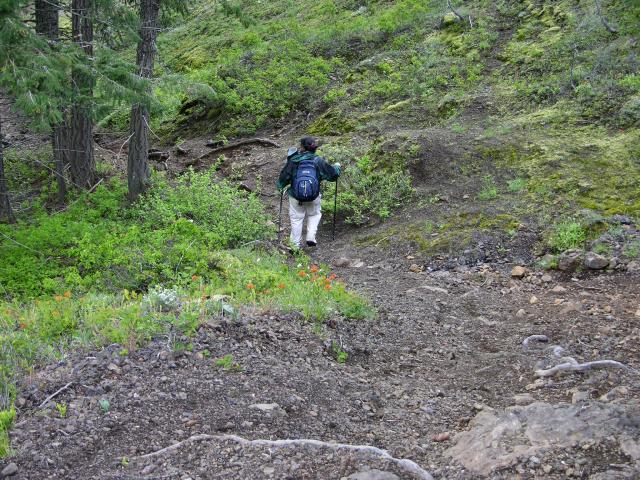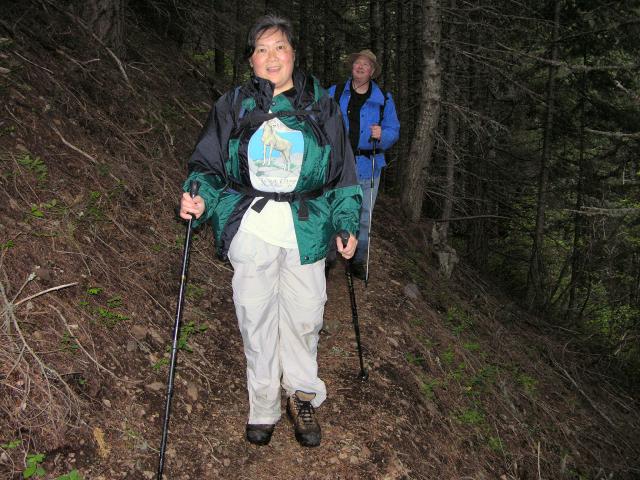 ---