San Diego - April 8-13, 2005




The sailing portion of this expedition is rated 4 mainsails on the Sailing Voyage Mainsail-o-meter.




The hiking portion of this expedition is rated 4 hiking boots on the Hiking Boot-o-meter.
We were down in San Diego at a customer site for the week (thanks to Gary, Dennis, Paul, and Tim for their usual hospitality and all their help) and hung around the following Saturday for some fun. It was repeatedly decreed by "She Who Speaks With Authority" that there would be no trip to Tijuana for the much-missed Iguanas-Ranas T-shirt, so it was decided that we would go sailing on Mission Bay in the morning and wander around Torrey Pines State Park in the afternoon.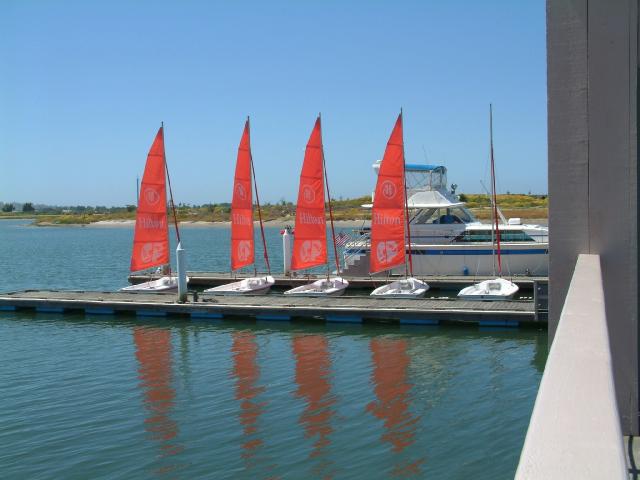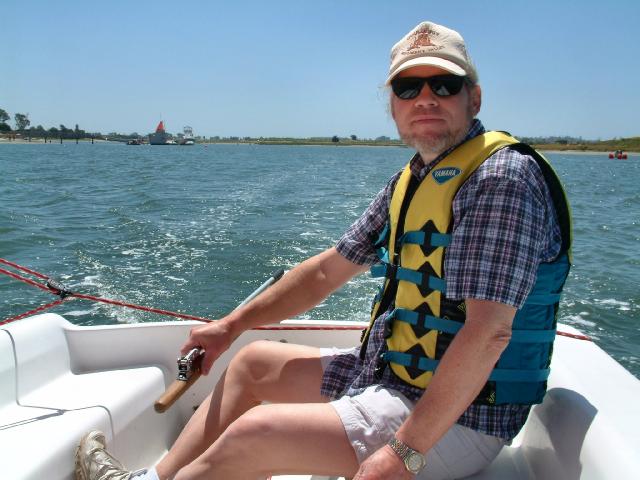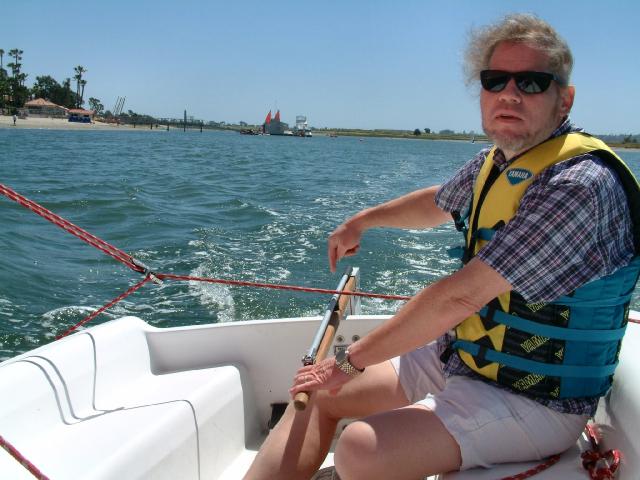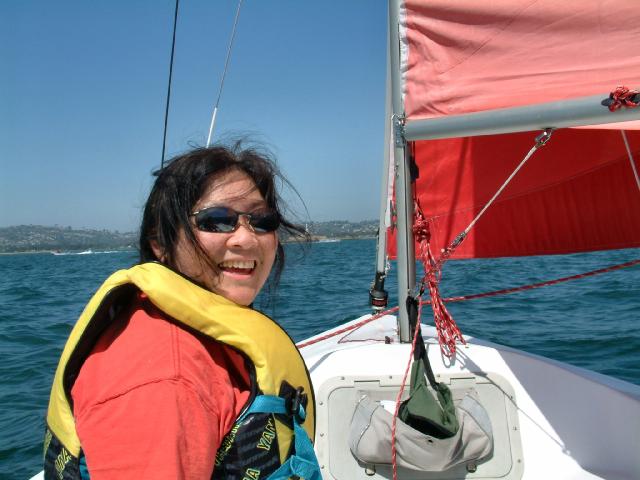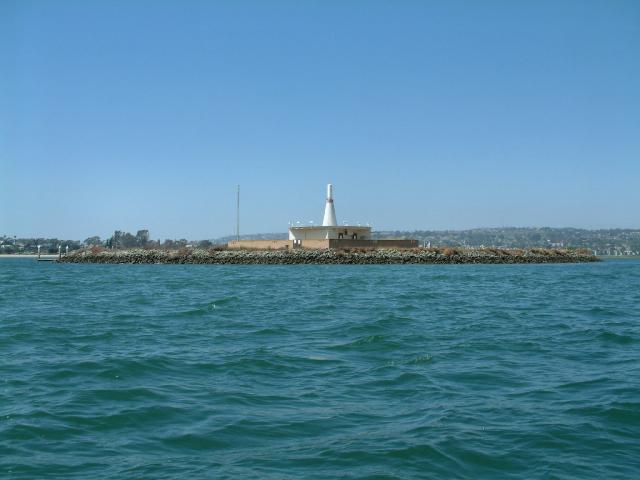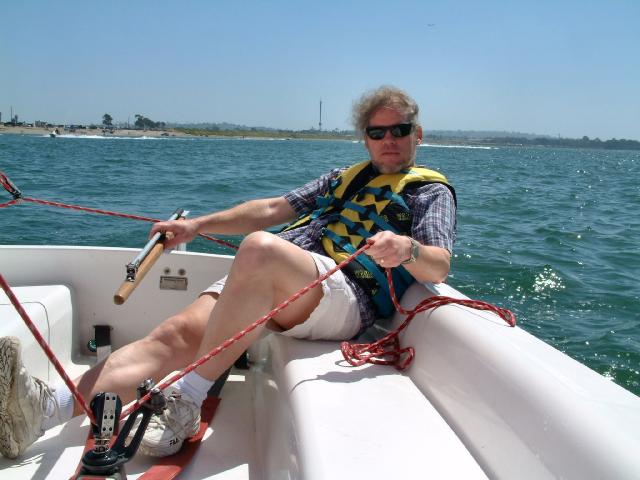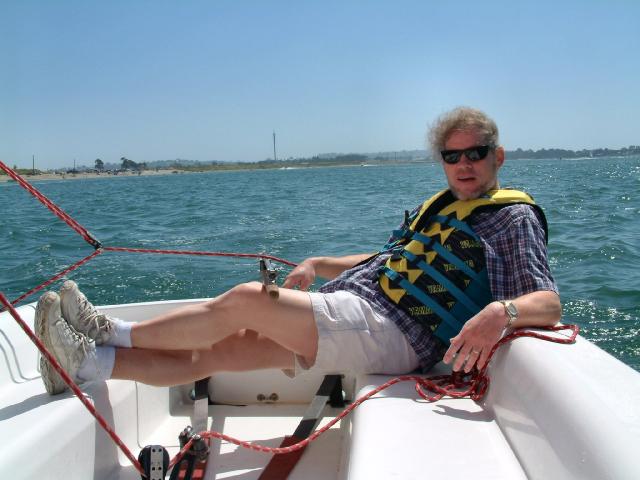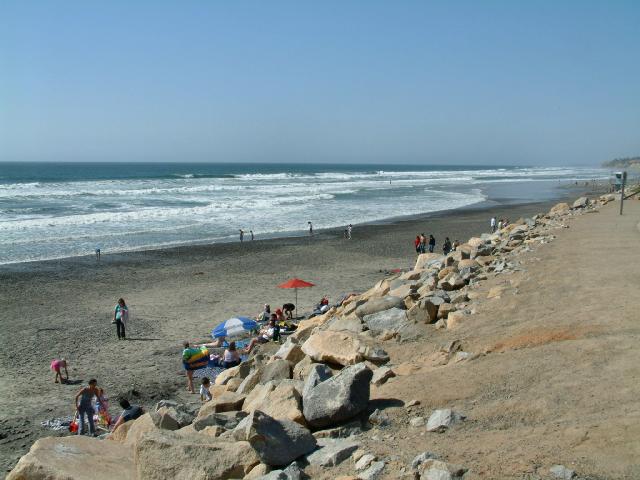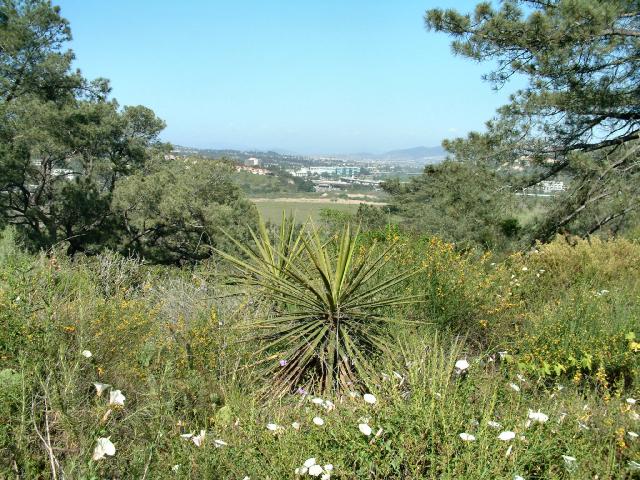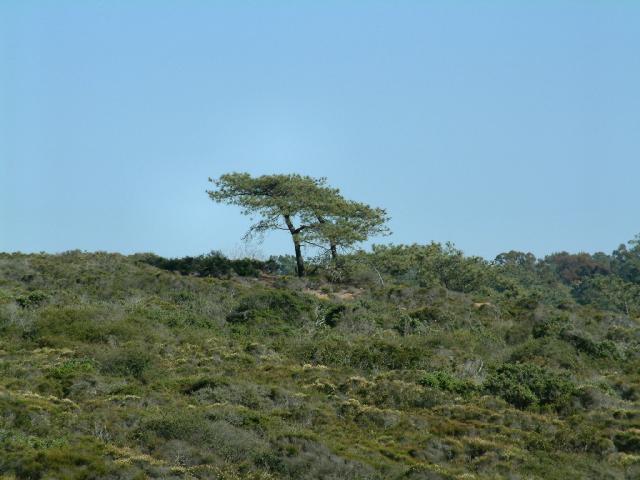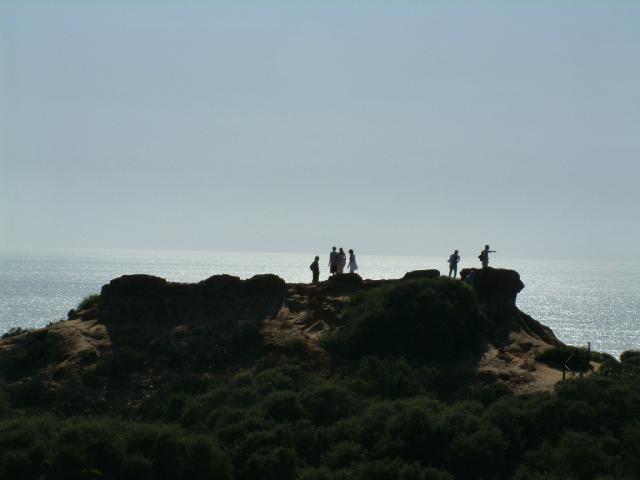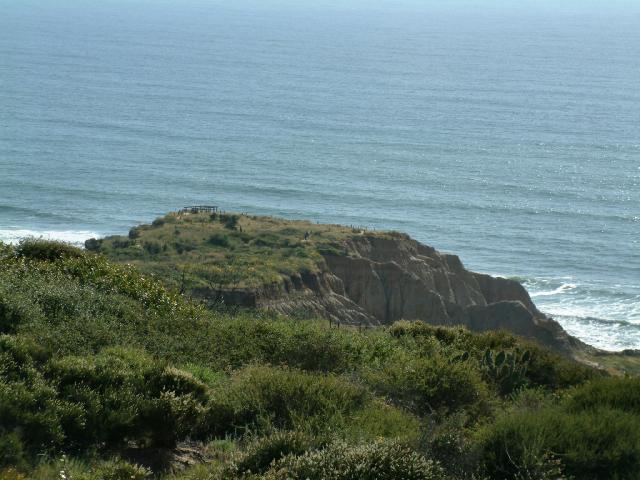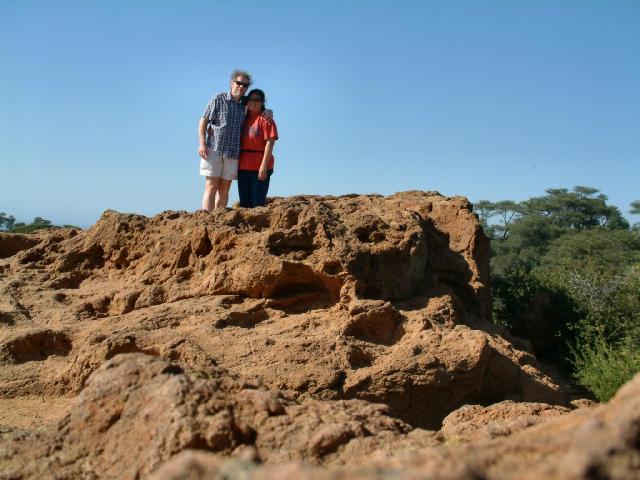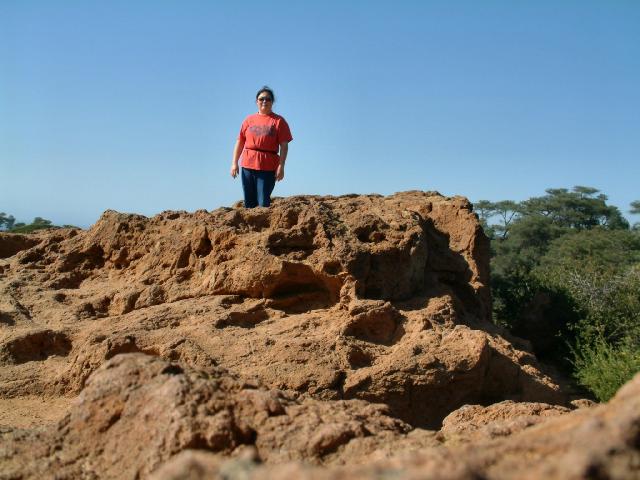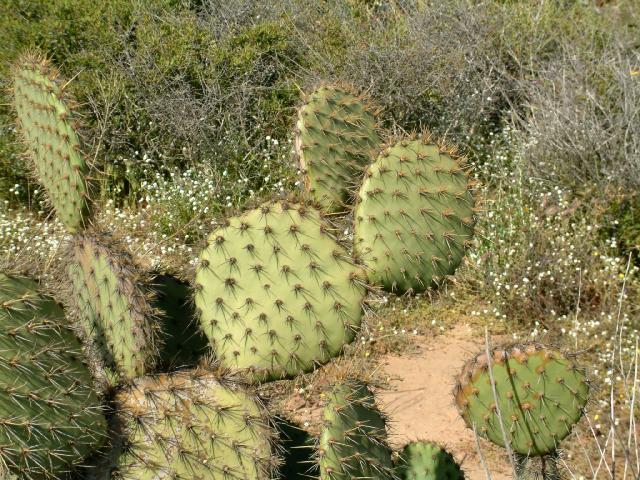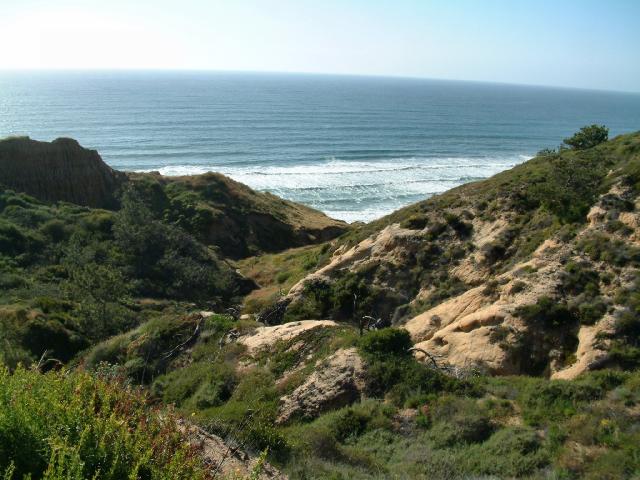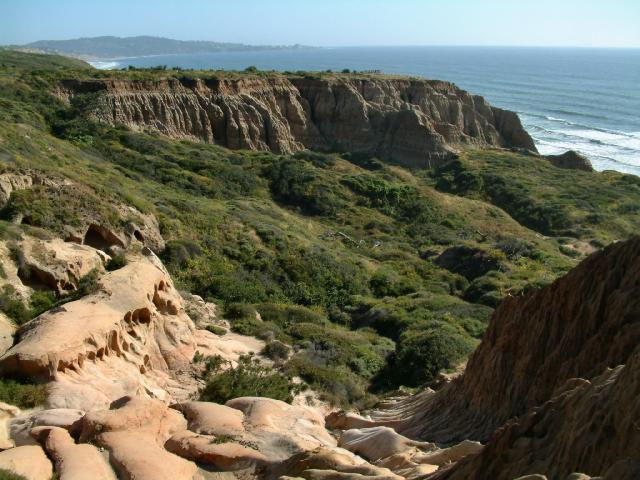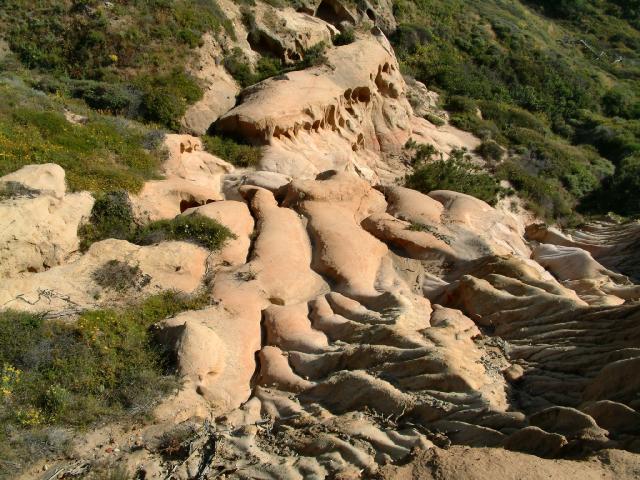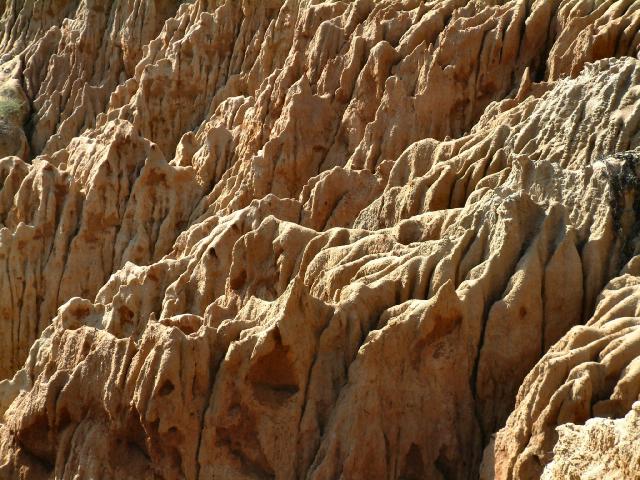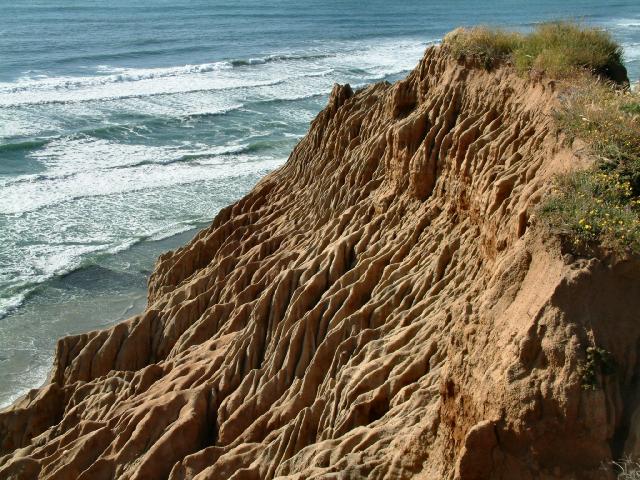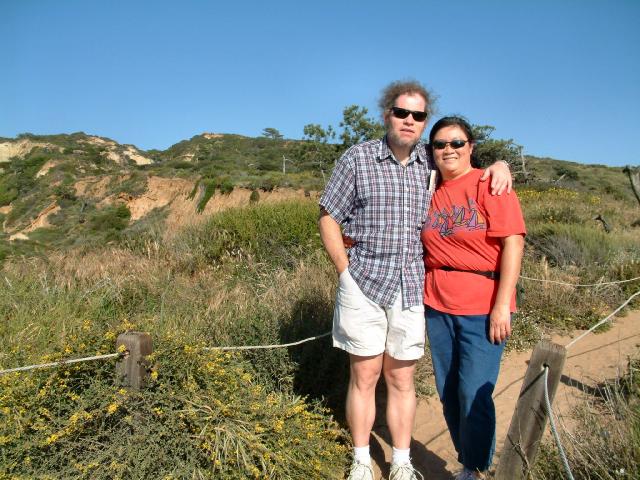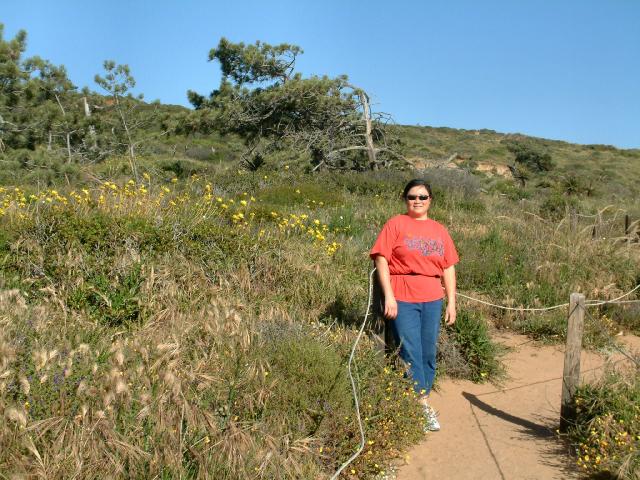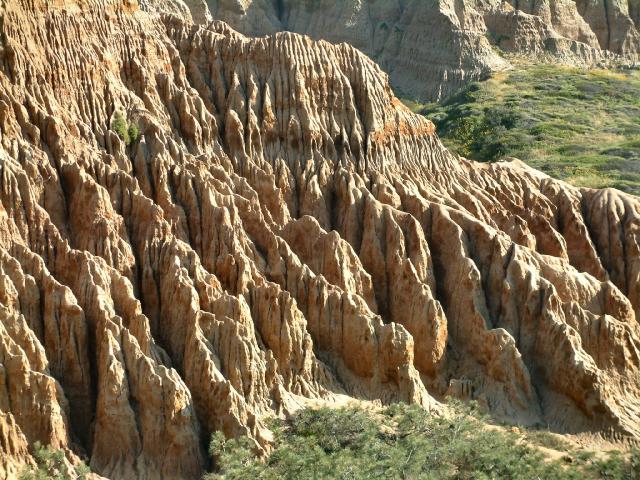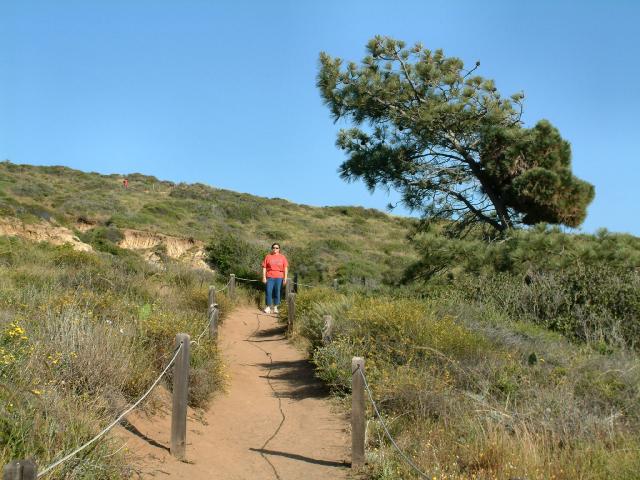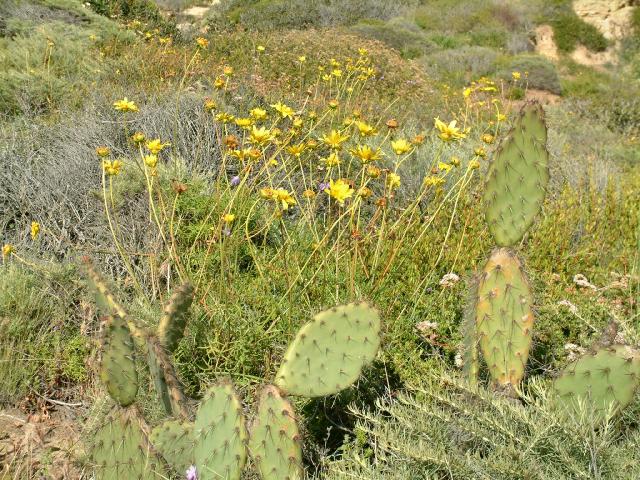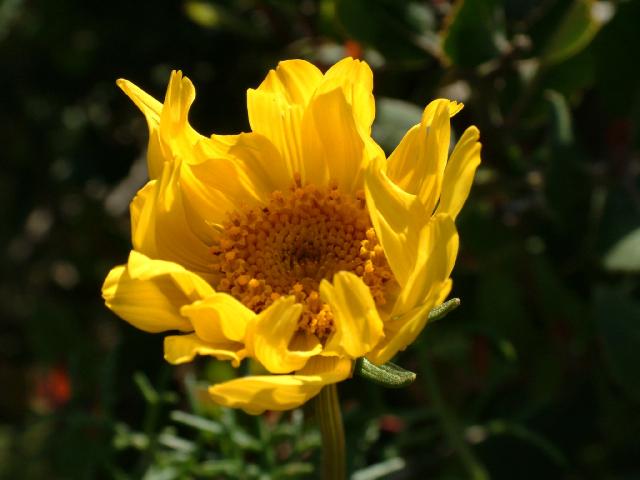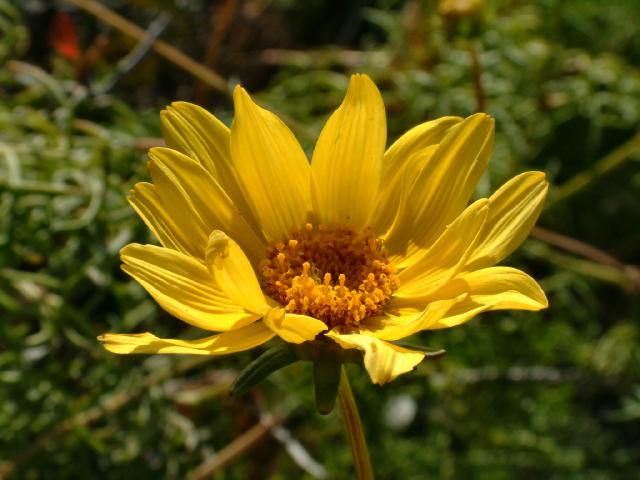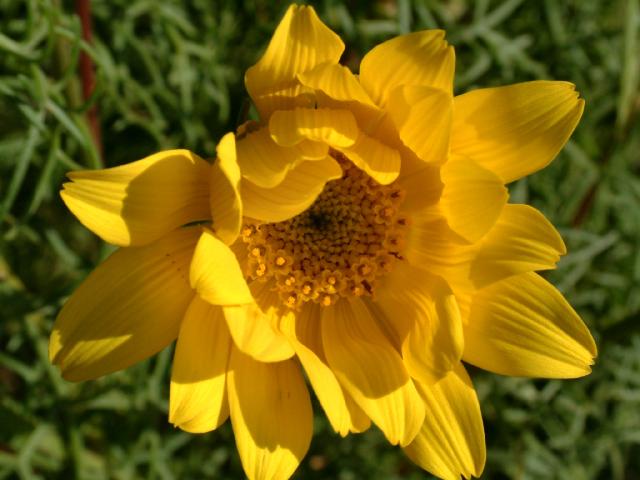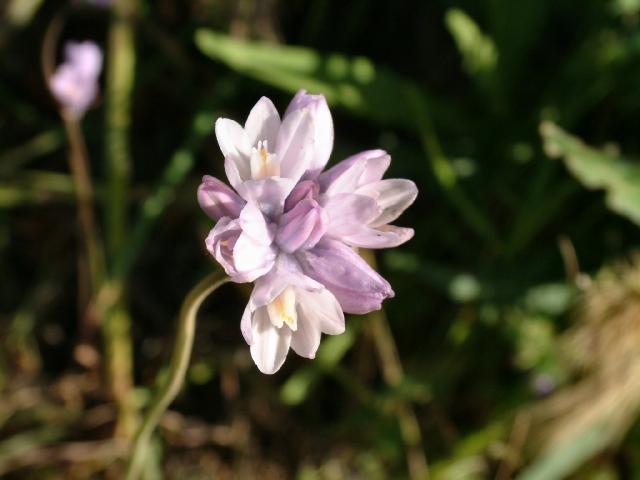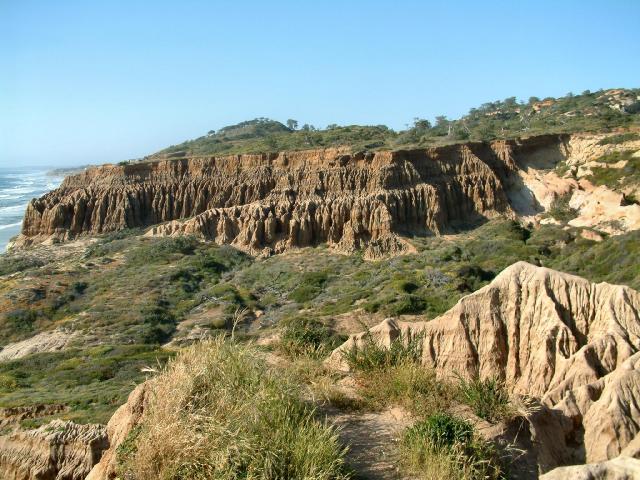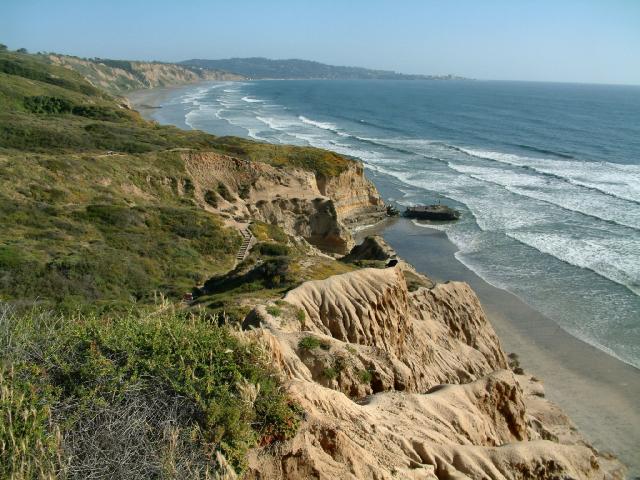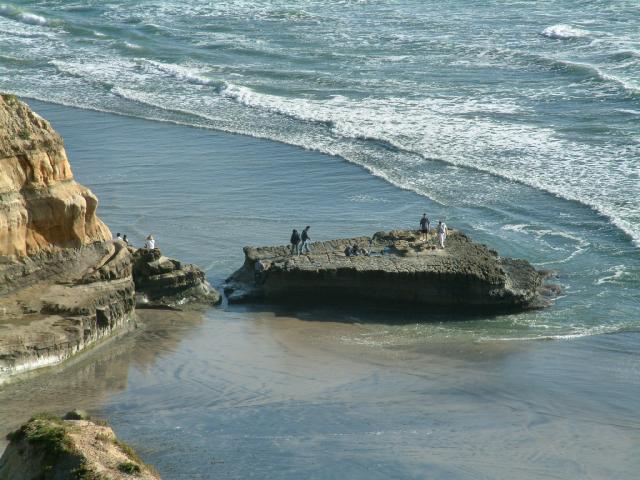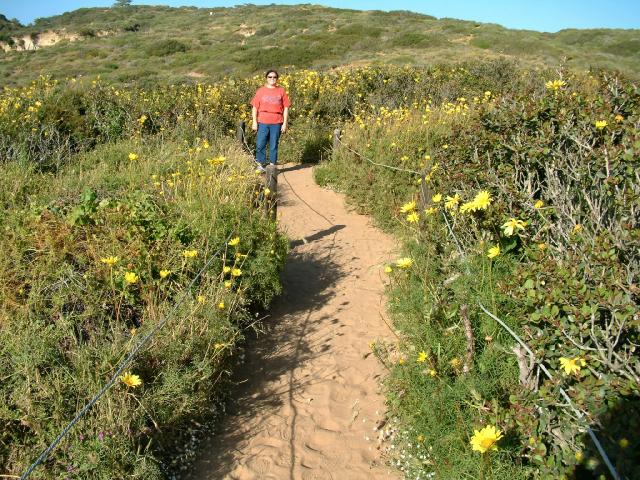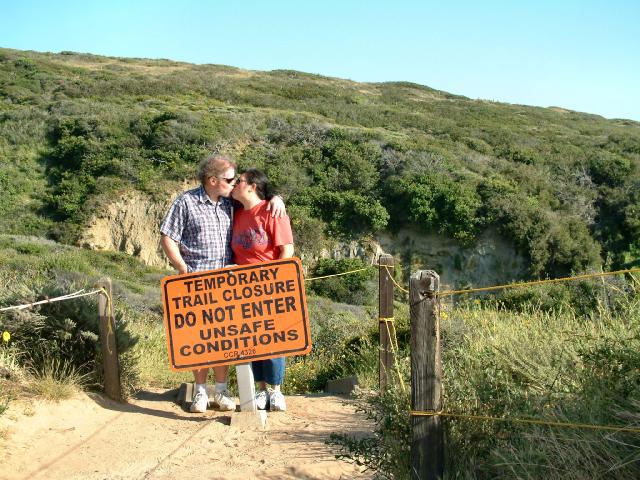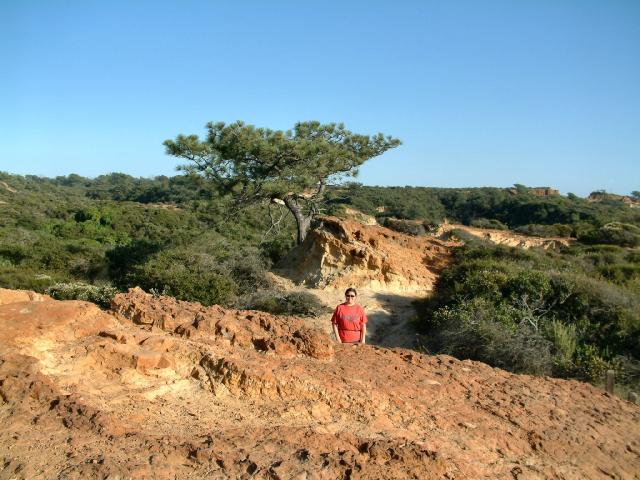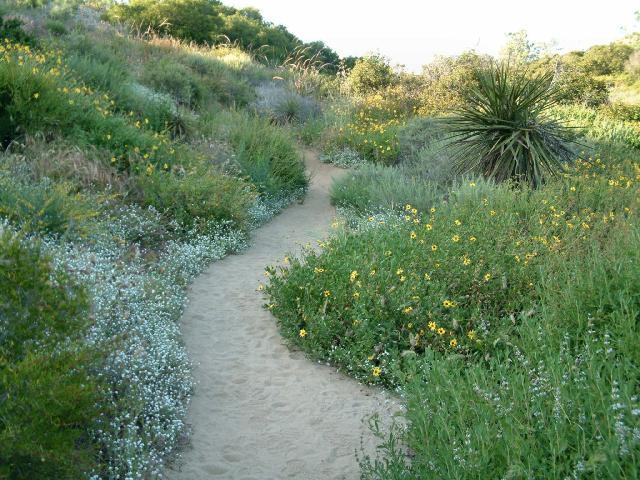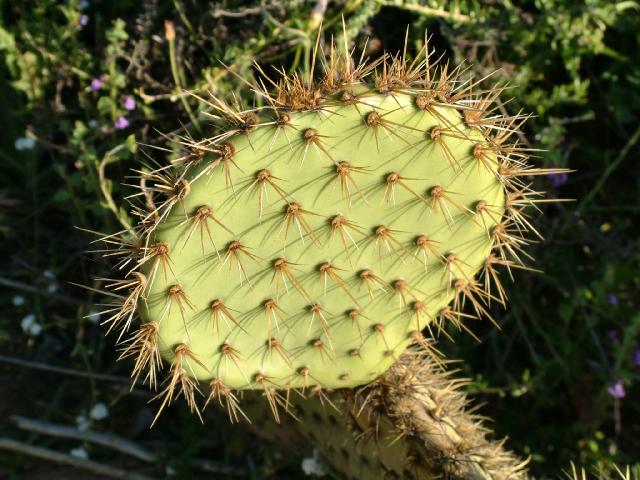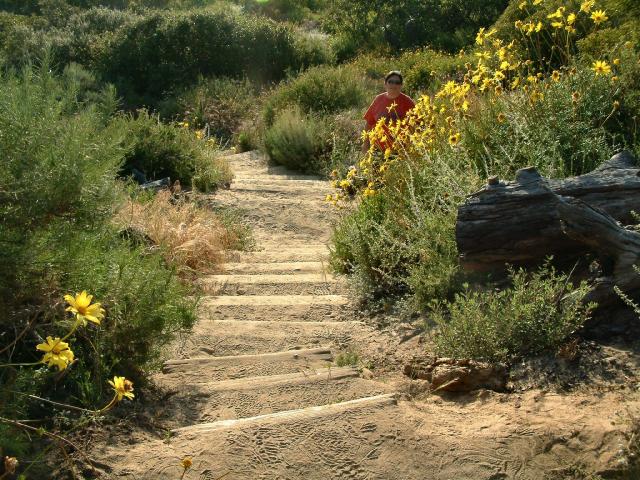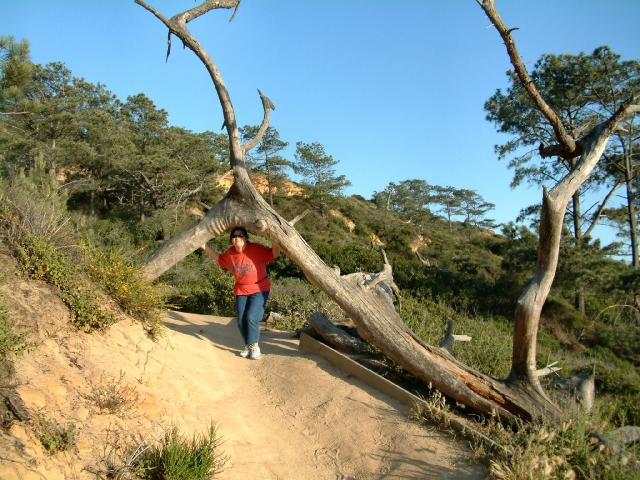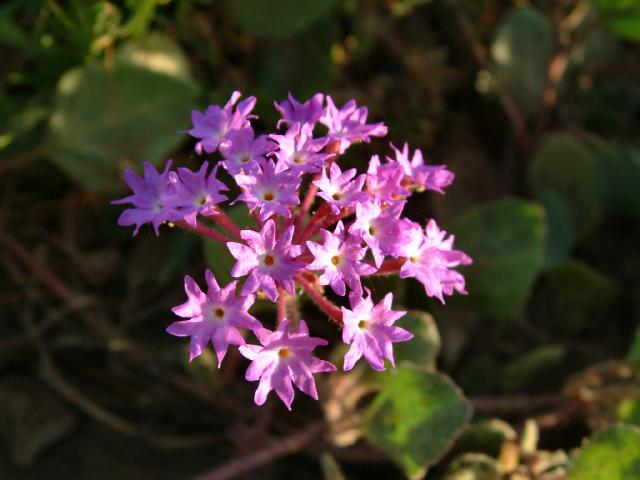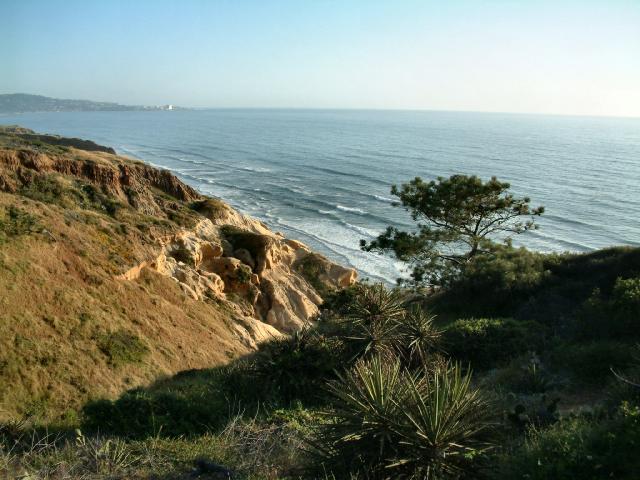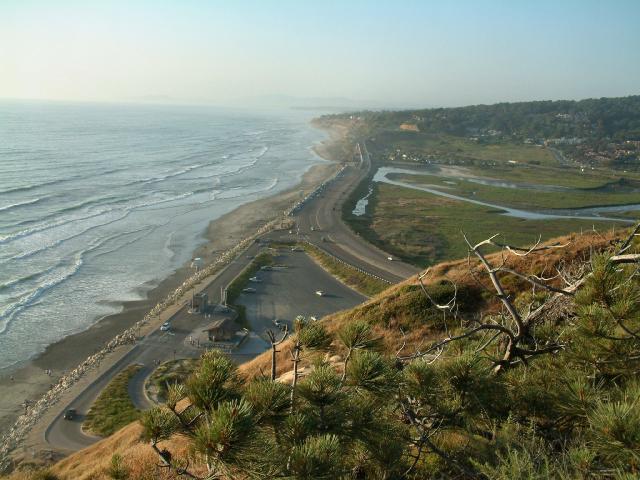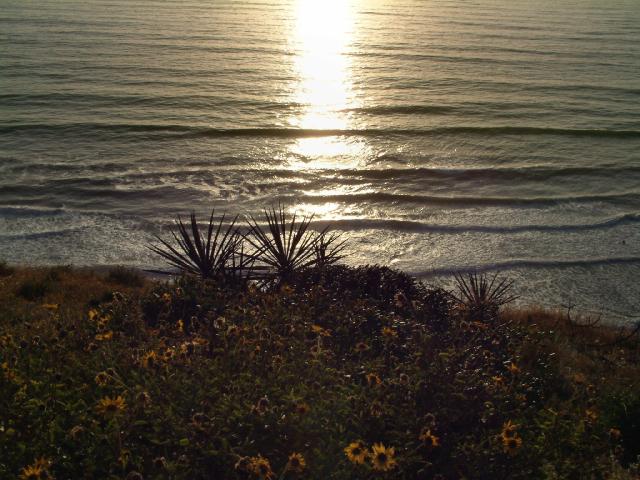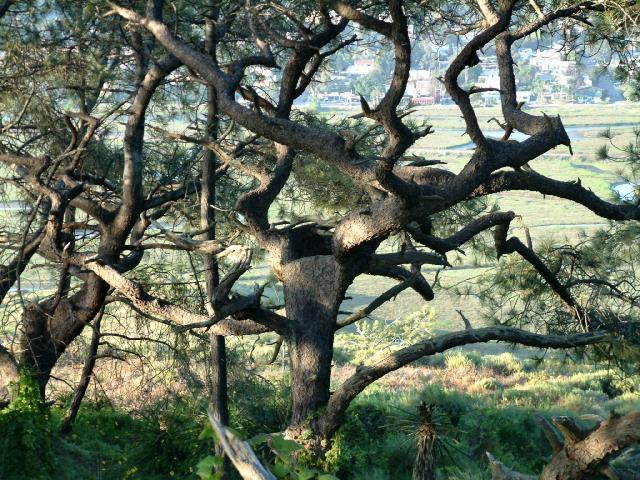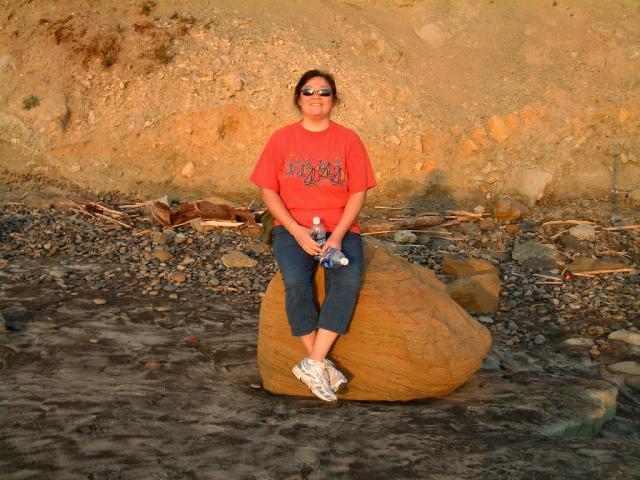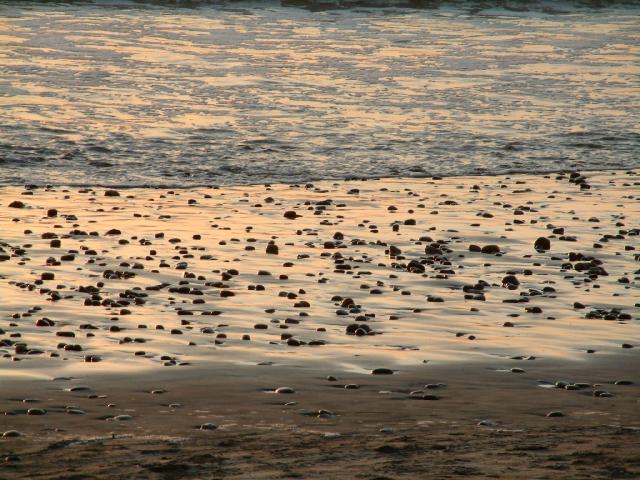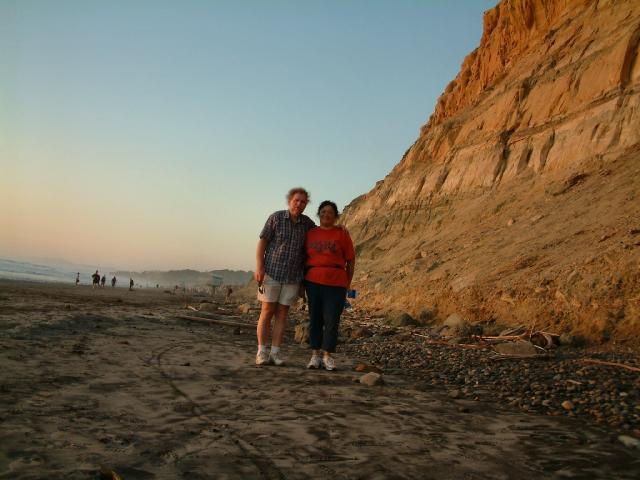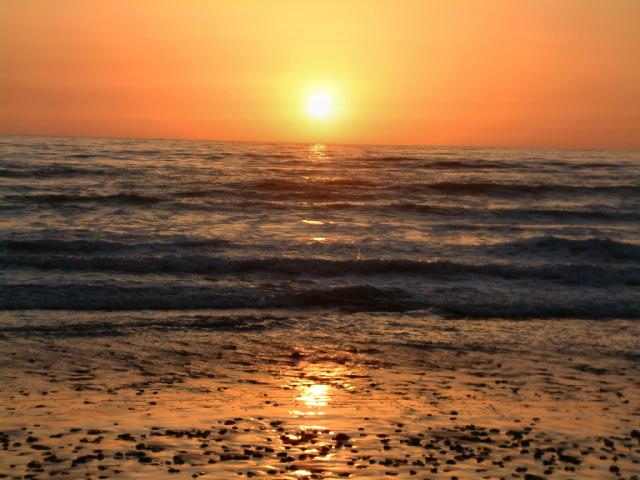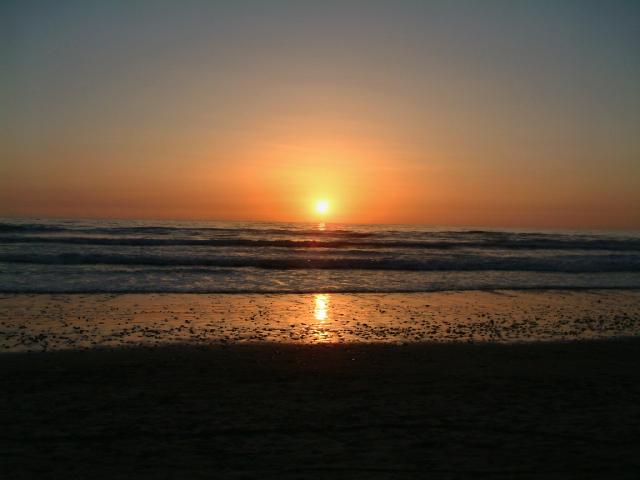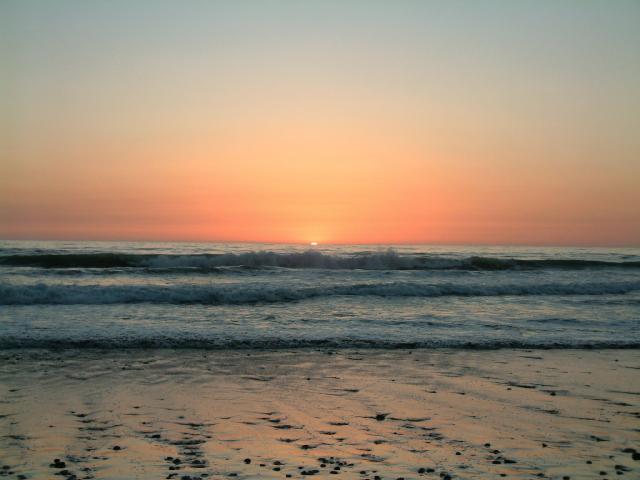 ---