Skyline Lake -- January 2, 2005




This snowshoe expedition is rated 4 high-tech $60.00 polycarbonate avalanche shovels out of 5 on the Snowshoe Expedition Shovel-o-meter.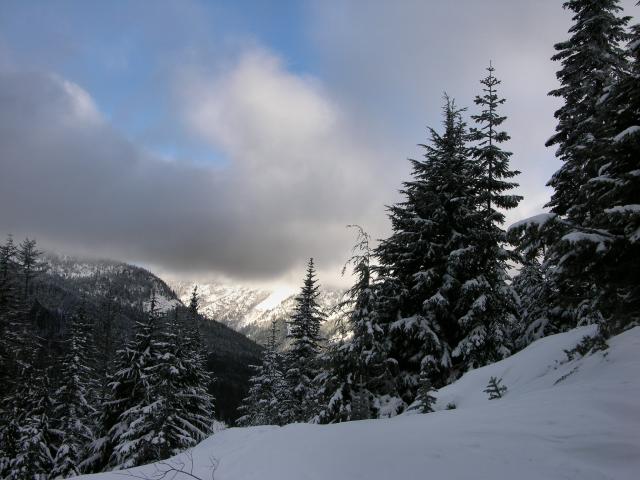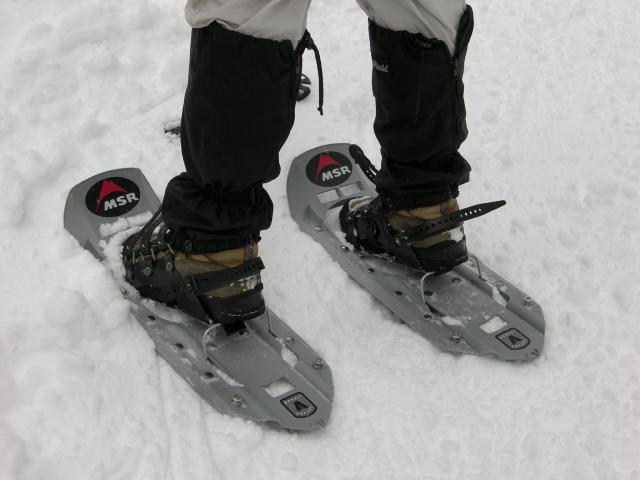 Sue stepped smartly up
the slope once she started using
her Televators!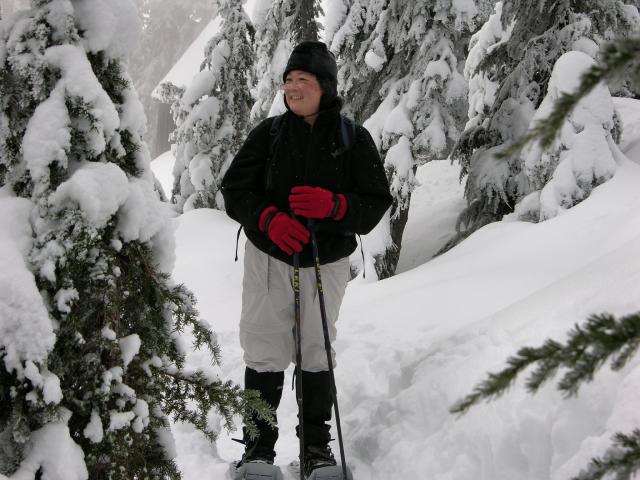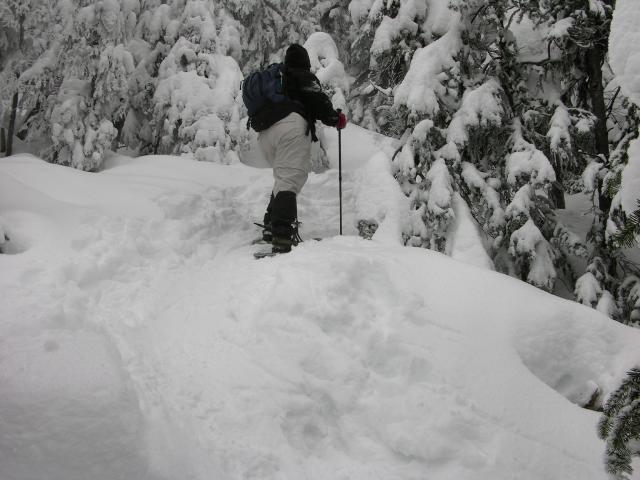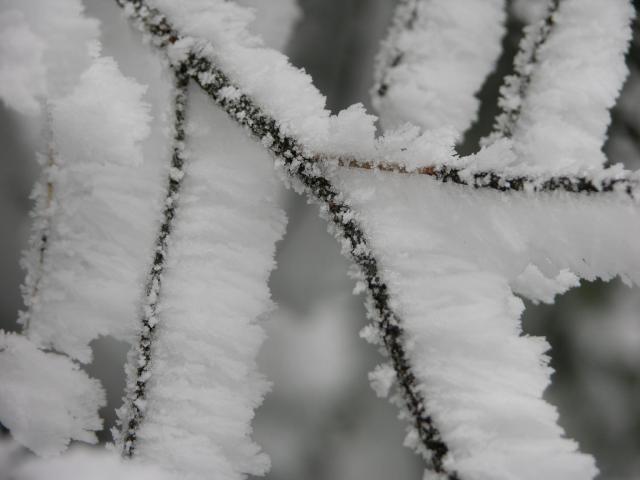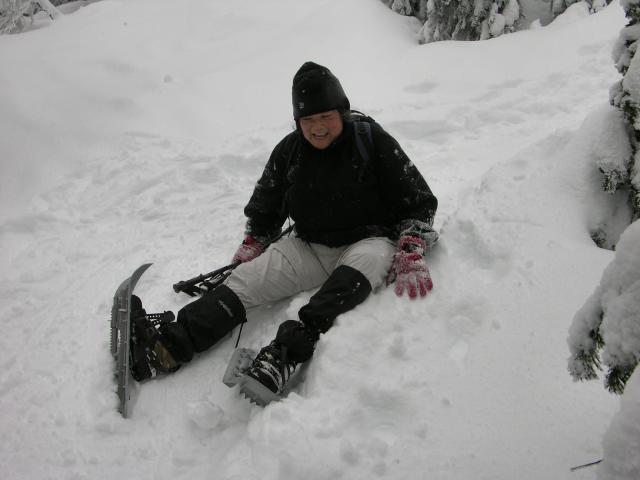 Just remember that,
when things start to get too steep,
when all else fails - buttslide!
Instead of taking
more digital photographs,
help Sue climb back up.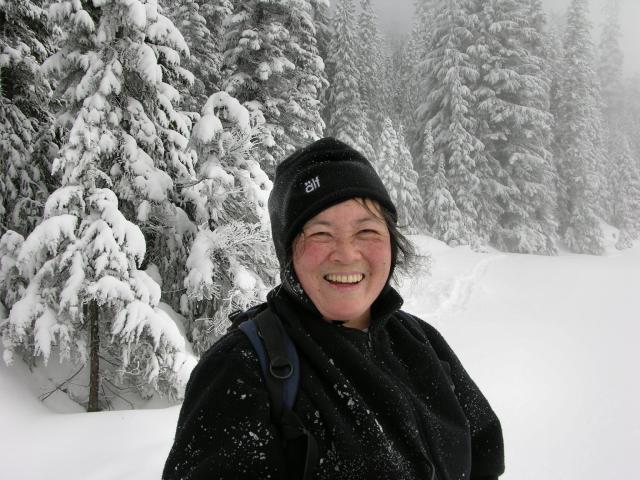 In spite of all she
had been through, Sue was ready
to do it all again.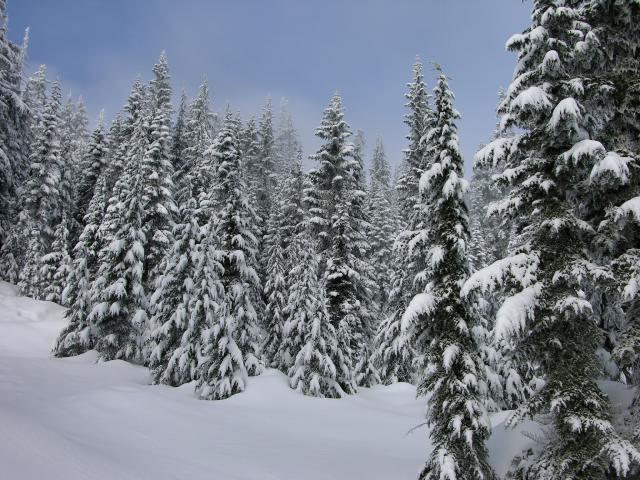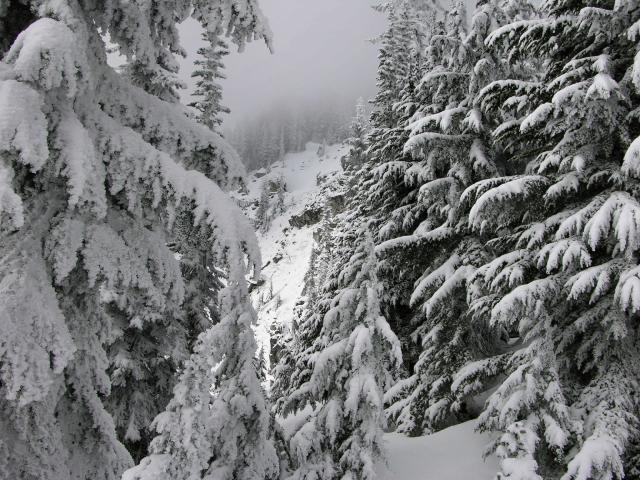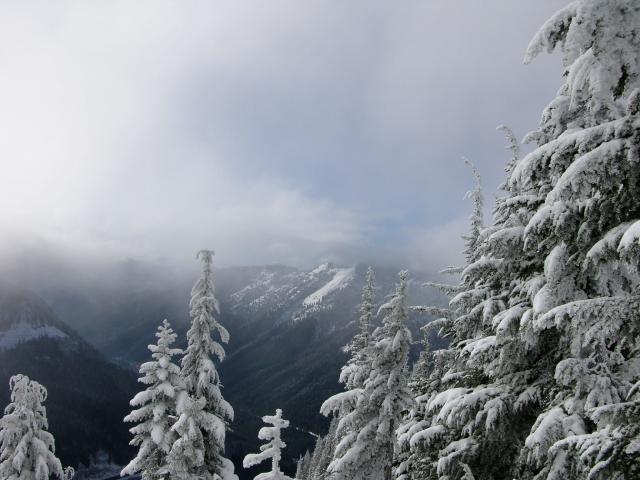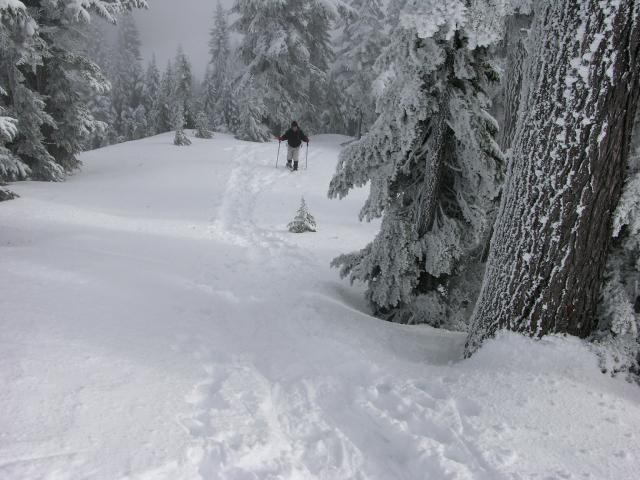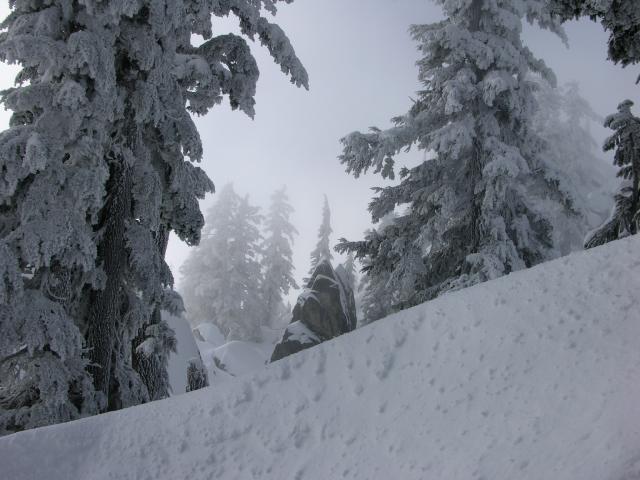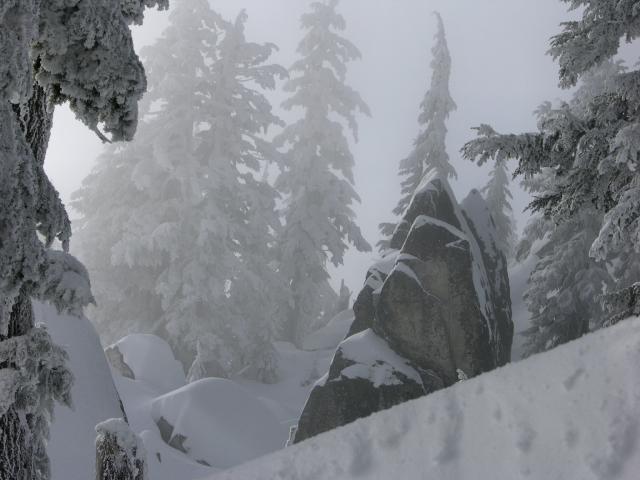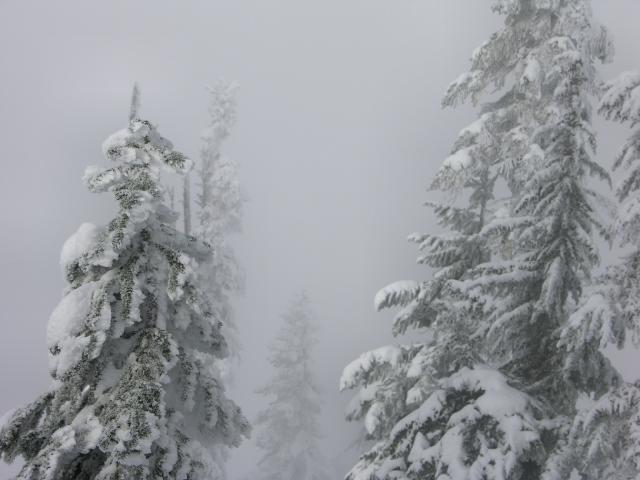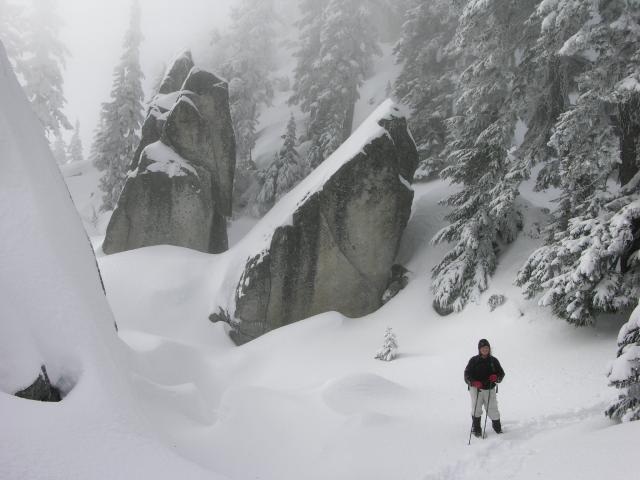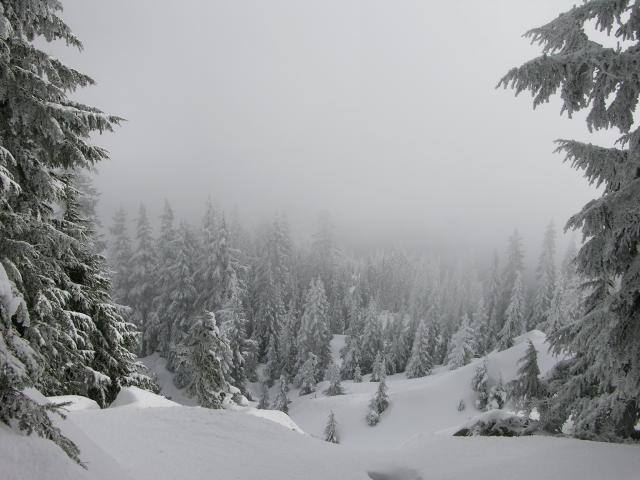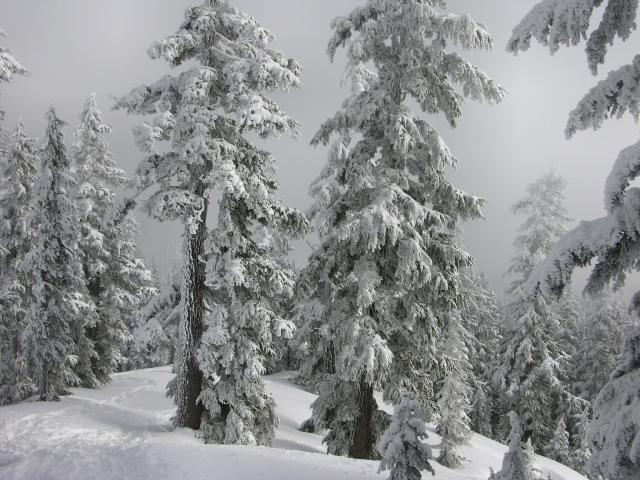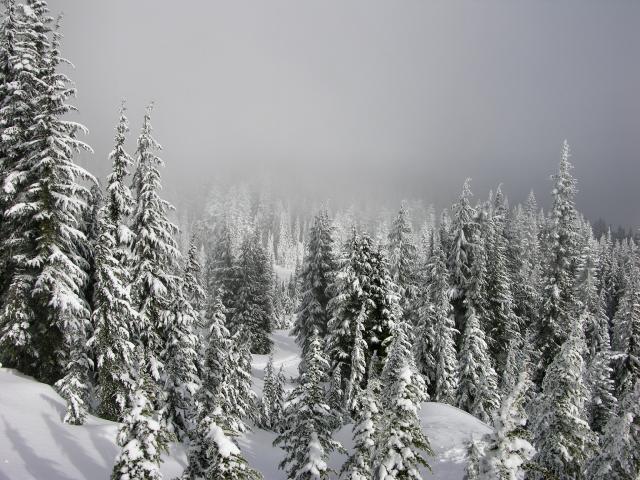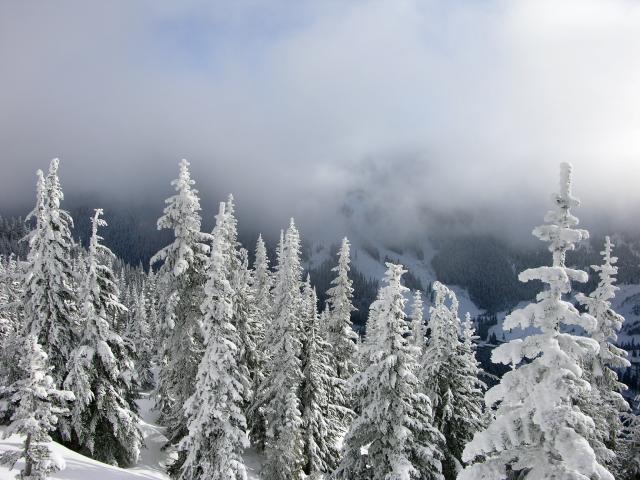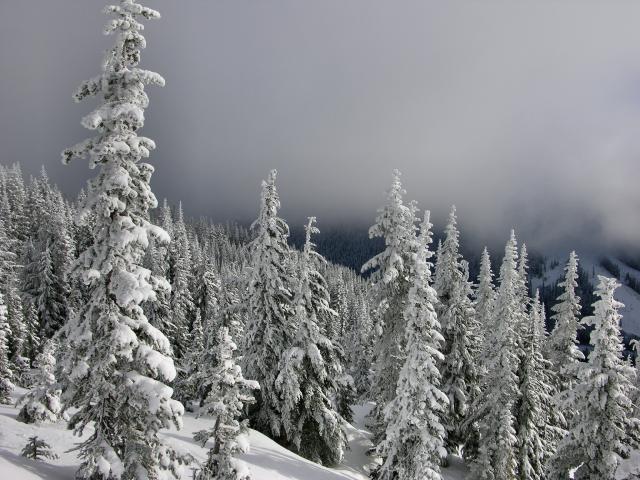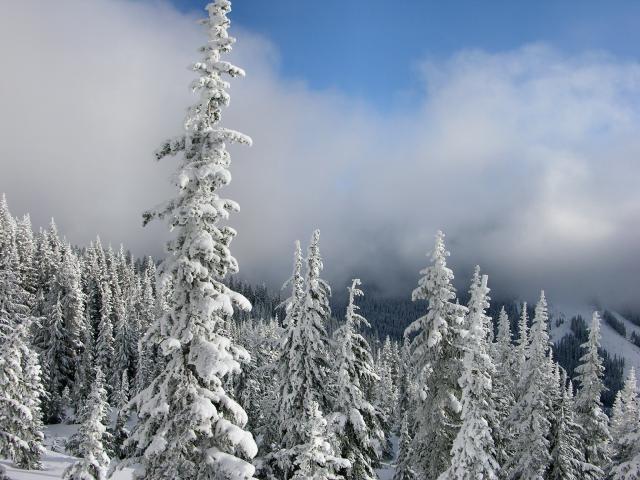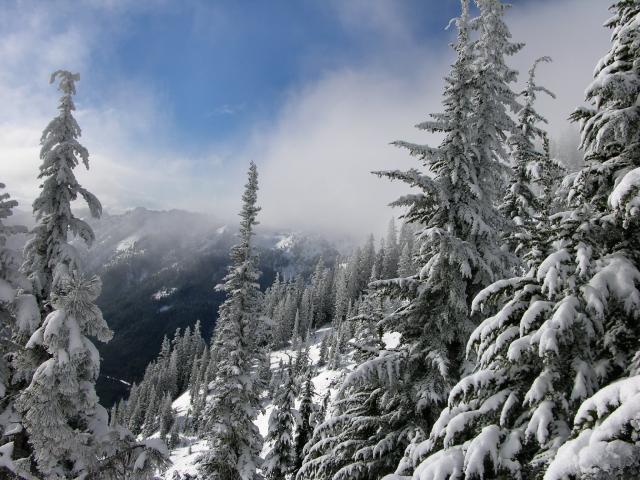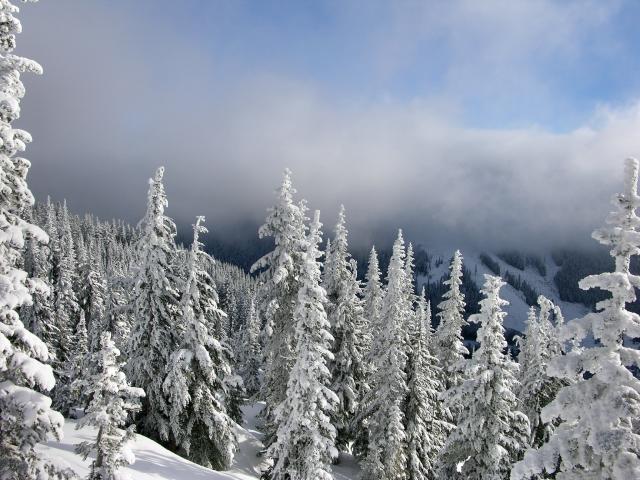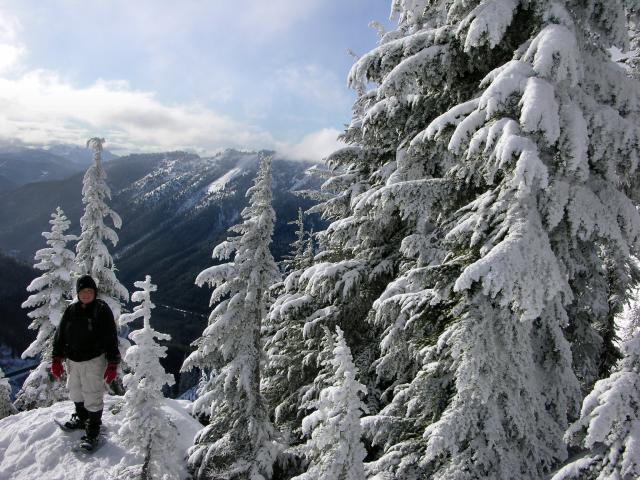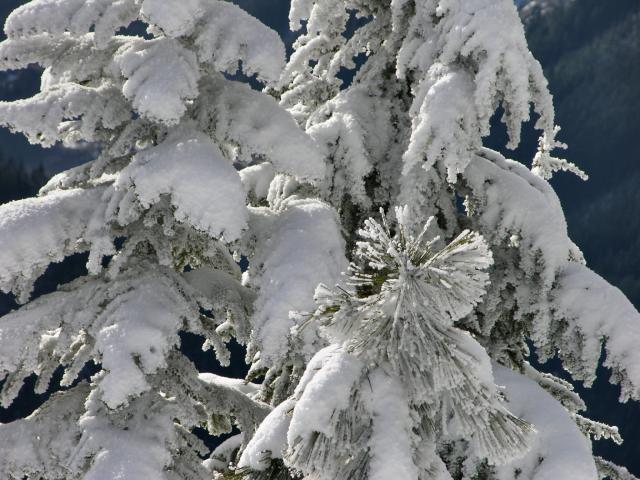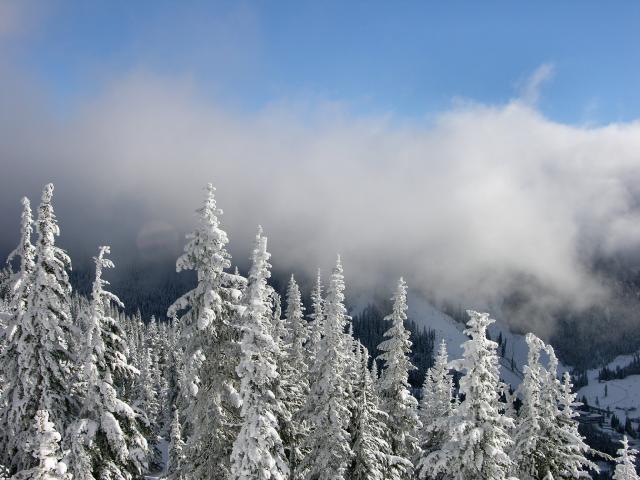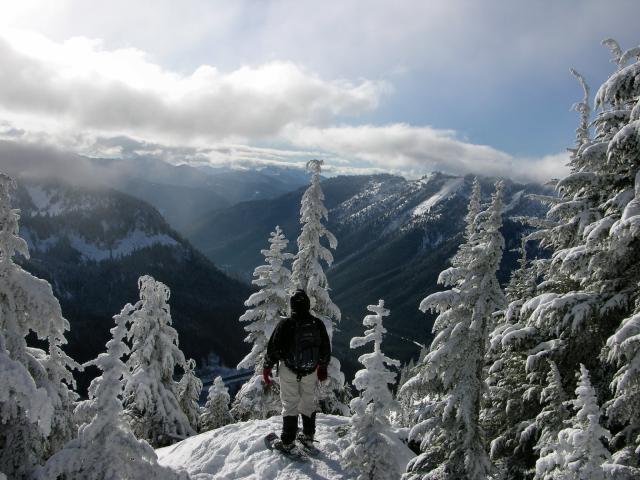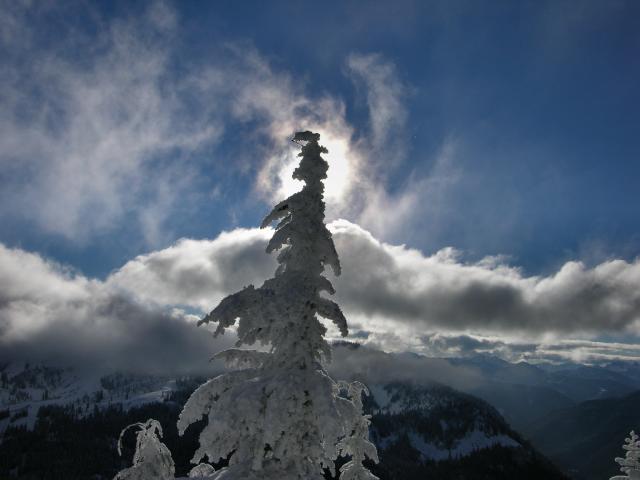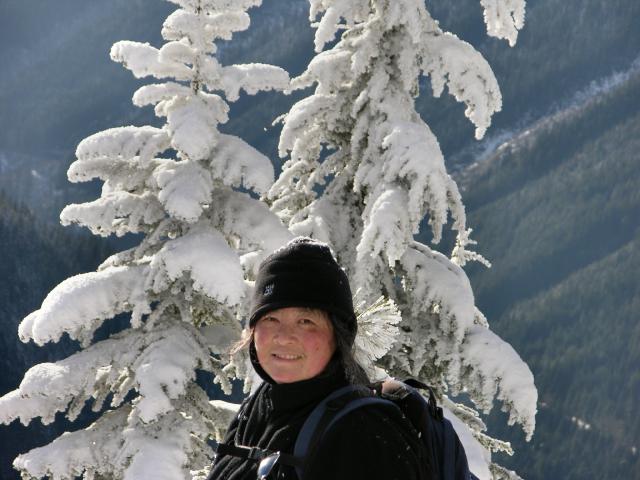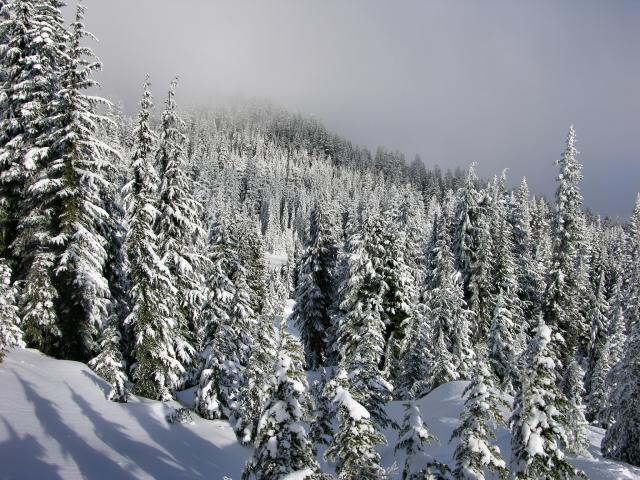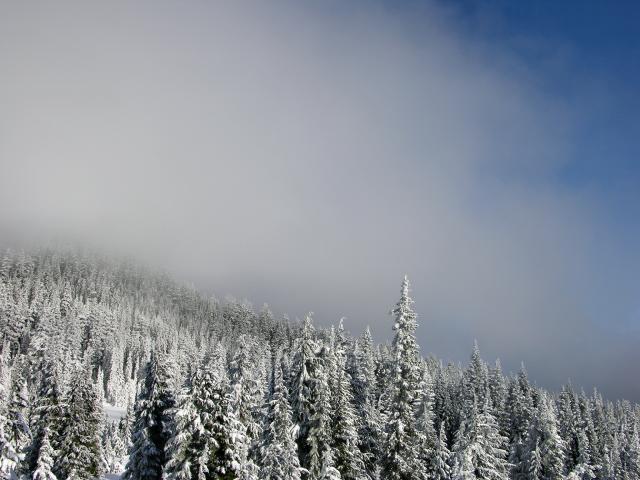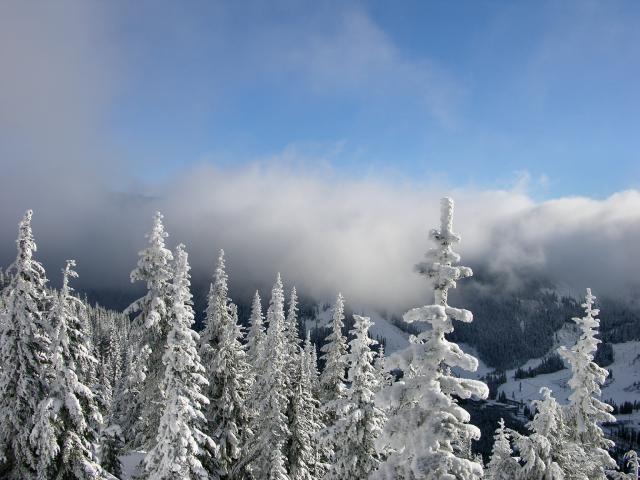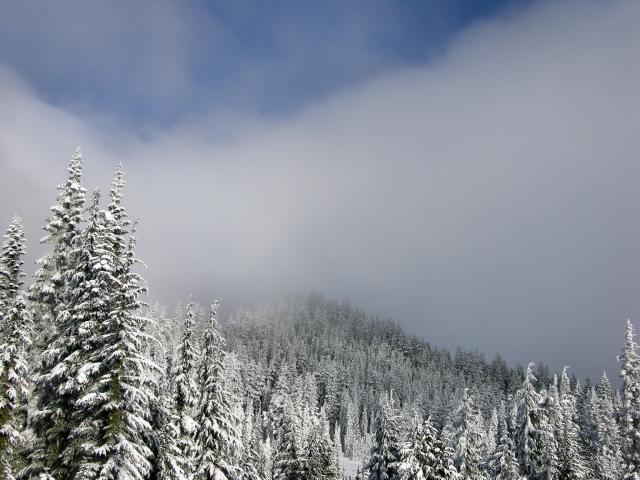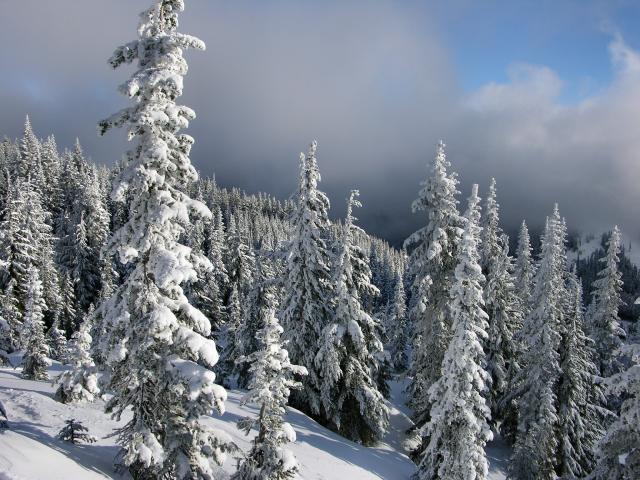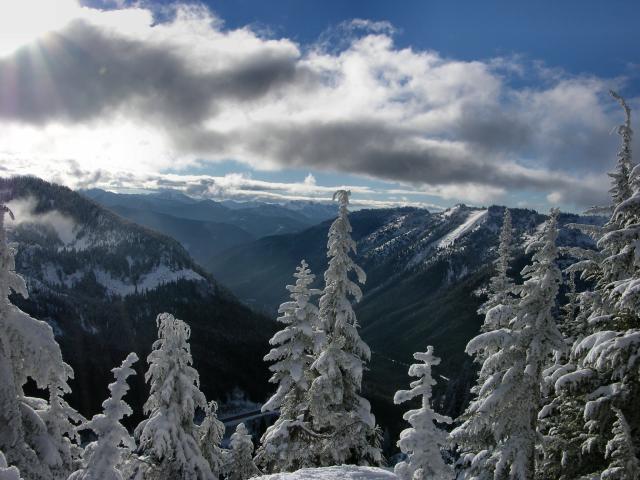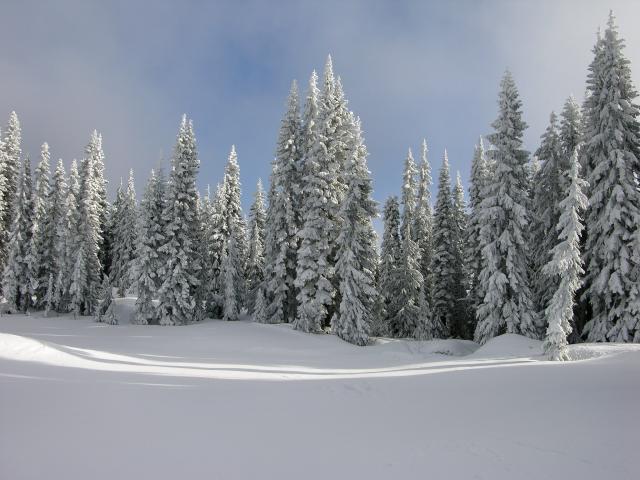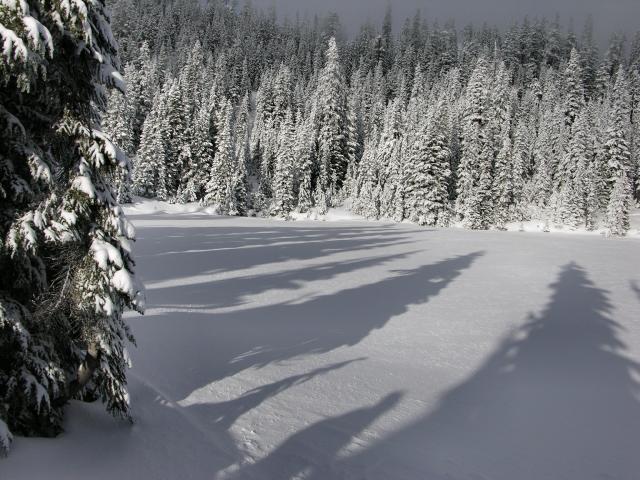 Shadows of fir trees
on a frozen lake. The short
one is really Sue!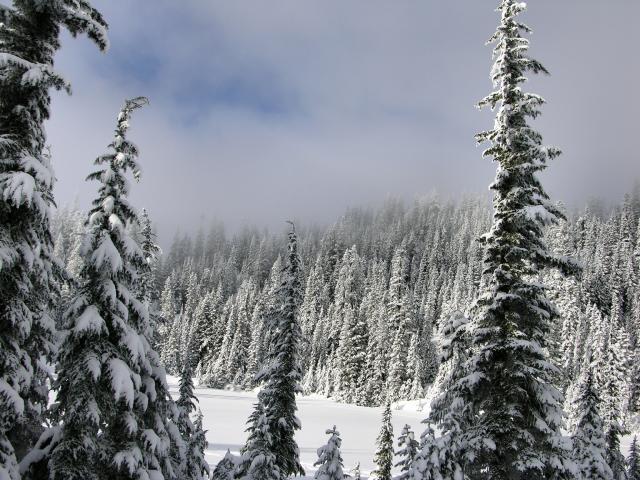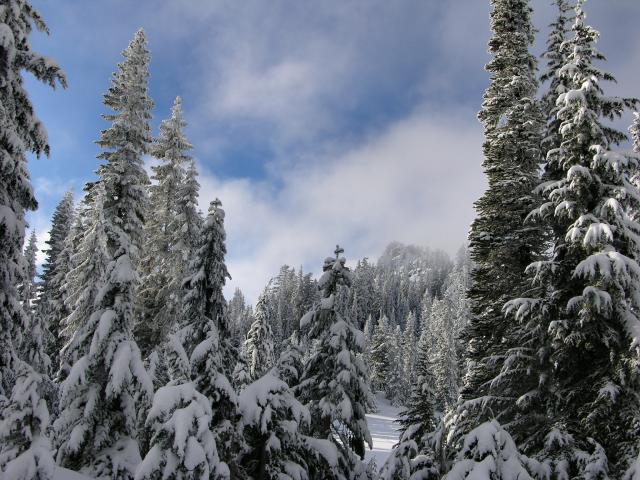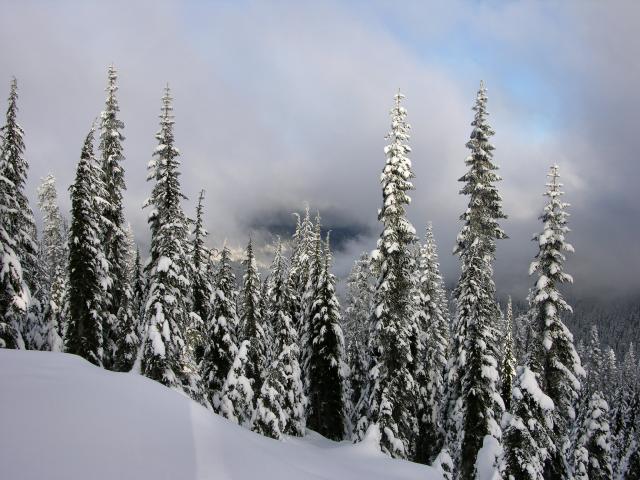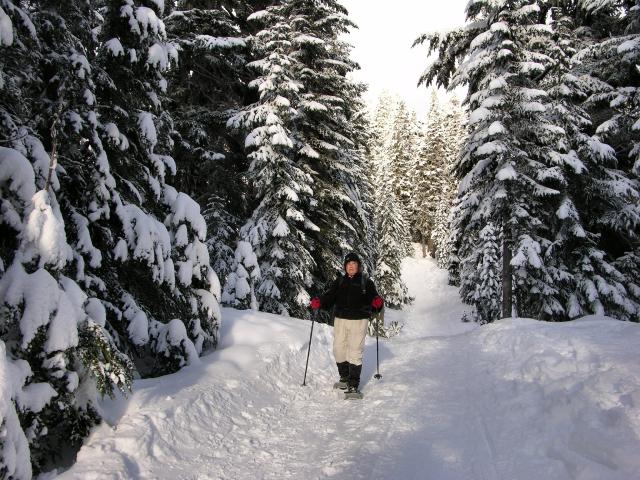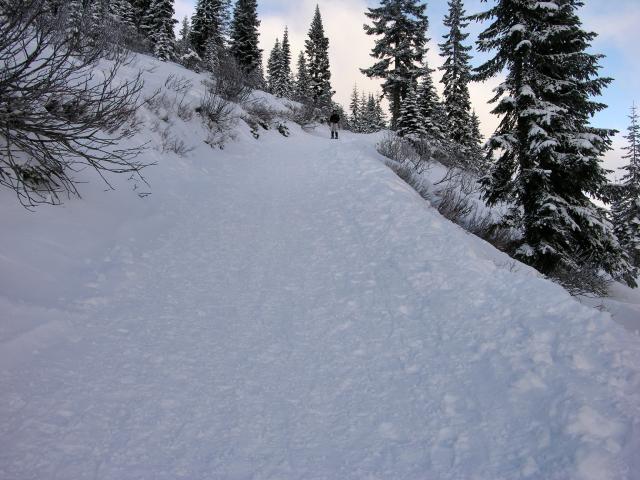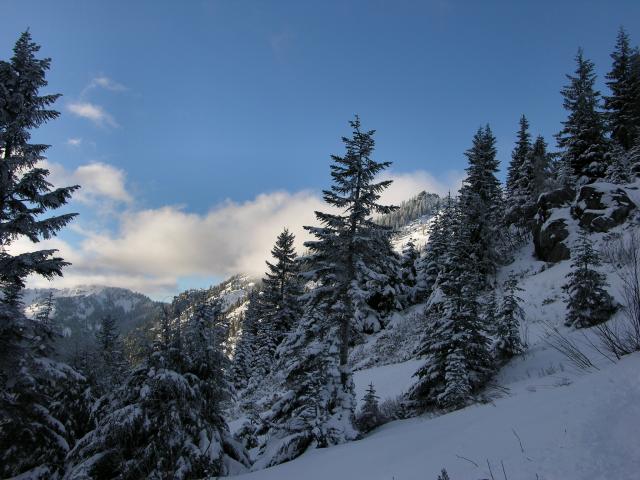 ---