Spencer Spit and San Juan Island -- July 25-27, 2003





This voyage is rated 5 mainsails out of 5 on the Mainsail-o-meter.
Ruth was yet again down in San Diego doing her Grandma Business, so we were kind enough to go sailing with Jack in her absence. We actually headed up to Anacortes Friday PM, and got a headstart on the weekend by sailing to Spencer Spit for Friday night aboard the good Mariah III.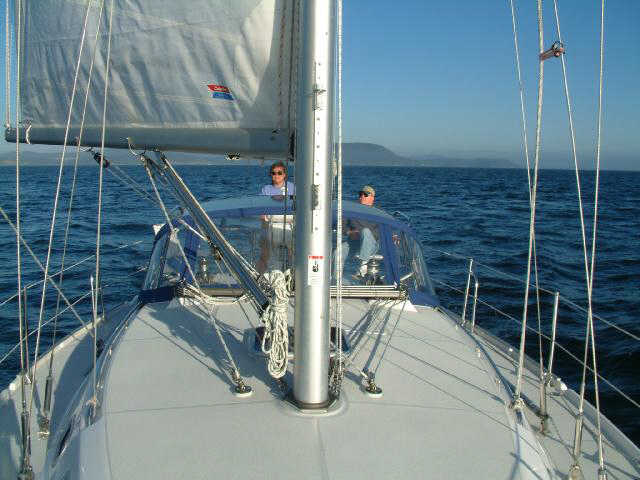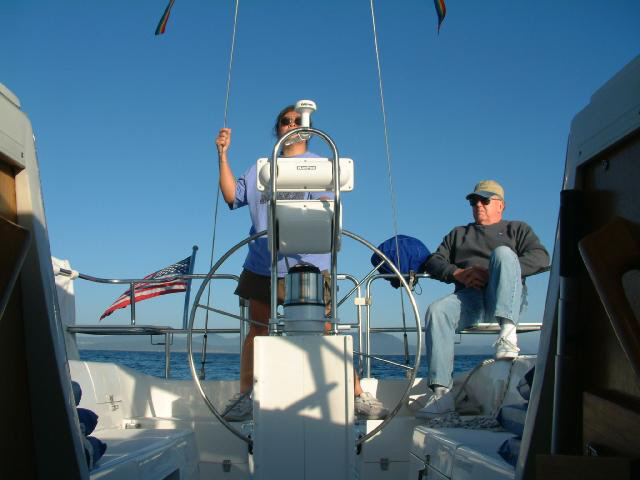 Sue took over the galley for dinner - Boat Burgers for all.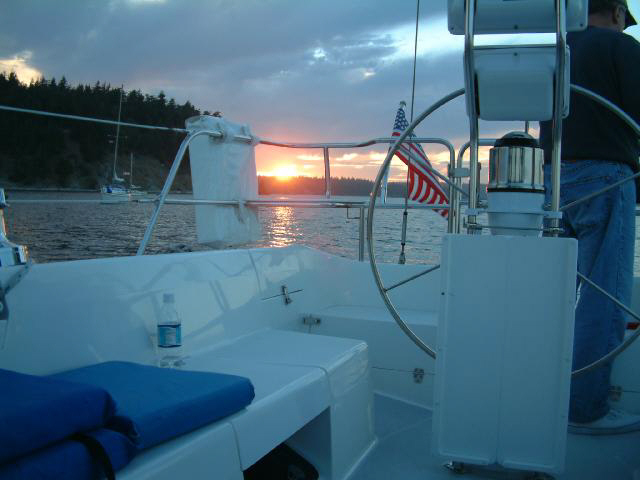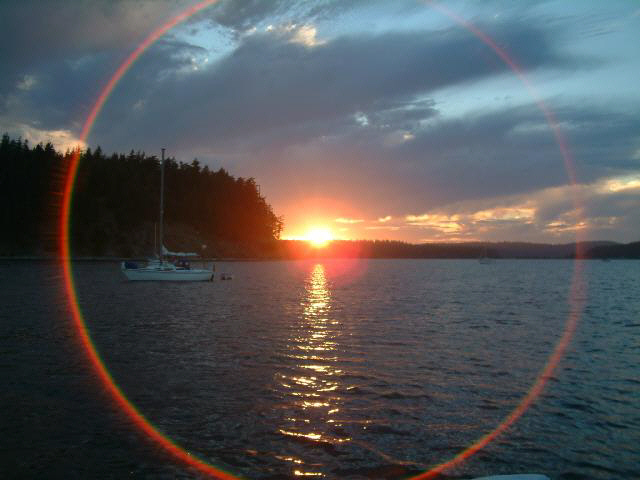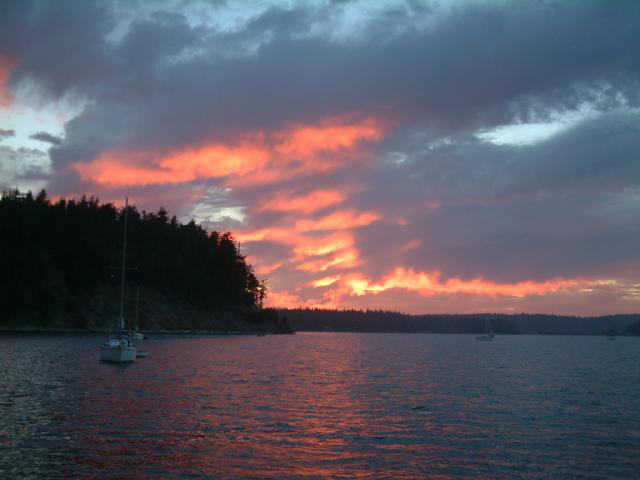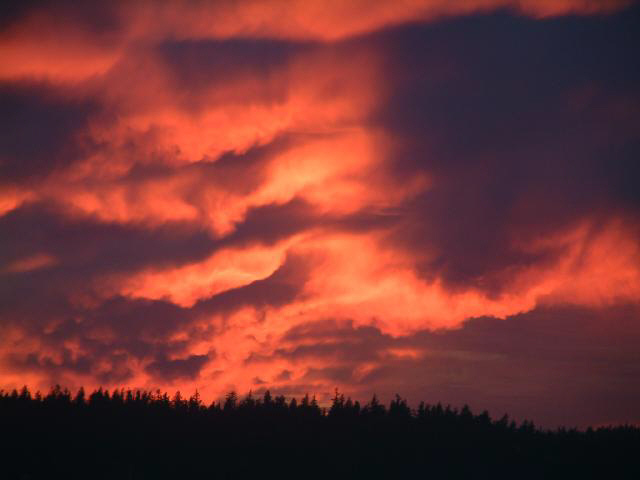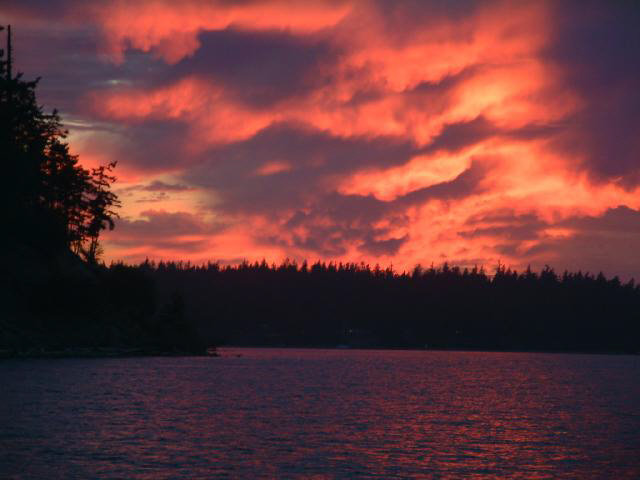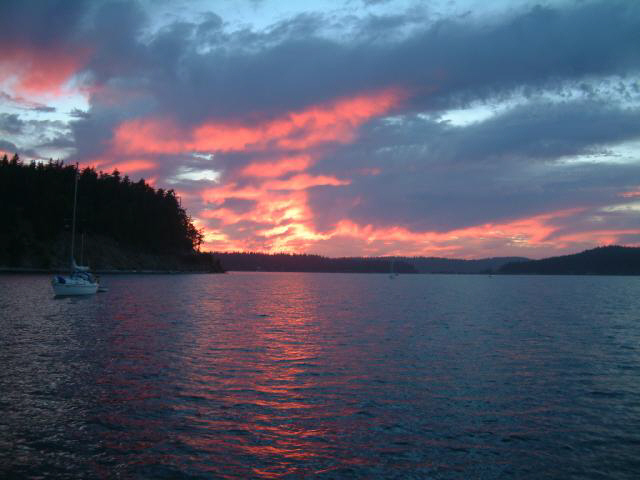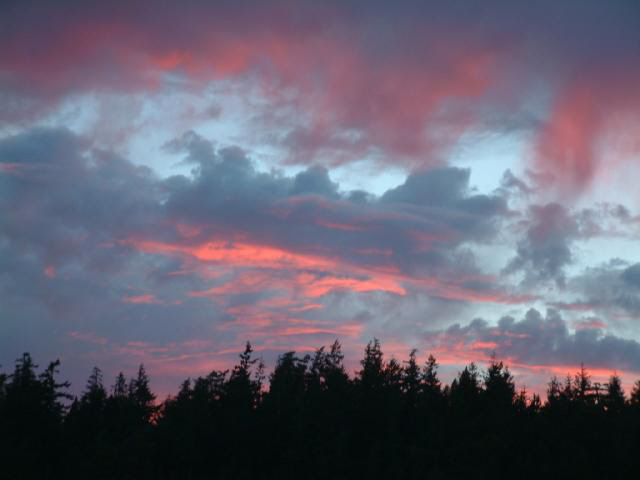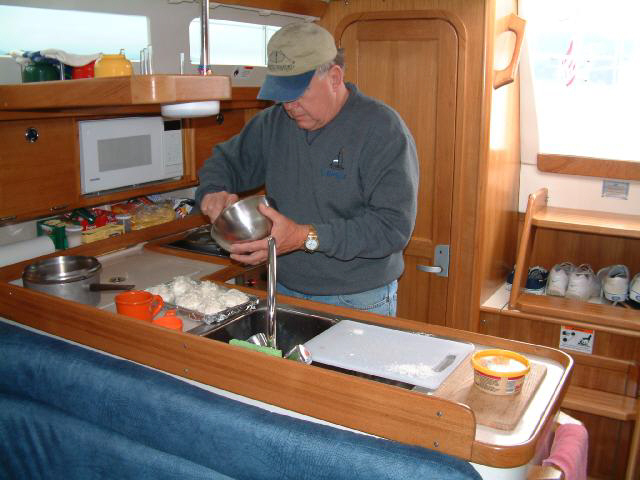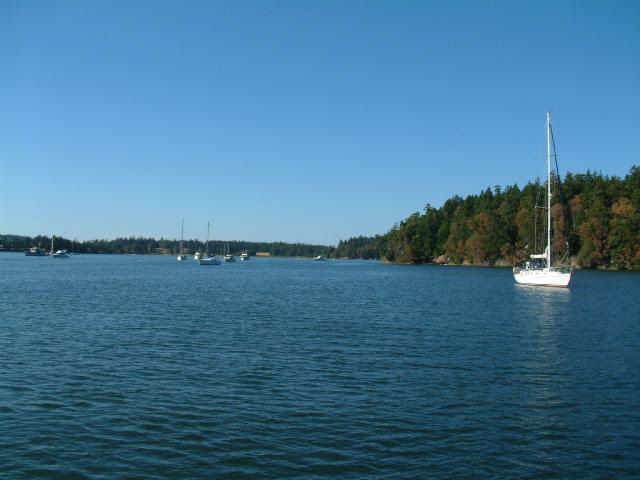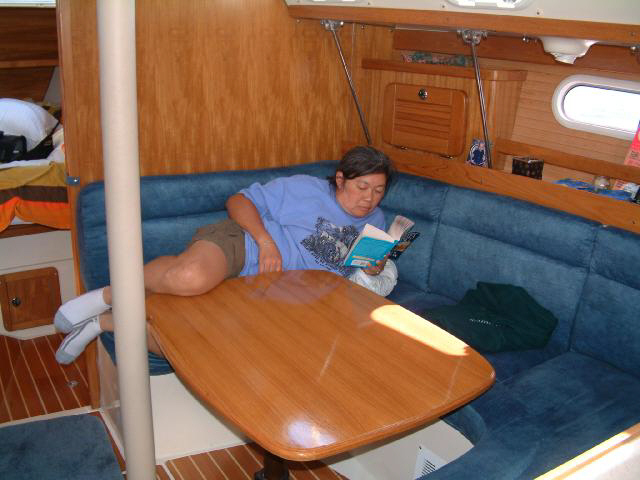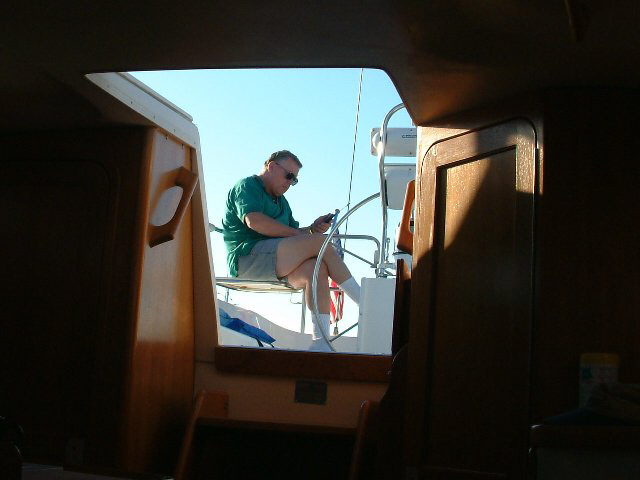 Here Jack has a quiet moment on the phone with Grandma Ruth in San Diego.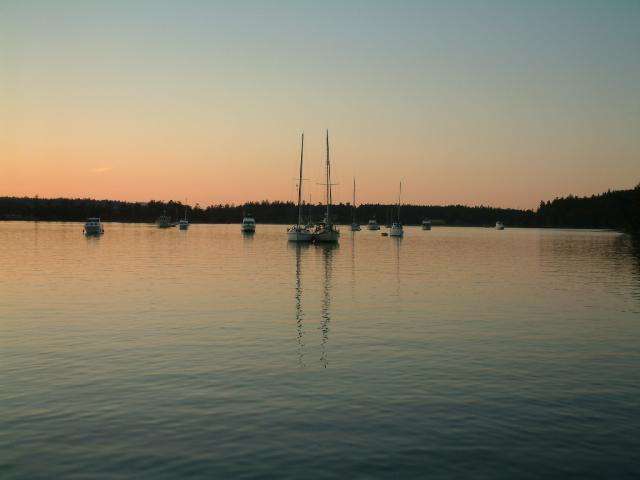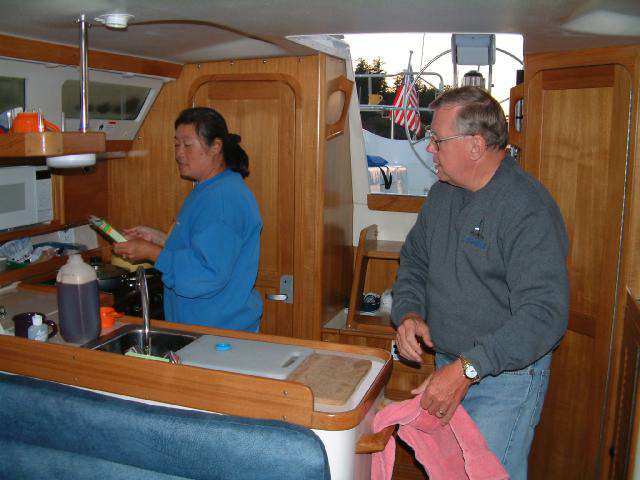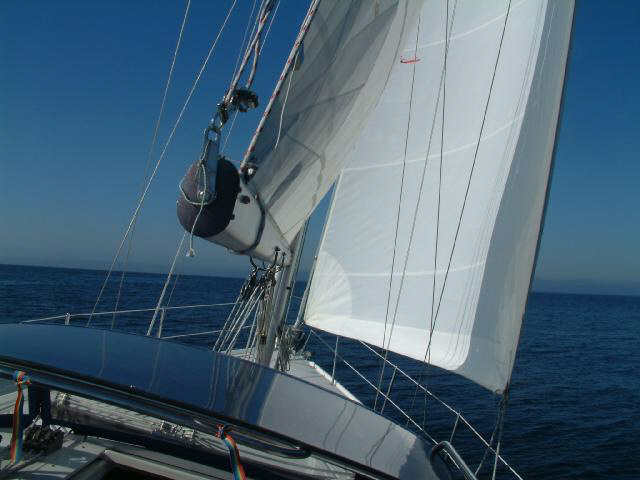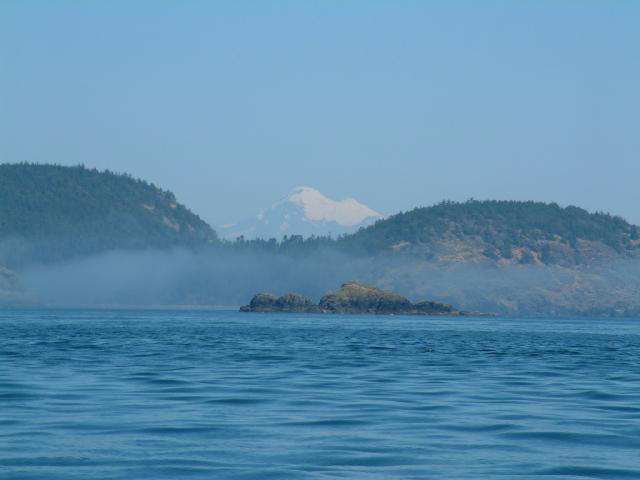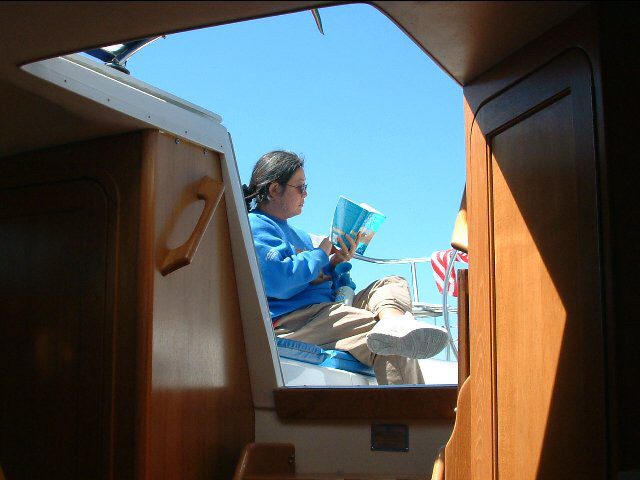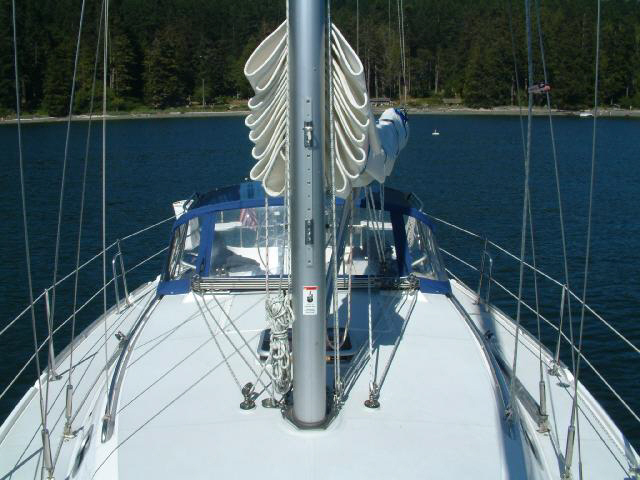 We spent a couple of very relaxing hours tied up in Bowman Bay - just north of Deception Pass.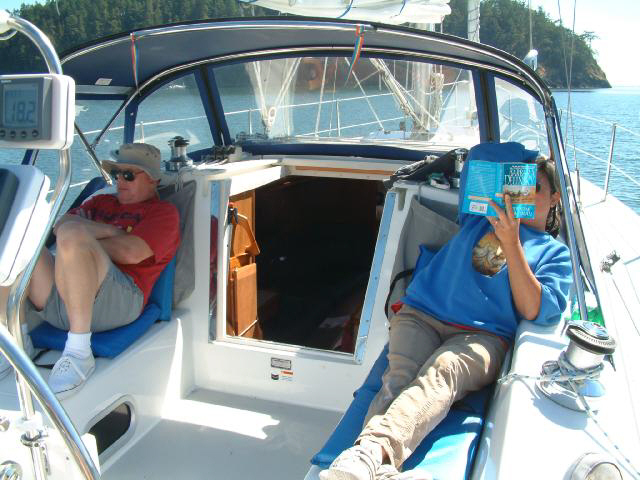 Sue read and Jack finally gave in and took a nice nap.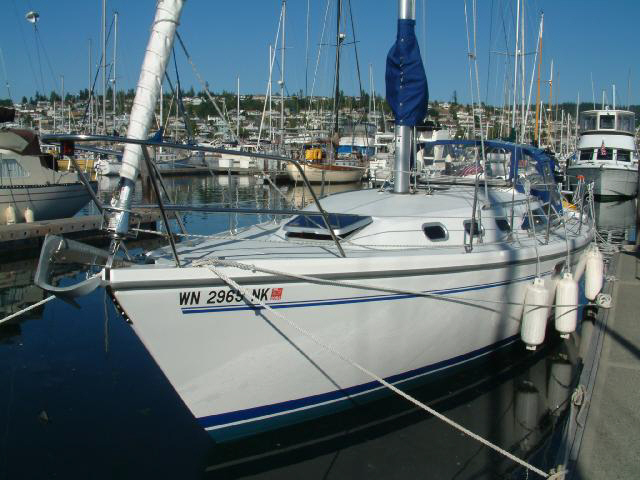 Once again back in port, and our thanks once again to Jack and Ruth for sharing all this with us.
---