Mt. Rainier - July 28, 2002





This hike is rated 5 boots out of 5 on the Hiking Boot-o-meter.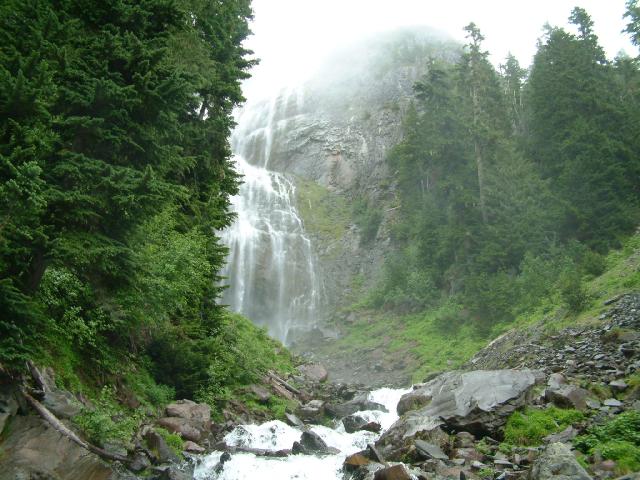 Starting at Mowich Lake, we passed by Spray Falls on the way to Spray Park.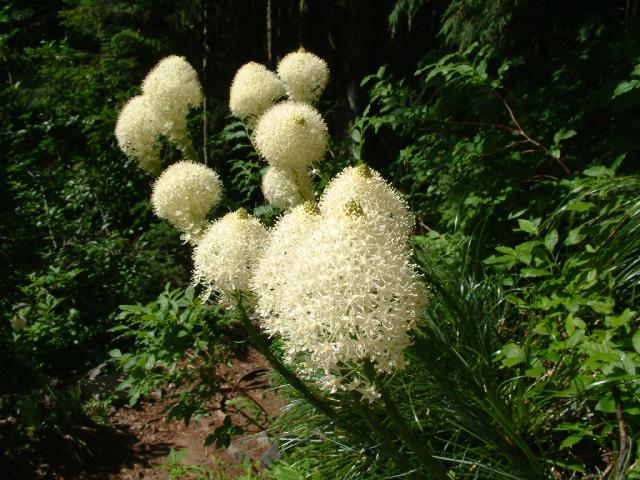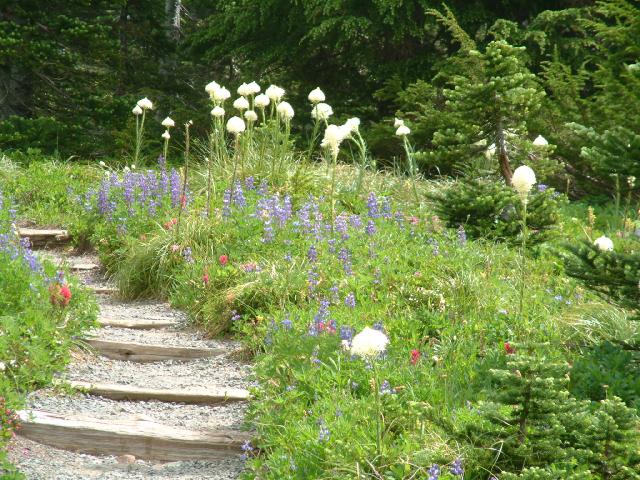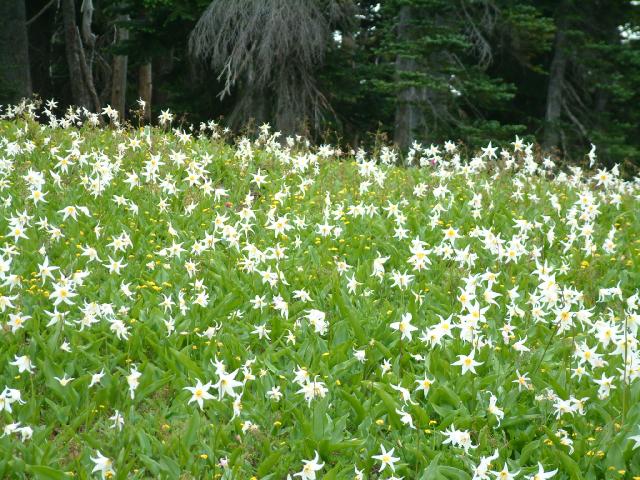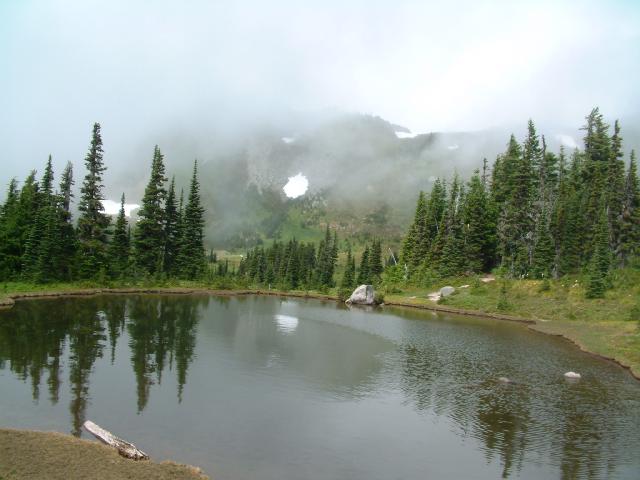 The view from our early lunch stop.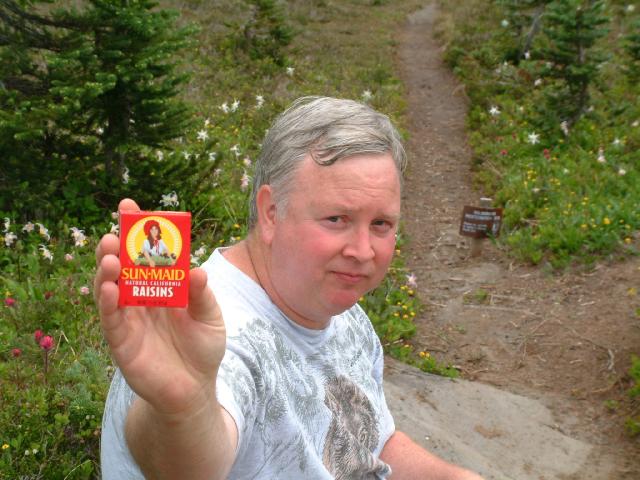 A tradition begins...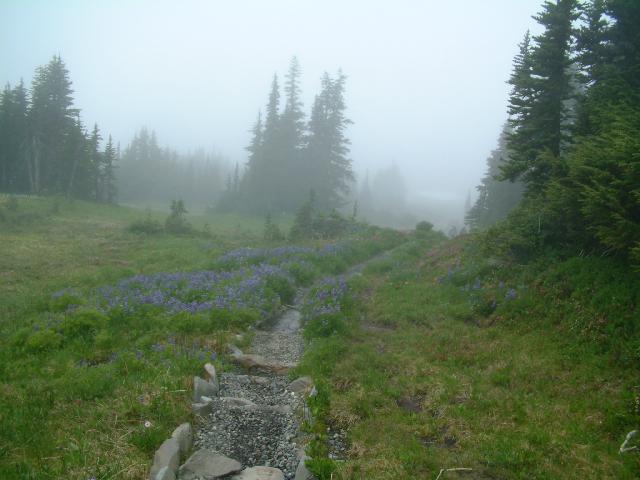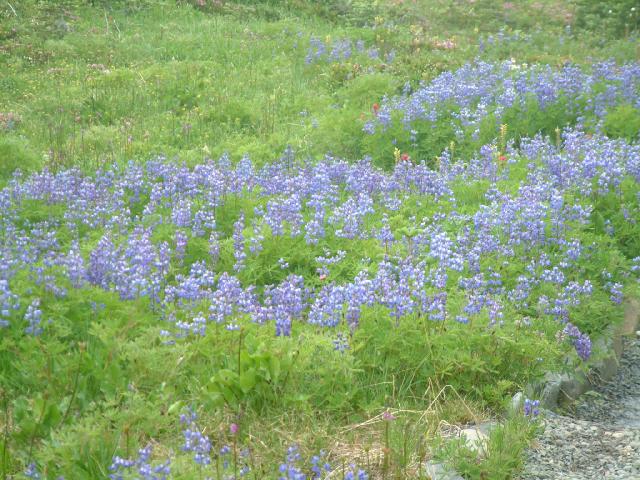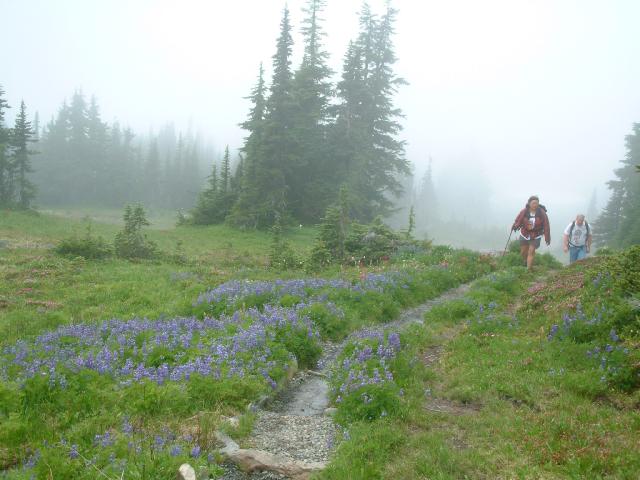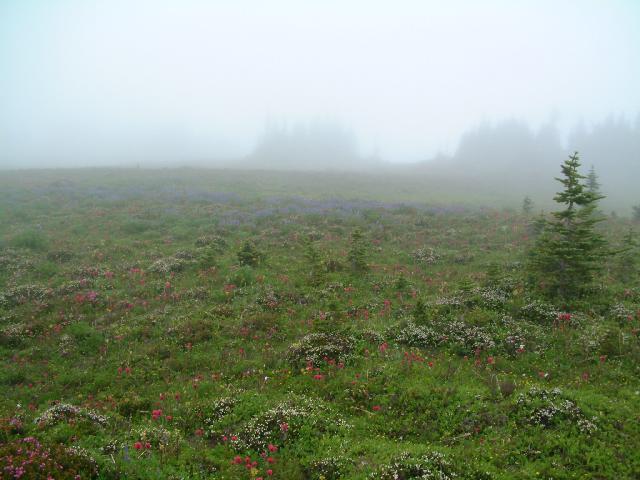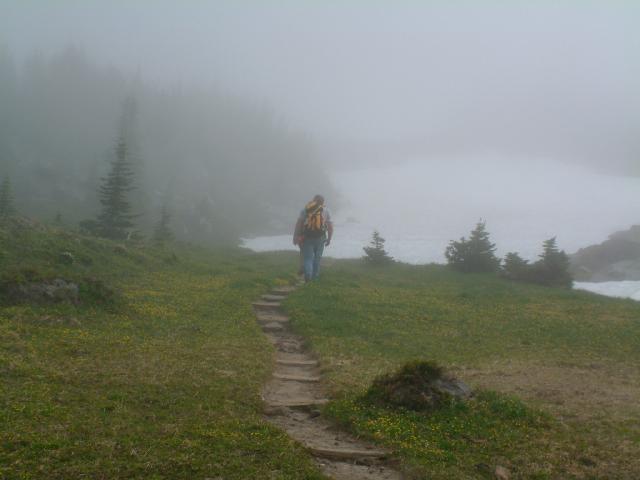 After drizzle and fog for much of the morning...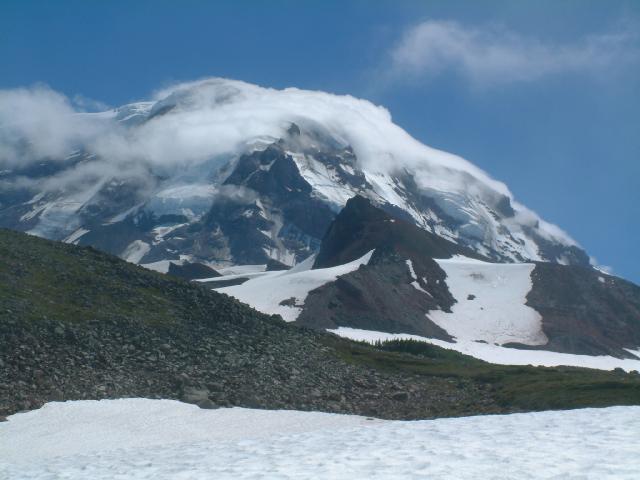 ...we finally got to see Mount Rainier when the fog cleared.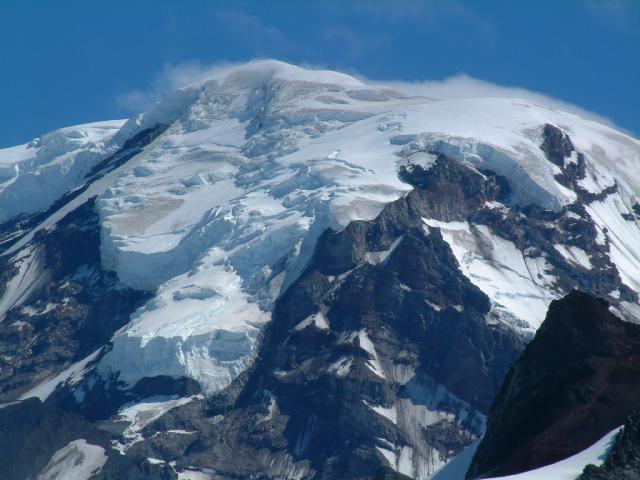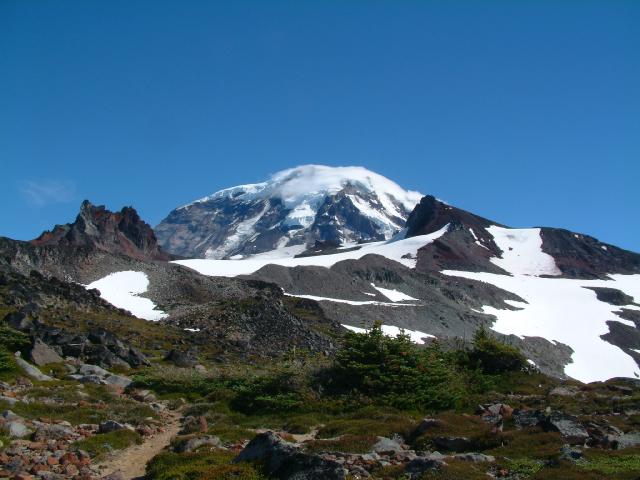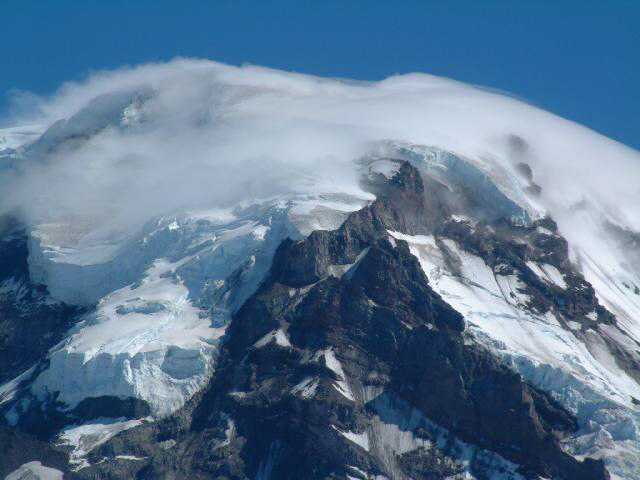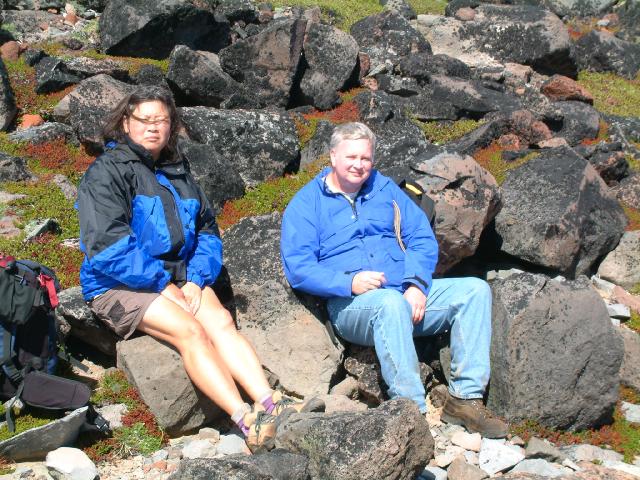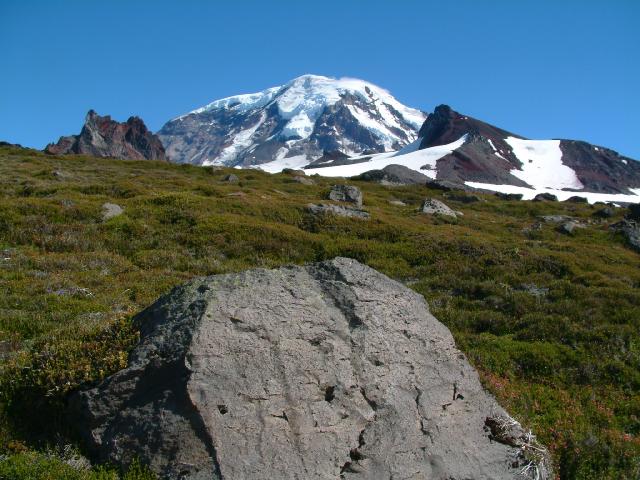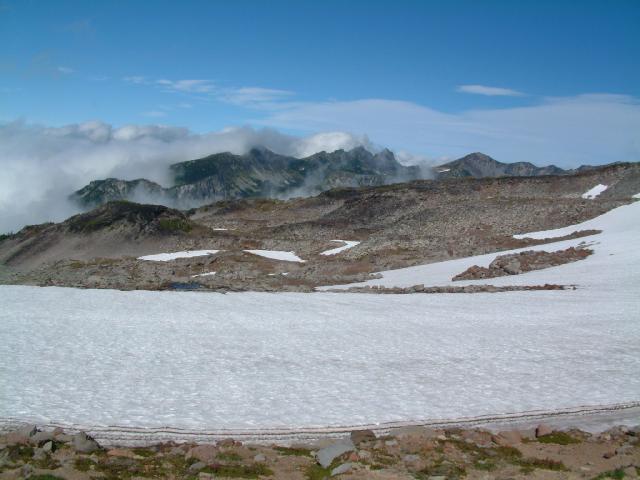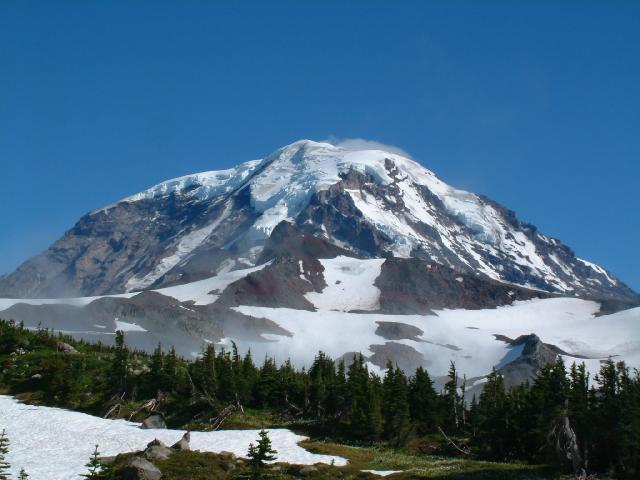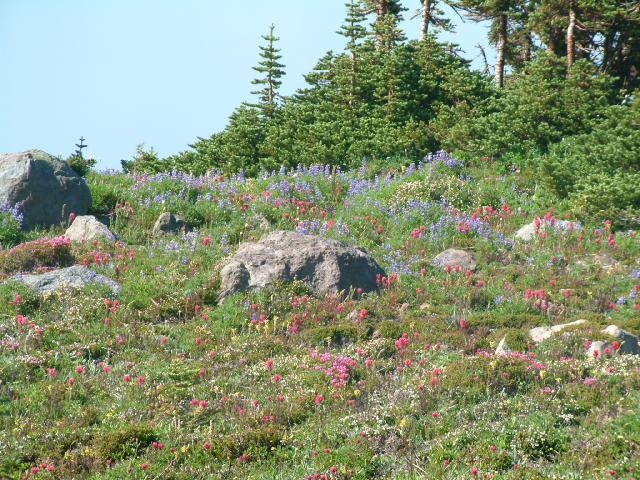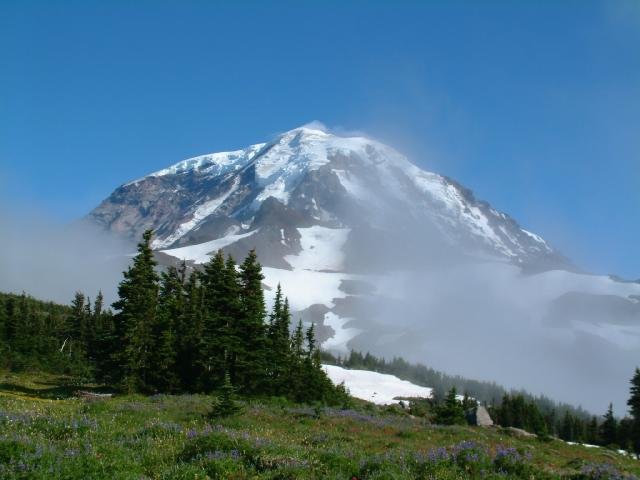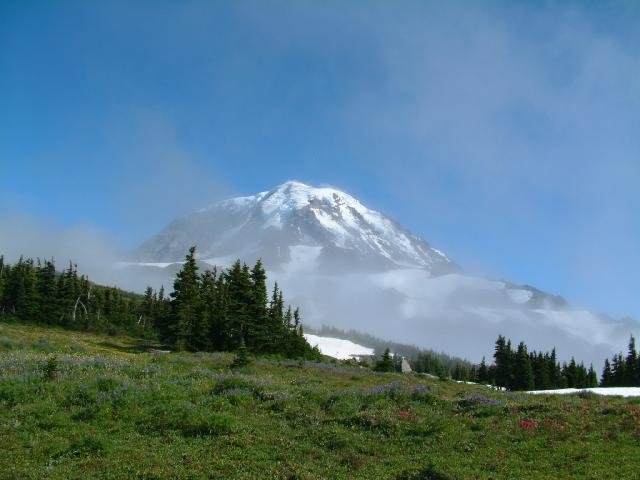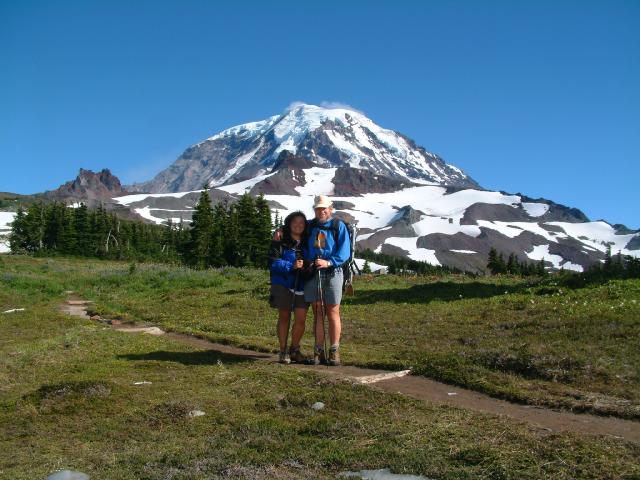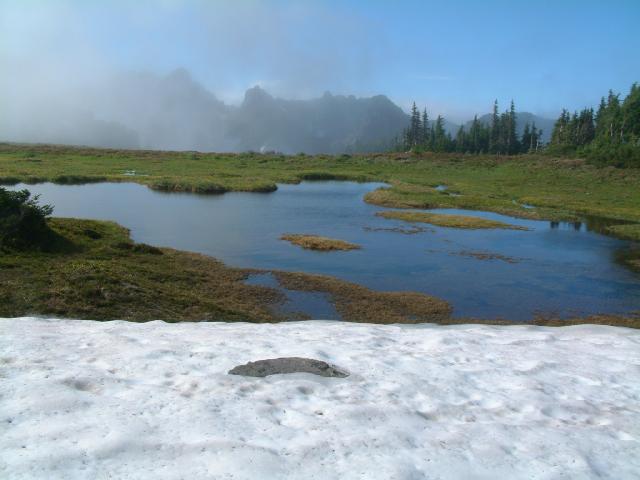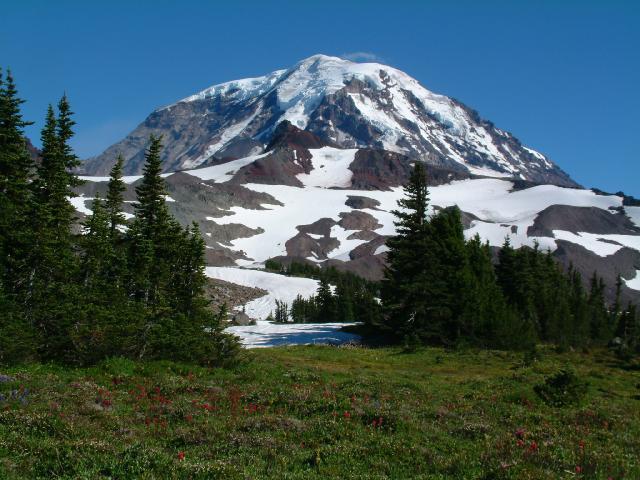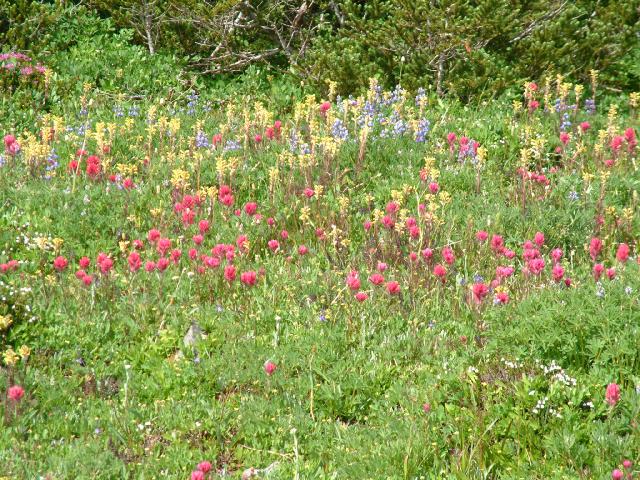 ---