Glacier Lake - July 07, 2002




This hike is rated 4 boots out of 5 on the Hiking Boot-o-meter.
Ruth was in San Diego being a Grandmother and Frank was busy, so we headed up Highway 2 with Diane and Jack to the Glacier Lake trailhead, determined to find the elusive bridge on the way to the lake.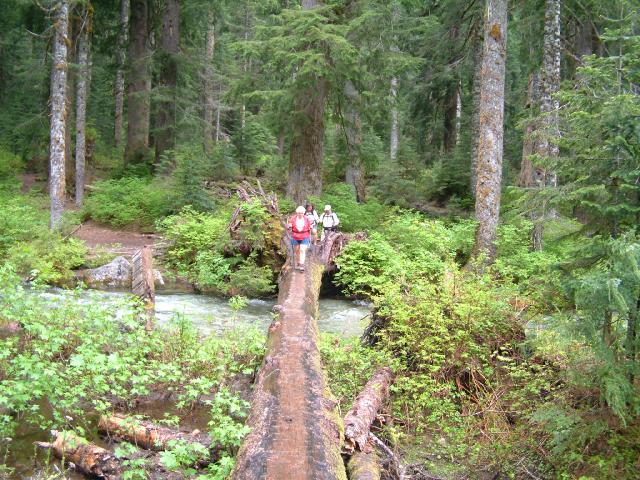 Crossing the elusive bridge!!!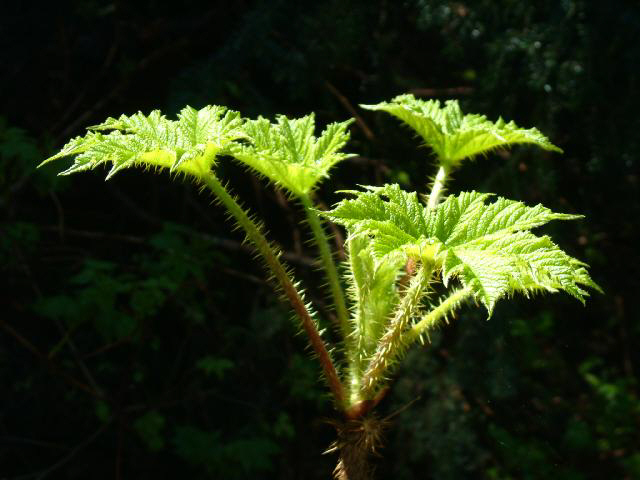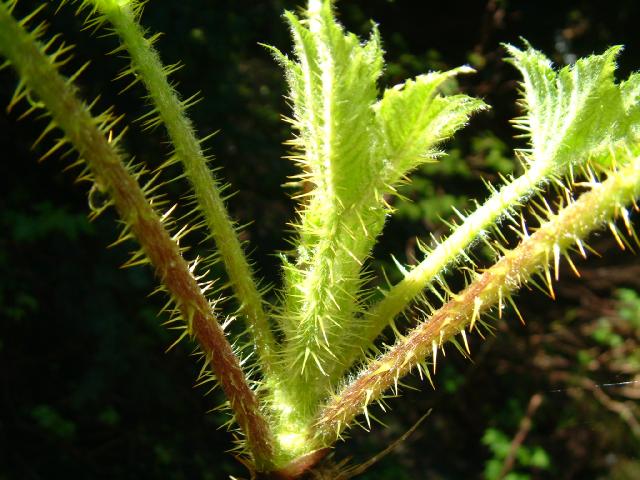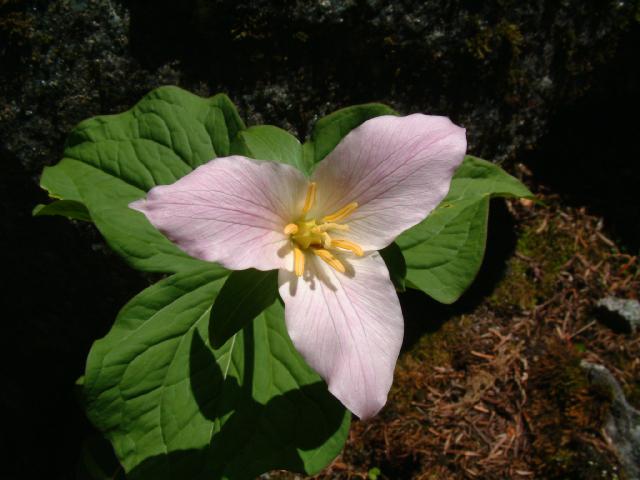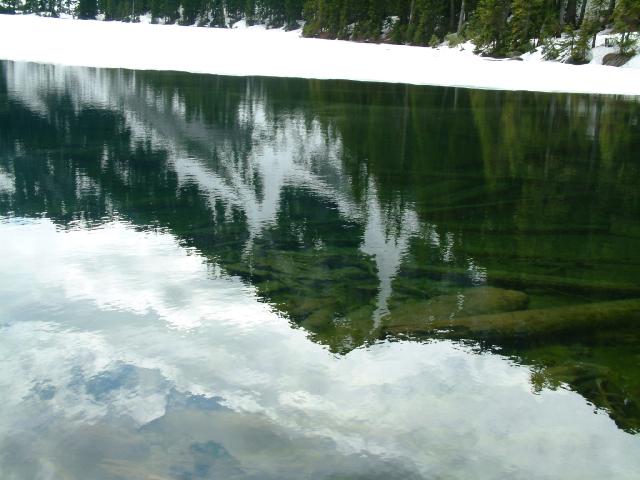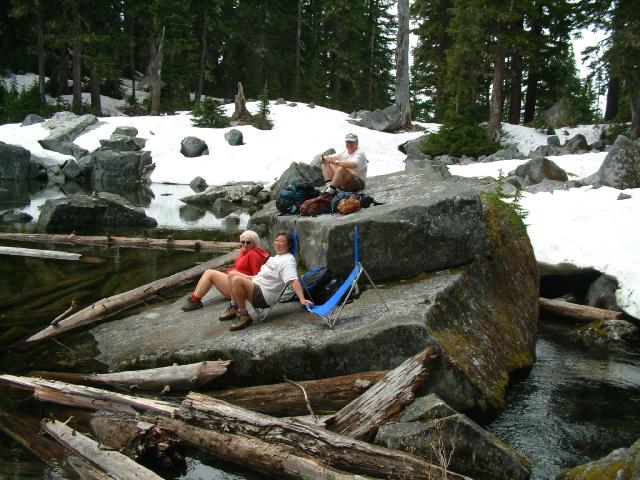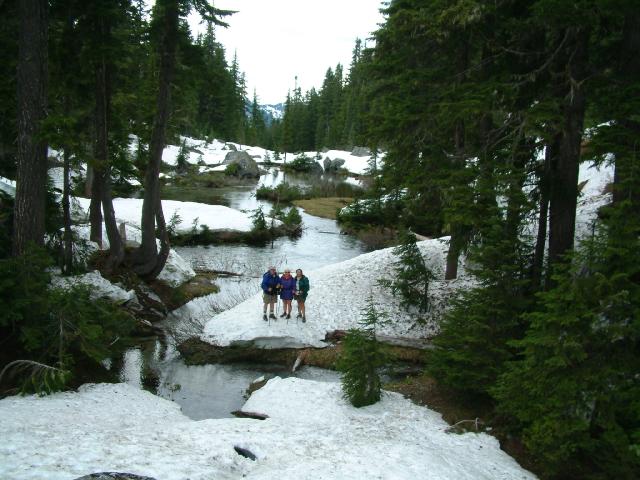 ---