Vancouver Island -- June 7-9, 2002





This road trip is rated 5 Zoomers out of 5 on the Road Trip Zoom-o-meter.
Helen and Frank drove up through California, Oregon, and Washington for a brief visit. We all headed over to Sequim where we left Frank's car at cousin Hank and cousin-in-law Ann's place, then took the ferry from Port Angeles to Victoria for our first road trip in the new Zoomer.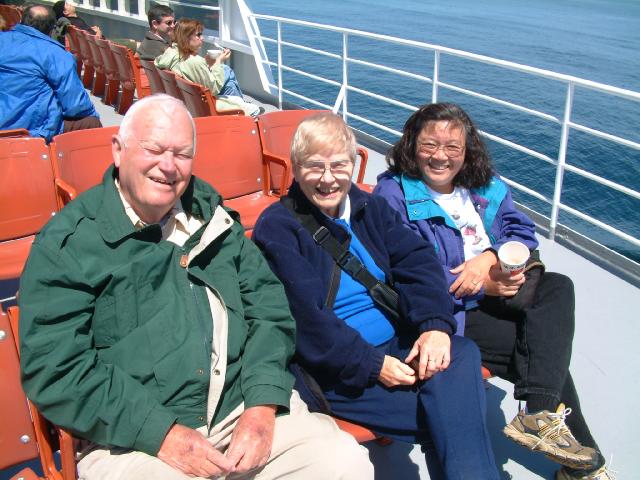 A beautiful day for a boat trip across the Strait of Juan de Fuca.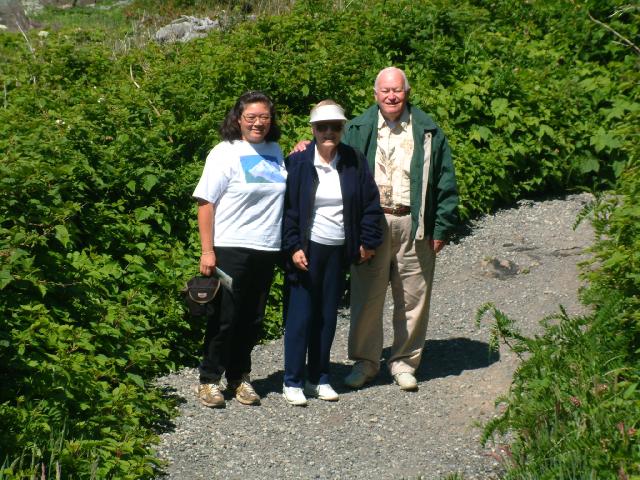 The start of the hike near the Ucluelet Light House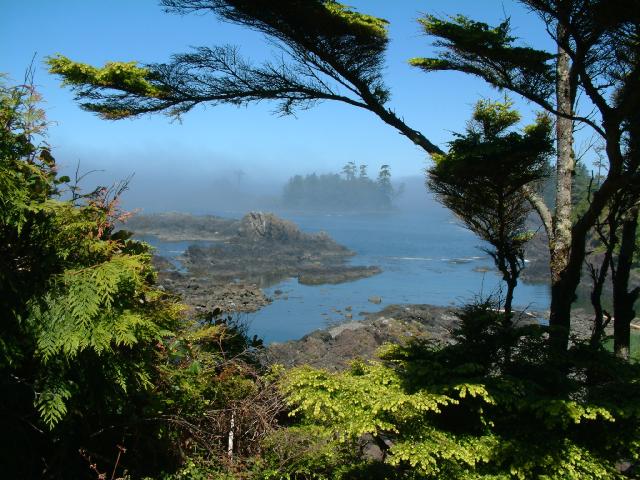 Pacific morning fog burning off.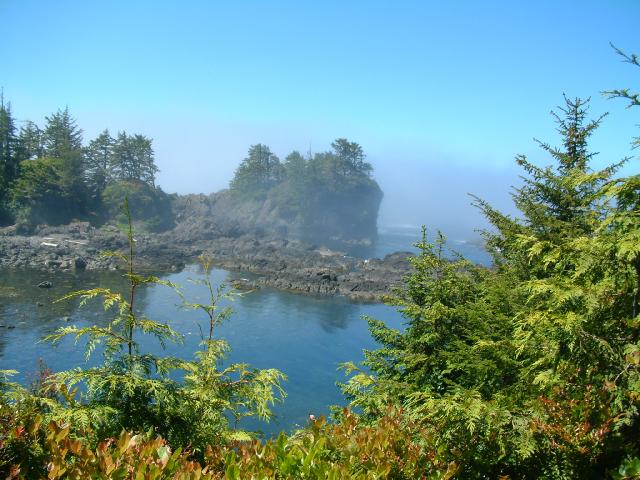 Looking out to Barkley Sound.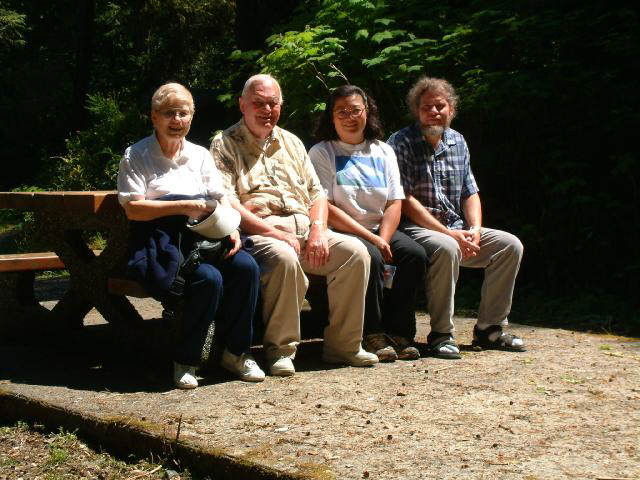 After the hike - we all survived in good shape.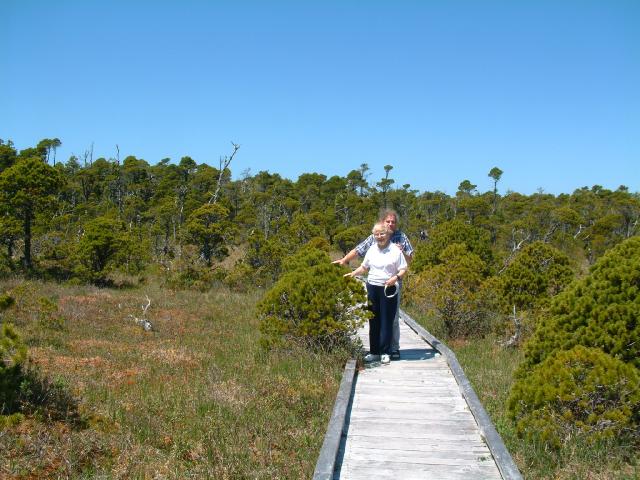 The ever-popular bog walk in the Pacific Rim National Park.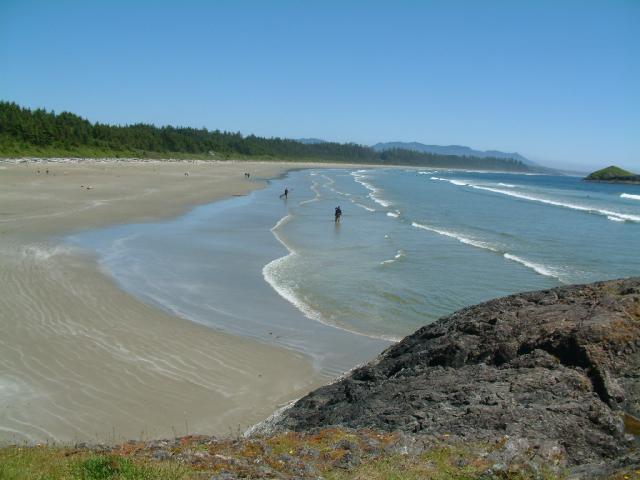 Long Beach - 10 miles of sand.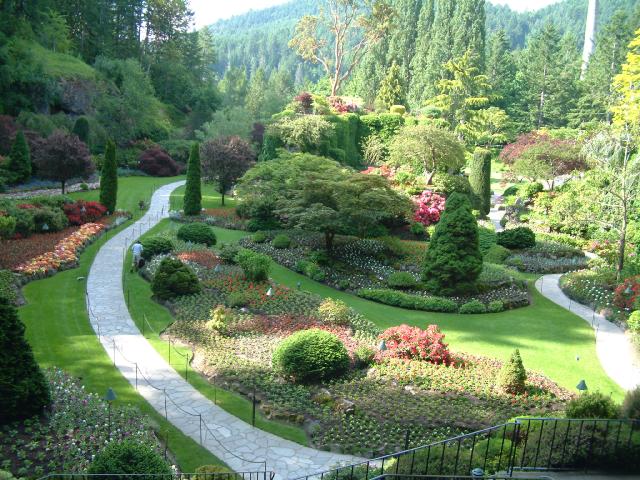 Buchart Gardens - the Sunken Garden area.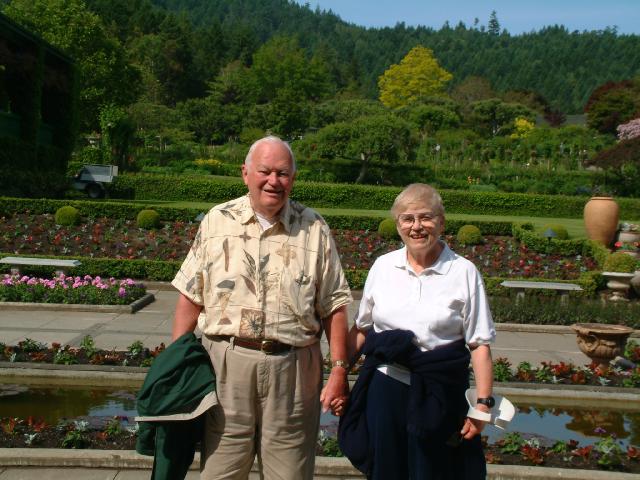 Frank and Helen in the Rose Garden.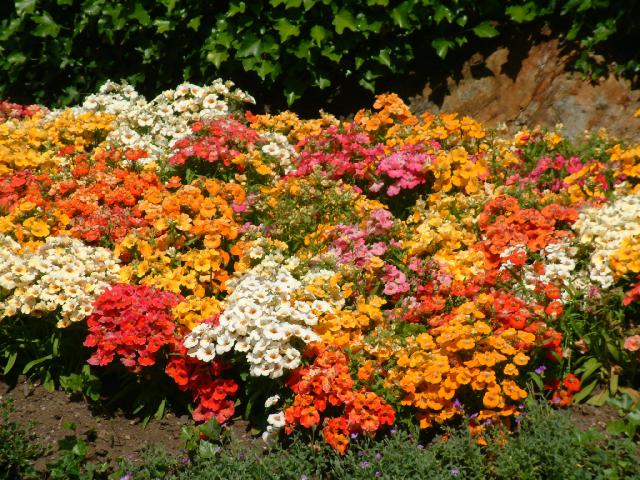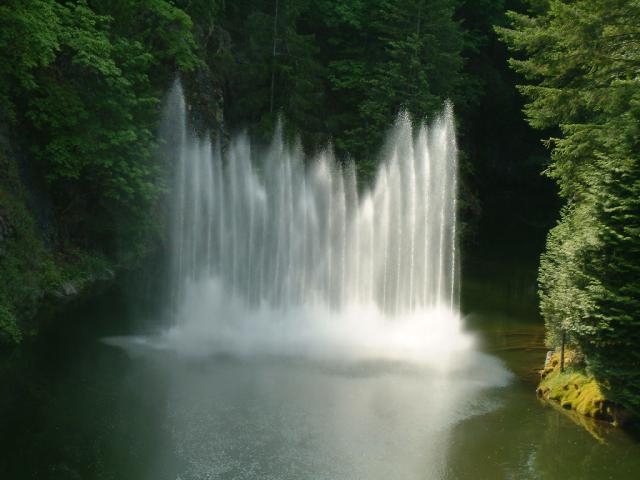 The fountain in the old quarry.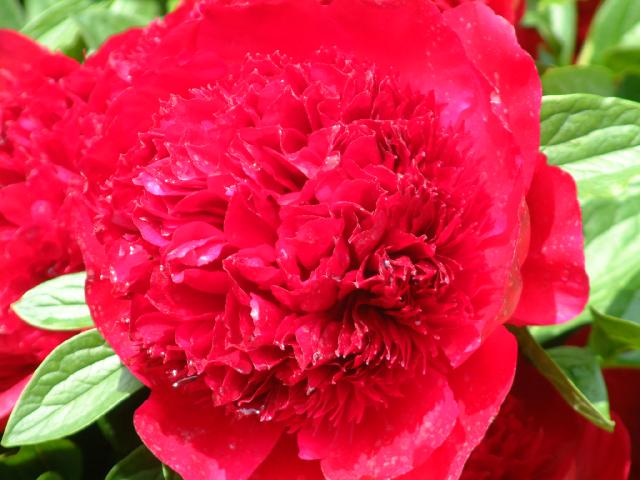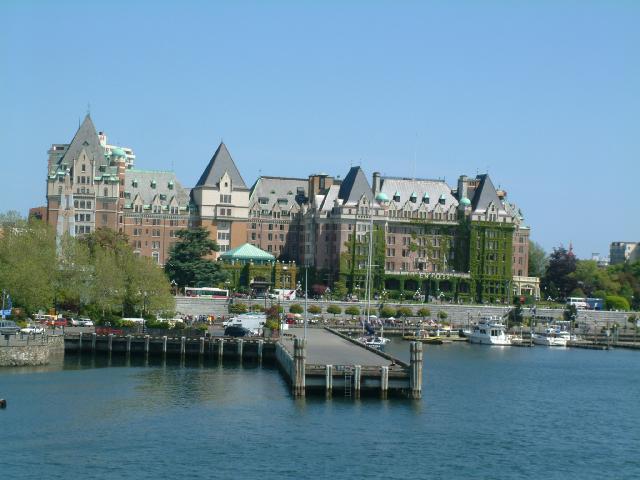 The obligatory photo of the Empress Hotel as we were leaving Victoria.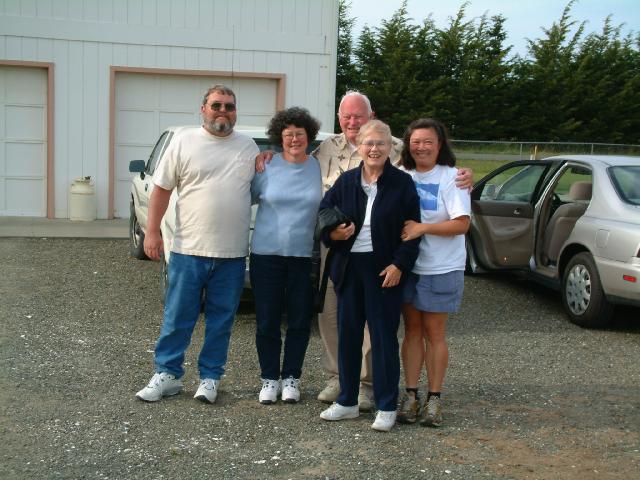 Back in Sequim with Hank and Ann.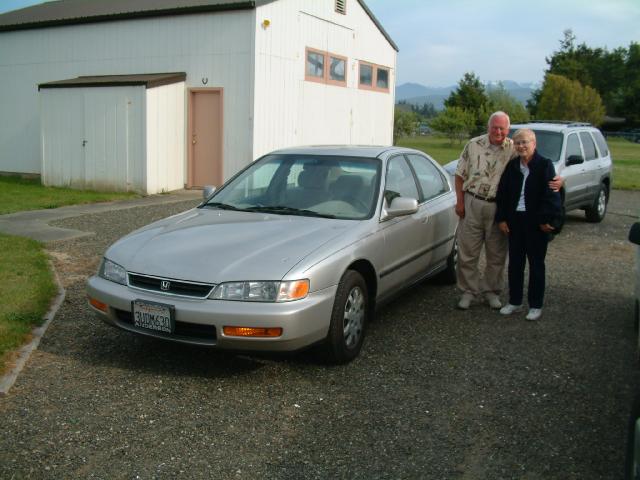 Heading south - on the road again...
---