Lake Kelcema -- 02/09/02



This snowshoe expedition is rated 3 high-tech $60.00 polycarbonate avalanche shovels out of 5 on the Snowshoe Expedition Shovel-o-meter.
Well, we finally did it!!! A new Mazda Tribute ES 4WD 3.0 litre V-6.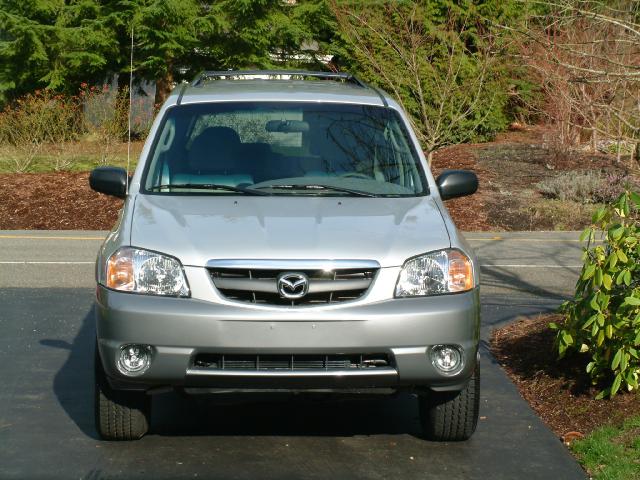 Zoom...Zoom...Zoom...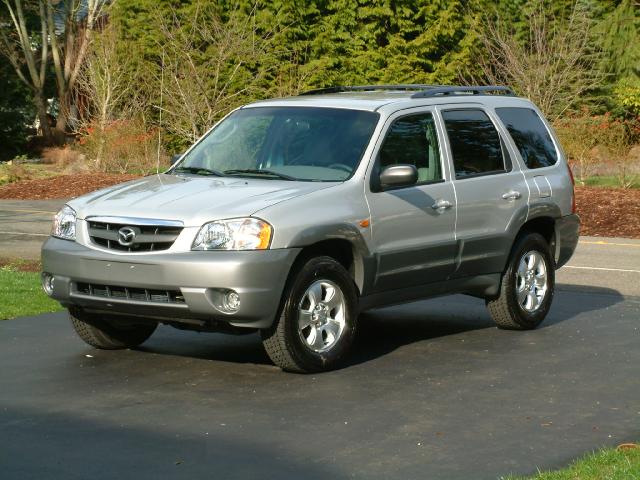 And to get it all nice and dirty, we took it up the Mountain Loop Highway, to the Deer Creek / Lake Kelcema Trail - our first real snowshoeing trip. We didn't make it all the way to the lake, having gotten a rather late start, as usual, and due to a rather large avalanche that was blocking the trail.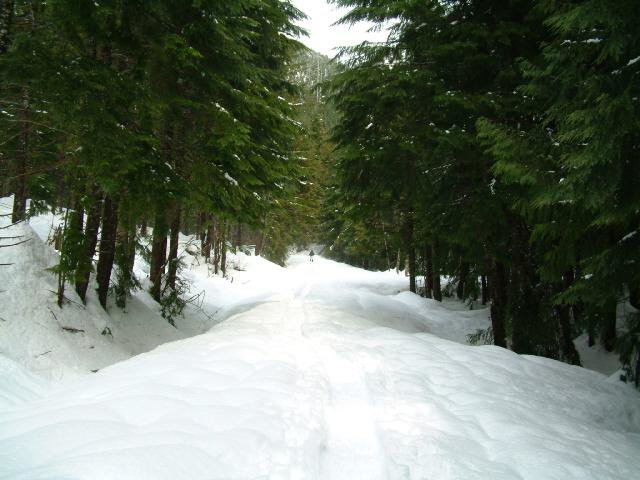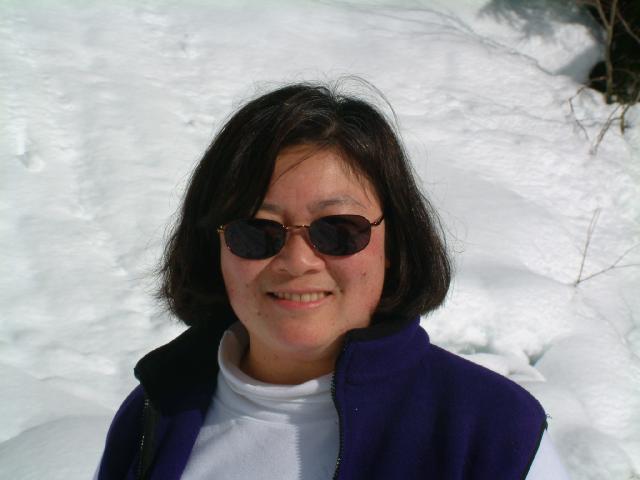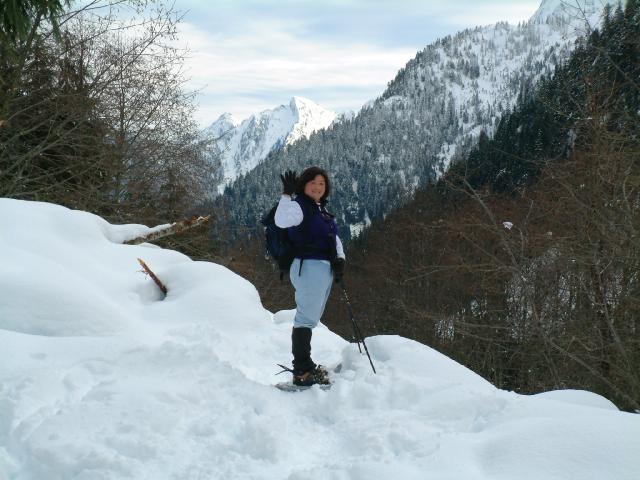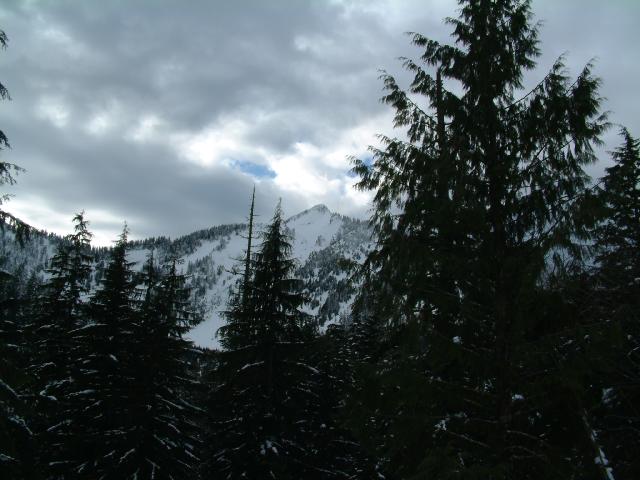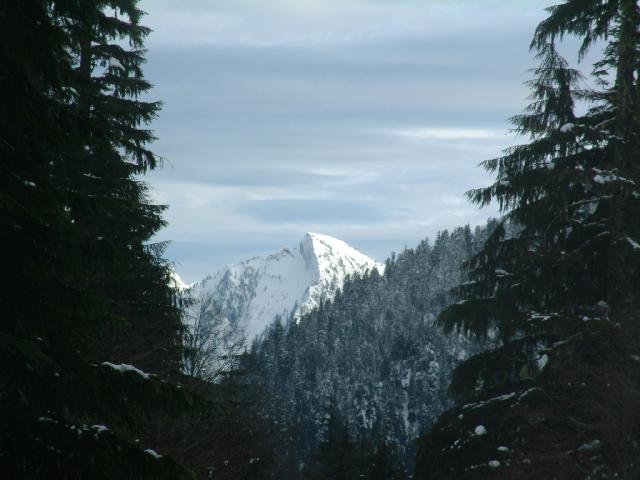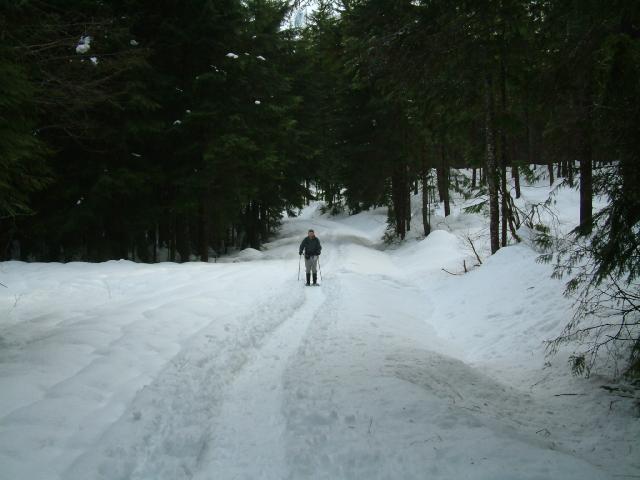 ---